Foodies, here's your chance to drown in food! The seventh edition of the Dubai Food Festival will kick off very soon and all foodies are invited to the city-wide event. The event will happen from 26 February to 12 March and there's A LOT for everyone to enjoy.
What's It?
Dubai's culinary scene has always been fancy and adding more glamour to this, is the Dubai Food Festival! The seventh edition of the DFF will feature 18 days of signature events, starting from February 27 to March 12.  From the restaurant week to pop up stalls on the beach, celebrity chefs and other lip smacking delicacies there's going to be a lot of food drama happening.
Here are the highlights!
Restaurant Week
The Restaurant week will make a comeback this DFF, with a wide range of restaurants in the city offering signature dishes at reduced rates. For over seven days, foodies can binge on their favourites from various restaurants in the city. More details about the official selection is yet to be announced, but we're already drooling about the menu.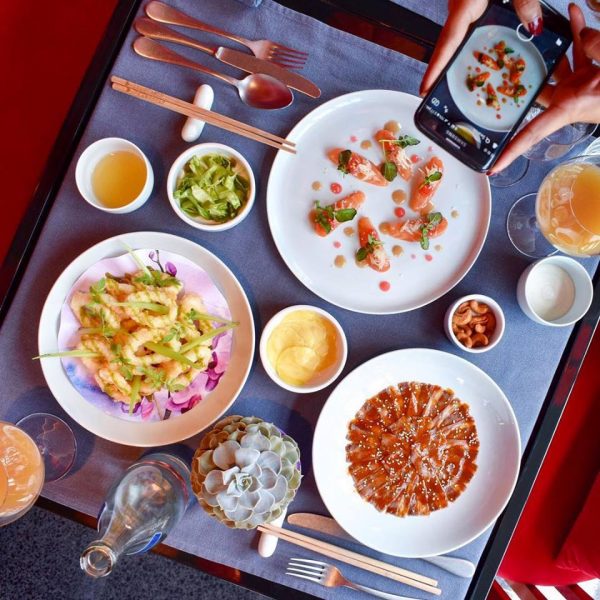 Beach Canteen
Fancy grabbing a bite along the sea shore? This year's food fest has that too. Visitors can enjoy the markets, pop up stalls, live music and family-friendly activities at the Sunset beach. Plus, you can also savor signature dishes and gourmet delicacies by top notch chefs, attend live cooking workshops or sign up for free yoga classes by the beach. Oh and there's a play area for kids too. So you don't have to worry about keeping them occupied while you treat your tastebuds.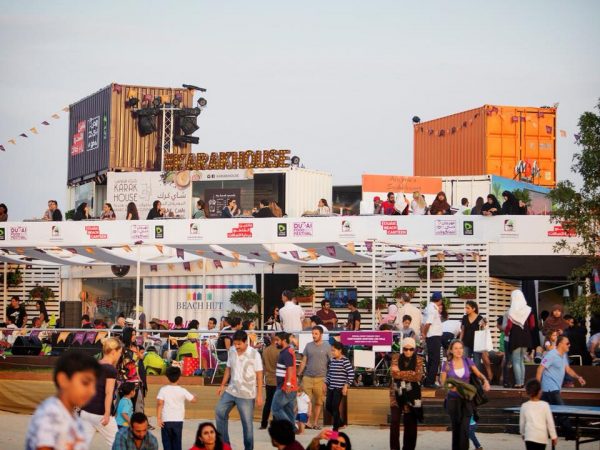 Hidden gems
While Dubai's biggies in the culinary field never go unnoticed, the hidden gems in the city's nooks and corners tend to be forgotten. The DFF provides these master chefs a platform, bringing them to the forefront. Besides, the new list of hidden gems in the city will be released on the Zomato app.
And lastly, the DFF will also host foodie experience giving you an insight into the city's food gastronomy. Savor a range of curated food experiences including masterclasses with top chefs, themed tours, workshops with nutritionists, exclusive tasting menus and much more. Seats are limited, so book your spot soon.
Deets
Location: Across the city
Date: 26 February- 12 March 2020