We're pretty sure everyone in Dubai has a foodie bucket list because there is just so much to eat and just one stomach! Planning is the key to getting around to eating them all and we have just curated a list of 5 new kids on the block that you ought to add to your list. Trust me, you just cannot afford to miss out on these 5.
1. Luigia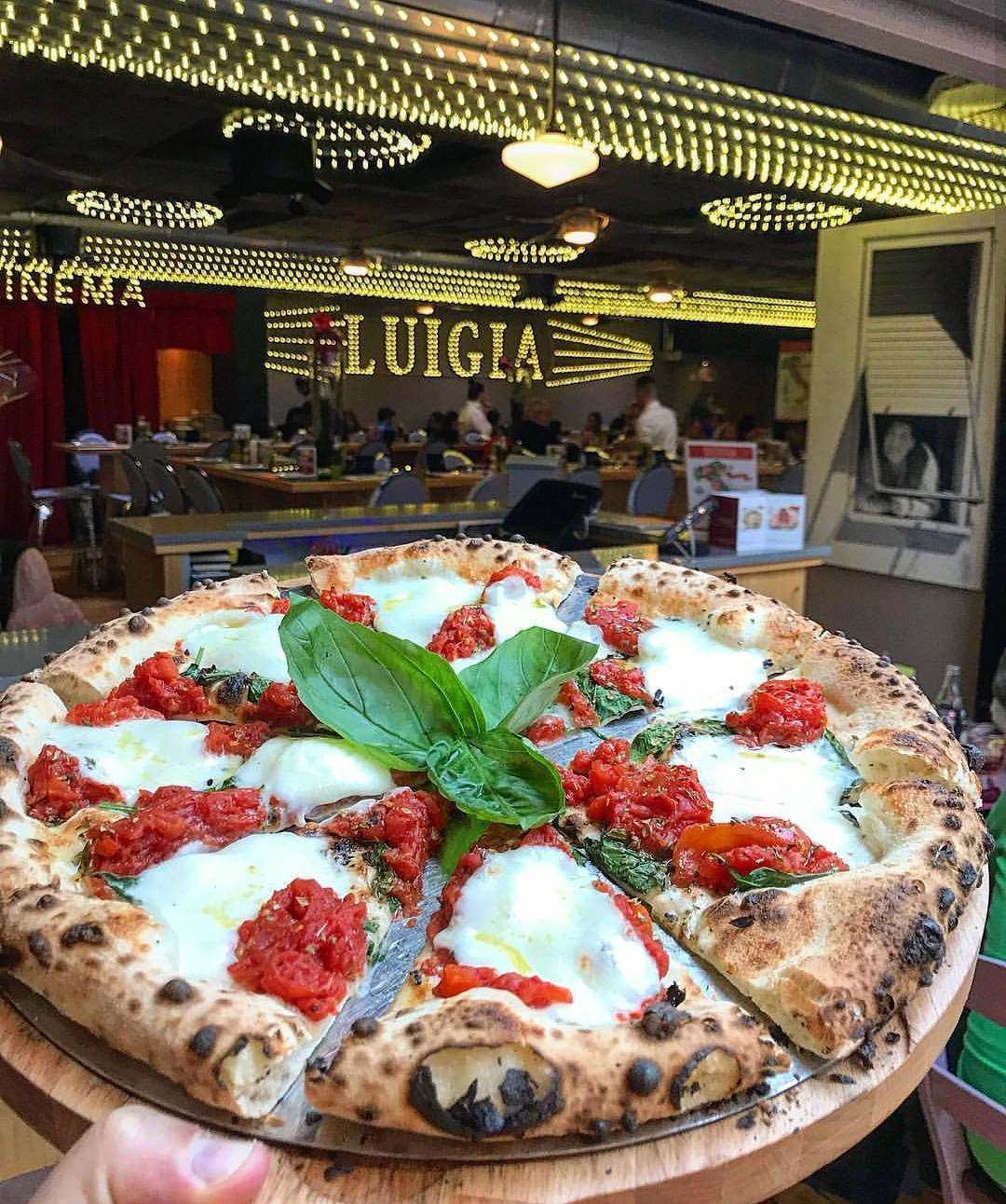 Cuisine: Italian
Why it has to be on your list: Who doesn't love crisp Neapolitan wood-fired oven pizzas? Well, even if you are not a pizza person (everybody better be a pizza person), then you can indulge in some creamy pasta, fresh calzones, light salads and sinful desserts all made from the freshest of ingredients.
Location: JBR
Also read: This Landmark In Dubai Lets You Visit The Past, Present & Future
2. BB Social Dining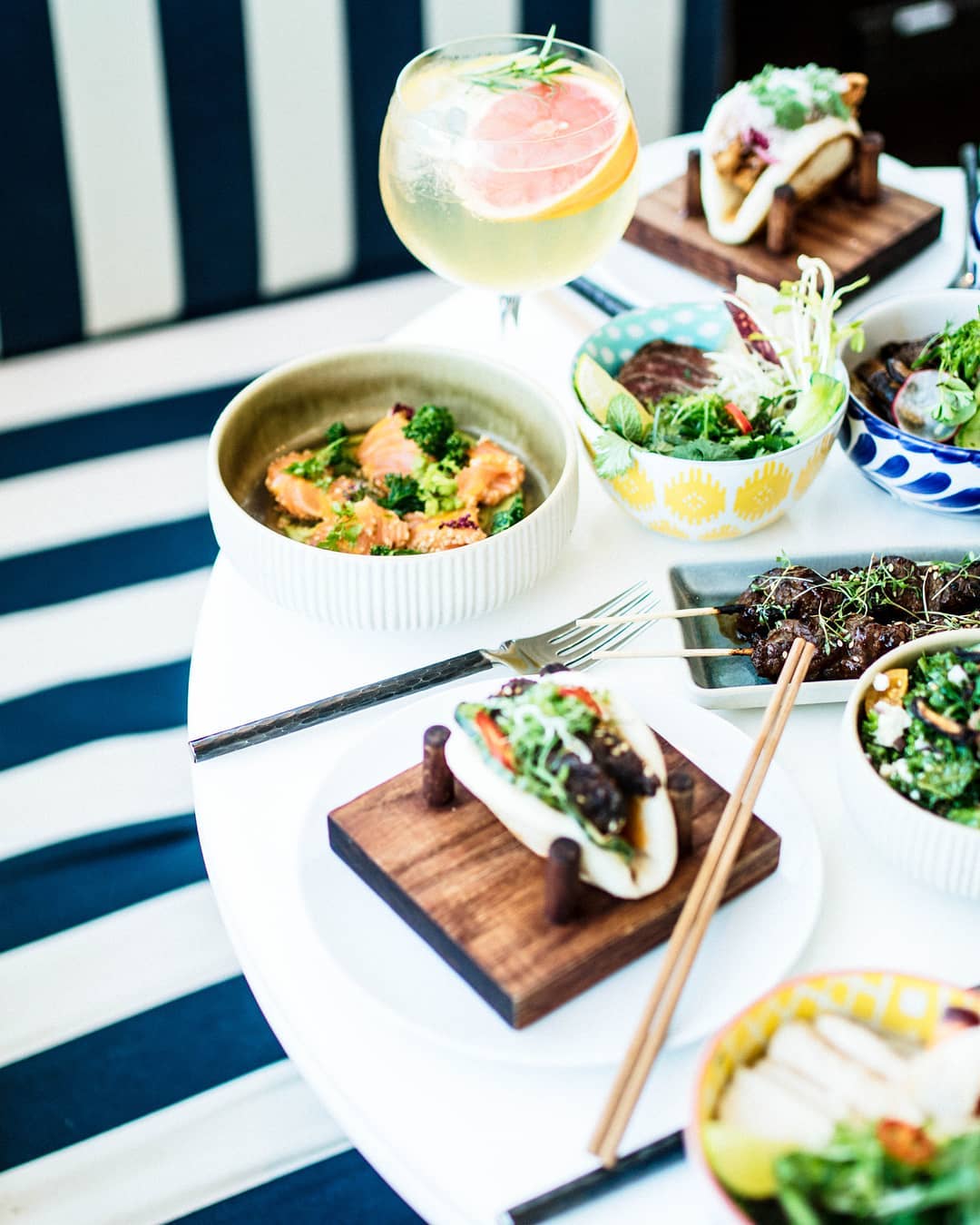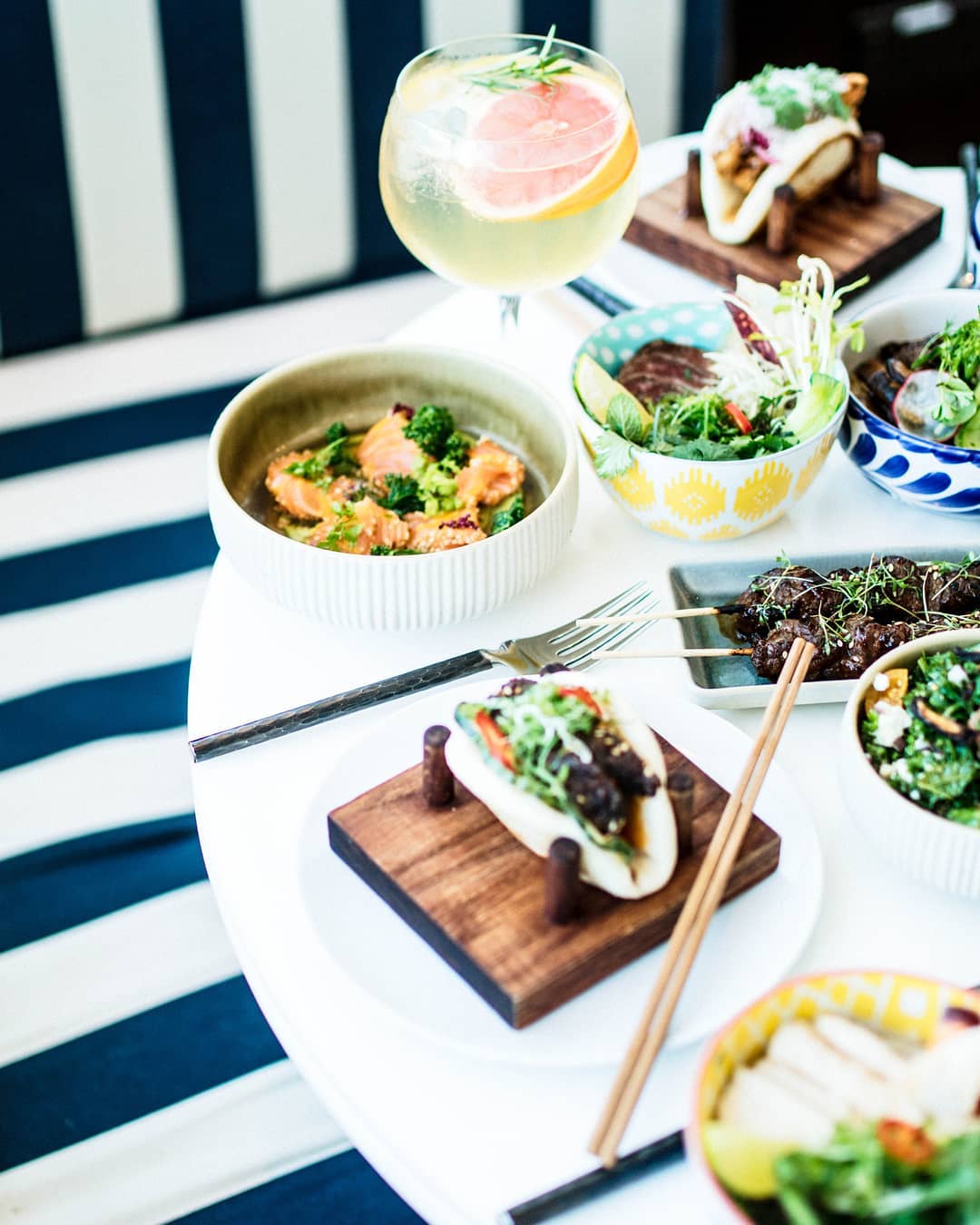 Cuisine: Asian, Arabian
Why it has to be on your list: A homegrown concept revolving around its community, BB Social dining is a new kid on the block spread over 3 floors in Gate Village 8 building. The menu is sure to blow your mind off. It's refreshingly inventive and if you're a person who likes experimenting with your orders, this one tops the list currently. The crux of this dining concept is "defying eating etiquettes".  If you opt for the 'shabu-shabu hotpots', you are entrusted with the freedom of ordering dishes as required or requested by you and you can get them to come in a specific order. So rebel and design your meal from a plethora of options spanning from baos, salads, grills, desserts and a lot more. Don't forget to order your dessert first (because what if the world ends and you don't have time for desserts) and give their cauliflower popcorns and green hummus a try as well.
Location: DIFC
3. Bait Maryam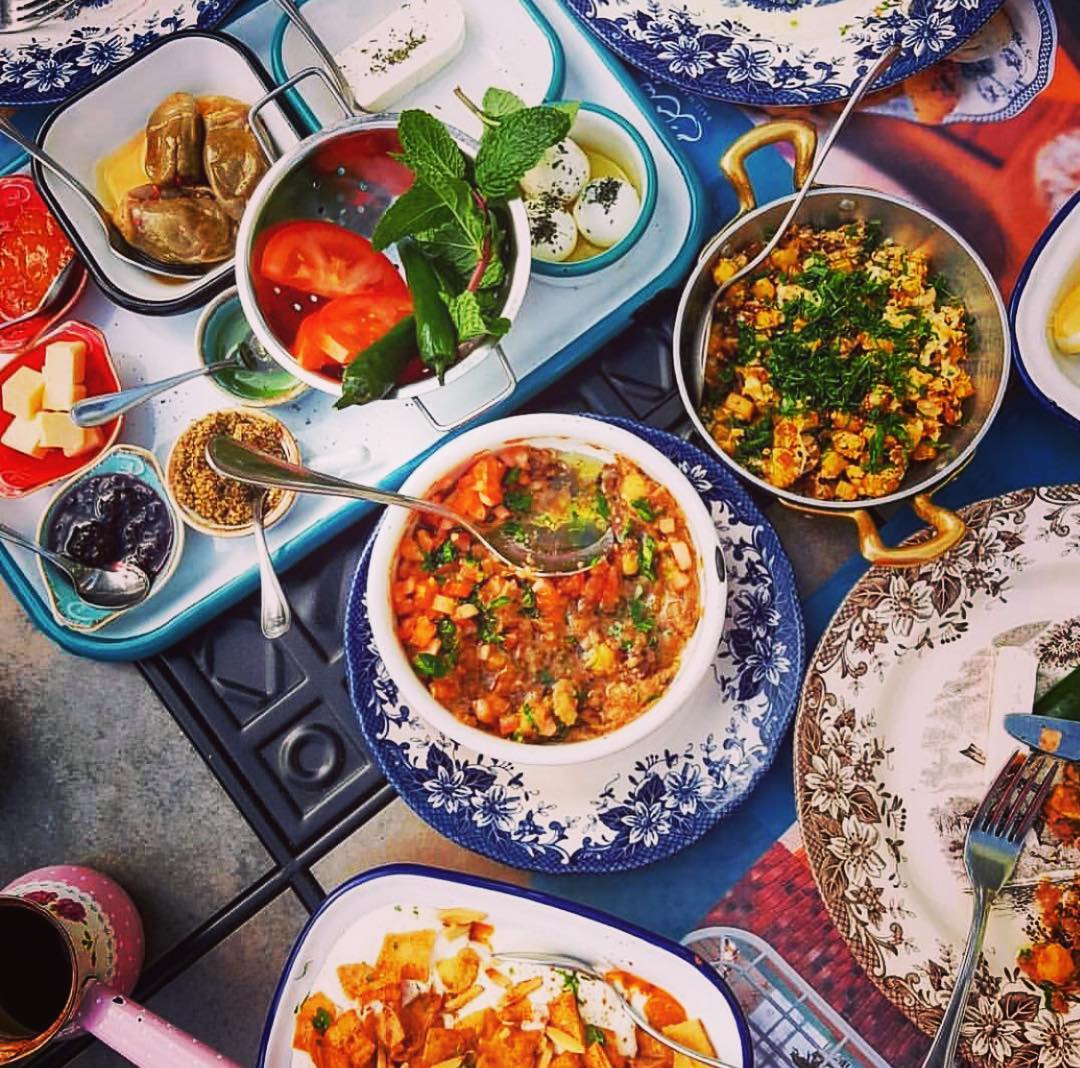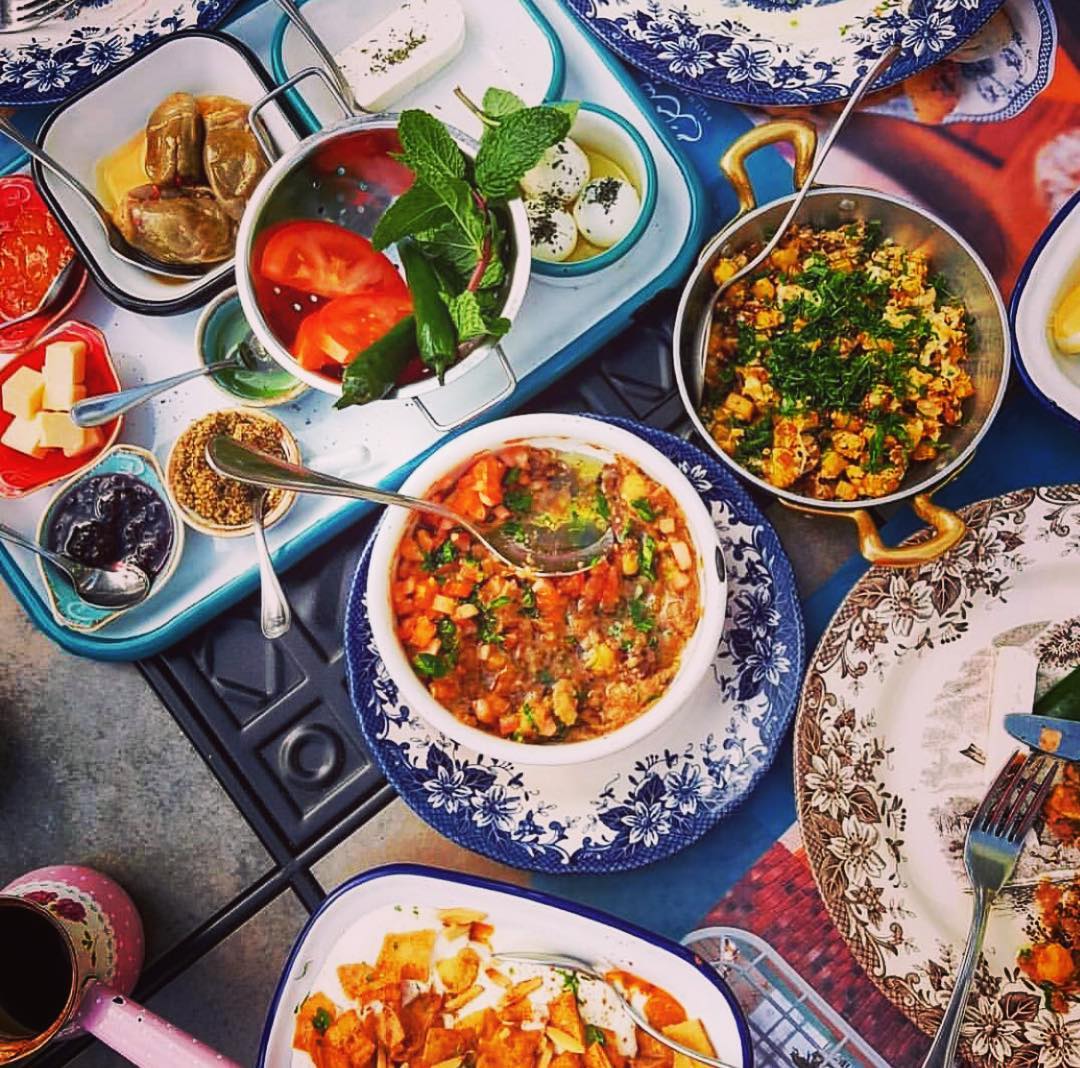 Cuisine: Middle Eastern
Why it has to be on your list: Bait Maryam which translates to House of Maryam actually feels like you have entered a certain Maryam's house. And the food here is also very close to home. This cosy snug restaurant serves Levant flavours and most say its as authentic as it gets. Go ahead and order the Kafta, Kebaba, Baba Gannoush, Tabbouleh or their Kunafa and we can assure you that you that is going to taste just like how a doting mother from Syria or Lebanon makes it.
Location: JLT
Also read: Longest Zipline – Ras Al Khaimah In Dubai, Is Offering Night Rides Now
4. Basta! By David Myers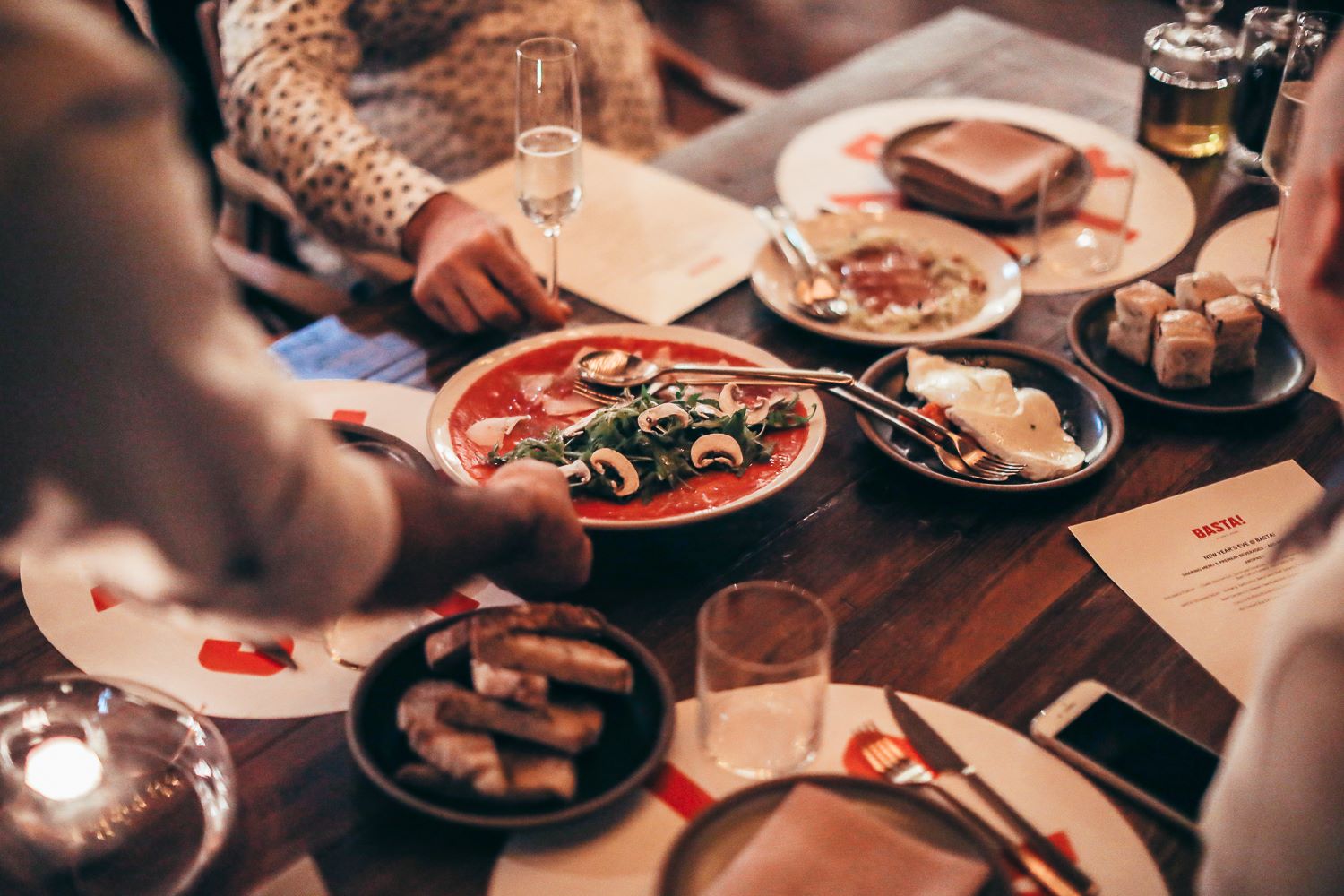 Cuisine: Italian
Why it has to be on your list: Well if you go to Basta and don't have the pasta, go back for it. Their pizzas are mighty impressive too and rightly so because the world-renowned chef David Myers owns the place and his magical touch is pretty evident. He has brought in a seamless blend of Roman trattoria, Florentine steakhouse and Neapolitan pizzeria and everyone who has been here seems to be all praises. Check it out and let us know how you like it.
Location: Business Bay
5. Masti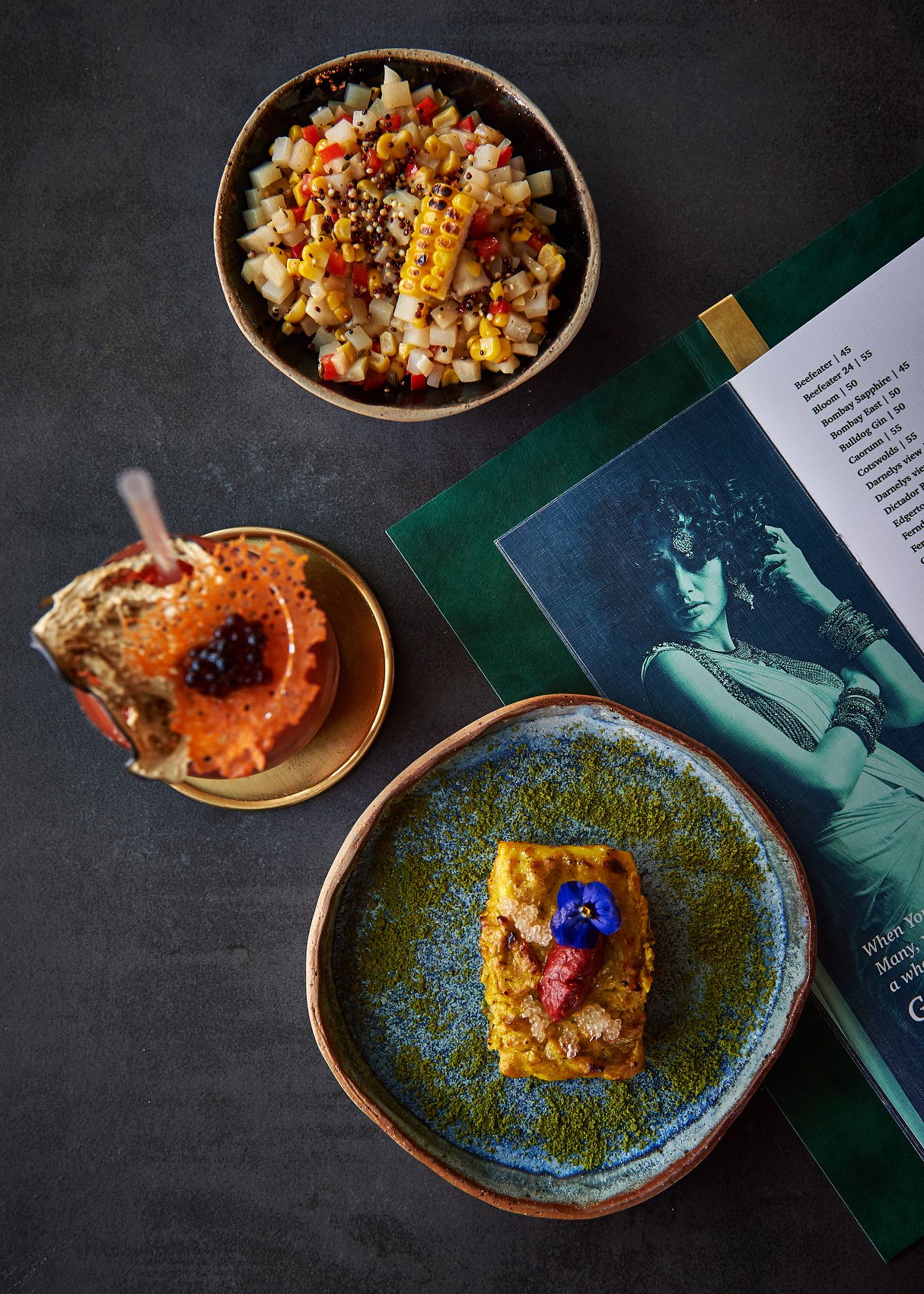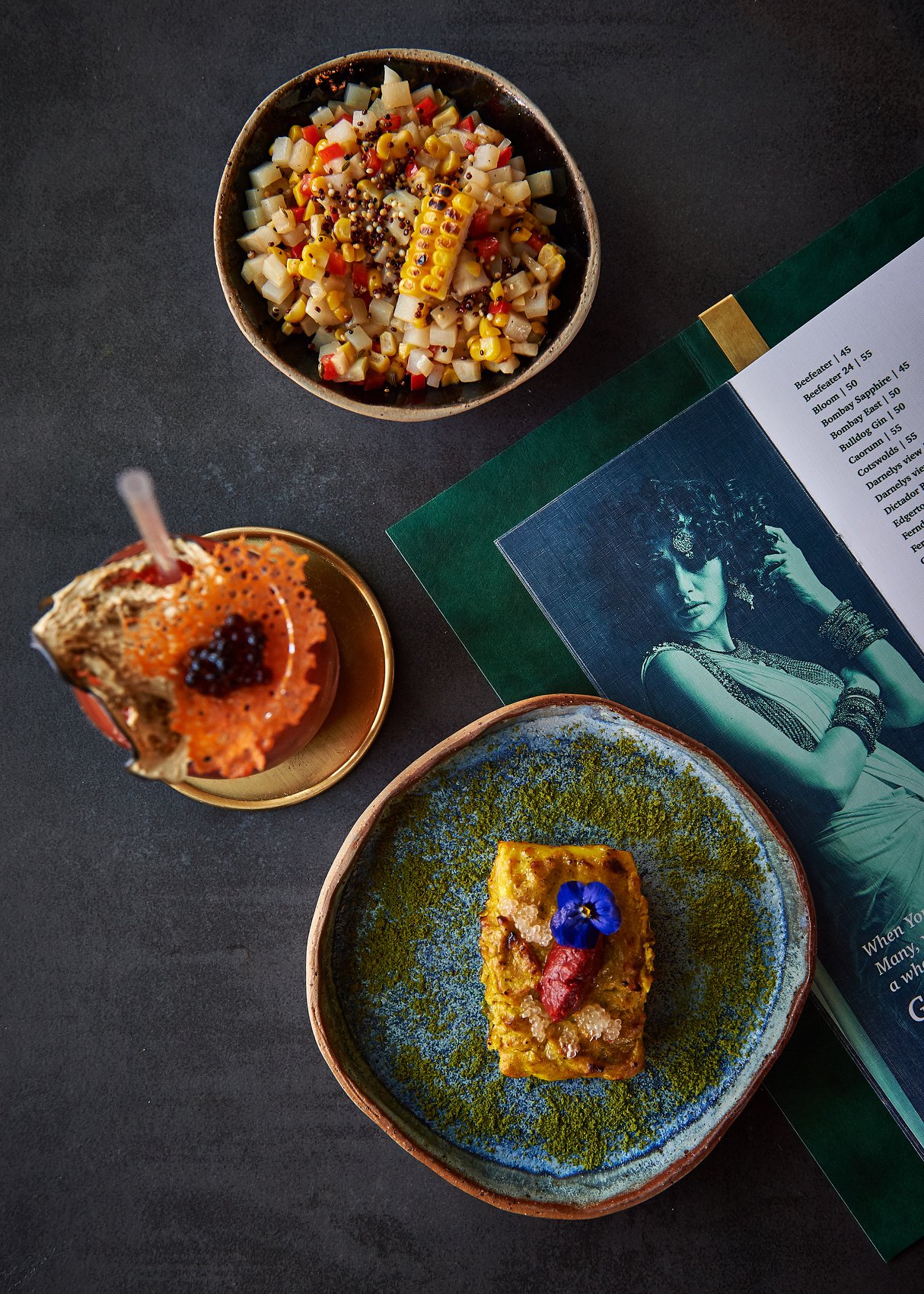 Cuisine: Indian
Why it has to be on your list: In the new hangout hotspot La Mer, this Indian restaurant has taken the city by storm. Not because it is spicy but because it is actually good. Masti which translates to fun and mischief in Hindi offers contemporary Indian cuisine with a colourful twist. Their menu is so extensive that you can hardly ask for more, not to mention its sassy desi stamp in clean and creative flavours.
Location: Jumeirah
You can also subscribe to our newsletters