Dubai's food and bar scene needs no special introduction. We are fortunate to live in a country that offers the best of everything. And now, the city has a brand new venue that offers great views, lip-smacking food, entertainment and leisure all wrapped in one big bundle. Now, that's something to add on your bucket list, right? Brass Monkey, one of Dubai's newest and chic dining venues is coming to Dubai's Bluewater Islands.
Brass Monkey Entertainment Bar Launches At Bluewaters Island Dubai
The new venue will open doors to the public on 1 October. When open, the sprawling place will have ample space for you to chill out, drink, eat, play, and soak in breath-taking views of the city. As well as boasting Dubai's first 12-lane bowling alley, the place will also feature VR racing simulators, snooker, air hockey, shoot-hoops and much more.
Apart from food and games, the new bar will also have live music, DJs spinning, special promotions and even a temporary tattoo booth. As for the menu, we are not sure about what's coming our way. However, considering the ambiance, we're expecting some quick bites, delectable nibbles and an elaborate cocktail menu.
As of now, no pictures of the place have been released. However, Brass Monkey's Instagram page has pictures of the brand's signature monkey using against famous landmarks in Dubai. Do watch out this space for more updates very soon.
Deets
Location: Bluewaters Island
When: Opens Thursday October 1, 2020
Get Bali Vibes In Dubai At This New Rooftop Pool Coming Up At Ibn Battuta
Perched on the the rooftop of Avani Ibn Battuta Dubai, Missippi's Pool Bar & Social Hub will be the perfect escape from the concrete jungle, without the hassle of leaving the city. The brand new rooftop pool will instantly transport you to the colourful cafes of Bali, Tulum's tropics, and the artistry of Miami. The trendy place will serve a wide selection of vibrant bevvies, global bites and unique cocktails. The new rooftop pool will welcome guests from 9 October.
What's In It?
Missippi's is the neighbour you've always dreamt of, and everyone knows that the best neighbours have the best drinks. At Missippi's, there's a drink for every occasion and an occasion for every drink. Head Mixologist Enrik Luzi and his team are always on hand to whip up a unique concoction, capable of painting a smile on any mood, complemented by a wide selection of international hops, spirits and grape.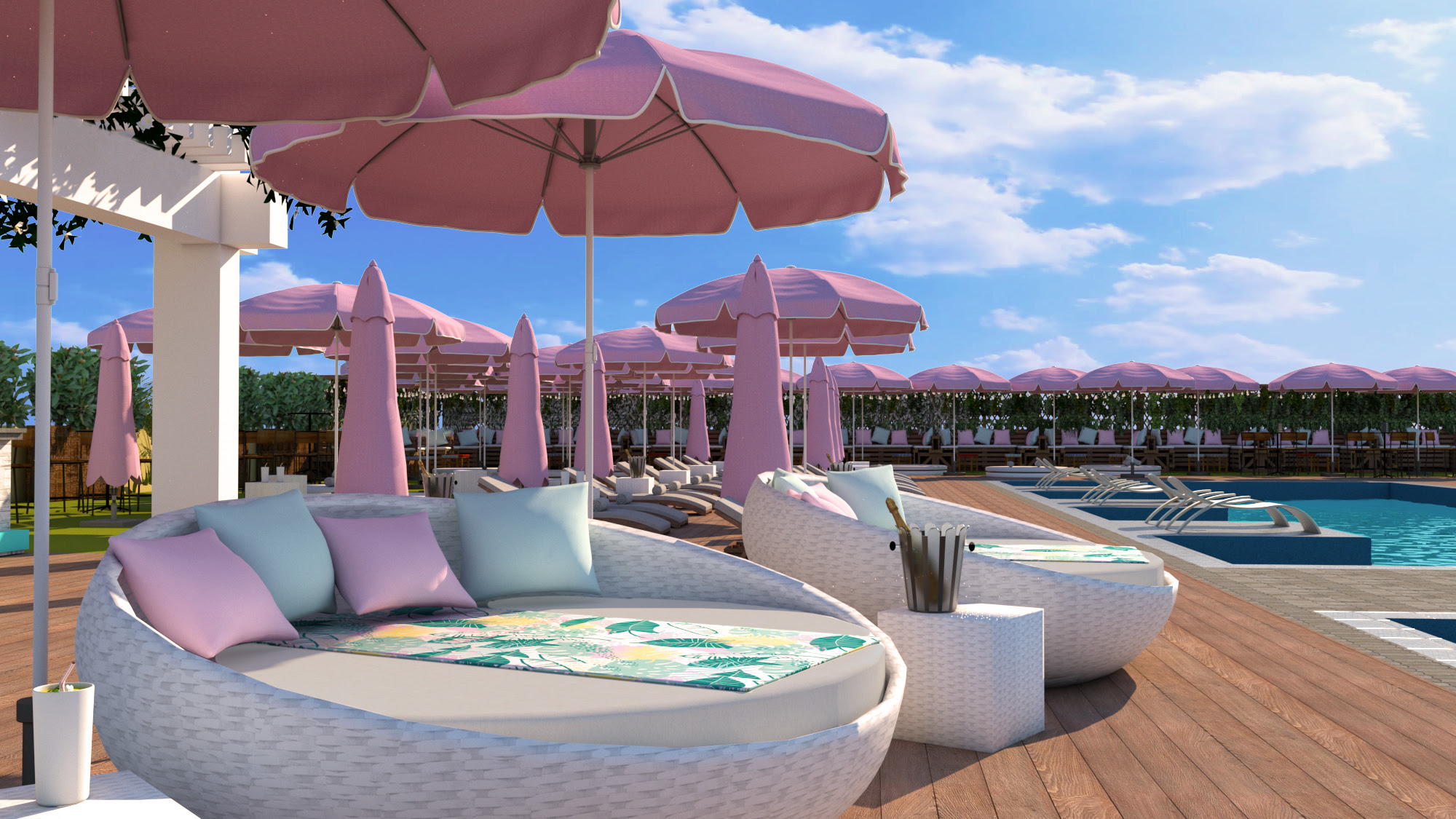 What's On The Menu?
Everyone knows that good times are made all the better with great food! Missippi's Head Chef Basha, under the guidance of LIVIT Corporate Head Chef Nasser Laziri, has carefully curated a menu that evolves throughout the day and is full of delicious favourites from across the globe, to provide the ideal fuel for your social escapades. From hunger-busting breakfasts for the early risers and tasty lunchtime treats to satisfy that afternoon appetite, to outstanding dinner options for the evening – Missippi's brings colour, flavour and a whole lot of personality to every plate.