Dalhousie is one of the most scenic hill stations of India. But what if we told you that you can now work amidst the serene hills of this beautiful hill station? Yes, you heard that, right! Brilliantly positioned on the hills and nestled among deodar trees, Elgin Hall is a century-old magnificent bungalow welcoming guests for a homestay close to nature. Named after the British Lord Elgin, the charming, historic property now has been uplifted to a tranquil and opulent boutique retreat. So if you are already working from home, why not do it from a place that offers panoramic views of the hills?
Also read: 6 Unexplored Hill Stations In India You Can Go After The Pandemic
Working From A Dreamy Property
Once the summer escape for British Royals to enjoy the mountains, this beautiful cottage in Dalhousie narrates a tale of the bygone British era.  While the original elements of the building are left untouched, and the old-world charm are preserved, a lot of modern signature touches have also been added. You will get all the warmth of a hill-station retreat here! Stay at this Hostel in Dalhousie for just Rs. 300/ Night.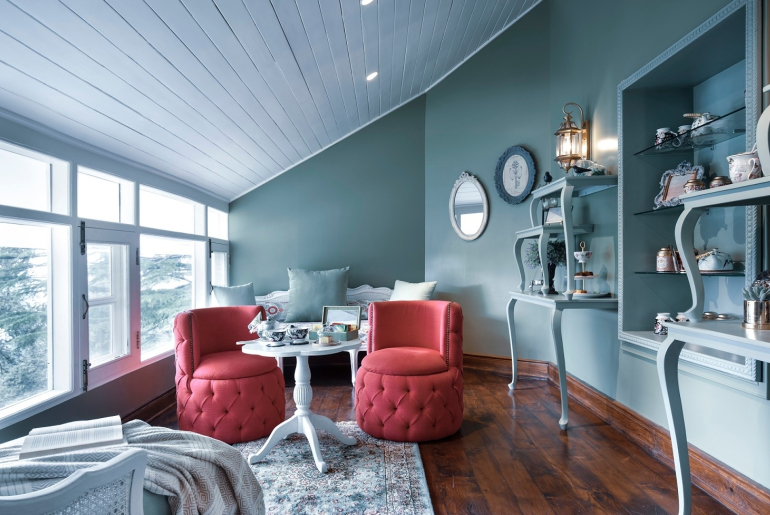 Luxury In The Lap Of Nature
Wake up to the sweet smell of pine through your suite, as the Himalayan monal chirps softly outside your window. The elements at the property yell 'lavish' with floral upholstery, classic English teacups, and fine chinaware at the Tea Room. The Reading Room has a relaxed vibe which is perfect for unwinding with a warm cup of tea. Right from the rustic design, to the fine selection of furniture, and the serene colour palette, everything is thoughtfully put together to achieve a flawless look and new experience. Hotels In Himachal Pradesh To Reopen By Mid-September.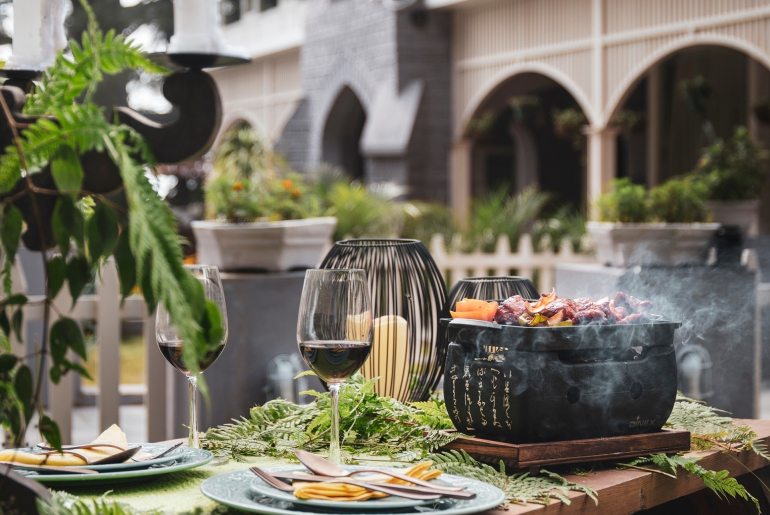 Colonial-Style Stay
The Villa boasts seven rooms, each of which is doused in soft pastel colour and ornamented with crisp white furniture inspired by Victorian heritage. The European inspired elements take you through 125 years of
preserved heritage. Could this place be more English?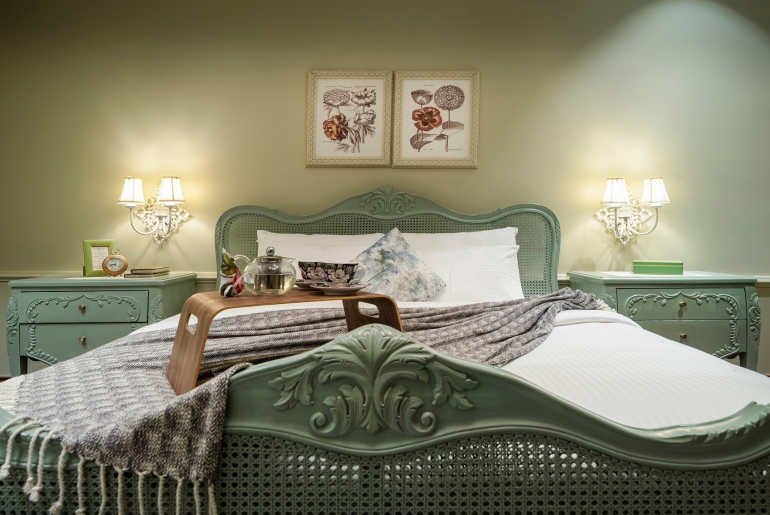 An Ideal Pandemic Getaway
With being just a couple of hours away from Delhi, it makes for a perfect getaway during the pandemic. You can not only get away from the hustle and bustle of the main city but also reach here in the safety of your vehicle. Keeping in mind the norms of social distancing, the Elgin team is taking all the necessary precautionary measures. The kids, play area, game room, outdoor activity area is safe to use and unwind. These Snowy Properties In Himachal Pradesh Are Perfect For A Delhi Getaway You Will Never Forget!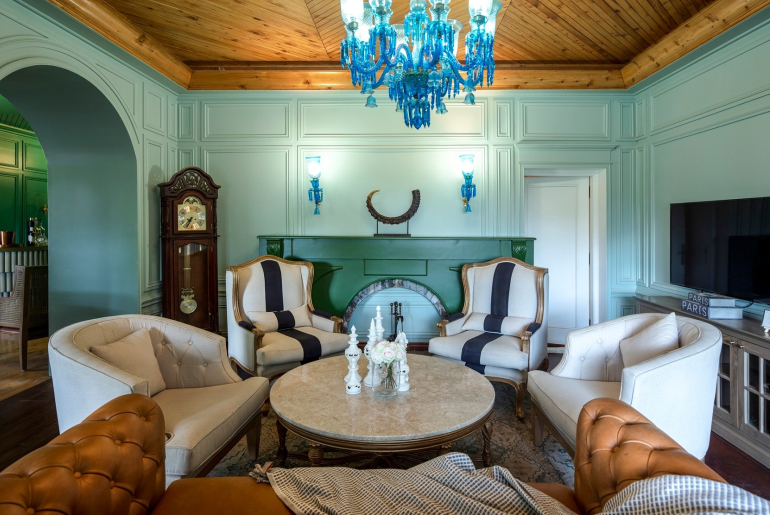 It is undoubtedly one of those spots you can't help falling for. All in all, this home-stay offers a seductive combination of absolute seclusion, spectacular scenery and comfort. What better than a getaway in idyllic natural surroundings?