With coronavirus pandemic taking the front seat, travelling has taken a back seat. With rules changing constantly, travelling has become complicated than before. It's really tough to book tickets with the confidence that you'll get to travel for sure. And to ensure that travellers are at peace while booking the tickets, Emirates Airline has introduced a special offer. The offer is for those who can't make their flight, and here's everything you must know.
You Can Now Rebook Your Tickets Or Ask For A Refund With Emirates Airline
Emirates Airline is giving an option to either rebook tickets to a new date or to request a refund. Yes, with this scheme, you now have a longer validity on your Emirates Airline ticket. Now for those wanting to avail of this scheme, here are a few things that you need to keep in mind.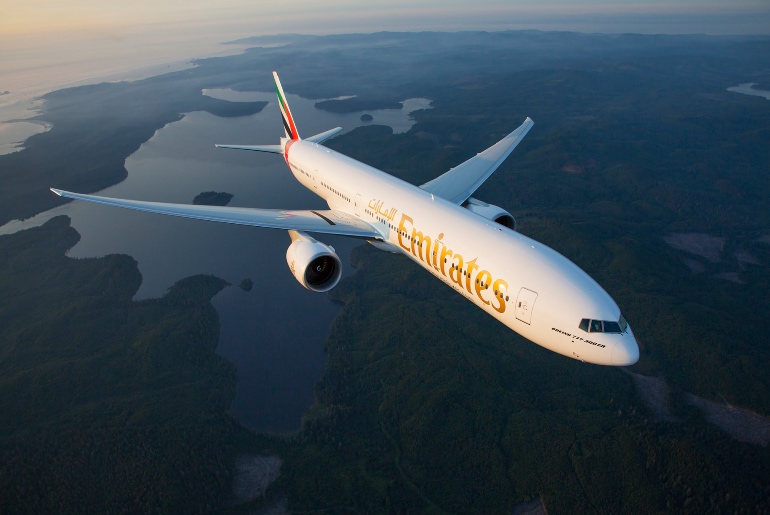 Emirates Airline Will Refund Tickets Without Any Penalty
Emirates flyers who have a ticket issued before September 30, 2020, for travel before December 31, 2021, can now rebook anytime within 36 months, an extension of 12 months from the prior policy. Besides this, flyers who have tickets issued after October 1, 2020, for travel before December 31, 2021, can now utilise their tickets anytime within 24 months.
Well, not only this, but ticket fees will also be waived off, and Emirates tickets will now be refunded without penalty. So if you are someone who wants to change the date you have to call Emirates. If you have booked it via an agency, you can ask them to contact the airline. 
Now for those seeking a refund, you have to fill a form. The form will have the option of either refunding money in your account or use it as credit for another flight. You can request a refund even if your flight hasn't been cancelled. 
For all the details on tickets, validity and bookings, read Emirates latest travel policy here.