Under 140 Characters

 
Uber has just announced that a group of Emiratis have started driving on the Uber app in Abu Dhabi.
What Is It?
The famous taxi service app Uber has created another milestone in the United Arab Emirates. After its relaunch in the capital last year in November 2018, it is now encouraging Emiratis to come and register as a driver. The company has already launched the first group of Emirati nationals who have started driving on the Uber app in Abu Dhabi using their private vehicles. Uber encourages Emirati drivers to join the fleet in order to provide flexible economic opportunities to the region's locals. The drivers get to operate using their private vehicles on their own time on a full-time or part-time basis.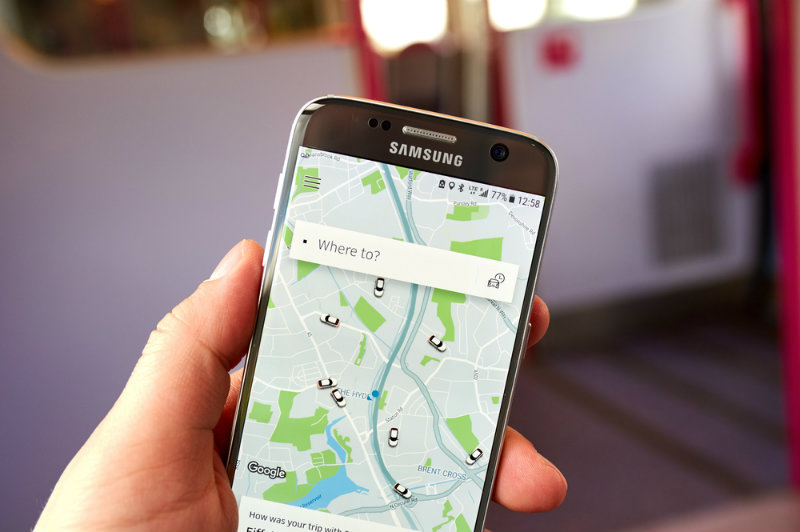 What Else?
After the two-year absence, Uber returned to the capital on 19 November 2018.  The ban on restriction on services has finally been uplifted by the UAE transport bosses. The Uber rides will cost almost the same as the standard taxis with the minimum fare being AED 12. 
Tino Waked, General Manager of Uber Middle East and North Africa, said: "We are proud to have made great progress since we announced Uber's return to Abu Dhabi last month, with the first Emirati driver-partner on the app who has already embarked on his first trip in and around the capital. Abu Dhabi has always been an important market for Uber and we have worked collaboratively with ITC to align to their vision, and shown our commitment to fully supporting the city's efforts in pioneering flexible, part-time opportunities and an even better quality of life through urban mobility and smart initiatives."
He added; "We are confident that we will continue to see an increase in Emirati sign-ups who seek Uber to make a flexible income, and we're proud to continue to bring our technology to even more driver-partners and riders across the country"