Under 140 Characters
Get spooky, get freaky and get creative at Mumbai's Biggest Halloween Party at Pranzi Ristorante and Lounge in Khar on 26th October.
What Is It?
Have you ever dreamed of becoming a pirate? Or a vampire? Or even a Powerpuff Girl? Well, we can make your dream come true! On 26th October, Curly Tales is inviting you for Mumbai's Biggest Halloween Night at Pranzi Ristorante and Lounge in Khar. The tickets starts at ₹1499 for unlimited food for the guests so get prepared for a night of quirky Halloween themed food, drinks, fun and games!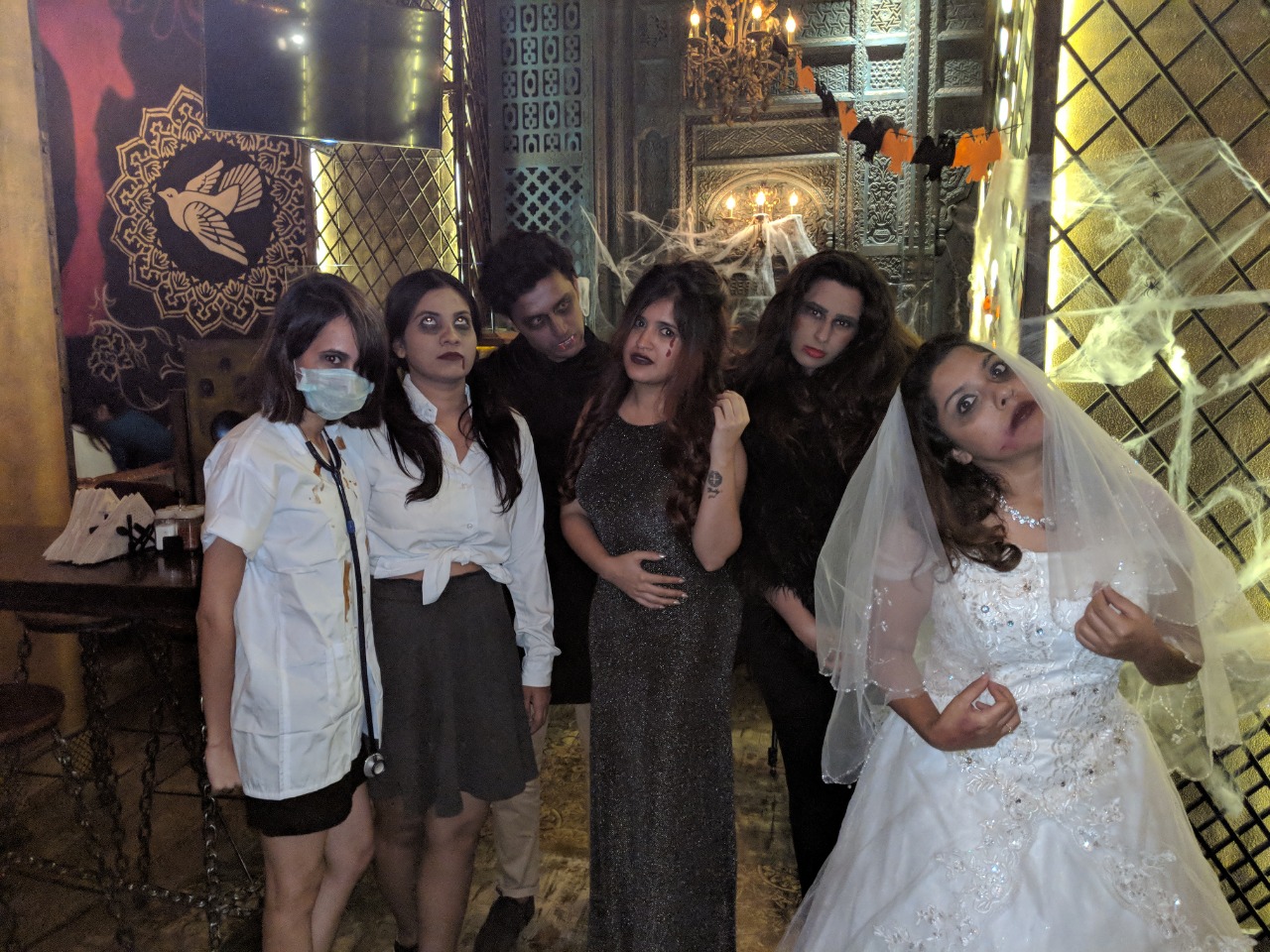 What's In It?
Recreate your favourite cartoon character from childhood, become a superhero or simply dress up as a scary bride, Curly Tales is inviting all you guys to get creative with your costume and enjoy Halloween to the fullest. And what to expect from the party? You can also get your face painted into spooky characters by the Face Painting expert at the venue.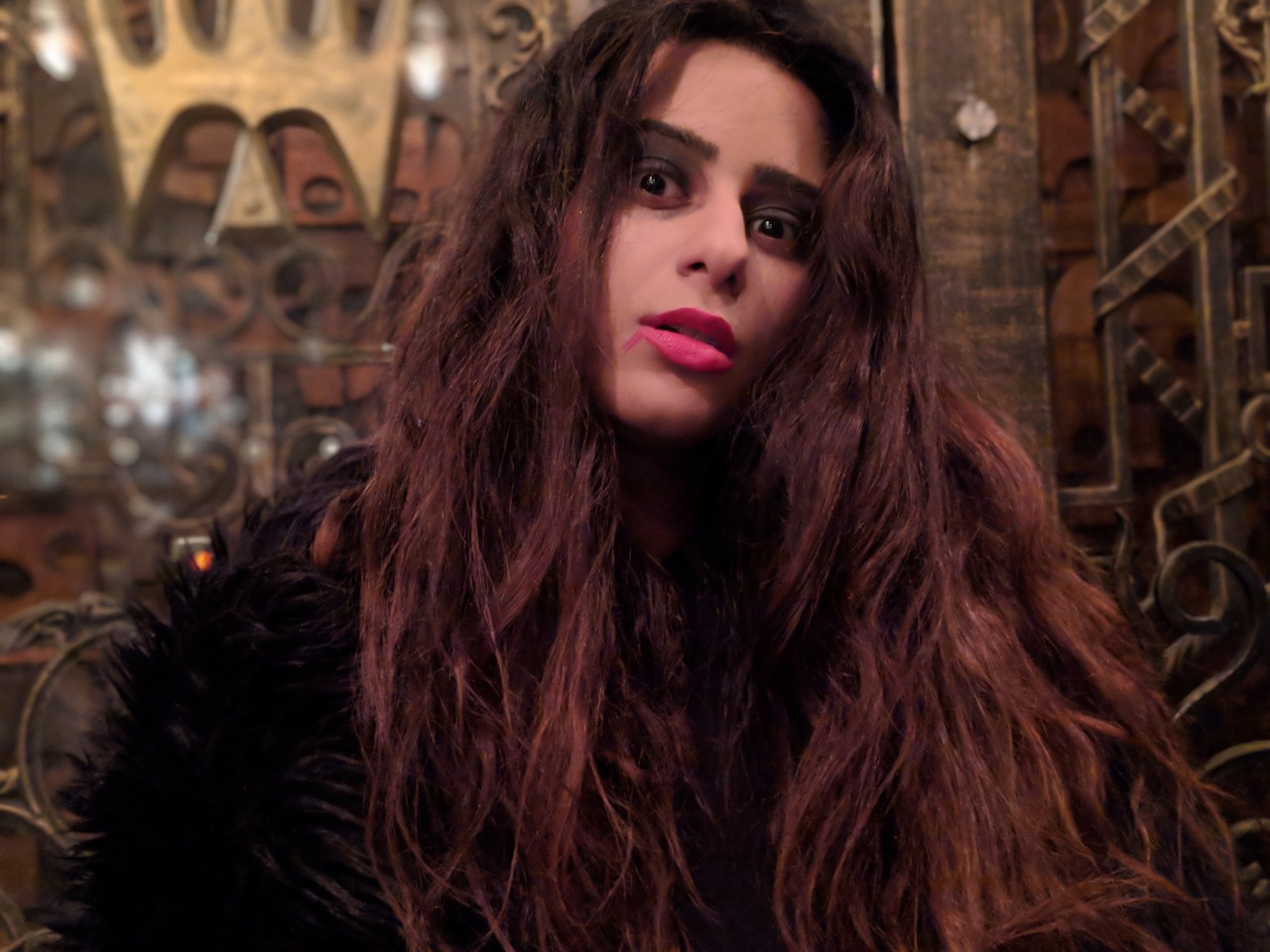 Awards
Oh and if you are putting your heart and soul into the costume, we've got some awards for you. The craziest costumes of the night and best dressed couple will win special goodies from our side too!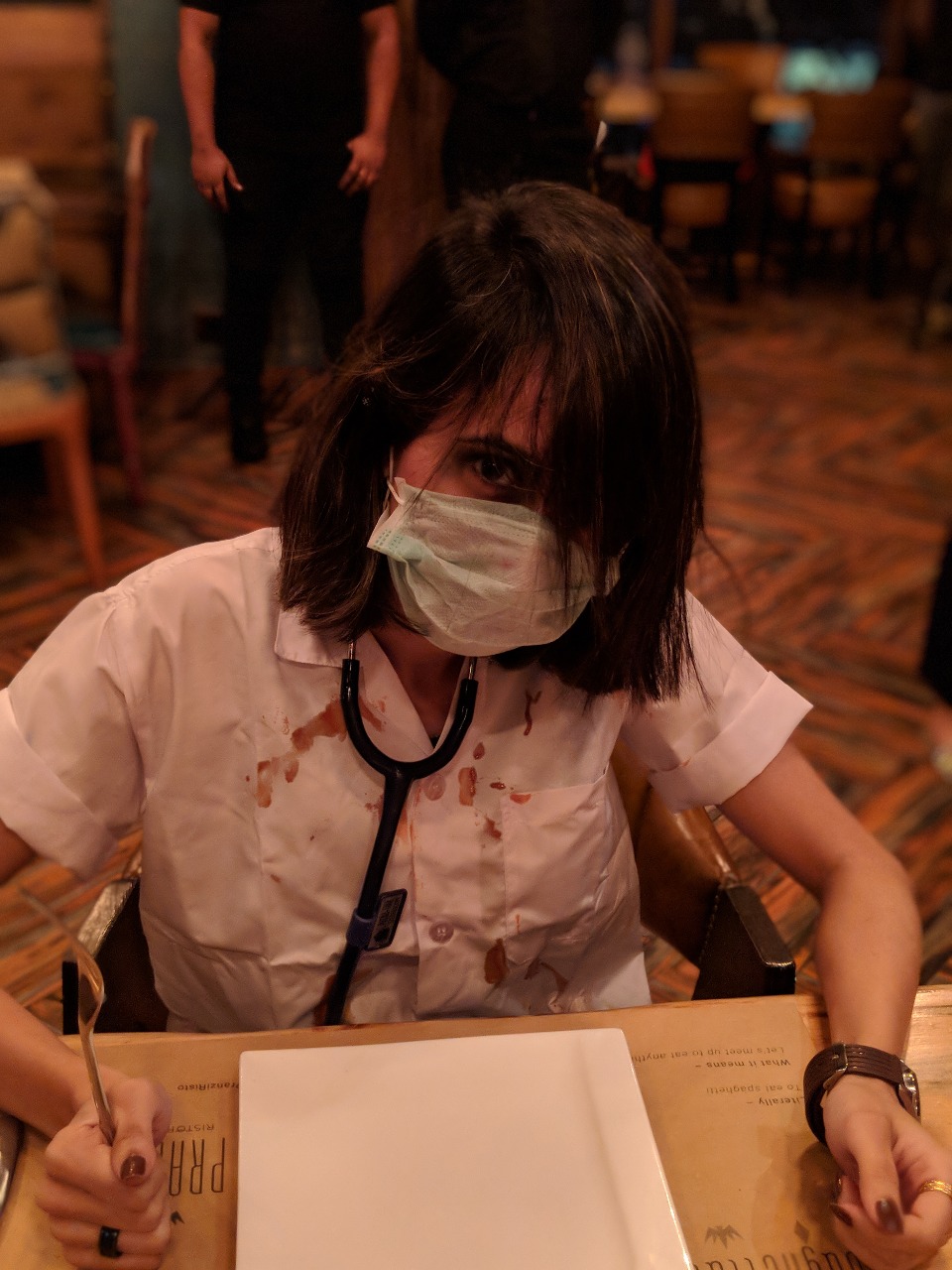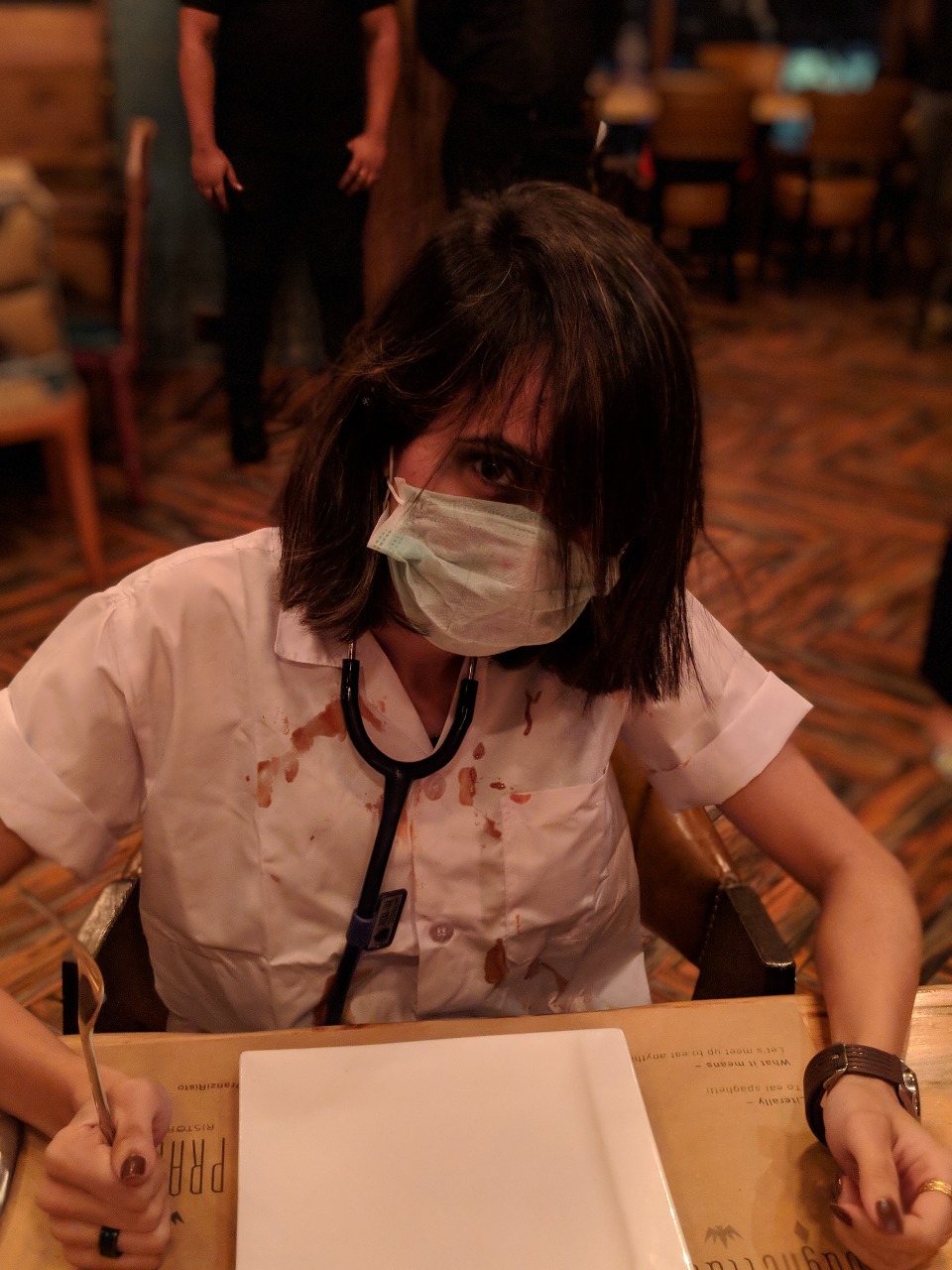 What Else? 
Pranzi Ristorante and Lounge will be putting together a special menu suiting the theme of Halloween. We've also put affordable prices on the combo offers for you to avail at the event so what's stopping you? And if that wasn't enough, get a special meet and greet with the Curly Tales team!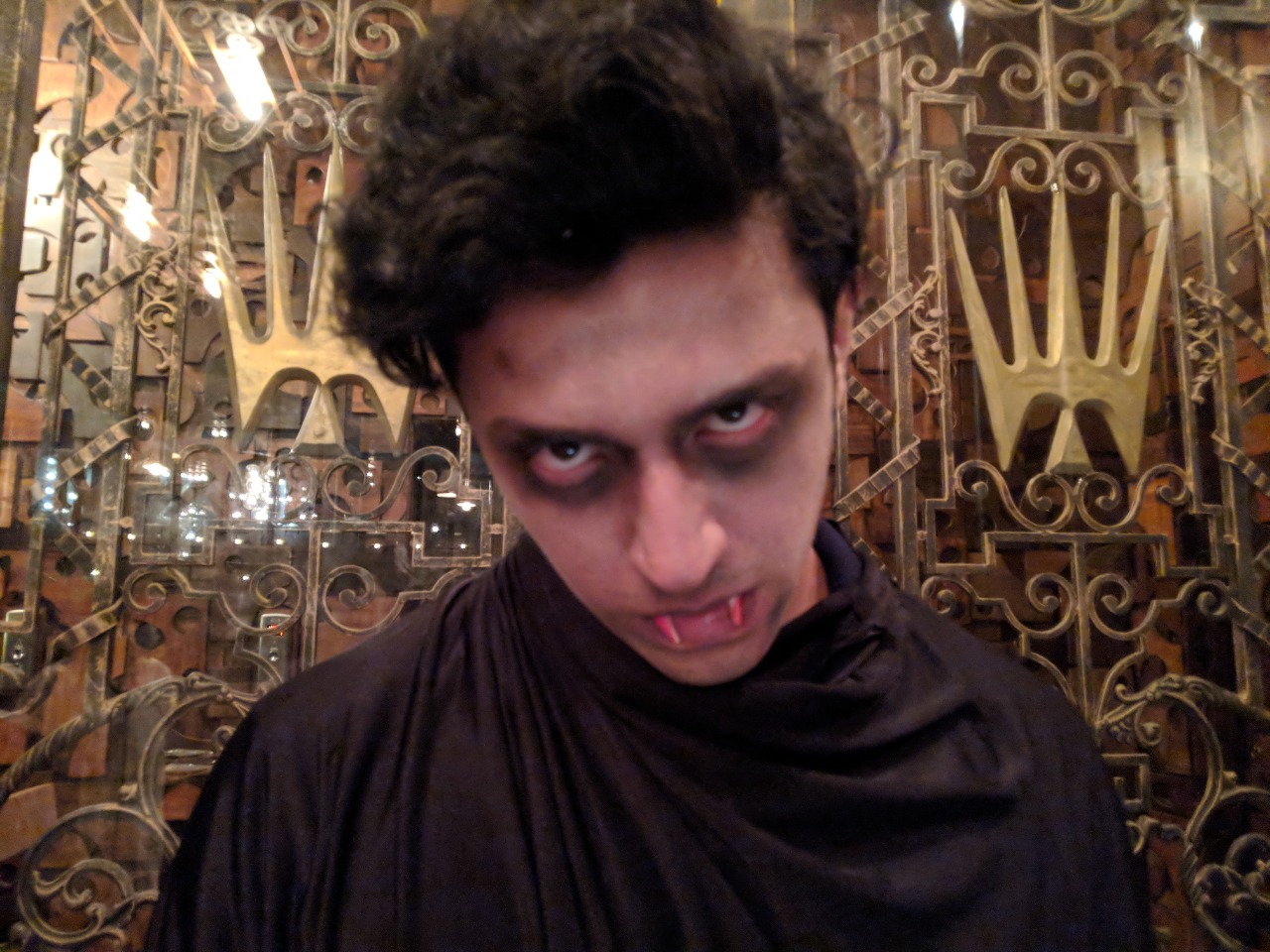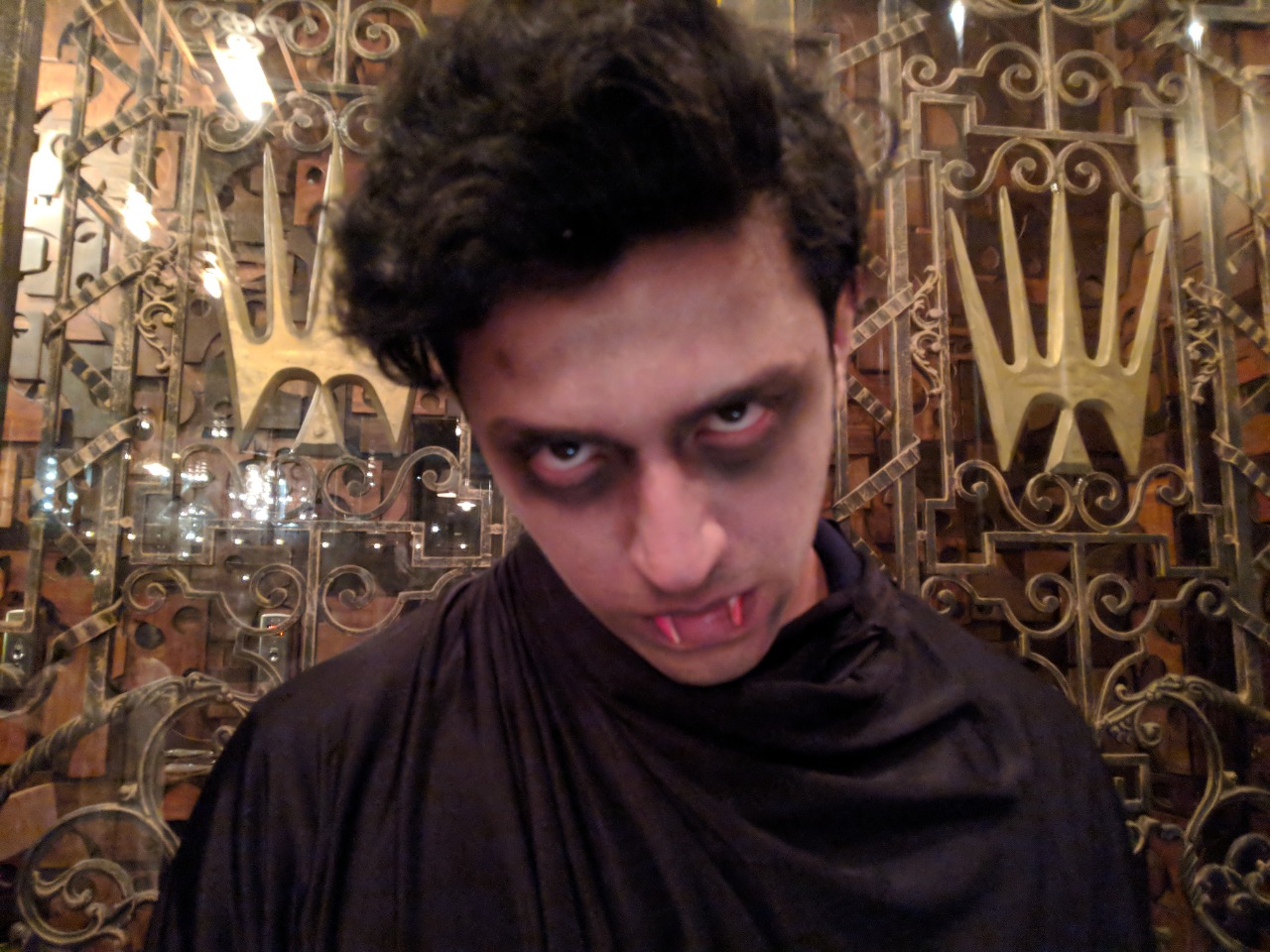 Deets
What: Halloween Party by Curly Tales
Where: Pranzi Ristorante and Lounge, 101-102, 1st Floor, Makhija Royale, S.V. Road, Near Hotel Ramee International,, Khar West, Mumbai, Maharashtra 400052
Phone: 022 2600 6655
Tickets: ₹1499 for unlimited food
Book here