Happy Diwali!
There couldn't have been a better Diwali gift for Mumbaikars! A luxurious passenger cruise ship came to Mumbai and took thousands of passengers along with itself to Colombo for a 2-night cruise followed by a 4-night cruise from Colombo to Singapore. Genting Dream by Dream Cruises made its debut yesterday in Mumbai.
About Genting Cruise
So, when we got to know the ship was anchored at Green Gate, Indira Dock only for a few hours and it is the only time it's coming to Mumbai, we had to unpack our best cameras to get you this visual treat. Check it out!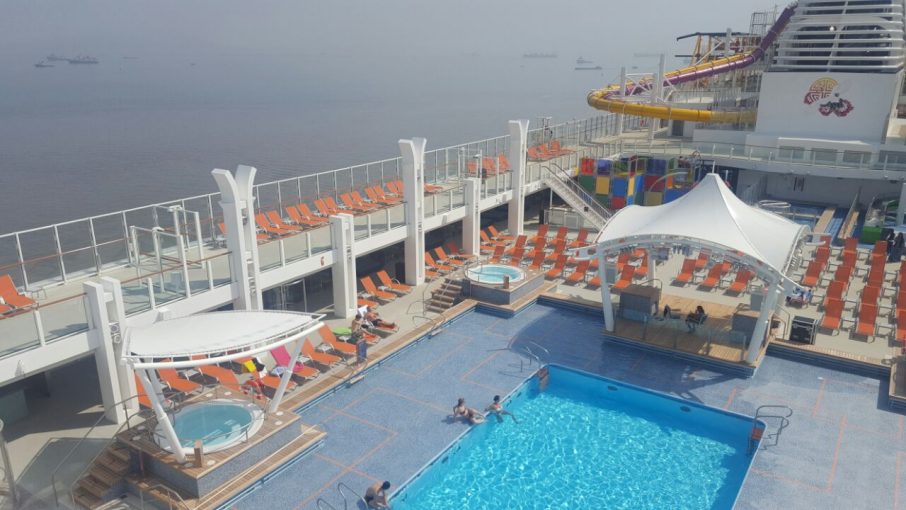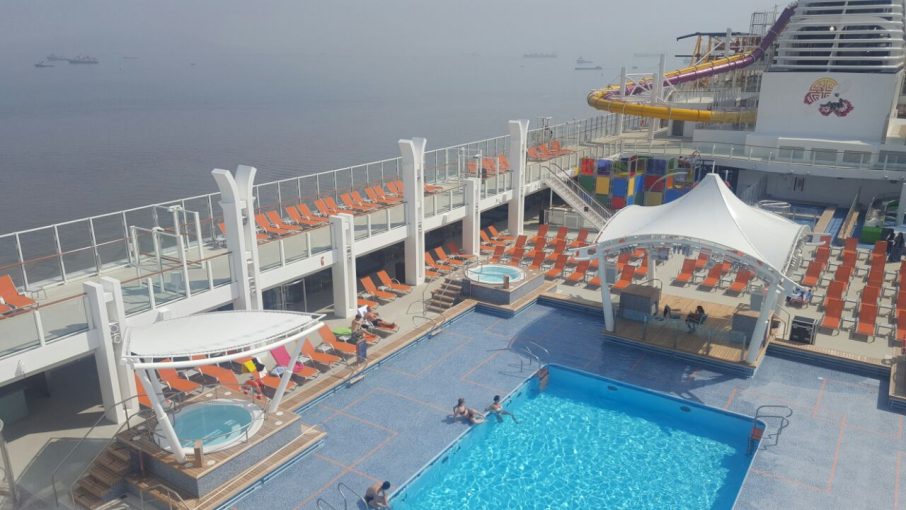 Don't lose heart. Sanjay Bhatia, Chief of Mumbai Port trust has announced that 59 cruise ships will be coming this year and more than 100 ships are expected next year. Minister of Port, Nitin Gadkari confirmed the same and also added that the government plans to spend 200 crs to create passenger terminals on all the ports and assures that they will all be more beautiful than Dubai and Singapore. The ambition is to make Mumbai amongst the top 5 destinations for cruise tourism. Chief Minister, Devendra Fadnavis shared the same sentiment.
Meantime, here are six things you need to know before you embark on your cruise vacation.
Genting Dream, the first ship of the fleet, began her epic ocean voyage from Germany to Gibraltar, through the Mediterranean Sea and the Suez Canal and finally across the Indian Ocean to Mumbai. From here she is now bound for her dual homeports of Hong Kong and Guangzhou (Nansha) to prepare for her official maiden voyage on 13 November 2016. Genting Dream will debut her maiden cruise itinerary offering Vietnam destination experiences.
LIKE Curly Tales on Facebook | Instagram | Twitter
You can subscribe to our newsletters