Under 140 Characters
Gokarna, a small town on the Western Coastal line is lined with many beaches which serve as the best offbeat weekend destination for trekking on the beaches.
What Is It?
Trekking next to a beach, rock climbing on rocks semi-submerged in the ocean can be a challenging yet beautiful experience. The spectacular sights of the sunrise and sunset leave a remarkable journey. The pristine beaches in Gokarna make for a riveting experience, leaving behind trails, dipping toes in the sand and walking on the shore. One such company that organizes these treks is Get Beyond Limits.
Also read: For All Your Solo Weekend Getaway Trips Kudle Ocean Front Resort Is The Ultimate Destination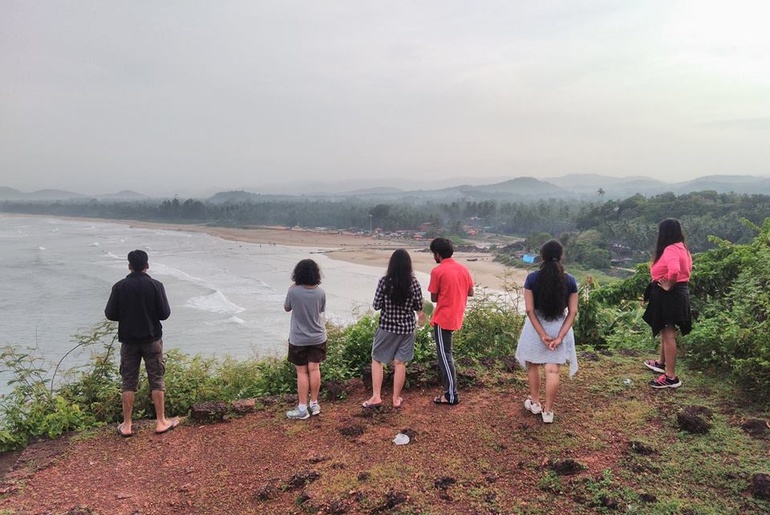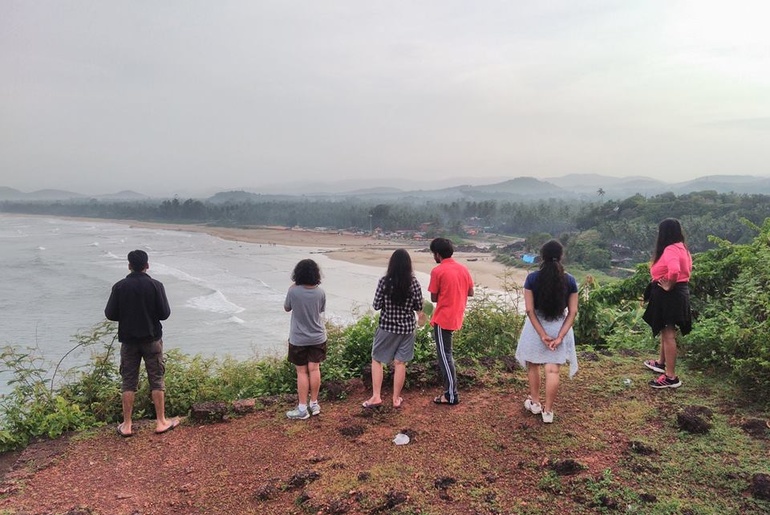 What's In It?
The 8 km of trekking happens in about 7 hours and is spread over two days it goes through more than 20 serene beaches. Different from your usual treks that mostly involve forests, valleys or mountains, this one will give you the contrast of experiencing one of the most beautiful coastal line.
Also read: 6 Places To Go To In India For A Hippie Getaway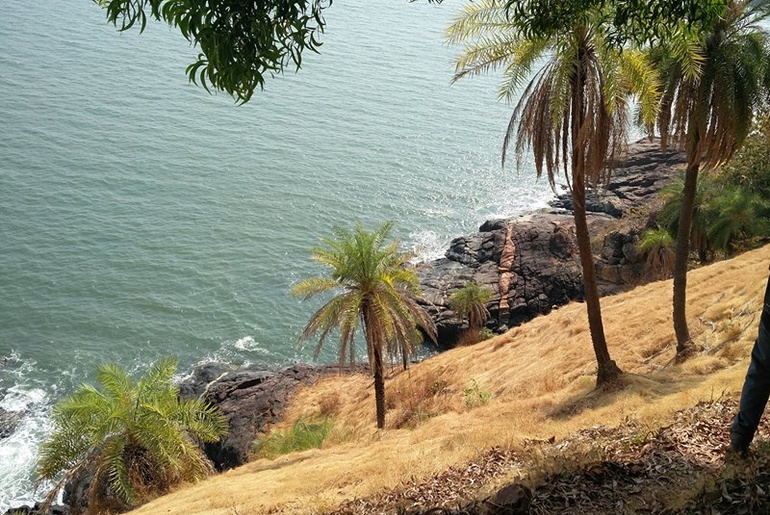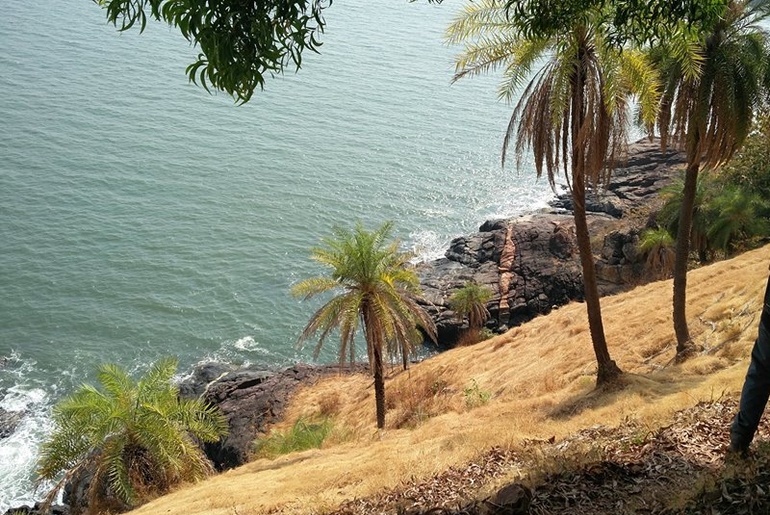 Day 1 – Trek from Paradise Beach Territory to Half Moon Beach – Shiva climb at Hell Cliff. Trek from Half Moon Beach to Rock of Peace along with Dolphin spotting to Om Beach and Kudle beach at the end under a canopy of stars and the moonlit night.
Day 2 – Explore Gokarna Beach for sunrise, visit the historic Mirjan Fort.
Deets
You can check out Get Beyond Limits that organize the beach day & night trek here.
To make your bookings click here.
Where: Gokarna, Karnataka
Trek Fee: ₹2,500 (Approx.)
LIKE Curly Tales on Facebook | Instagram | Twitter
You can subscribe to our newsletters