Under 140 Characters
Café White Sage serves Jaipur a healthy, eco-conscious dining experience that is filled with delicious surprises.
Mindfulness Is The New Cool
A new eatery on Jaipur's block is attracting attention for all the right reasons. It goes by the name of Café White Sage and is an intriguing concept to dot the foodscape of the popular Rajasthani city. The café follows the sustainable, mindful method of preparing its eclectic dishes and gives you the chance to feed your soul as much as your appetite.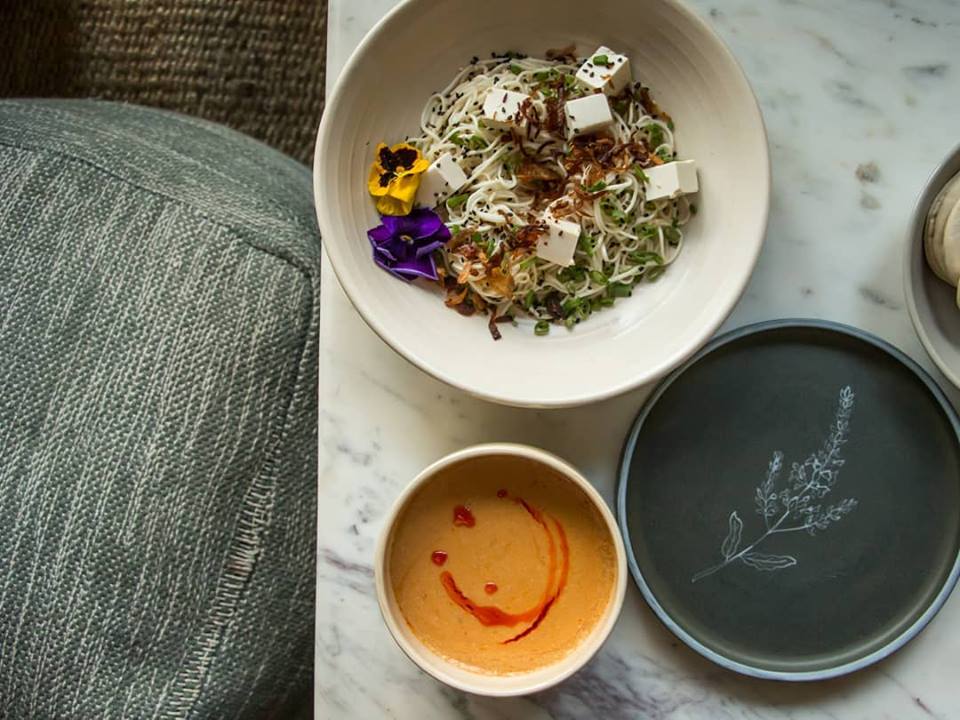 Located in Jaipur's popular Civil Lines area, Café White Sage is testimony to how we can make a positive impact on the environment. The café not only sources ingredients from the farm close by, it ensures that the other facets also bear a kind attitude towards Mother Earth. Like, the place-mats are made from vegan leather. The coffee is Fairtrade. Even the on-sale art sourced from city galleries that adorns its walls adheres to this idea.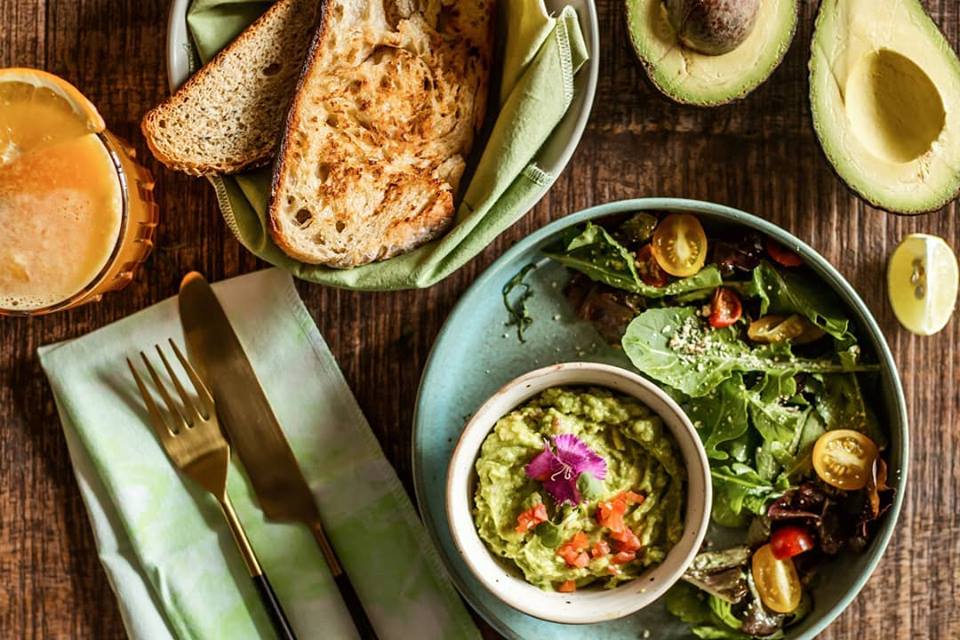 The 70-seater café boasts of a vibrant, artistic décor and relaxed vibe. Explore unique entrees, salads, sushi and varied wholesome meals that its tastefully curated menu offers. Most of the produce used is organic and the salads are vividly garnished with seasonal greens.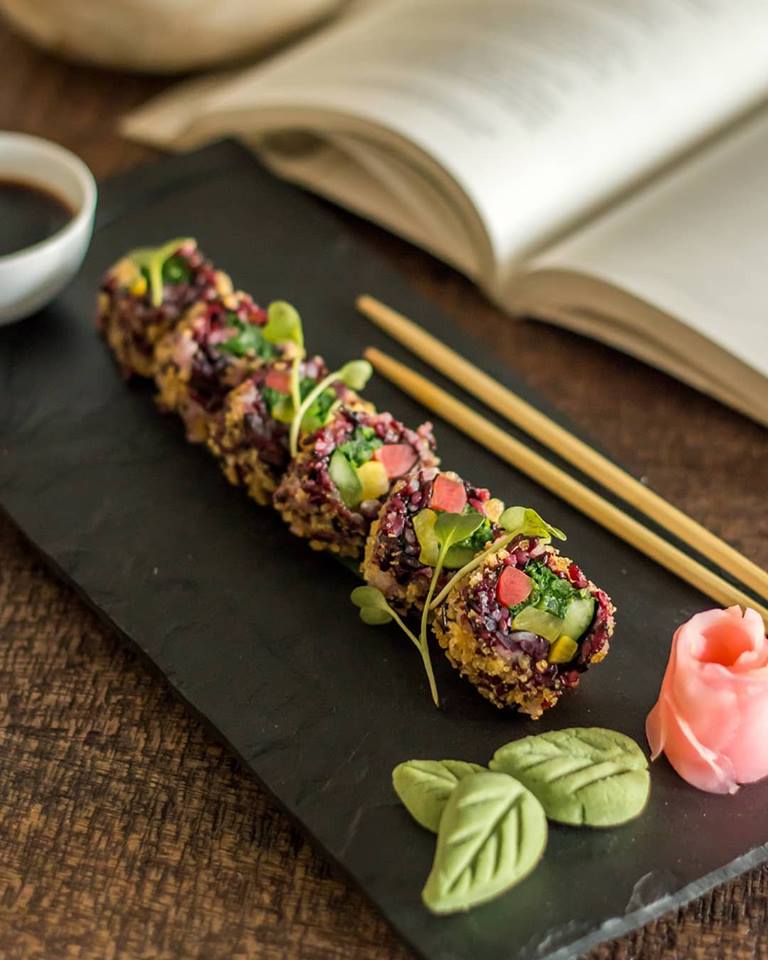 The café also serves a host of vegan options that you'll polish off without any guilt. Their zero-proof cocktails (a fancy name for mocktails, borrowed from the US) are prepared using syrups and base that are made fresh every morning. Clear ice is used instead of store-bought ice, which maintains the consistency of your drink for longer. Ingredients are shared from the kitchen, like the fruit peel is used for garnishing, to avoid wastage. Undoubtedly, it's sustainable bar tending. Yet the flavours are complex and can give any alcoholic drink a run for its money.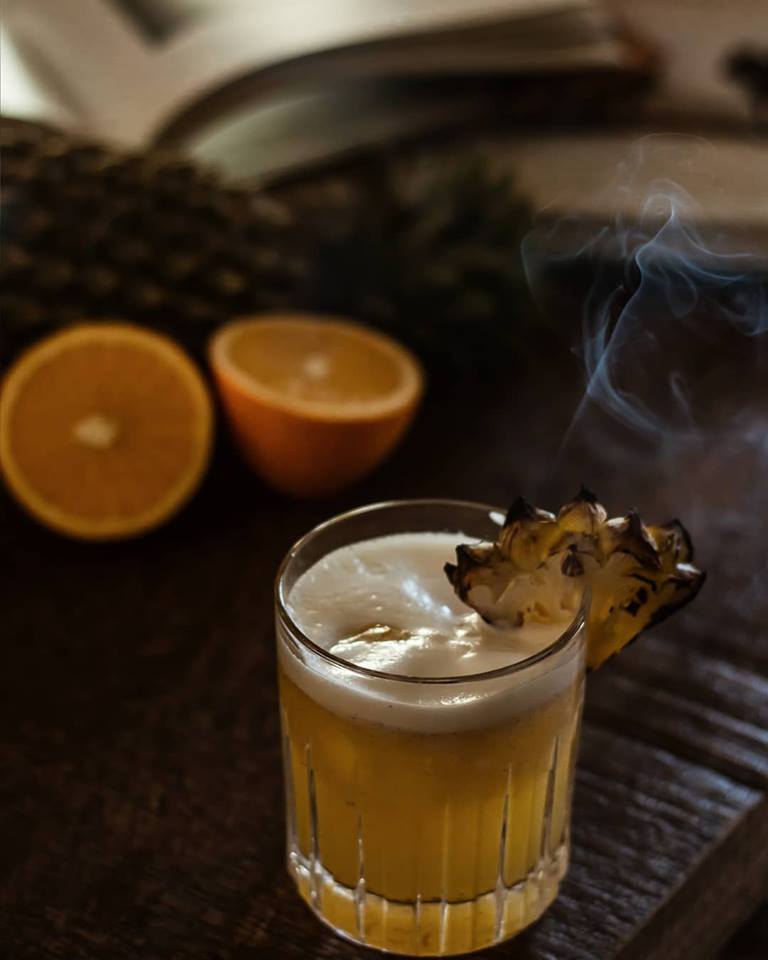 Dine at Café White Sage to have a surreal experience that leaves a lasting impression on every foodie's heart.    
Deets:
Where: Inside Meraaki Kitchen, 27, Madrampura, Civil Lines Metro Station, Opposite Pillar 88, Civil Lines, Jaipur
Timings: 9 am – 9 pm. Open All Days.
Cost for two: Rs. 1600 approx.
Contact: +91 9116135108 / 085279 84999