Under 140 Characters
Looking to explore the finest sights of Europe, but on a budget? Here are some simple ways to be a cheapskate and get the most out of your trip.
1. Book One Way Tickets
In traveler terms, this is called flying open-jaws. Buying round trip tickets means added expense and time of travelling to your origin city. And mind you, travelling in Europe is not cheap. The combined cost of your tickets this way might even be cheaper than a return ticket (unless you are flying out of Latvia or something).

2. Club Countries Cautiously
Want to do England, Switzerland and Croatia in the same trip? Cool. Be prepared to shell out 112 GBP + 60 Euros + 60 Euros, a total of close to INR 18,000 on VISA fees alone. If you're penny wise, consider clubbing together destinations that are covered under one VISA. There's a lot you can do in England itself on one trip. If you're going for a Schengen VISA, then you can choose from 28 countries to go to.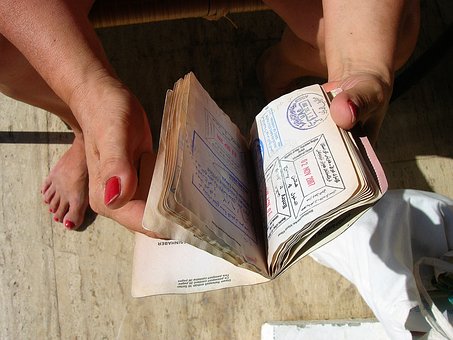 Also Read: One Visa Serves All; Malaysia, Singapore & Indonesia
3. Go East
For most people, a Europe trip is all about that picture in front of the Eiffel. Or being amidst snow-covered Alps in the serene Switzerland. But more tourists means that these destinations come at a premium. Pick Prague over Paris, or Budapest over Brussels and suddenly you're richer by a large amount. Destinations in the Eastern part of Europe have equally splendid sights but for a lot cheaper. In fact, some countries have their own currency, which aren't as strong as the Euro. In Budapest, you get 5 Hungarian Forints for 1 INR. Now isn't that a bang for your buck?
4. Shoulder Seasons
From mid-June to August, the summer sun also brings with it flocks of tourists. During this peak season, everything costs more and in general your trip experience would be ruined by the overbearing crowds everywhere. Instead choose dates in the shoulder seasons, generally from April to Mid-June and September through October at most European destinations. And if you wish to go full throttle cheap, may I suggest off season travels. Top destinations like Paris, London, and Amsterdam are equally fun anytime of the year. 

5. Homes Over Hotels
A night in a swanky European hotel may cost you the same as your monthly rent back home. Even the most basic accommodation in a hotel in any of the top European cities would cost as upward of 100 Euros. In fact, even hostels in Europe are shockingly expensive with beds costing 40 Euros or more per night. Instead, go for AirBnB stays, for your vacation snooze time. Not only will you save a lot of money, but also get a chance to live like a true local, possibly even with locals. 

Also Read: Here's Why I Prefer Airbnb Over Hotels
6. Pick Your Passes Right
Europe is all about different tourist cards and passes, be it Eurail passes to travel across countries or Museum passes within each city. Sure they offer a lot of attractions for a seemingly low price. But you cannot possibly see all these attractions anyway, unless you are on a vacation indefinitely. It might be a better deal to opt for point-to-point trains as opposed to the costly Eurail pass. And unless you want to spend your entire trip inside museums, pick specific sights and pay only for their tickets.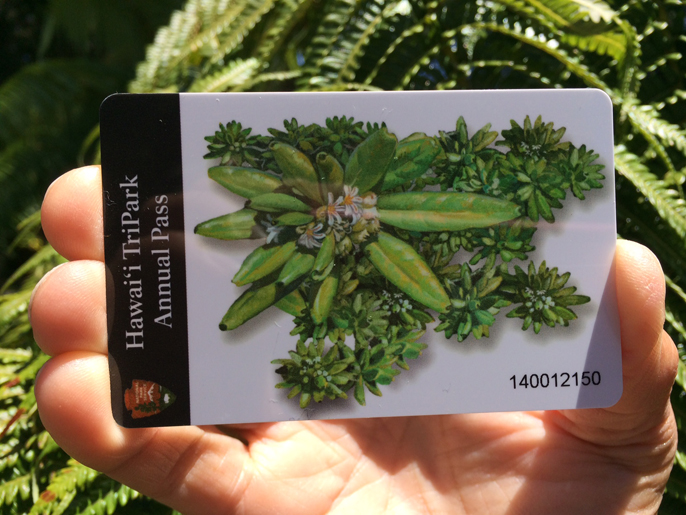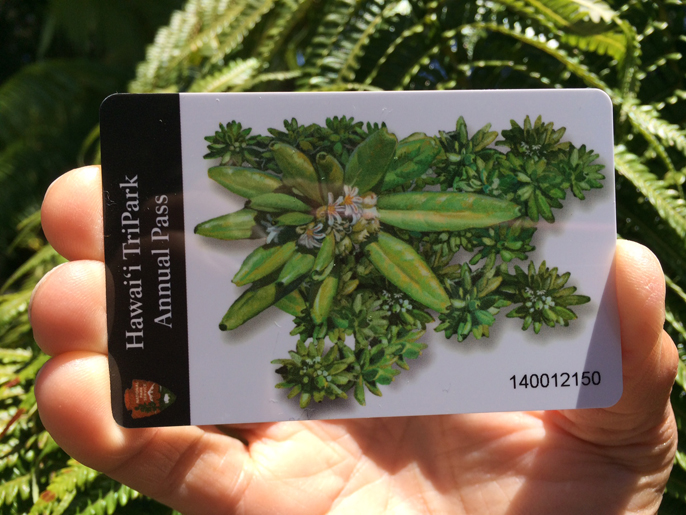 7. Explore Street Jewels
The most interesting places in the big cities of Europe are often on the streets, which require no entry fees or queues. Check out the many hidden passages like Galerie Vivienne in Paris that have transformed into kitsch shopping centers. Or enjoy a free jazz street concert in nooks of Barcelona. Most cities in Europe have live and buzzing streets, from flea markets to quaint street side cafes. So put on them sneakers and set out for some street fun!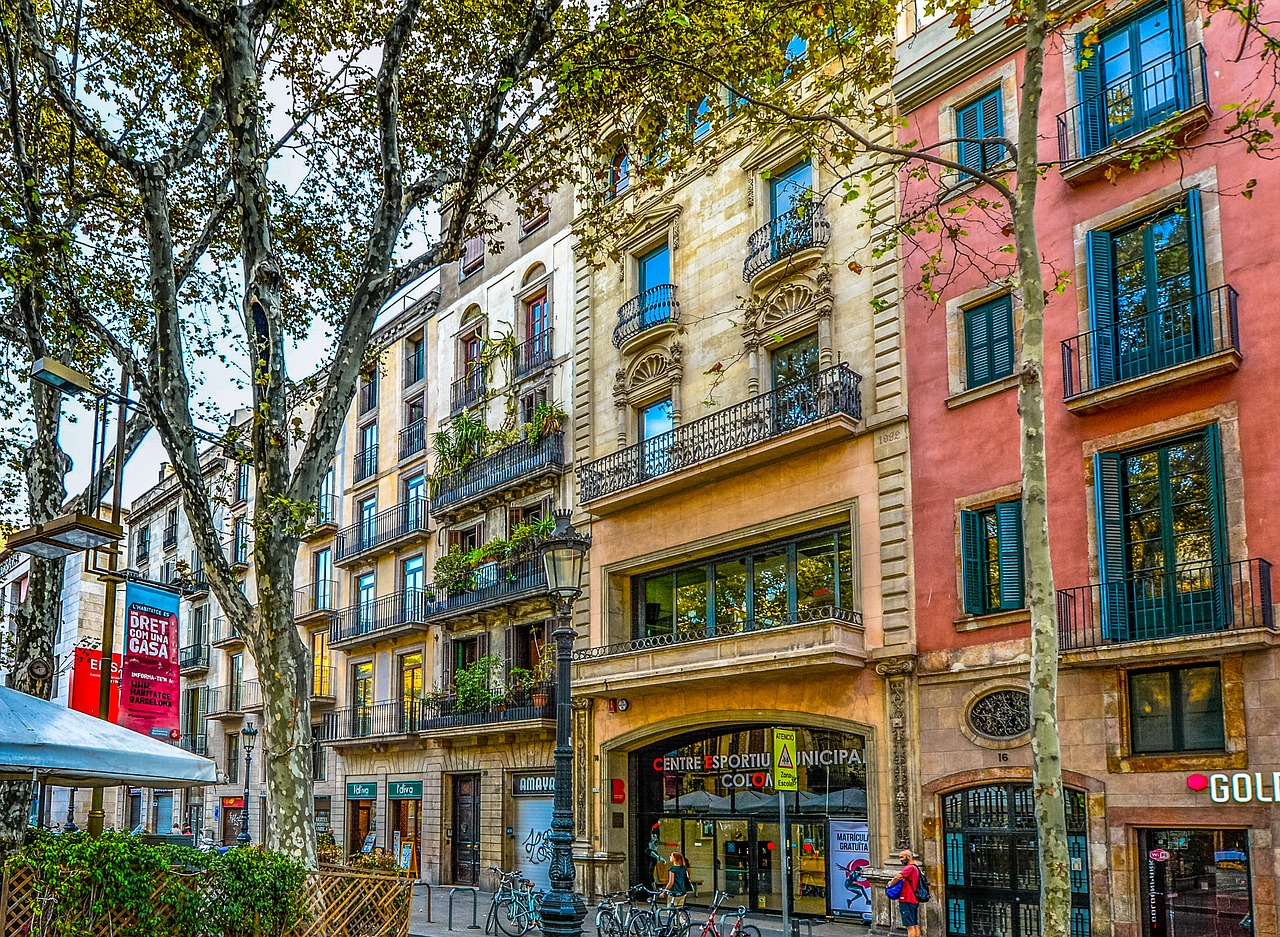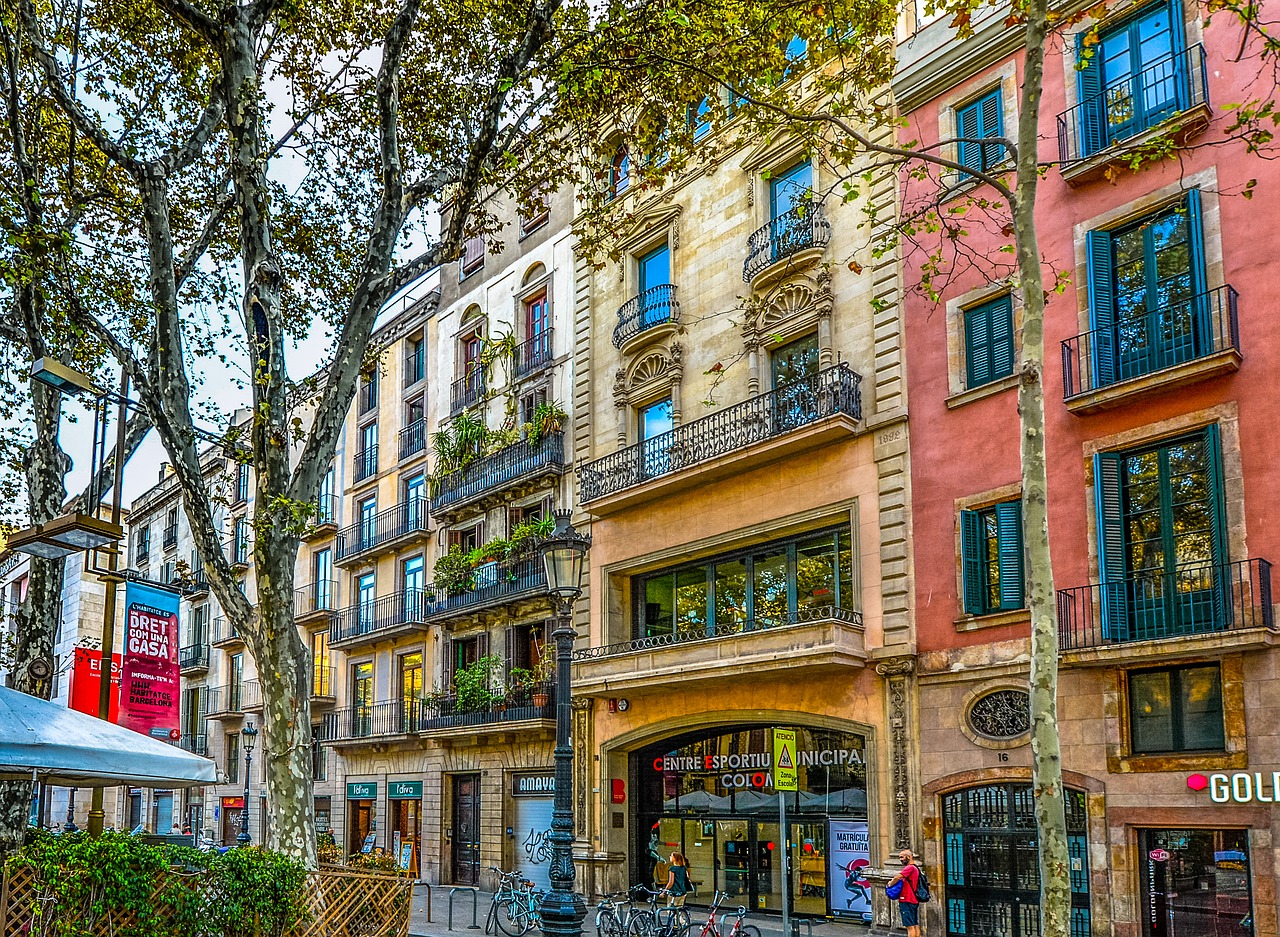 8. Breakfast Like A King
That is if your hotel/hostel offers free breakfast. See, dining in Europe can be very expensive. A simple meal in a Bistro will set you back by at least 20 Euros. So when it comes for free, feast like there's no tomorrow. Besides who can say no to a spread of fresh breads, pastries, eggs and meats. Eat enough so you can skip lunch, grab a light snack and then splurge at that fine restaurant for a lavish dinner. Priorities, people!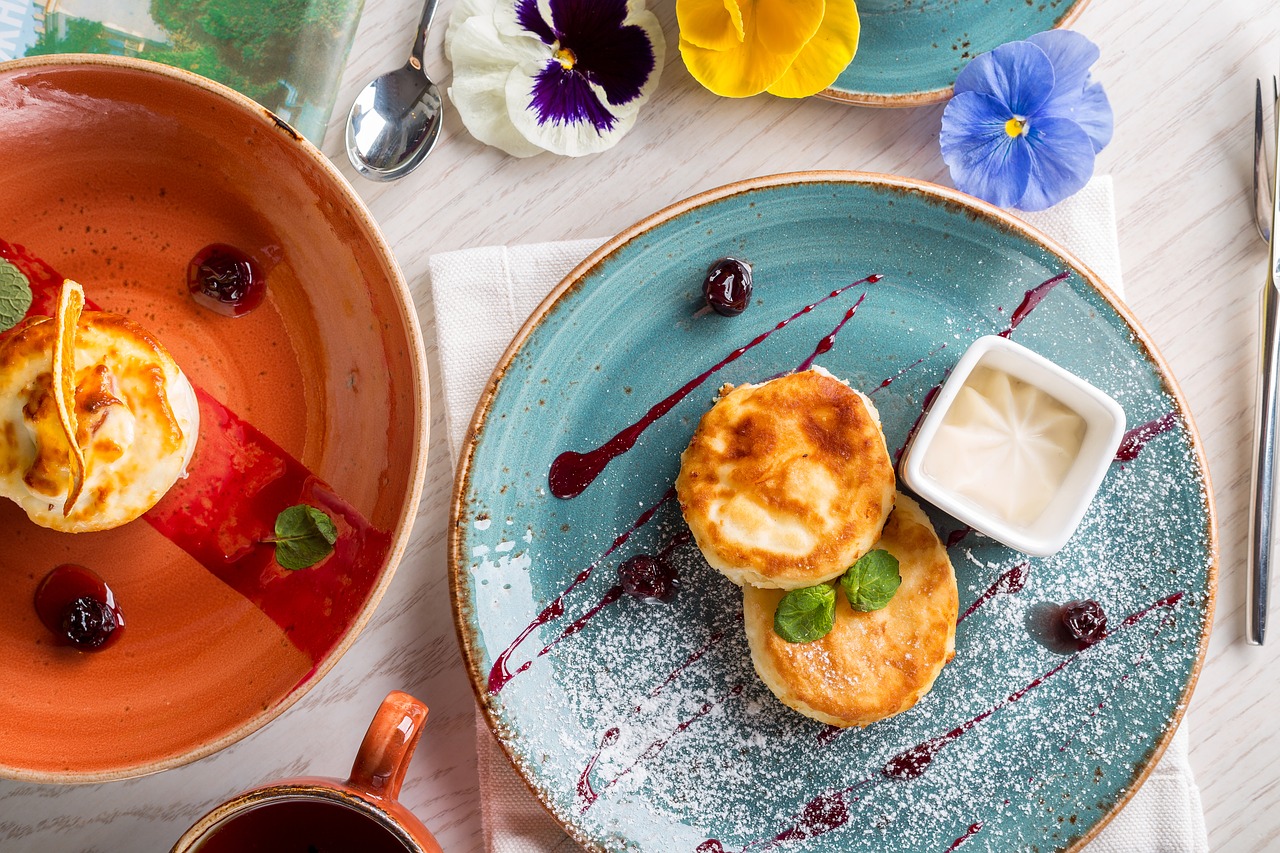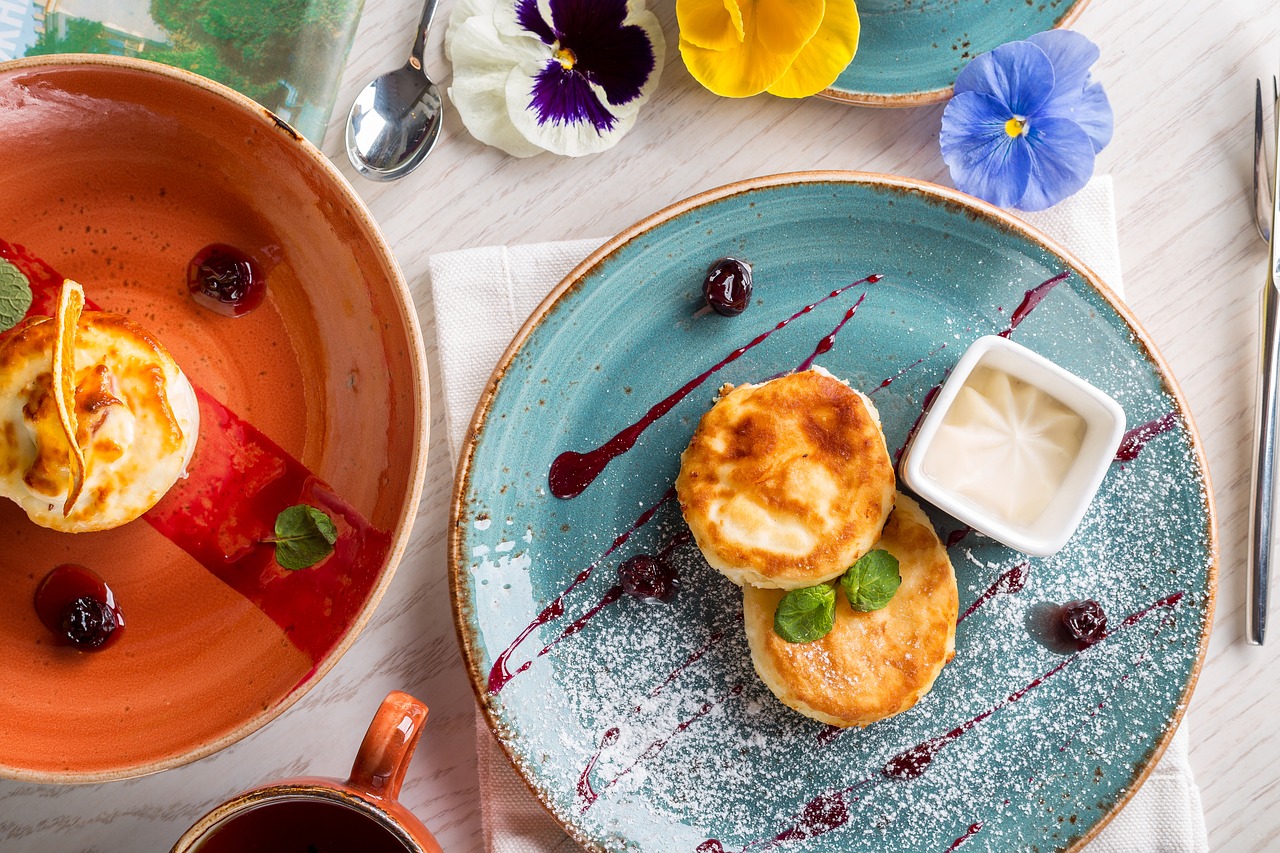 9. Eat Like Locals
When in Rome, do as the Romans do. So ditch the extravagant meals and eat like the locals. Grab some cheap lunch offered for locals in the small cafeterias of Rome and other parts of Italy. Grab some fresh baguettes, cheeses and other supplies from a supermarket for a picnic under Eiffel. Most AirBnBs and hostels also offer kitchenettes for travelers to use. So feel free to whip up your own meal at 1/4th the price of a restaurant meal.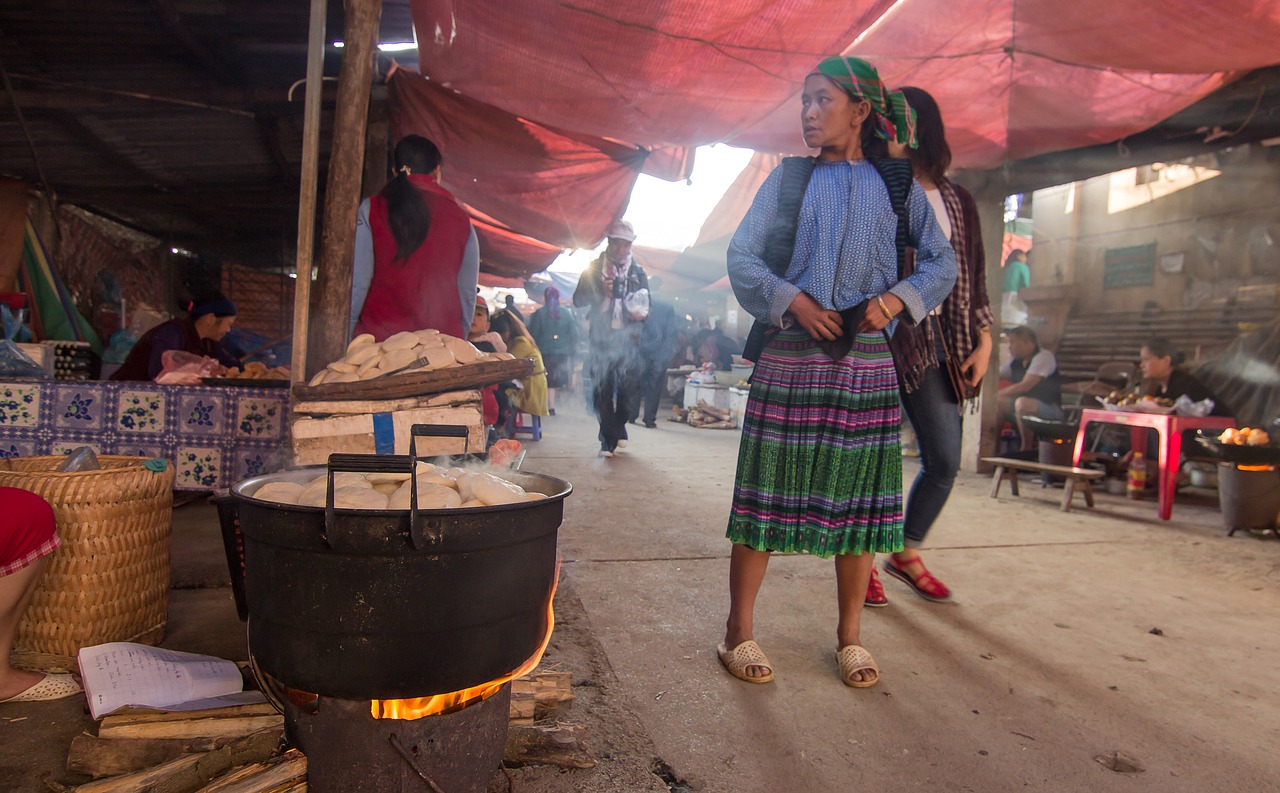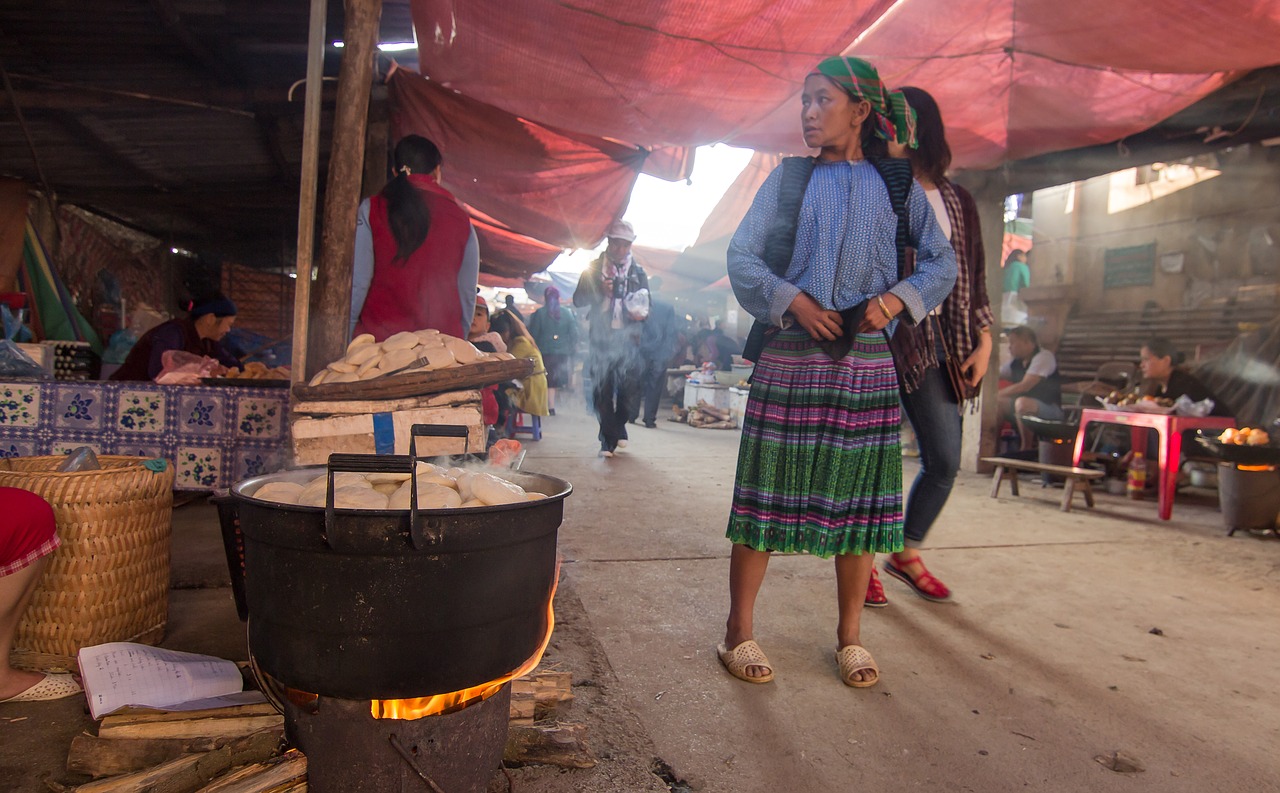 10. Walk On
If you're planning to use taxis in Europe to commute locally, god bless your bank account. Cabs are expensive, so is local transport. Small distances are hence best covered on foot. Besides you didn't travel thousands of miles to experience Europe through a car window. If walking is too much pain, you can even easily rent out cycles in most parts of Europe. City centers are anyway quite chaotic, and you'd be better off on a bike, rather than being stuck in traffic for hours.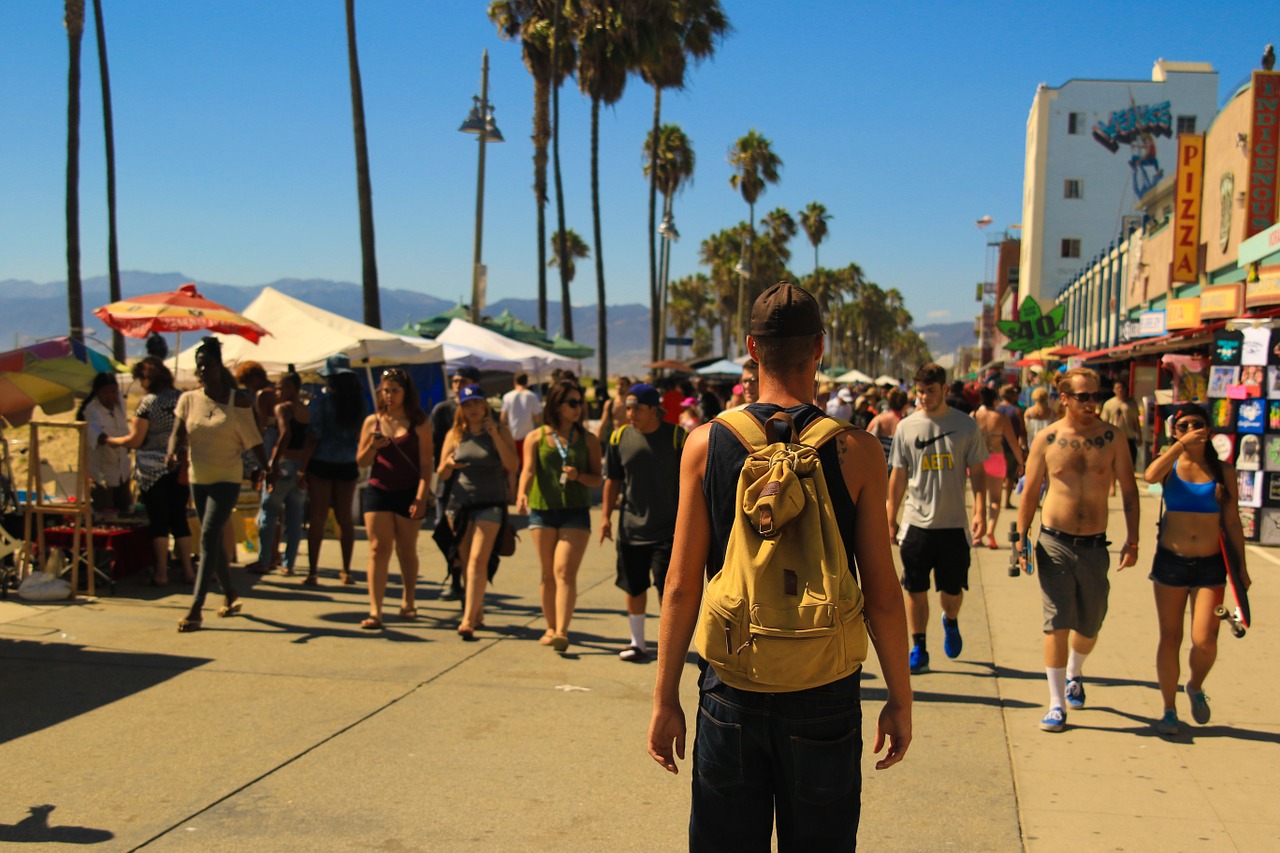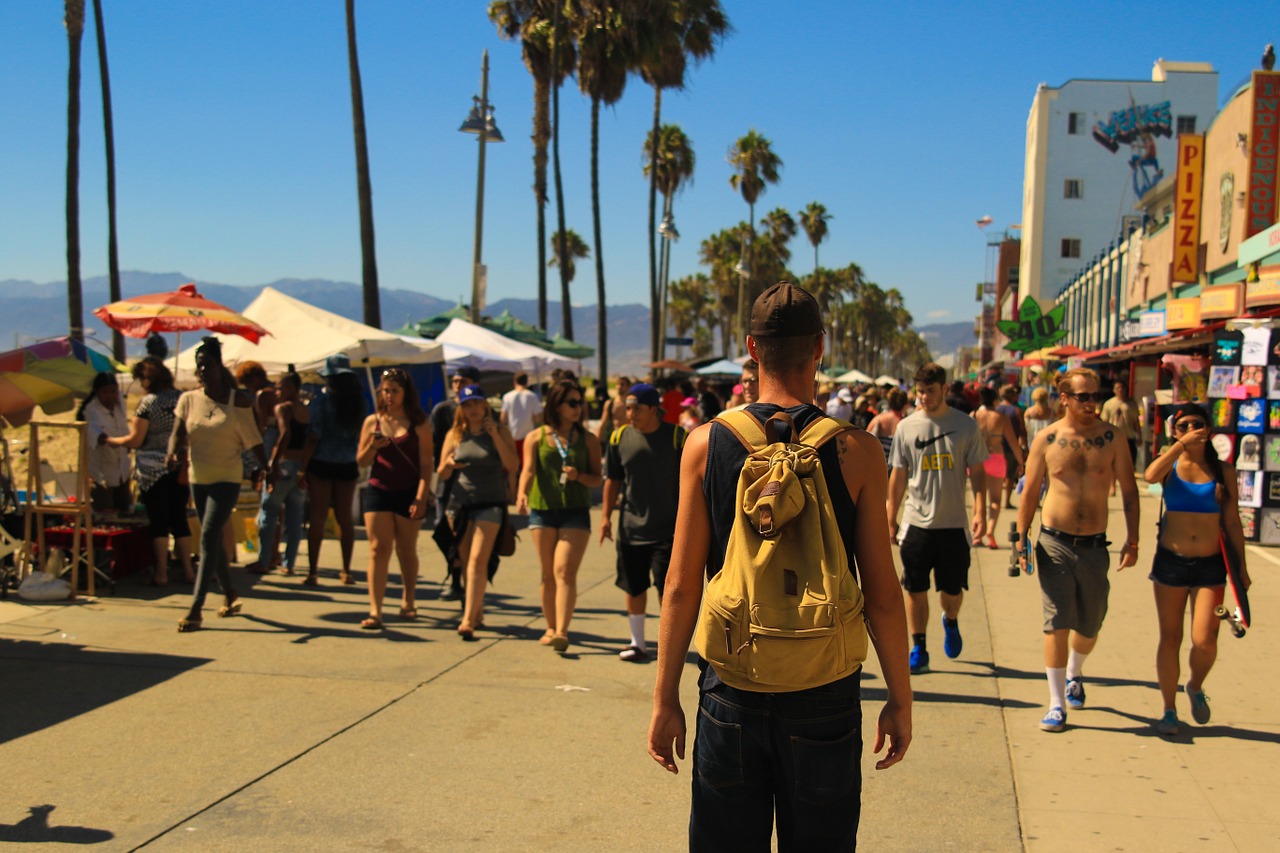 LIKE Curly Tales on Facebook | Instagram | Twitter
You can also subscribe to our newsletters.