Love for H&M
In all my travel trips abroad, if there is one store that I never miss dropping by, it's H&M.I always manage to find something apt for myself. So when I got to know about its arrival to India, I was mighty excited and planned to make a visit.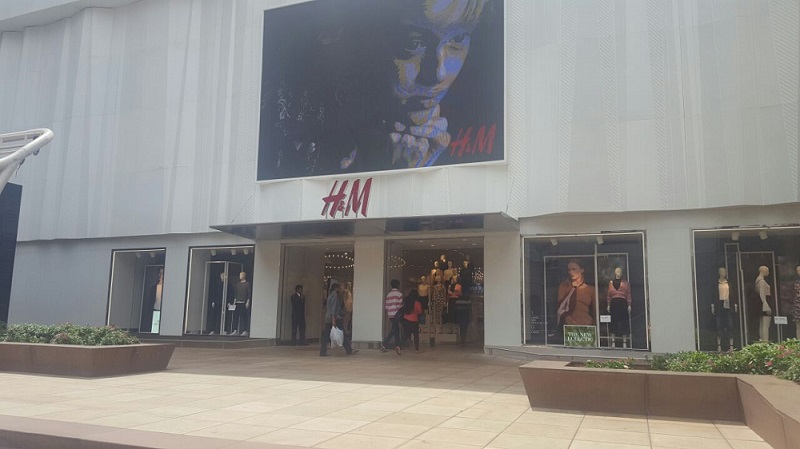 What's cool?
It is the International feel in India. They don't ask you keep your shopping bags outside at the counter. Spread across two floors, the store is huge. They have many fitting rooms so you don't have to wait forever for your turn to come. Carry as many clothes as you want to try, you won't be asked how many.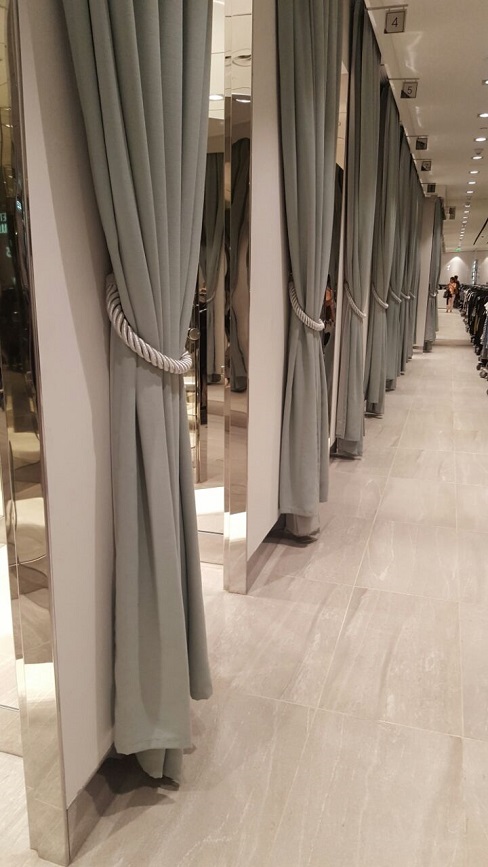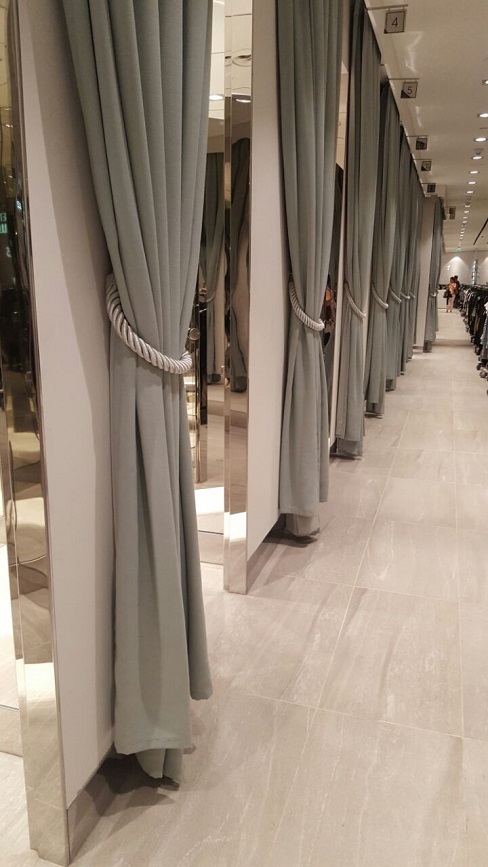 It's a one stop shop from accessories to clothes to swimwear and shoes, you will find it all. And the best part? If you give a bag full of old clothes, be it any branded or even non-branded ones including bedsheets, you get a 15% off on your shopping bill. Yes, its true.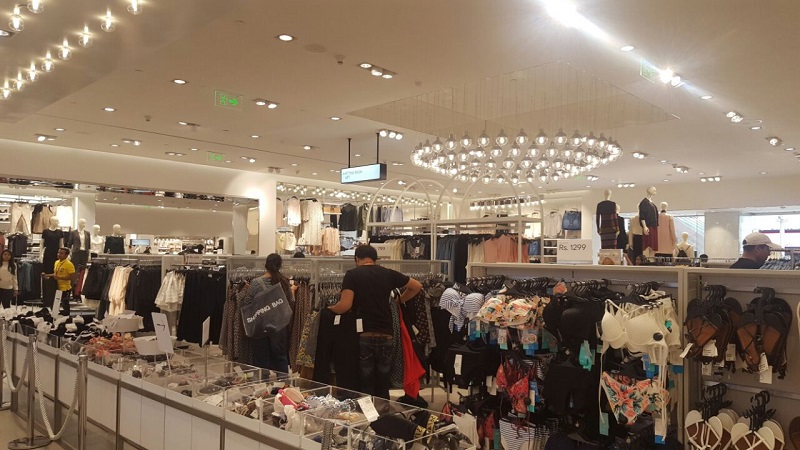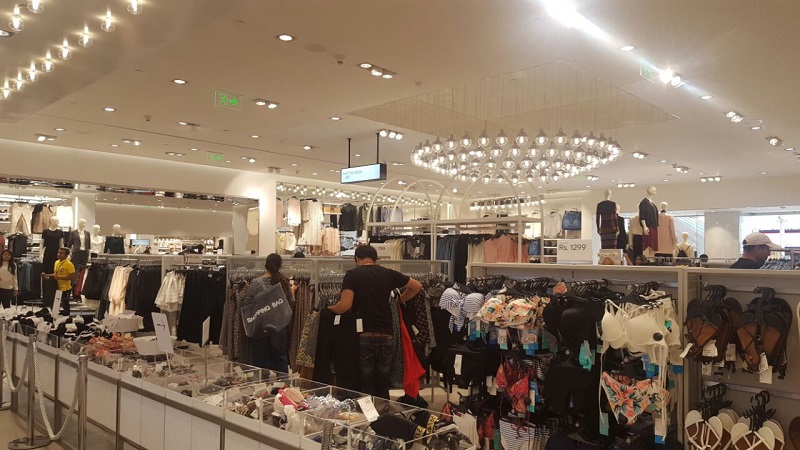 What's not?

Having recently visited London's H&M, I figured that the stock here in Mumbai is quite lackluster. Neutral shades, loose fits and something that would blend with the crowd, the store offers very few things that would make a statement. After thorough scanning, I have got five picks that could possibly make their way to your wardrobe.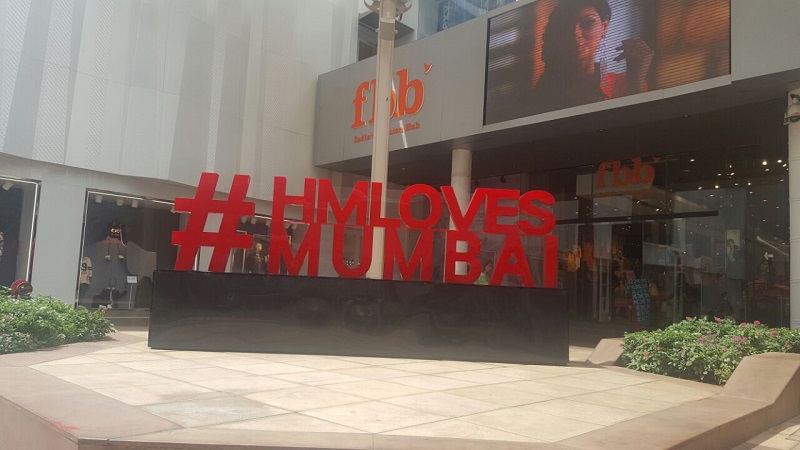 1. Canvas Print Skirt
This mid-length skirt is definitely a smart one and is sure to make a statement.  Easy on the fit, the thick material doesn't give a flowy effect adding grace to the lady who dons it.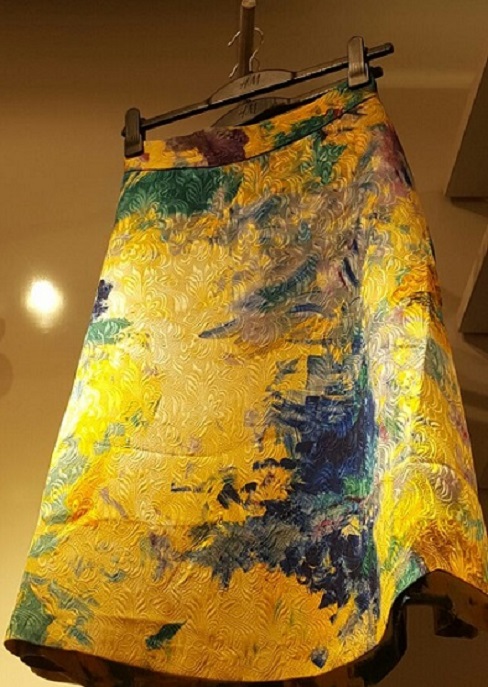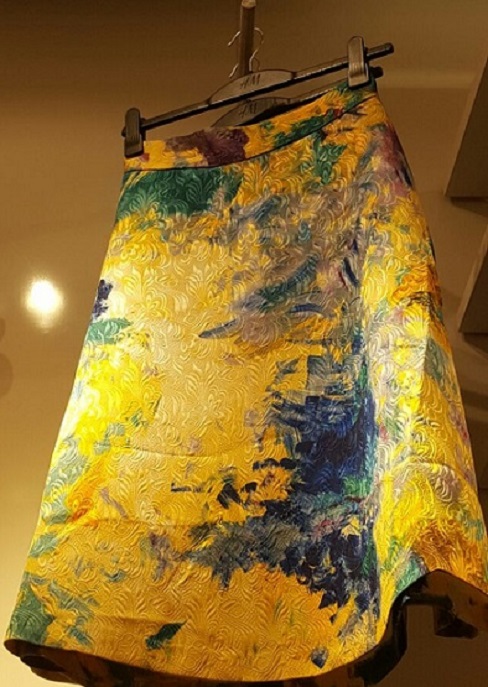 2. Top with Cuts



If you have the right curves, this orange top is waiting to hug you. Well fitted with the right cuts by the side, the top is made for those who want to show off their assets.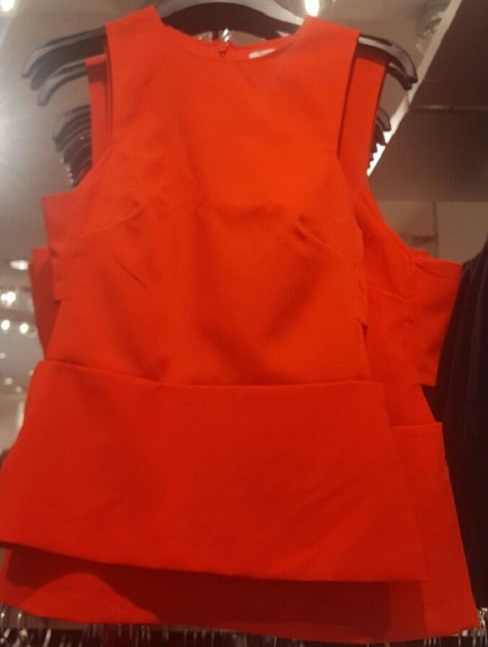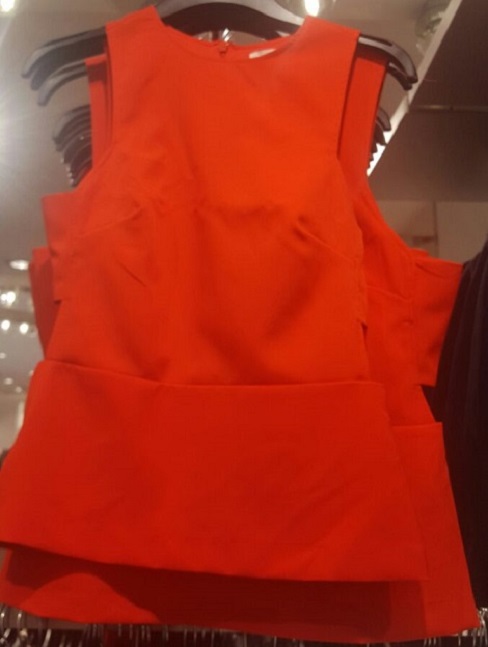 3. Shoes
If not the clothes, go there for the shoes. You will be spoilt for choice when it comes to basics that one must have in their wardrobe. Be it the plain black pumps or beige, platform heels to the standard black stilettos, sometimes in life the basics are hard to find, that's when head to H&M!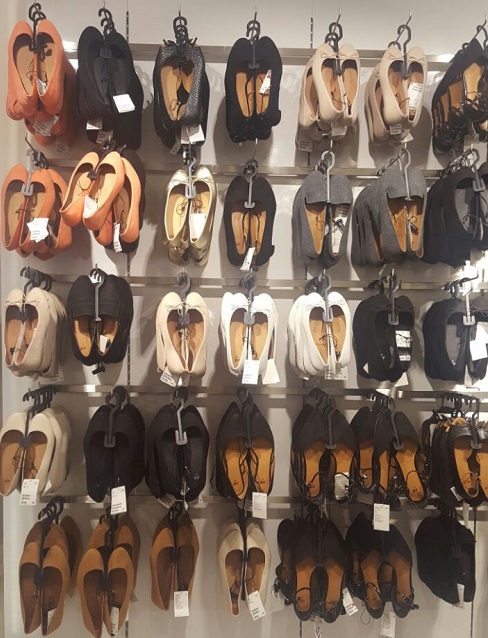 4. Sunglasses
Priced at only Rs. 699, these cool sunglasses will add a glamour quotient to whatever you wear. There are many other on offer but we liked this one!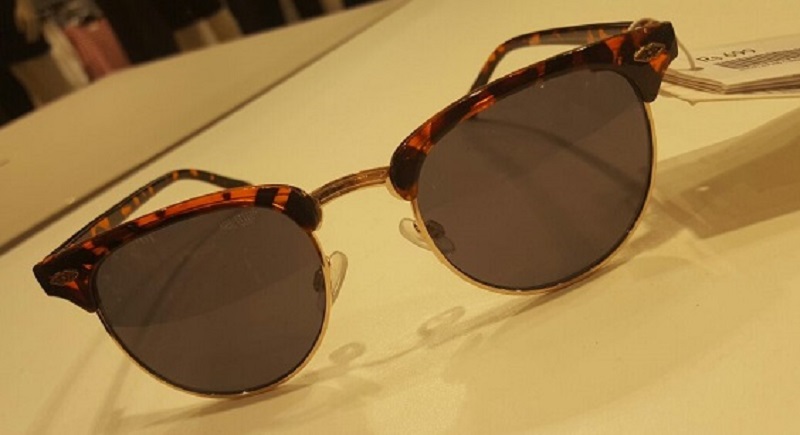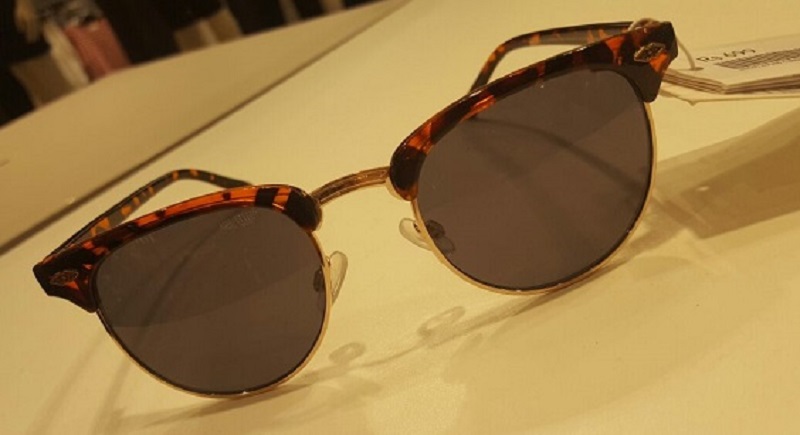 5. Golden necklace



No matter how jaded your dress might be, wear this necklace and you look all spruced up! Priced at Rs. 1299, this golden necklace stole our heart at first sight.