Under 140 Characters 
India is the place for the Heers & Ranjhas of the world. These are the Five most romantic hotels in India I have been to!
1. Romance in Nizam Style at Taj Falaknuma, Hyderabad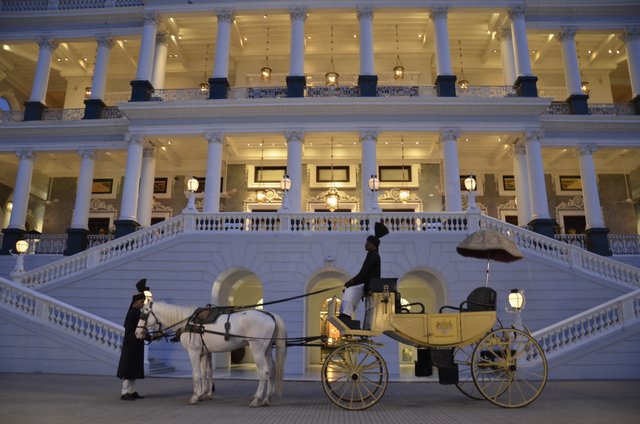 Perched atop a hill with the city of Hyderabad at its feet and the sky above, Taj Falaknuma Palace is a place for true old-world romantics. Where else can you travel in a horse carriage with your loved one?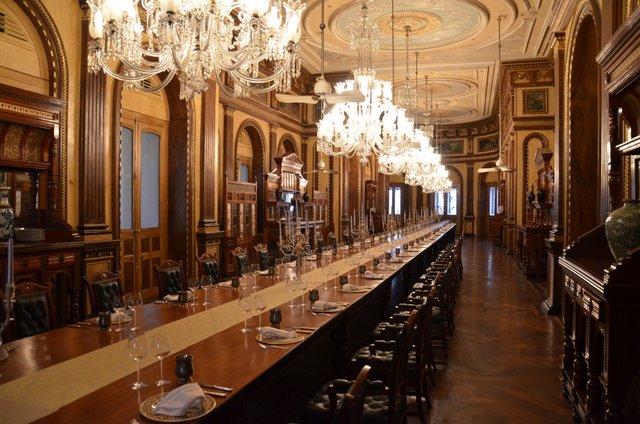 Large Venetian chandeliers, rare furniture, grand marble staircases, priceless statues, a library boasting of the some of the oldest books, Taj Falaknuma was the former residence of the Nizam of Hyderabad. With 60 beautifully restored rooms and plenty of antique objects, you feel as if you're living in your own fairytale palace. This Valentines Day, Taj Falaknuma is at its romantic best offering bespoke staying & dining experiences.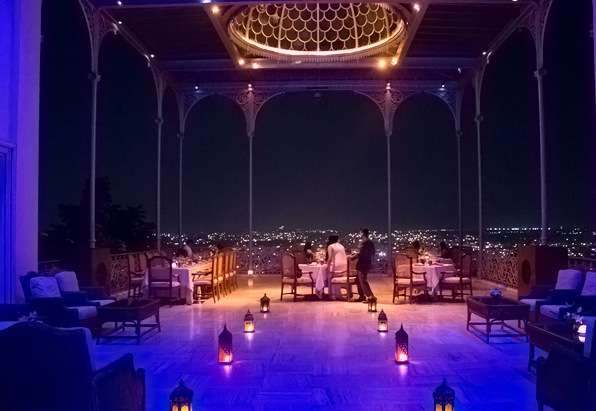 A colonial experience unfolds at the Jade Terrace with high tea, while the Gol Bungalow is ideal for cocktails and a romantic candlelit dinner, with a view of the city, Hyderabad. Dining in Nizam style and listening to live sufi qawwali is sure to make you travel back in time with your loved one.
How Much: Rs 27,000 per night
Book here
Read more: Honeymoon Experience: Get Super Romantic & Cozy in an Igloo!
2. Get Cozy at The Khyber Himalayan Resort & Spa, Gulmarg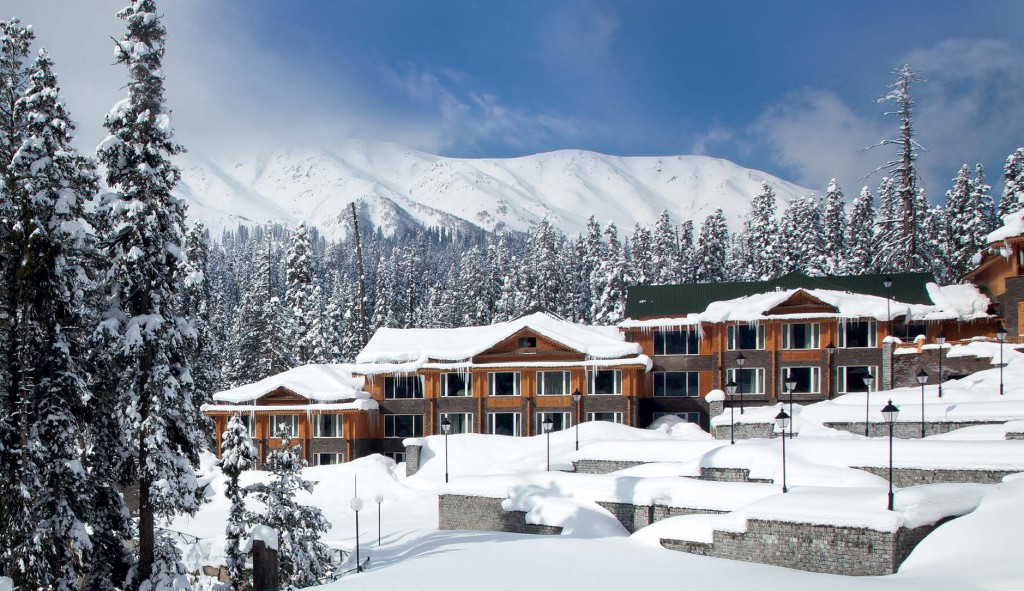 Ever seen the beautiful locales in a Bollywood Movie and wondered if it's shot in Switzerland? Chances are that they have been filmed in Gulmarg, amidst the majestic Himalayan Range of Kashmir. The Khyber Himalayan Resort and Spa is meticulously designed for all those who seek romance in the air, or should we say, snow! All you can see from your balcony is pristine pine trees, freshly powdered slopes and snow capped mountains.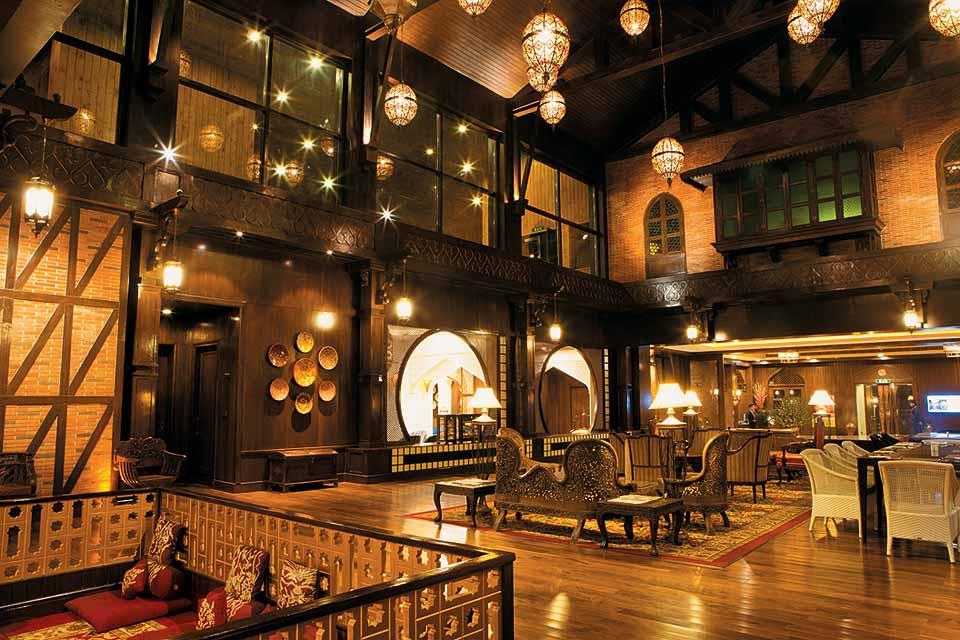 Restaurant Cloves serves authentic Kashmiri cuisine, meals with a view are available at Nouf terrace. For the traditional Kahwah, make your way to Chaikash Tea Lounge and Calabash is the cozy nook where you can share your trekking tales & skiing stories.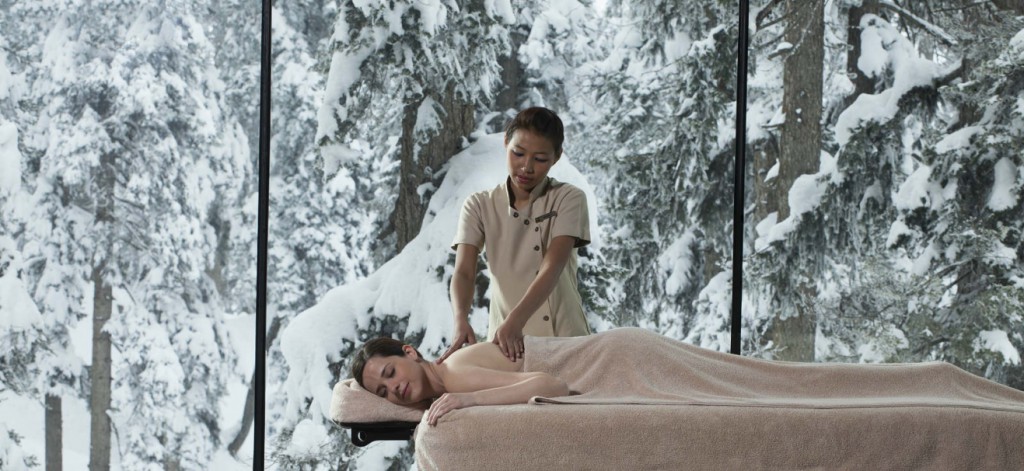 The resort is an easy walk away from the Gulmarg Gondola, the highest ski lift in the world. And after an exhilarating ski session or a leisurely walk in the dense woods, make a pit stop at The Khyber Spa by L'OCCITANE as the treatment is sure to warm you both up bringing you the experience of Provence in Gulmarg.
How Much: Rs. 13,000- Rs. 27,000 per night
Book here
Also read: 6 Romantic Winter Getaways In India
3. Be Love-Birds at The Machan, Lonavala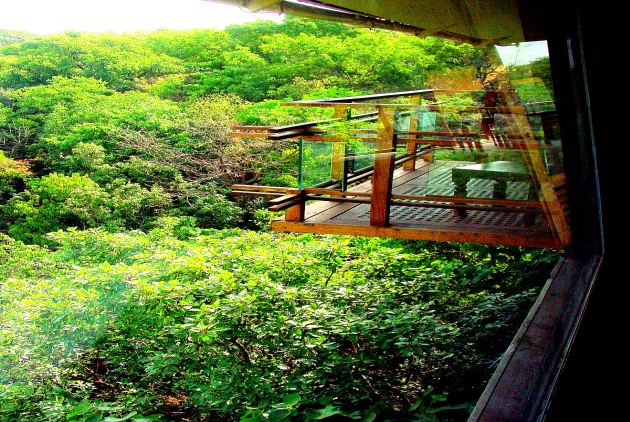 Lush valleys, abundant waterfalls, silver streams and misty winds, surrounded by glass on three sides, the canopy is sure to give you an illusion of being suspended in limbo in the midst of a forest. The Machan in Lonavala is a luxury eco resort for who love nature & luxury as much as they love their spouses. An outdoor bathroom with rain shower is sure to shed away all your inhibitions.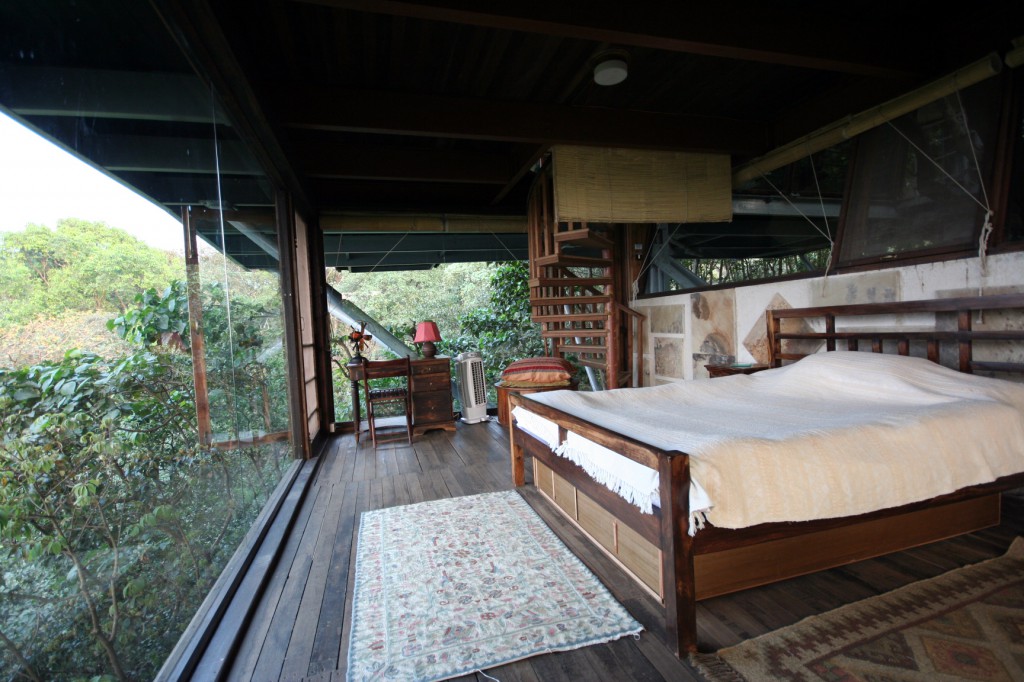 In here, the tree houses peek out of the leaves through glass walls to spy a beautifully expansive view of the flora and fauna all around. You end up feeling like true love birds romancing on a branch of a tree. Rising from the ashes of its predecessor tented accommodation, the Canopy Machans also boasts of a wooden deck. Offering utmost privacy, gazing at the stars above and a valley around you, can turn out to be the most memorable evening of your love life.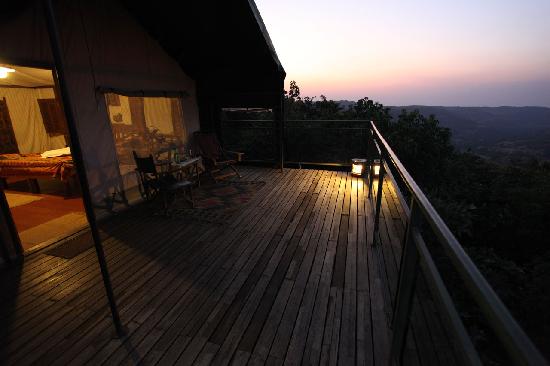 How Much: Rs. 12,000- Rs. 14,000 per night
Book here
4. Regal Romantic Rejoice at The Leela Palace, Udaipur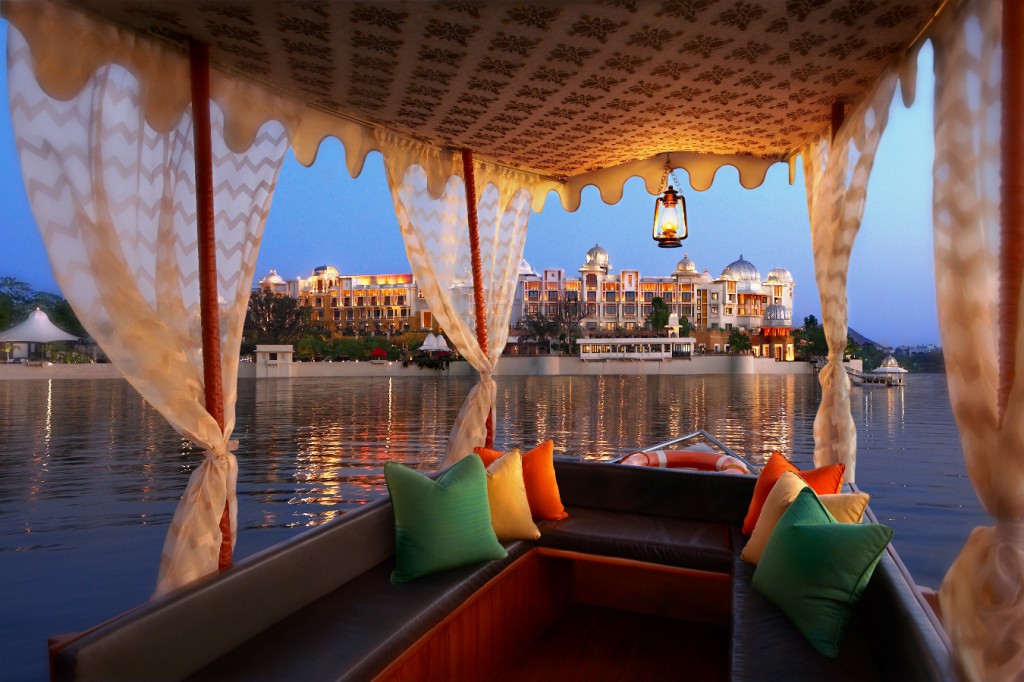 Given a title of Number 1 hotel in the year 2013, The Oberoi Udaivilas is always in contention for one of the best hotels in the world. Set on the banks of Lake Pichola & surrounded by Aravalli mountains, Udaivillas is a perfect place for a regal romantic rejoice! The best way to get to the hotel is a 10-minute boat ride from the city. A warm welcome with a shower of flower petals and traditional reception awaits you. You feel no different than the modern day Maharaja & Maharani.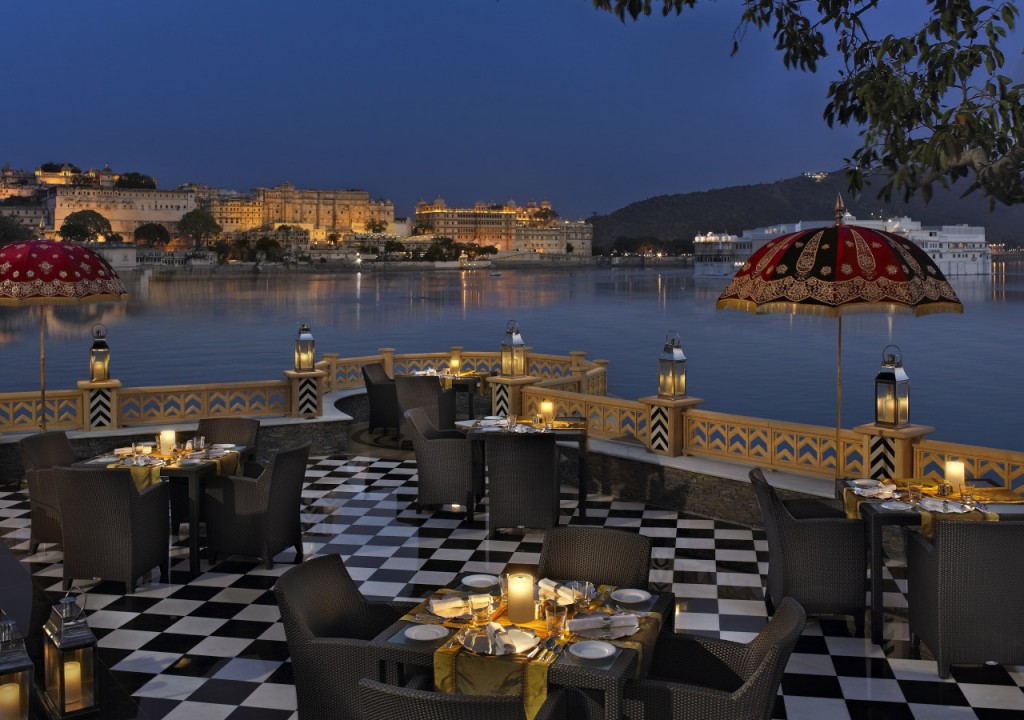 Each room opens out to a breathtaking view of the hills and the lake. And nothing beats a romantic private dining experience at a quiet corner of Udaimahal which serves amazing northern Indian cuisine just sublime and best Indian food in an Oberoi so far. They even have a sitar player serenade you for the course followed by fireworks!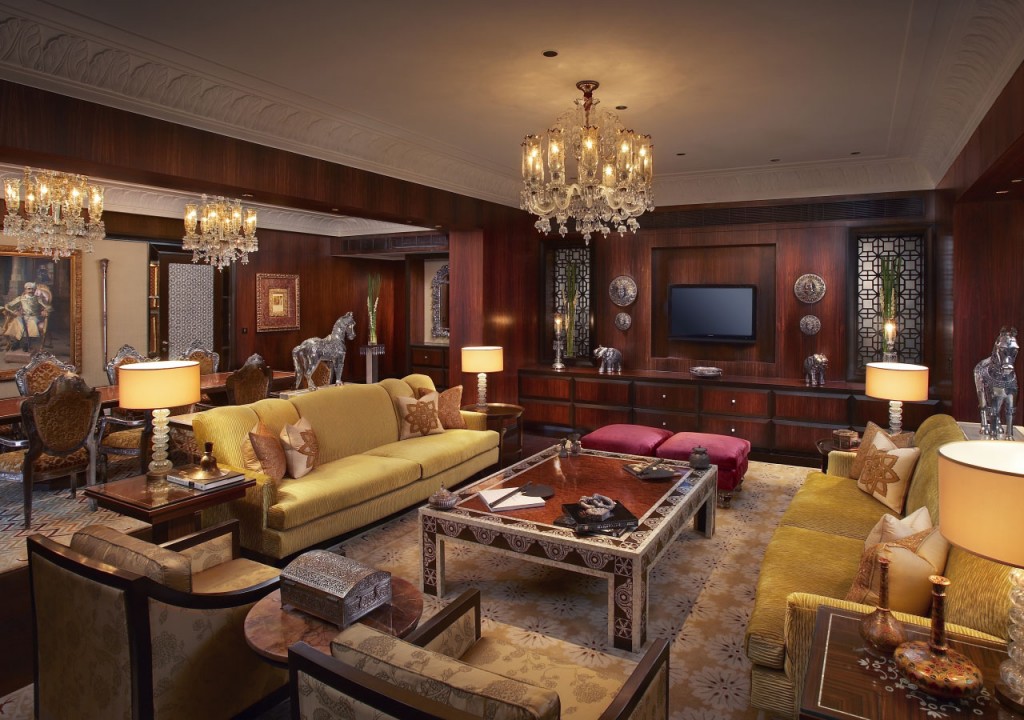 How Much: Rs. 27,000 per night
Book here
5. Love by The Beach at Marbela Beach Resort, Goa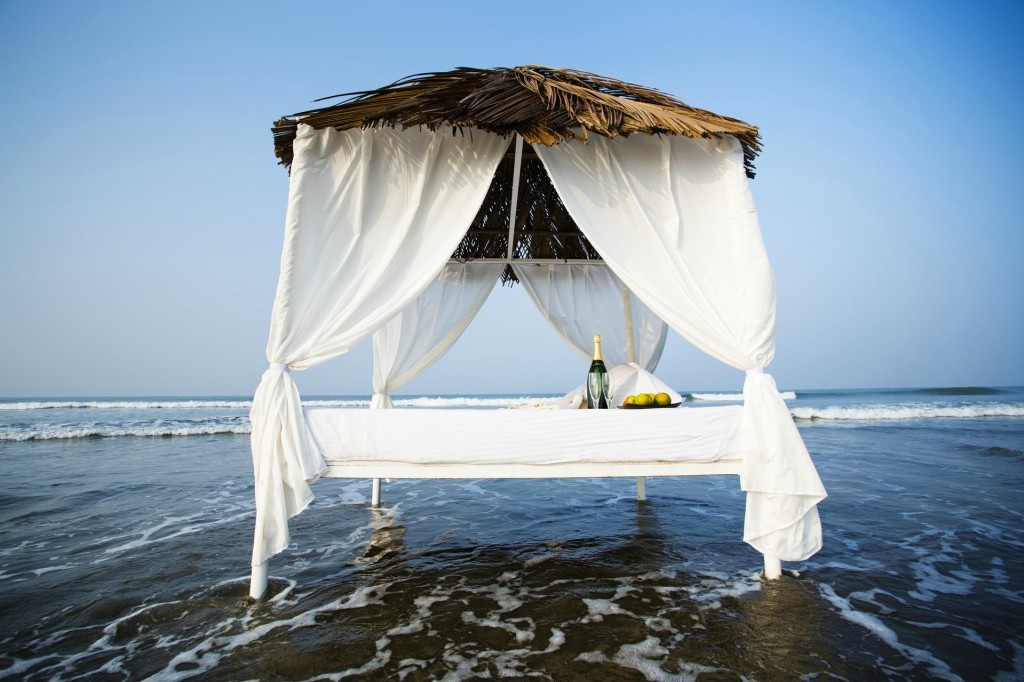 Private beach, gourmet food, luxury tents & white canopies…this is the kind of a place you would like to reward yourself with for celebrating togetherness. Set on a pristine stretch of beach in Morjim, Marbella Beach Resort is as serene and pure as love itself. Whether you want to do yoga together, spend a day at the spa or just watch beautiful sunsets by the beach, the Beach Resort offers all that and more.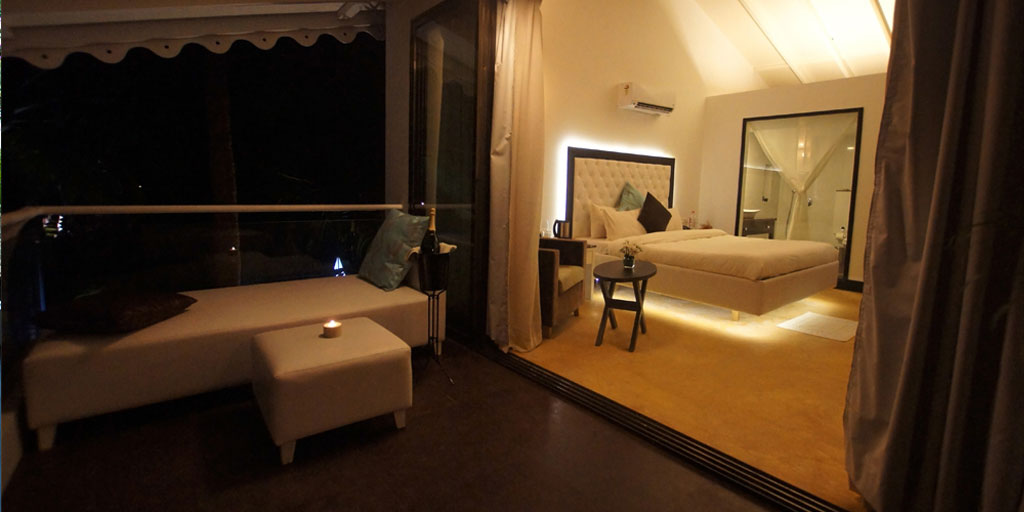 Along with its tepees and white tents, Marbella Beach Resort is hugely popular with the swish set for its sundowners and full-moon parties. Its five-room, one-suite sister hotel Marbela Home is also within walking distance and has access to the main resort's excellent spa and day club.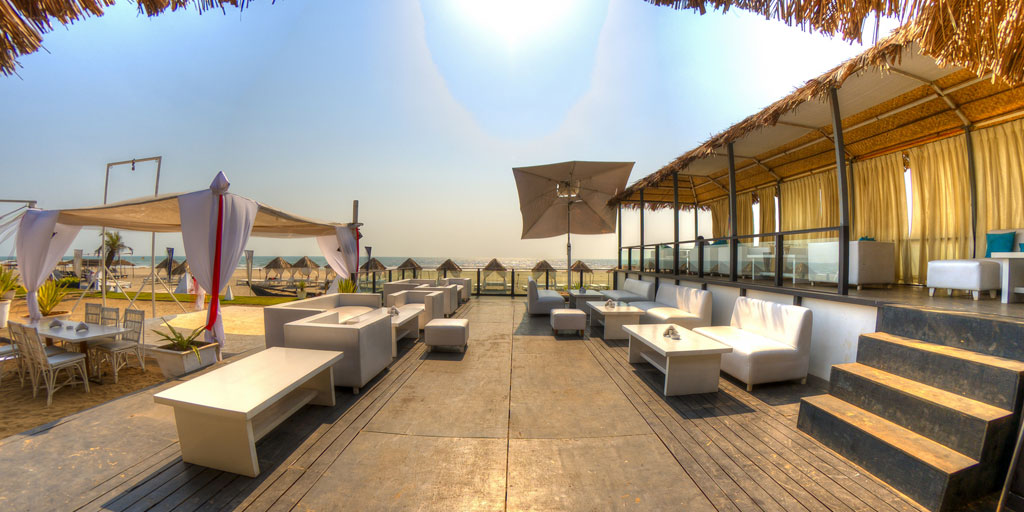 How Much: Rs. 12,000 per night
Book here

Hope, there is never a dull moment in your life!

LIKE Curly Tales on Facebook | Instagram | Twitter
You can subscribe to our newsletters