Under 140 Characters
Ever dreamt of flying a plane? You can now make your dreams come true at India's first simulation centre to give you an experience of virtual flying.
What Is It?
Get on board to India's most realistic entertainment centre, Flight 4 Fantasy gives you an experience of flying a plane without any prior expertise needed. As soon as you enter its premises, you are your own captain in charge of your plane.
Also read: Enjoy A Hot Air Balloon Ride In Bengaluru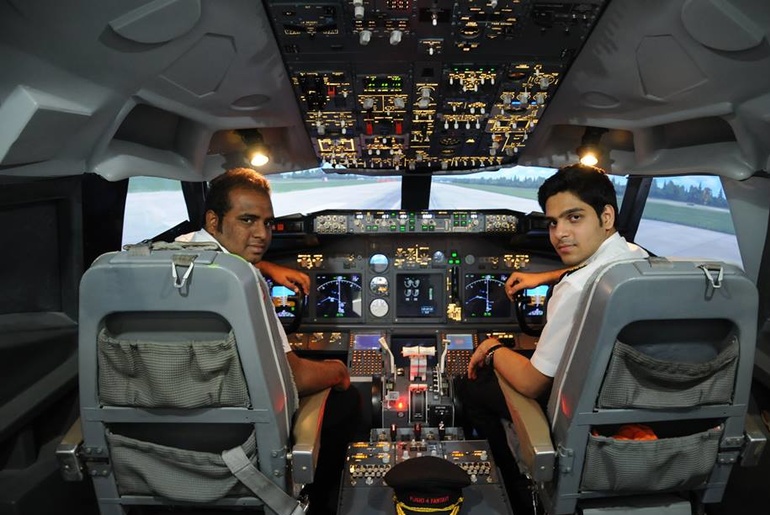 What's In It?
The ambition of flying a plane will finally come true, choose from various packages of flying for 15 minutes, 30 minutes or 60 minutes. This visual montage of the whole experience will be in your memory forever. This place has also been visited by many celebs adding more credential to it.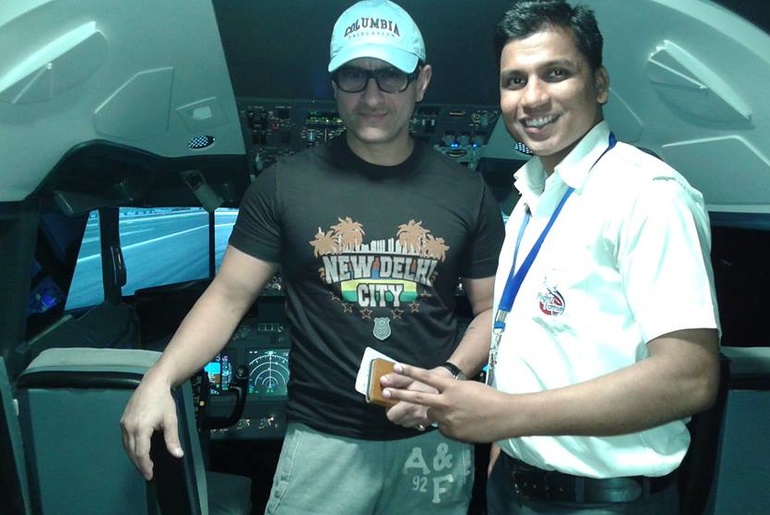 Flight 4 Fantasy simulators resemble a Boeing 737NG or Cessna, but are not endorsed by Boeing or Cessna. Boeing and 737 are trademarks of the Boeing Aircraft Company and Cessna is a trademark of the Cessna Aircraft Company.
The Boeing 737 gives you a thrill of flying an actual Commercial Jet Plane which is a 1:1 scale simulator of the Boeing 737. You will constantly be under the guidance of trained instructors.
Also read: Now Commute Via Helicopter Taxis In Bengaluru
Although, you will be in charge of the plane and learn to do take-offs and landings at more than 20,000 airports around the world. Each session will be given a unique experience depending on the weather conditions, different times of the day and choice of airports.
Choose a city of your choice and travel to your favourite destination around the world. Take on the controls and fly over the turbulent skies, overlooking the grasslands of South America, the skyline of Manhattan or the romantic landscapes of Paris.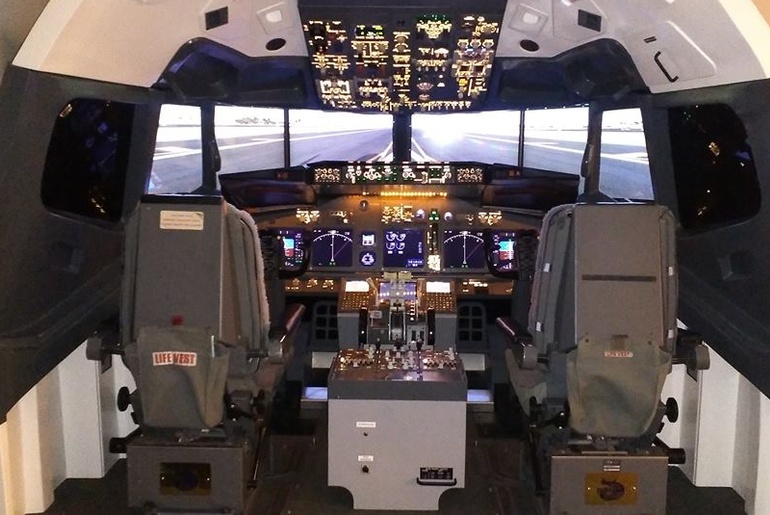 They even have fighter Jet simulators that are a 4D set-up to give you an exhilarating experience with 3D high definition surrounding visuals. It gives you a stunning real-life experience of being in an actual aerial combat. Challenge your friends to an explosive aerial combat, or embark on a journey of a stand-alone mission like the ones seen in movies.
Also read: Experience Magic Under The Stars At This Drive-In Theatre In Bengaluru
The visitors can learn a great deal about flying in bad weather conditions, safe landings and mid-air refueling. To make sure that a plane is flying at a permissible speed at all times, seat belt signs and brakes.
Experience what's it like to be inside a glowing cockpit and overlook the runway lights from the cockpit window.
Deets
Address:  #21, The Forum Mall, 4th Floor, Koramangala, Bengaluru, Karnataka 560095
Timings: 11:30 am – 9:30 pm
Phone: 080 22067977
Cost: Fighter Jet (₹250 – 15 mins), Boeing 737 Commercial Jet (₹1400 – 30 mins), Cessna General Aviation (₹350 – 15 mins)
LIKE Curly Tales on Facebook | Instagram| Twitter
You can subscribe to our newsletters