Flydubai is all set to resume flights to the Maldives from next month. The airline will start its Dubai to Male route from October 29. It will operate four times per week to the Maldivian capital, with the economy and business-class fares available. In terms of tickets, a one-way flight will take over fours hours, and an economy ticket will cost AED1595. Meanwhile, FlyDubai is also providing free covid-19 medical cover for all travellers. 
FlyDubai First Flew To Maldives in 2013 And Is Now Back On Popular Demand
The flights will depart Dubai on Tuesdays, Thursdays, Fridays and Saturdays at 10 35AM. Return flights will leave Velana International Airport in Male at 11 30PM (local time). FlyDubai started its first operation in the Maldives in 2013. It then flew again in 2018. And due to the popular demand among travellers, the airline is reinstating the route this year.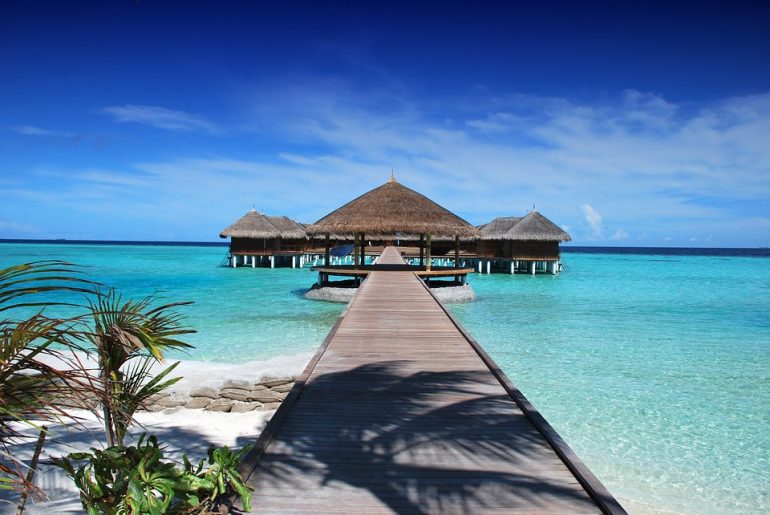 Ghaith Al Ghaith, chief executive of Flydubai said, 
"We continue to see signs of recovery as more countries start to lift restrictions on international travel. Working together, all the stakeholders in the travel industry have a role to play to safeguard travel in this new environment, enabling more people to travel confidently. We remain agile in our operations and committed to gradually adding more flights to further support the flow of trade and tourism around the region as we look ahead to this new way of travel in the months to come."
Also read: 5 Beautiful Resorts Of Maldives That Are Now Open
Travellers To Provide A Compulsory Covid-19 Negative Test On Arrival 
In terms of tourism, Maldives has been welcoming tourists since July 15. It is one of the few destinations in the world that is open to travellers of any nationality. The country welcomed tourists without quarantine or mandatory testing. However, the rules have now changed, and a negative PCR test is a must for all travellers entering the country. The test should be taken in the past 72 hours. All travellers will be given a 30-day tourist visa-free of charge, upon arrival. No minimum stay will be required, but all toasts are required to have a confirmed accommodation before arriving at the Maldives. Earlier, multiple resort stays were banned. However, the ministry has now removed the ban and guests can stay in varied resorts on the island.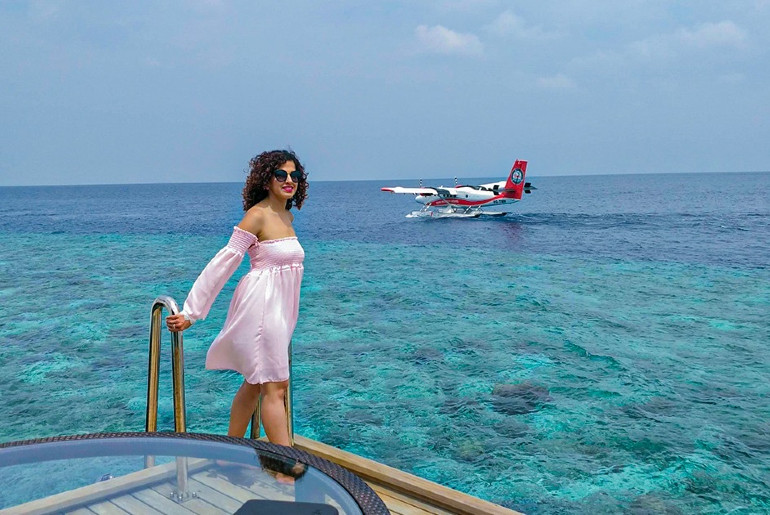 Also read: Arrival Guidelines To Island Hopping: Everything You Must Know About Traveling To Maldives
In addition to these flights, Flydubai is now operating to 40 destinations across Africa, Central Asia, Europe, the Indian Subcontinent and the Middle East.