The kingdom of Saudi Arabia celebrates its National day on the 23rd of September every year. Yesterday the kingdom marked its 92nd anniversary. The celebrations took place in form of entertainment carnivals and various army and police exhibits. The region also offers free things for the residents to enjoy the day to the fullest. Here's how to celebrate Saudi National Day with free things.
Free Things To Do For Saudi National Day Celebrations
1. Al Ain Zoo
Al Ain Zoo is allowing visitors to enter free on the 23rd and 24th of September on the occasion to celebrate this day. The offer doesn't end there. You can also check out their 50% off deals on Al Ain Safari tours. So go visit the zoo and interact with the animals roaming around. You can also feed the animals at the zoo.
View this post on Instagram
2. Riyadh Pride Of The Nation
Riyadh Front Exhibition and the Ministry of Interiors collaborated to organise an event called Pride Of The Nation. Entry to this event will be free and it will be playing till 24th September. A live orchestra will perform at the event, and there will be 12 interactive pavilions.
3. Khobar Air And Marine Shows
The Khobar corniche of Saudi will be a host to this event. The event will take place on the 25th and 26th of September. People can enter for free to celebrate Saudi National Day. The show timings are 4-5:30 pm.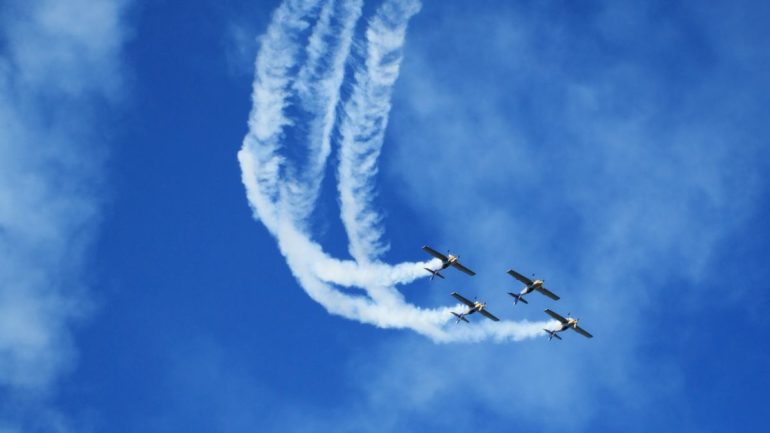 4. Jeddah Art Promenade
Join the Saudi National Day Nights event's Art Promenade to take in performances and fireworks. Live children's performances and the royal parade will also be a part of the festivities. And everything has free access to all age groups. The events will take place from 22nd to 25th September from 5 pm-12 am.
View this post on Instagram
5. Motiongate Dubai Saudi National Day Celebrations
Free admission to Dubai Parks and Resorts to celebrate this event. From September 23 to September 28, Saudi nationals qualify for free child admission to Motiongate and Bollywood Parks.
View this post on Instagram
There are much more activities happening in the Middle East to celebrate Saudi National day and the festivities will continue till this weekend.
Also Read: Travelling To Saudi? GCC Residents Can Apply For E-Visas Online