Under 140 Characters
With 3 joints in Mumbai city, Frisbees serves the mini-burger fondue that can get you into a food coma instantly!
What Is It?
From the land of awesome burgers comes yet another wonder that will get you into a foodgasm almost instantly. Frisbees in Andheri, Bandra & Dadar serves burgers that are filling and cheesy at the same time! Totally worth drooling, is their Happy Pills – the 9 mini-burgers are dipped in a warm cheesy fondue and you can gobble them up after. The dish is named Happy Pills because duh! And you'll get 9 mini burgers with a side of fries and some ooey gooey cheese to go with it.
But here's some shocking news – the dish is not included in the main menu! The Happy Pills are something you have to bid for and it is available only at their Andheri outlet. The bidding starts at ₹200 on the Instagram handle of Frisbees and happens only on Sundays. Basically, Frisbees does not serve it on a regular basis, (but it's totally worth it!) so make sure you call the restaurant before going.
Also read: Up For A Challenge? 9 Mumbai Joints Where You Can Eat Gigantic Burgers!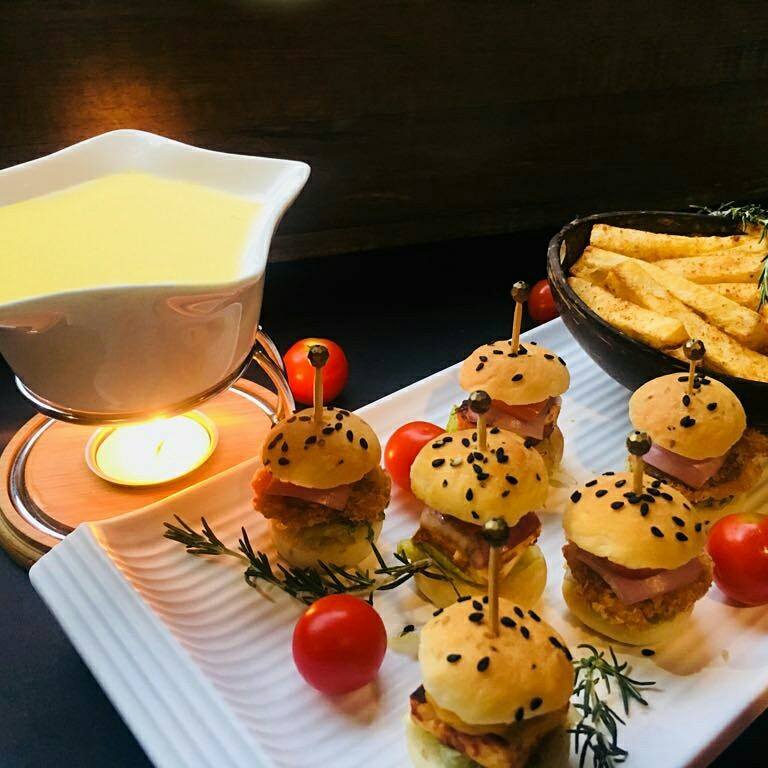 What Else?
Frisbees is famous for their burgers, so even if you can't get your hands on the Happy Pills, you can always try out their big burgers. They have veg and non-veg options for you to choose from, and if you're in the mood for 'choti choti bookh' go for the junior size instead of the regular one. From the non-veg, you can choose from chicken, fish, and lamb. Pick out a dish from their sides and a beverage to go along with it, and you're good!
Also read: 5 Quirky Burgers You Gotta Try In Mumbai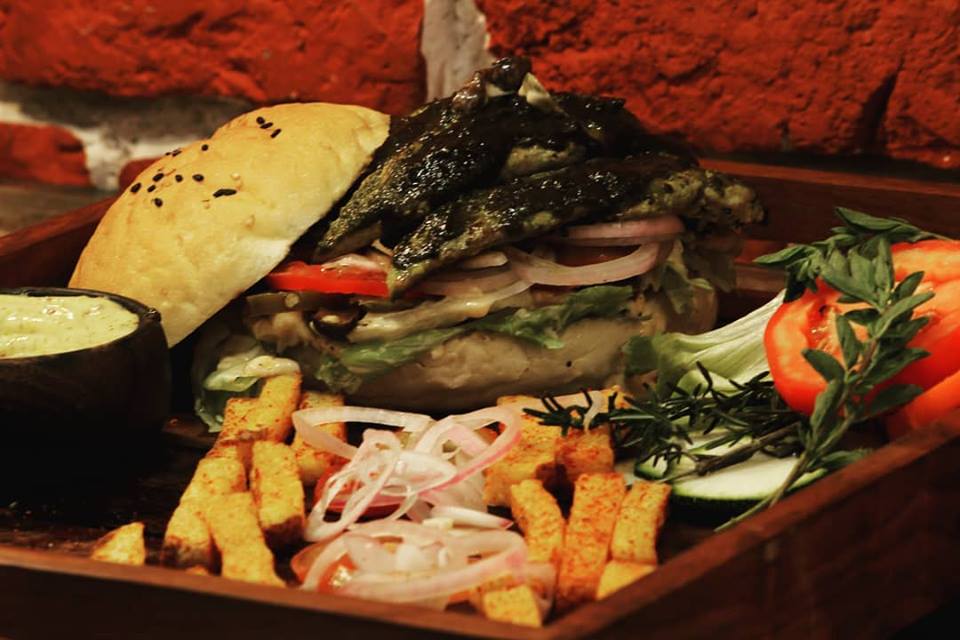 Deets
Address: 
Andheri: Shop 5, Rendezvous Building, Sab TV Road, Shastri Nagar, Andheri Lokhandwala, Andheri West
Bandra: Shop 6, A39, Labaik House, Chimbai Road, Near St. Andrews Church, Hill Road, Bandra West
Dadar: Shop 8, Near Keluskar Road, Dadar Shivaji Park, Mumbai
LIKE Curly Tales on Facebook | Instagram| Twitter
You can subscribe to our newsletters