Getting the perfect burger seems like a never-ending task and we are sure every burger fan can relate to it. Finding the juiciest burger is exactly like Marshall Eriksen searching for burgers in NYC in one of How I Met Your Mother's episodes. Well, as always we are here to give you the perfect recommendation. Fancy some burgers while in Goa? Head to Route 66 and satiate all your cravings! Not only burgers, but this restaurant also has a lot in store for you.
Bookmark Route 66 By Chef Xavs In Panjim To Enjoy Lip-Smacking Delicacies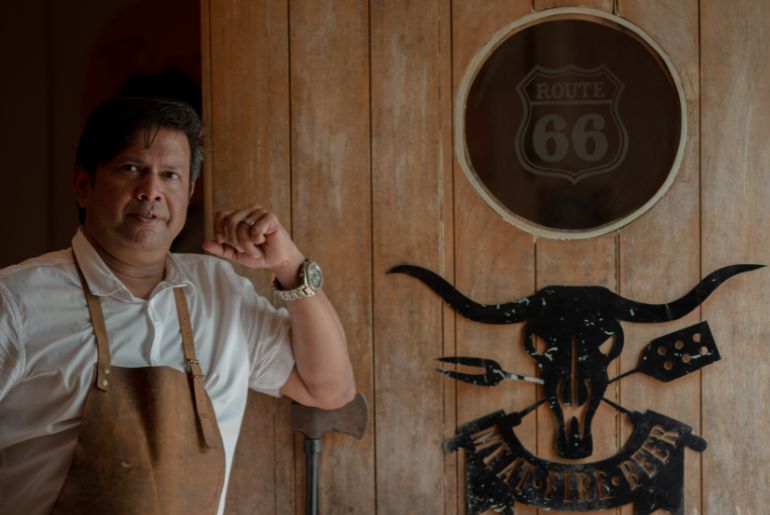 Culinary expert Vir Sanghvi is a fan of this restaurant and he shared Route 66 serves "best hamburgers I have eaten in India as well as astonishingly good pork ribs". And we believe one of the biggest reasons for such an appreciation is the quality of the meat served here. Chef Xavs is very particular about choosing the perfect meat for his restaurant and with great quality comes amazing taste.
Also read: 9 New Restaurants To Eat At If You're Vacationing In Goa This New Year
Their spread boasts so many tempting delicacies but the juiciest burgers are a crowd-favourite. M.C.B., S.O.B., L.S.D., Angels & Demons, Roxette, Wolverine, Big Boss, and more, the list of burgers here is endless. Grab your favourite from the long menu. They use only freshly baked buns to prepare the burgers and serve them with coleslaw and seasoned fries.
This Place Surprises You With Its Varied Tastes!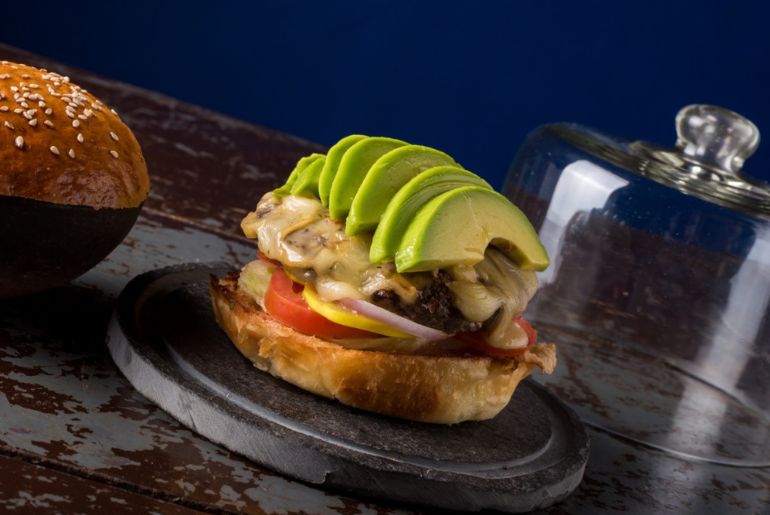 When at Panaji's Route 66, don't leave the restaurant without gorging on the Pork Ribs. If you are a pork lover, you will become a FAN! Besides burgers and pork ribs, you get to choose from a varied range of pizza, pasta, salads, appetisers, and a lot more.
Also read: Sachin Tendulkar Has An Unbelievable Experience Fishing In Goa & Devouring The Fresh Catch At Pele's
The in-house desserts of Route 6 are a huge hit too! From New York Cheesecake to American Sundae to Tiramisu, everything is a delight.
The next time you are travelling to Goa, make sure to spend some time here!
Where: Ground Floor, Casa Morada, Rua de Ourém. BLUE bldg, opp. Patto padestrial Bridge, Panaji, Goa 403001
When: 12 Noon – 11 PM (Weekdays)
12 Noon – 11: 30 PM (Weekend)
Price for 2: ₹1,300 (approx.)