Game of Thrones is over and how. We might all have different opinions on that shocking ending to say the least but we've always been awed by the locations they're shot at. From King's Landing to the House of Undying, from Yunkai to the Wall, these locations are every travellers dream come true and is every GoT fans heaven (a nostalgic one!)
Making things easier for you, here's a list of locations GoT is shot at and how should get there.
1. Old Town, Dubrovnik, Croatia (King's Landing)
King's Landing has been taken over by the Lannisters, since the first season after the sad demise of King Robert Baratheon. And if you are reading this article I am assuming you've already witnessed the grandeur of the place in the majestic scenes in all seasons.
Oh! I think Daenerys is going to get there soon with her dragons. Do you want the details?
Flight To Dubrovnik: Rs.43,751 Onwards (Mumbai to Dubrovnik)
Best Time To Visit: May and June and September and October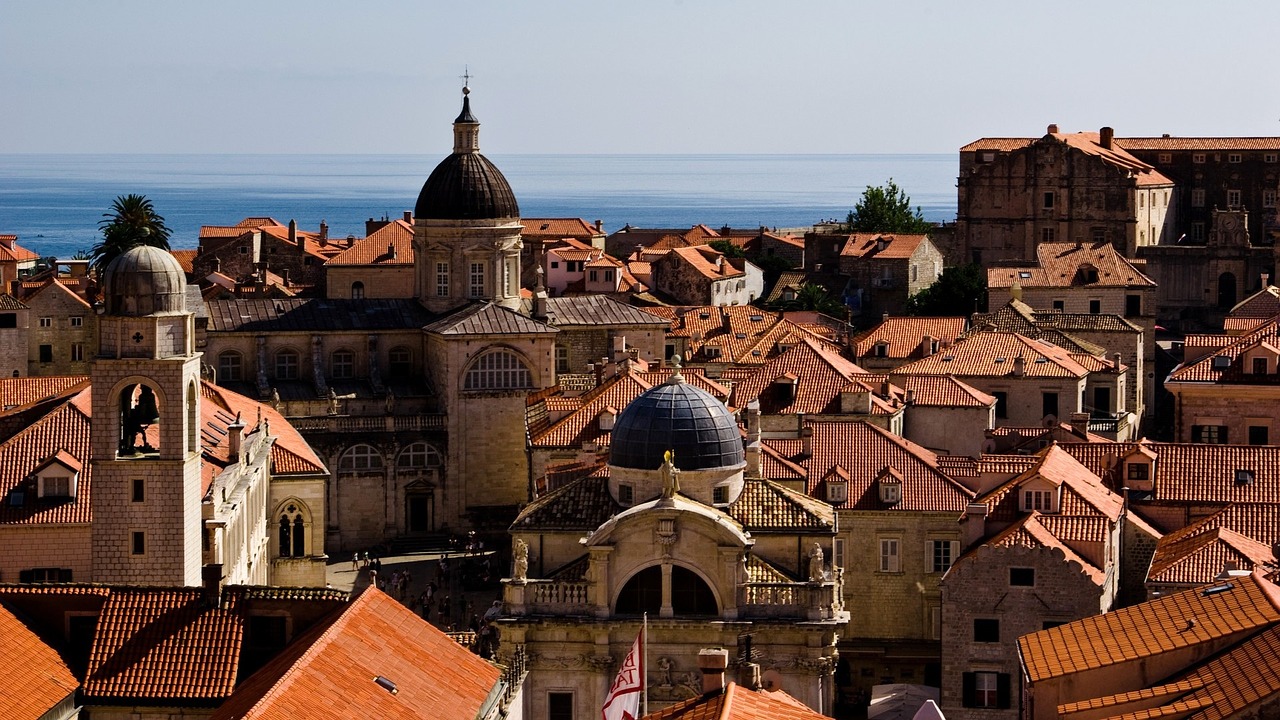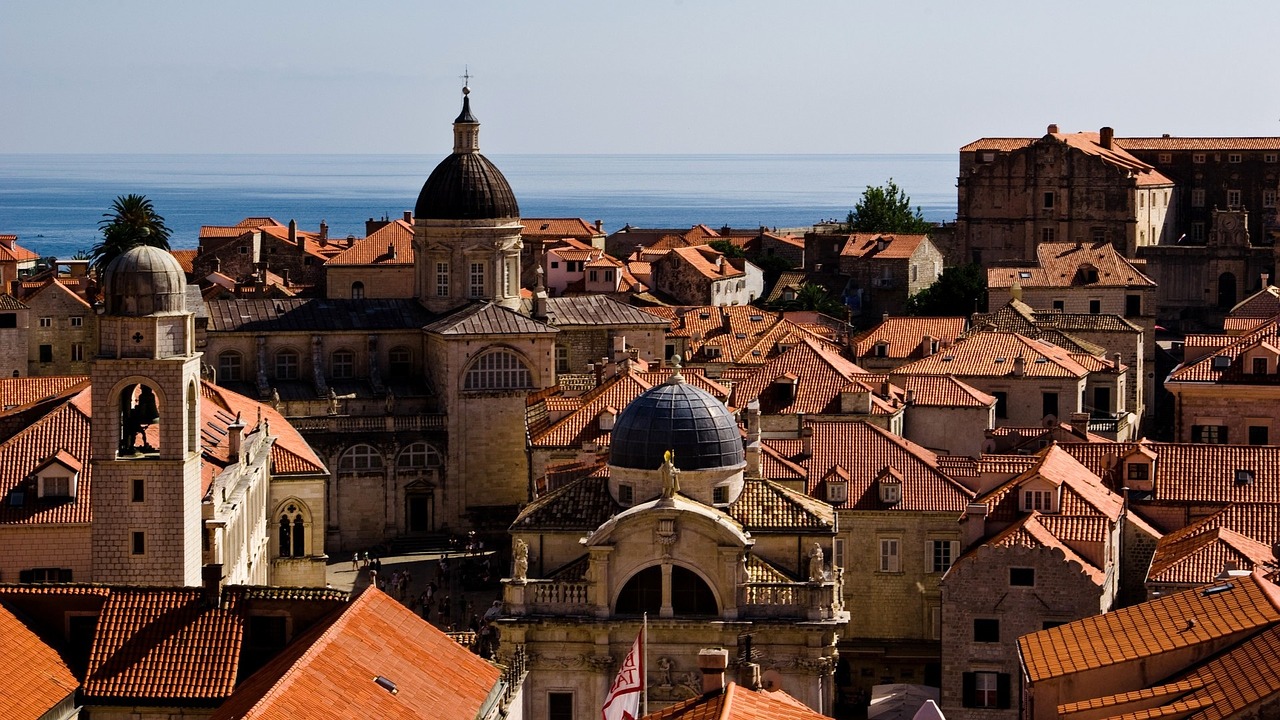 2. Grjótagjá, Iceland (Jon Snow's Love Cave)
And we all know what happened after Ygritte said 'You know No-thing, Jon Snow!'. Well, they made love in this beautiful underground cave in the water. Quite a date that would've been right? That was in Iceland. Packing up your bags now?
Oh! You can also witness the beautiful Northern Lights.
Flight To Reykjavík: Rs.50,080 Onwards (Mumbai to Reykjavík)
Best Time To Visit: July and August
Also Read: Northern Lights: This is How The Women See It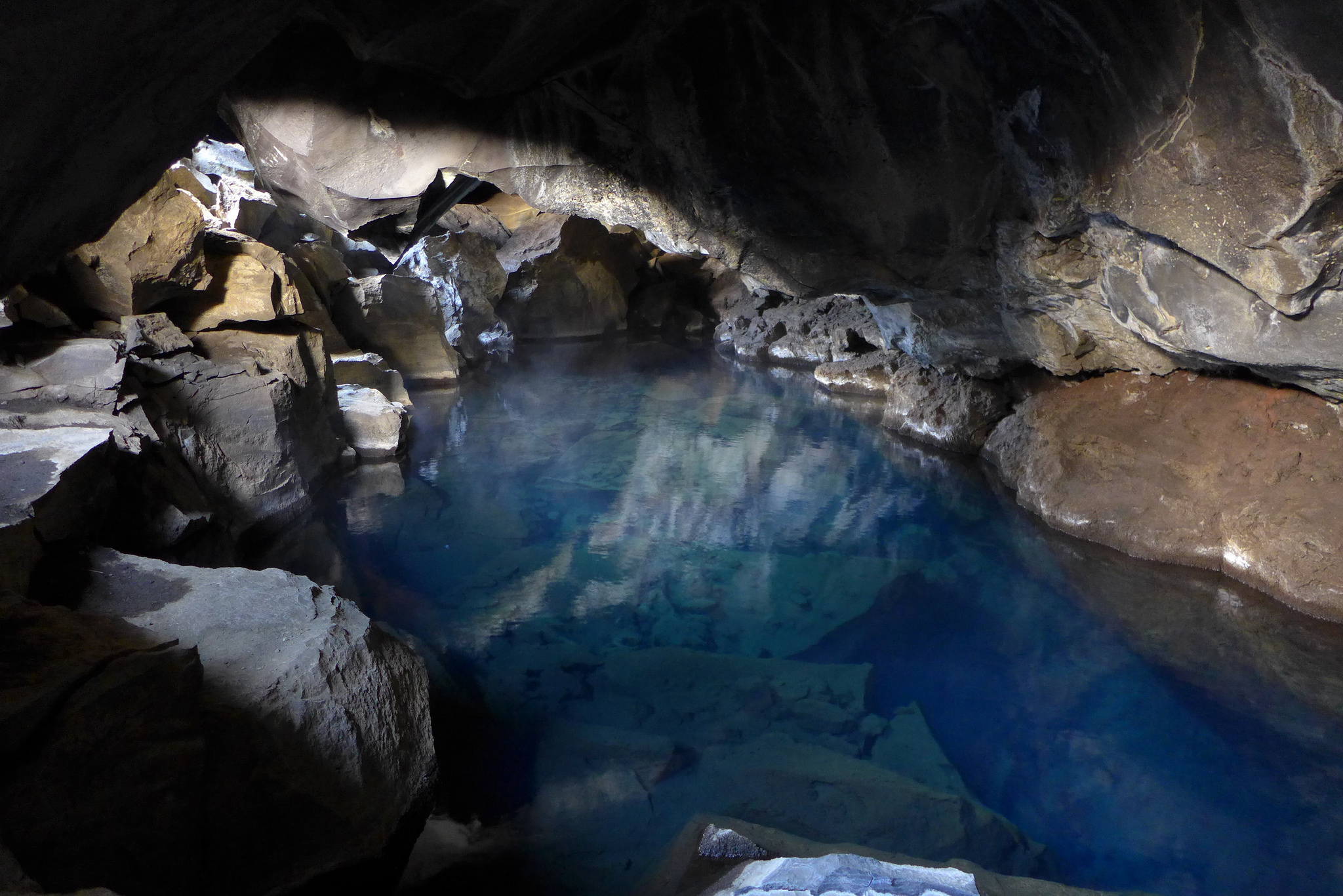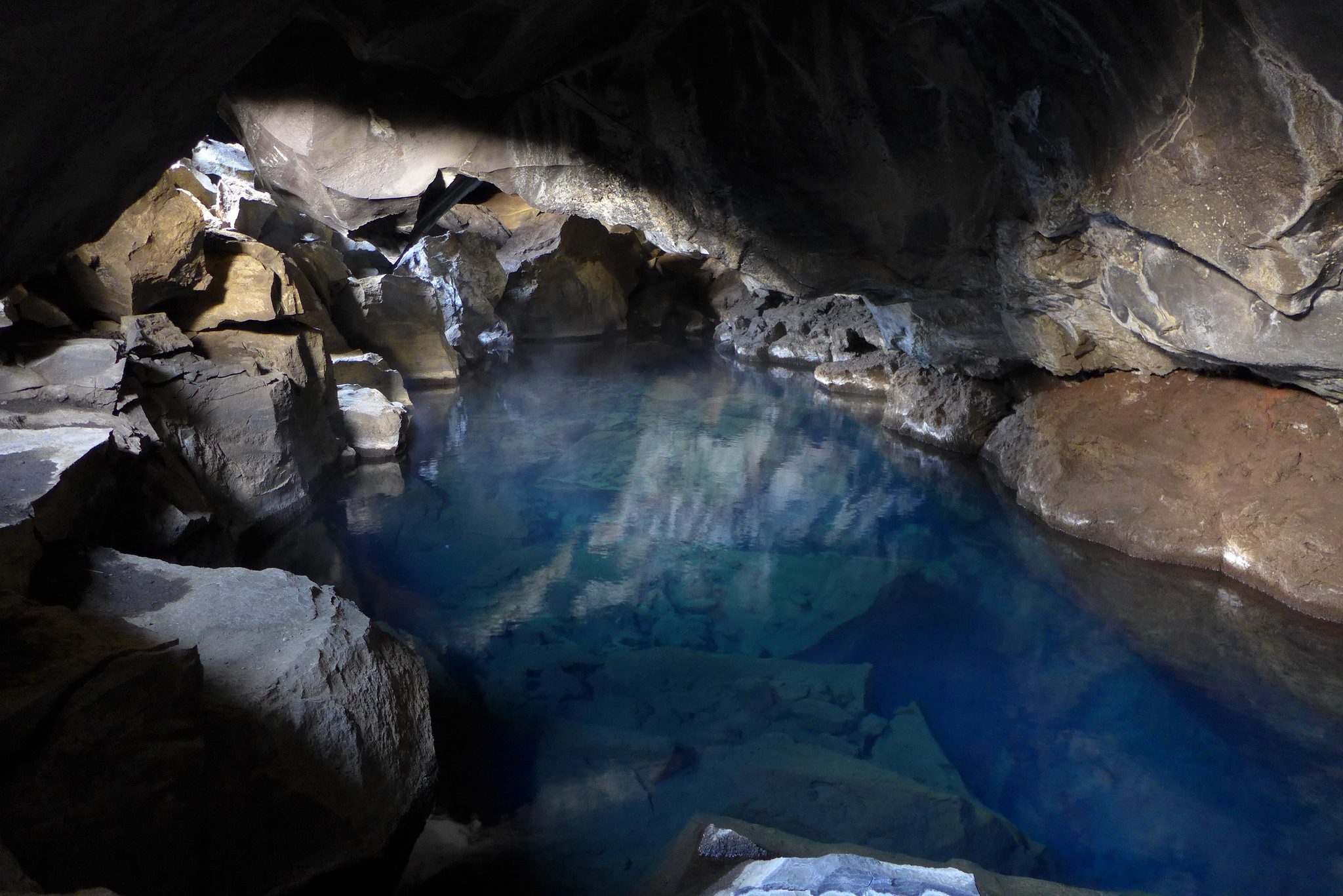 3. Bardenas Reales, Spain (Dothraki Sea)
Remember Daenerys walking in the Dothraki Sea with Khal Drogo and the Dothrakis. That was quite a journey across huge grass and vast deserts. Most of it Has been shot in Spain and you know you can always fall into a dream of Daenerys walking when there.
You might remember when she got trapped in her own dream with Khal and the baby. Please don't do that to yourself!
Flight To Pamplona: Rs.33,439 Onwards (Mumbai to Pamplona)
Best Time To Visit: April, May, June, September, and October
Also Read: 20 Countries That Allow Indians To Visit Without A VISA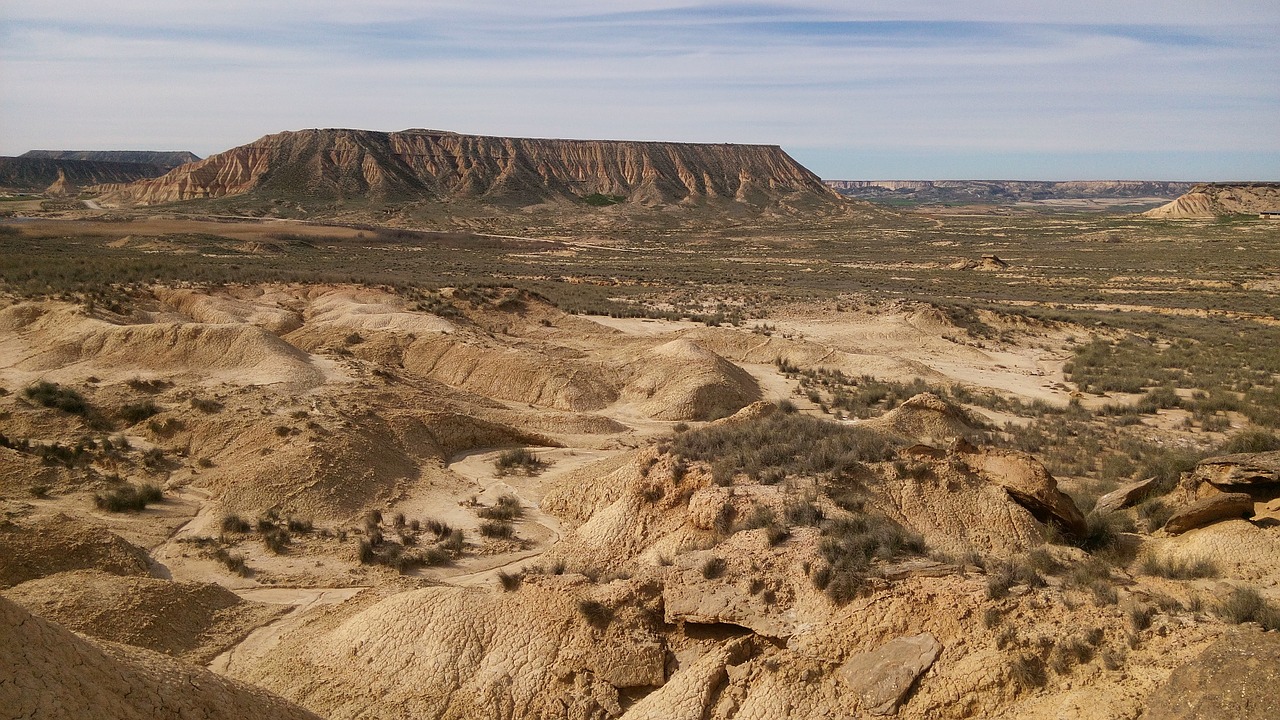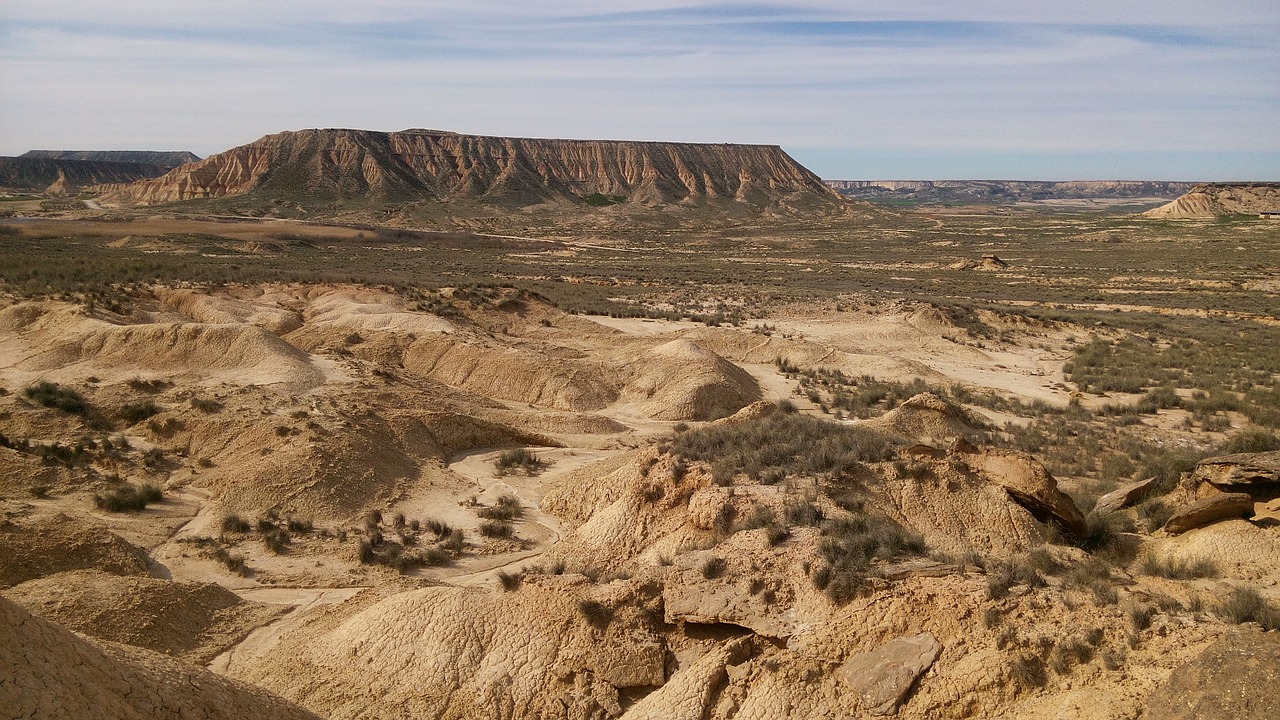 4. Ait Ben Haddou, Morocco (Yunkai)
Remember Yunkai?  The 17th century city sits between Marrakech and the Sahara is a UNESCO World Heritage Site. I always get goosebumps, when the Yellow City surrenders her slaves to Daenerys, who praise her as their 'Mother'.
Morocco is quite a culturally beautiful land as well. Pack up! We're leaving!
Flight To Marrakech: Rs.36,804 Onwards (Mumbai to Marrakech)
Best Time To Visit: March to April and from October to November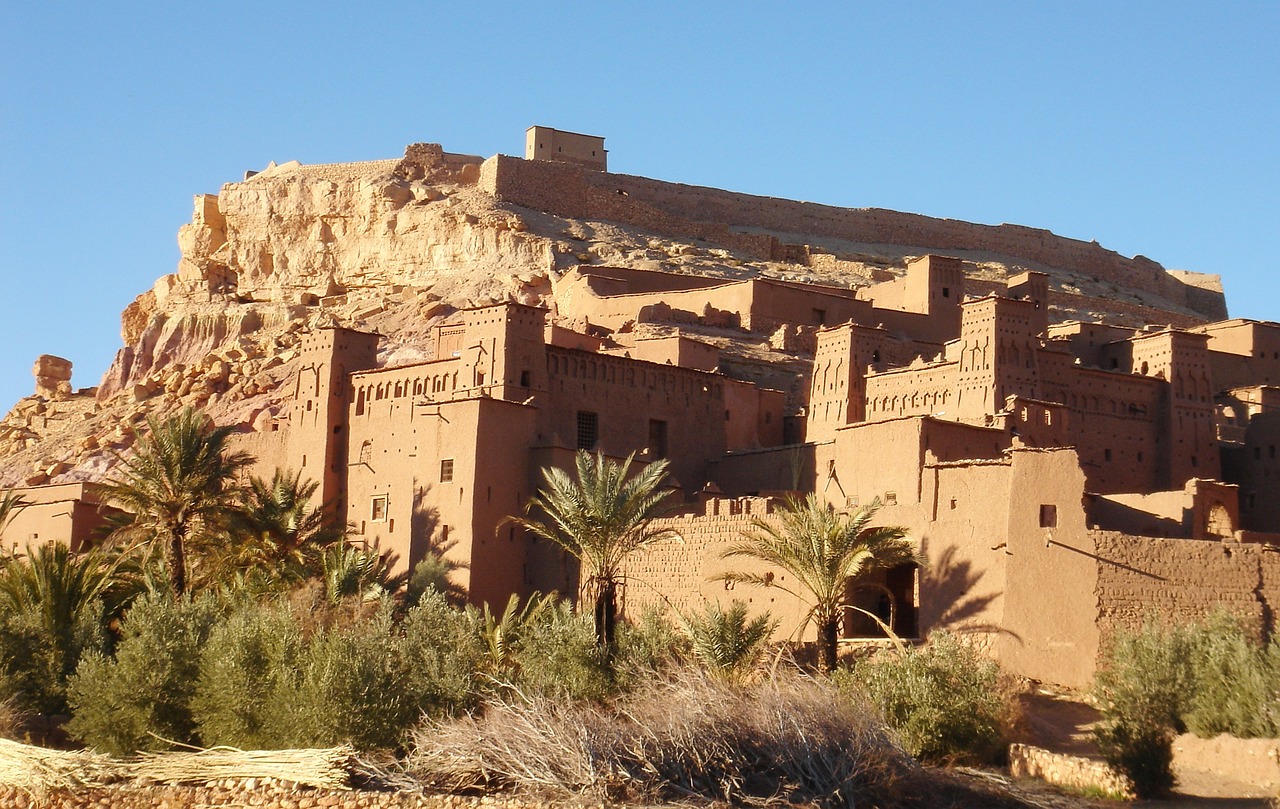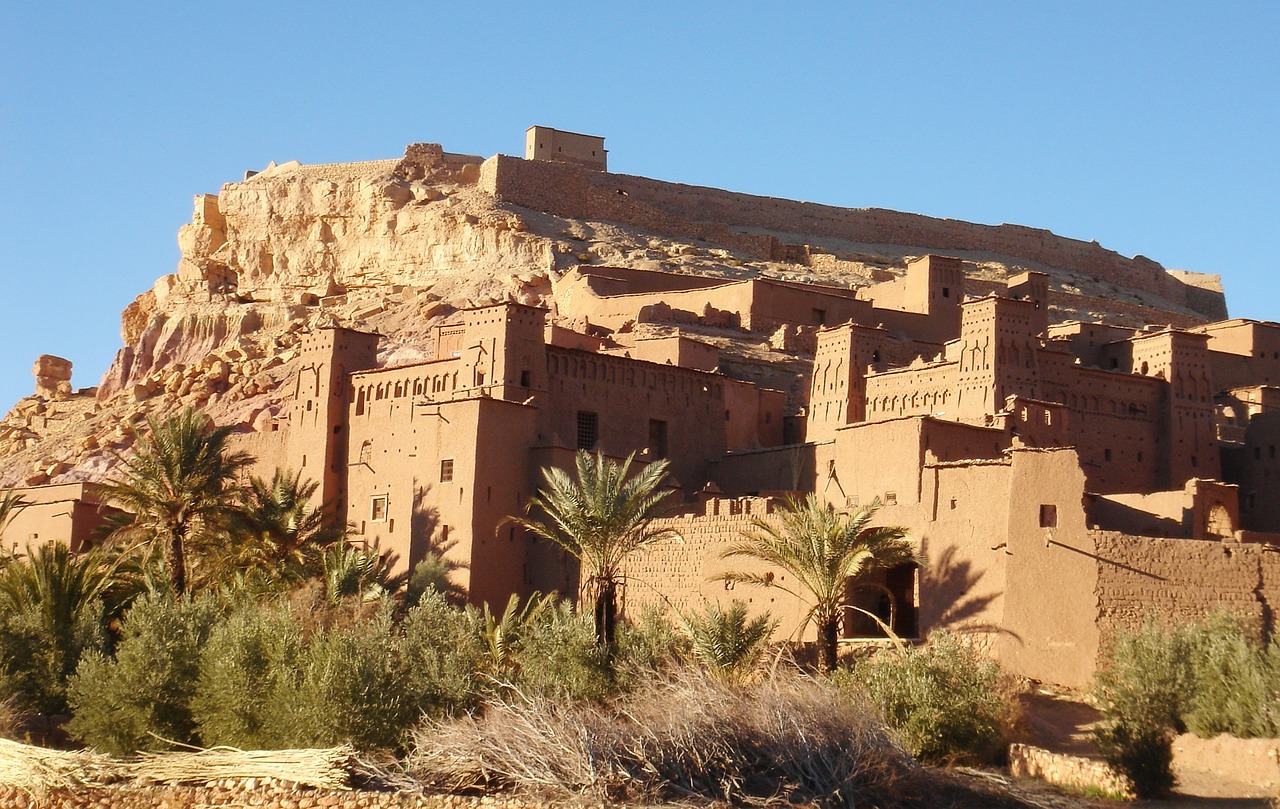 5. Osuna, Spain (Daznak's Pit)
Daenerys settles a score with Meereen slave masters at about an hour east of Seville is the small historic town of Osuna which opened up its bullring to host a gladiator-style scene where. With some 500 extras it is said it took 12 days to shoot that one scene.
Flight To Seville: Rs.21,632 Onwards (Mumbai to Seville)
Best Time To Visit: March to May
6. Minčeta Tower, Dubrovnik, Croatia (House of the Undying)
Daenerys Targaryen goes looking for her dragons inside but is kidnapped by the warlocks. Who can forget this scene? I almost had tears in my eyes when that happened. Though they got fried by the one and only Drogon later, but still.
Shot in a tower which is the highest point along Dubrovnik's city walls is the exterior of the House of the Undying in Qarth during season two.
Flight To Dubrovnik: Rs.43,751 Onwards (Mumbai to Dubrovnik)
Best Time To Visit: May and June and September and October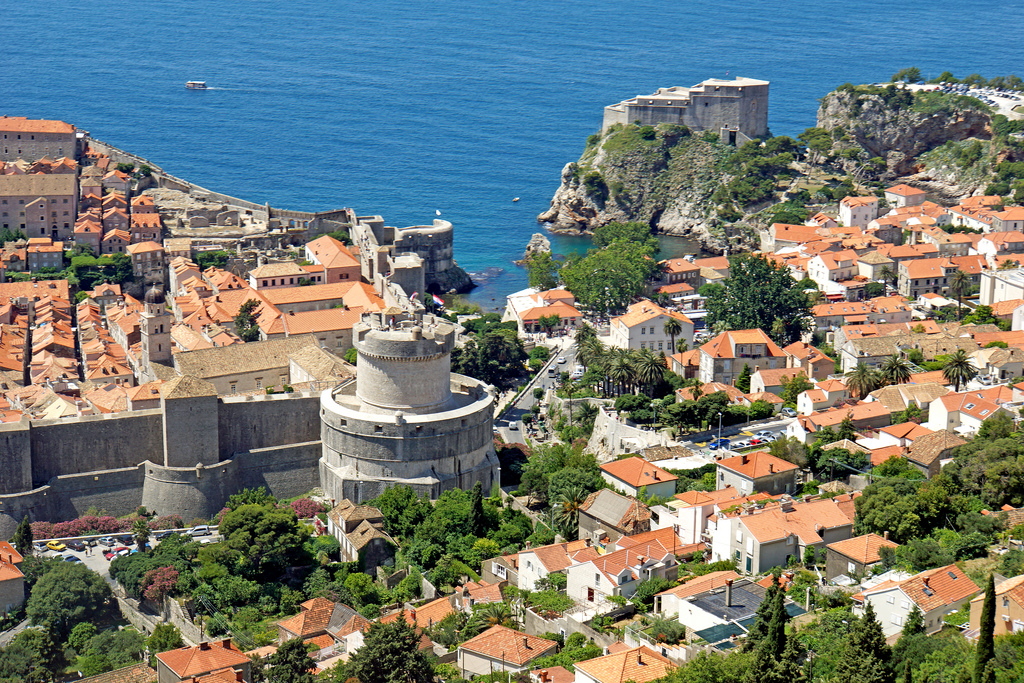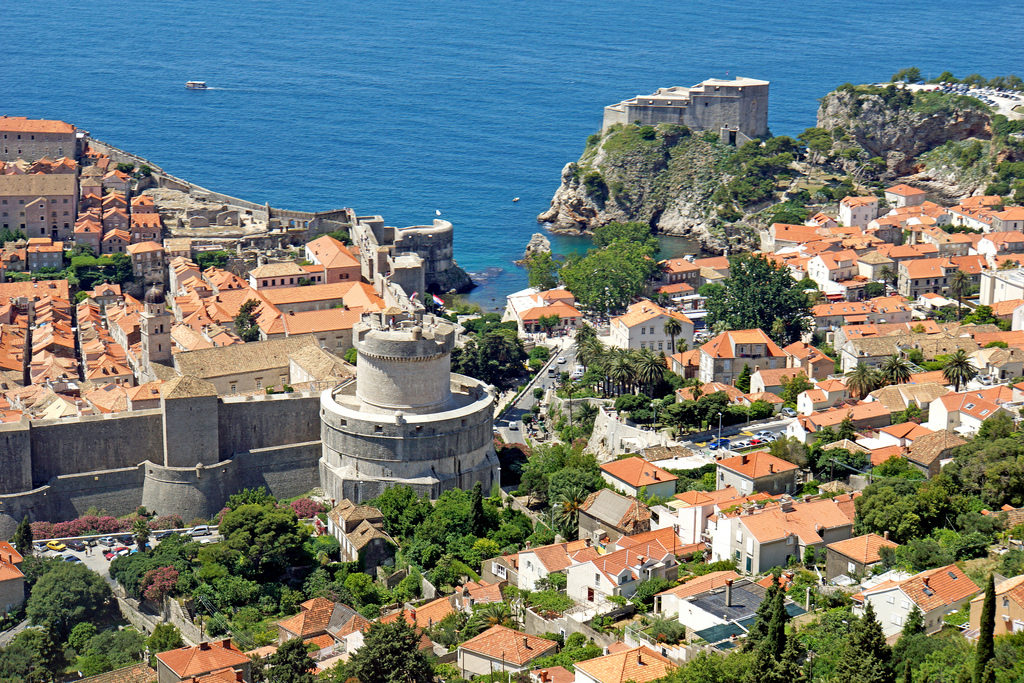 7. Vatnajökull, Iceland (Beyond the Wall)
9. Ballintoy Harbor, Northern Ireland (Iron Islands)
Theon Greyjoy reconnects with his sister, Yara at this rocky Northern Irish coastline in the last two seasons as the Greyjoys deal with their own throne complications. Ballintoy stands in as the harbor of the Iron Islands.
And Iron Islands is quite a lovely place beside the place. I'd kill for that territory. Haha!
Flight To Belfast: Rs.30,240 Onwards (Mumbai to Dubrovnik)
Best Time To Visit: April to October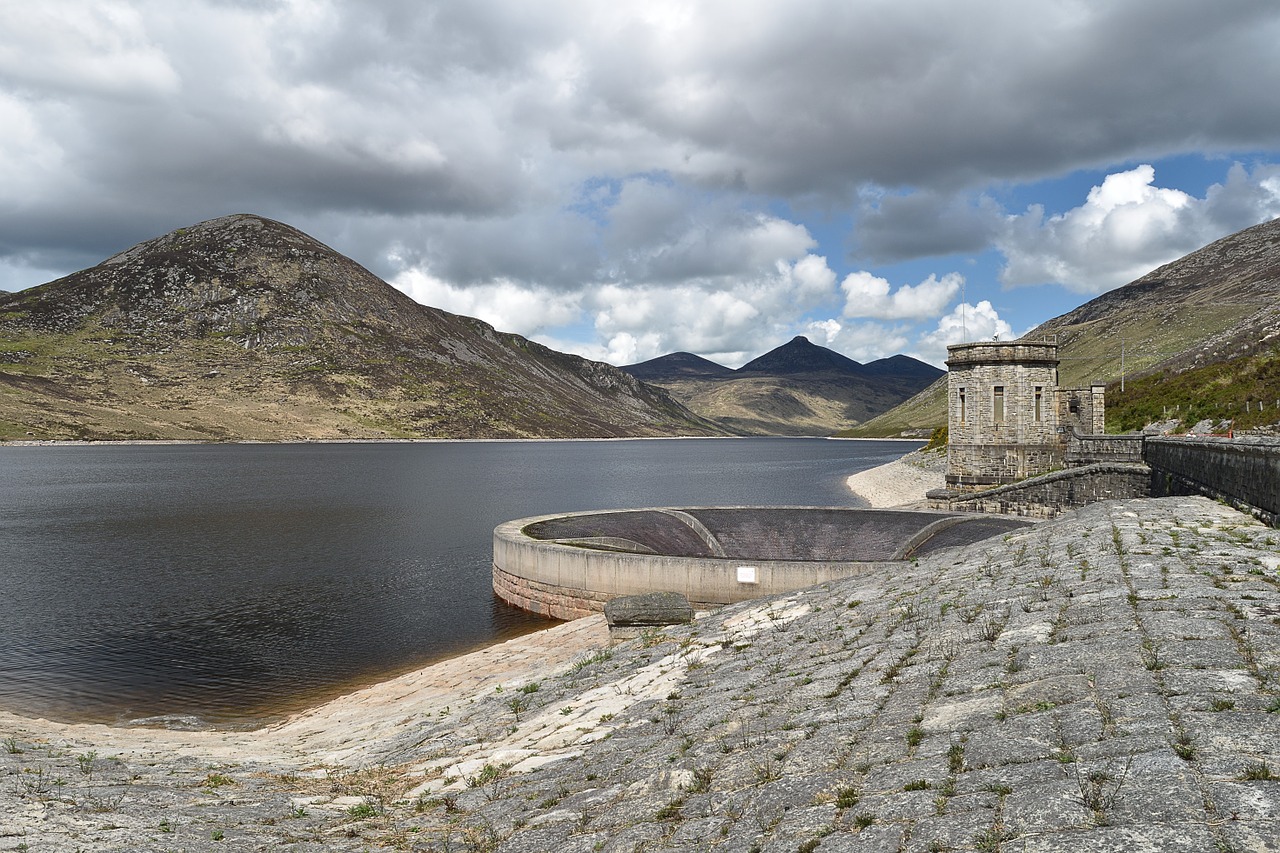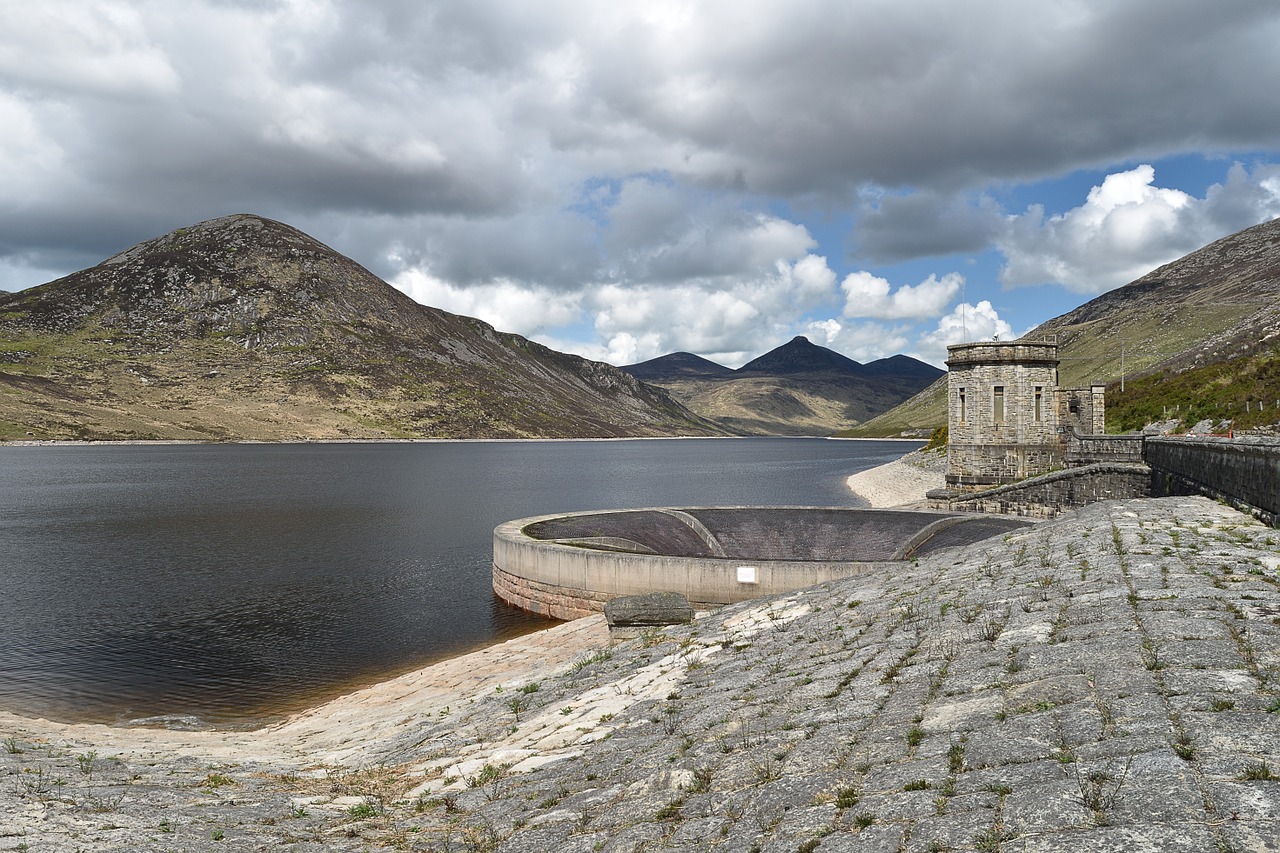 10. Šibenik, Croatia (Braavos)
Remember the Dancing Master? Syrio Forel, First Sword of Braavos was Arya's teacher. He belonged to this beautiful city called Braavos most of whose shots are taken in the land of Croatia.
Flight To Dubrovnik: Rs.43,751 Onwards (Mumbai to Dubrovnik)
Best Time To Visit: May and June and September and October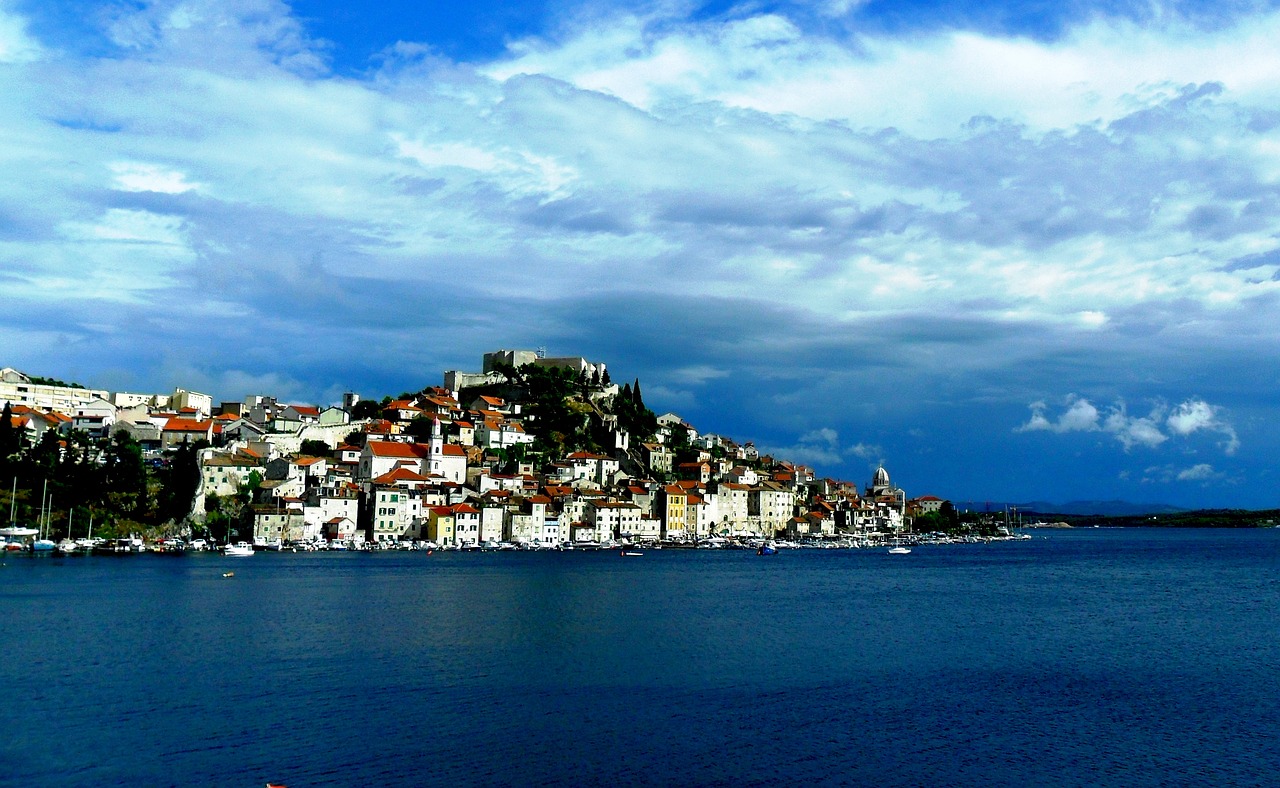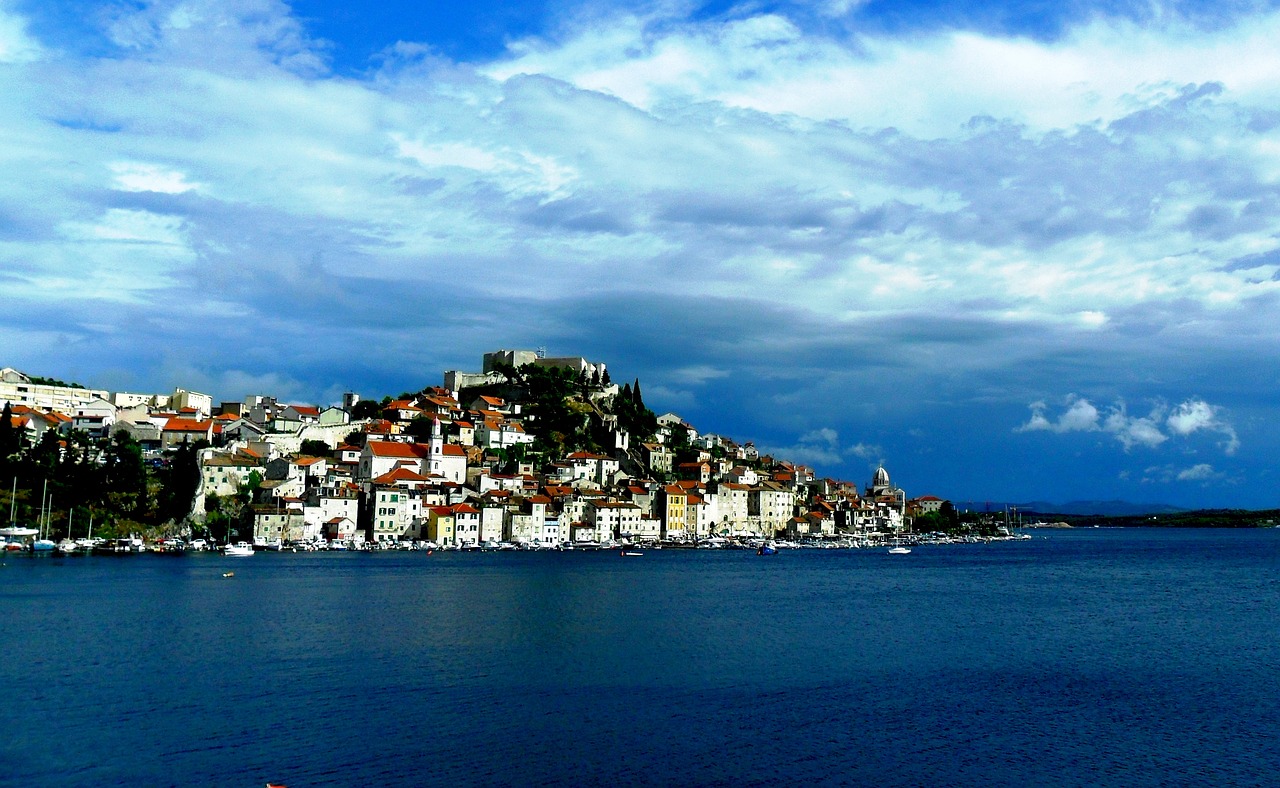 GoT travel bucket list is sorted guys! Okay?
LIKE Curly Tales on Facebook | Instagram | Twitter
You can subscribe to our newsletters