Sipping a refreshing beer in a beautiful resto-bar is a dream on hold, right now, for most of us. With lockdowns, weekend and night curfews imposed in many states, travel for leisure purposes is a thing of the past, at least for the next few weeks. But Mumbaikars and Punekars, fret not. If you can't visit a bar, then let the bar come over to your doorstep. Chug a chilled glass of beer and have a romantic date night with a glass of Fratelli in the comfort of your home. Here are 5 online stores to deliver booze to your doorstep.
1. BeerBox by aBEER
BeerBox by aBEER is your personal shopping assistant for chilled bottles of beer and exquisite wine. Contact this online liquor store through Whatsapp, Yellow chat, messenger or call. All you need to do is click on the beverage options and put down your contact number and address. The vendor shall give you all information about the variety of domestic and international liquor available. The minimum order value is ₹1500. Hoegarden, Bira, Kingfisher or oops Corona.. choose your poison, and voila, get it home delivered on the same day.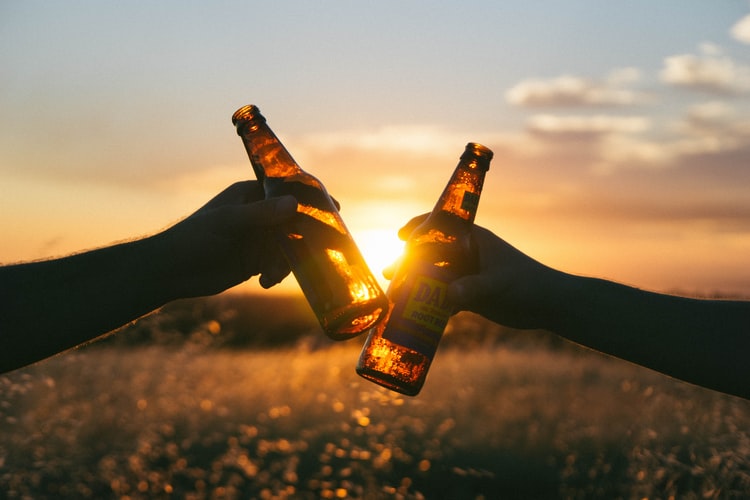 Also Read: US Brewery Is Hiring Tasting Officers For Refreshing Dog Beer At A Salary Of ₹14 Lakhs
2. Living Liquidz
Mumbai-based Living Liquidz has a strong chain of retail stores all across the city. Housing over 1000 brands under one room, this liquor store has started delivering alcohol since the wake of the pandemic. Download the Living Liquidz app, enter your details and choose your alcohol. The platform delivers liquor to people residing in Thane, Navi Mumbai, Vasai, Mira Road and Palghar according to BMC guidelines.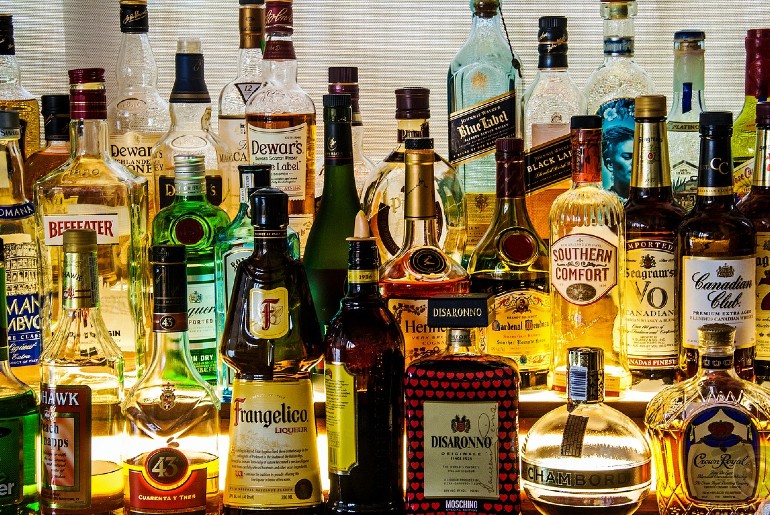 3. Doolally
Serving refreshing craft brews, like ciders and wheat beers, Doolally is a popular brewery in Mumbai. Right now, it's might not be possible to visit this gorgeous brewery with your gang or family. Nevertheless, you can always order their Belgian Witbier, Apple Cider and English Brown Ale at home. Pair the food with Doolally's delicious preparations like the Craft Burger Chicken, Three Cheese Pizza and more. Doolally has many outlets and beer stores across Mumbai and Navi Mumbai.
4. Nature's Basket
Wine lovers, to breeze through the gloomy days of lockdown, get imported and domestic beers and wines home delivered through Nature's Basket. The luxury grocery store has table wine of exquisite range. Apart from wine, you can also get mild and strong beer delivered to your doorstep all across Mumbai. So what are you waiting for? Netflix and chill with bae, with of course a glass of wine in hand.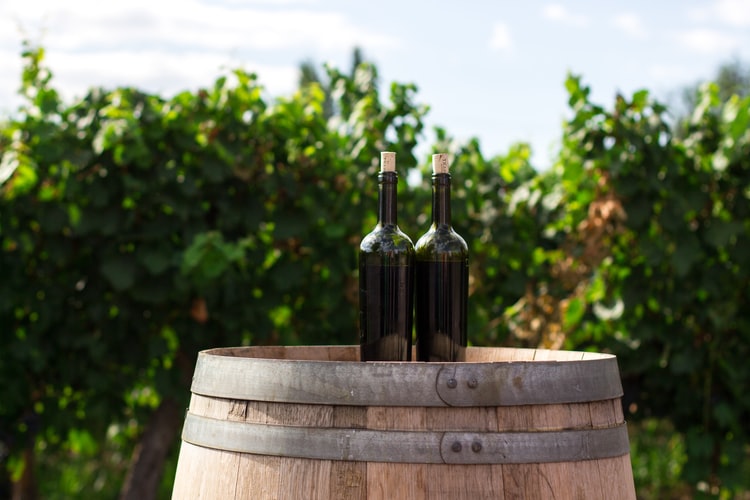 Also Read: Wine Lovers Can Now Try Dragon Fruit Wine Produced By Nagaland Woman
5. Spiritzone
Download the app, log in and choose from a wide variety of spirits, alcohol and brews. Touted as Maharashtra's first-ever digital bar, Mumbaikars must have their app on their phones. Offering an extensive range of spirits, you can browse through the well-developed app, pick and choose your favourite and opt for home delivery. This app is your digital drinking buddy.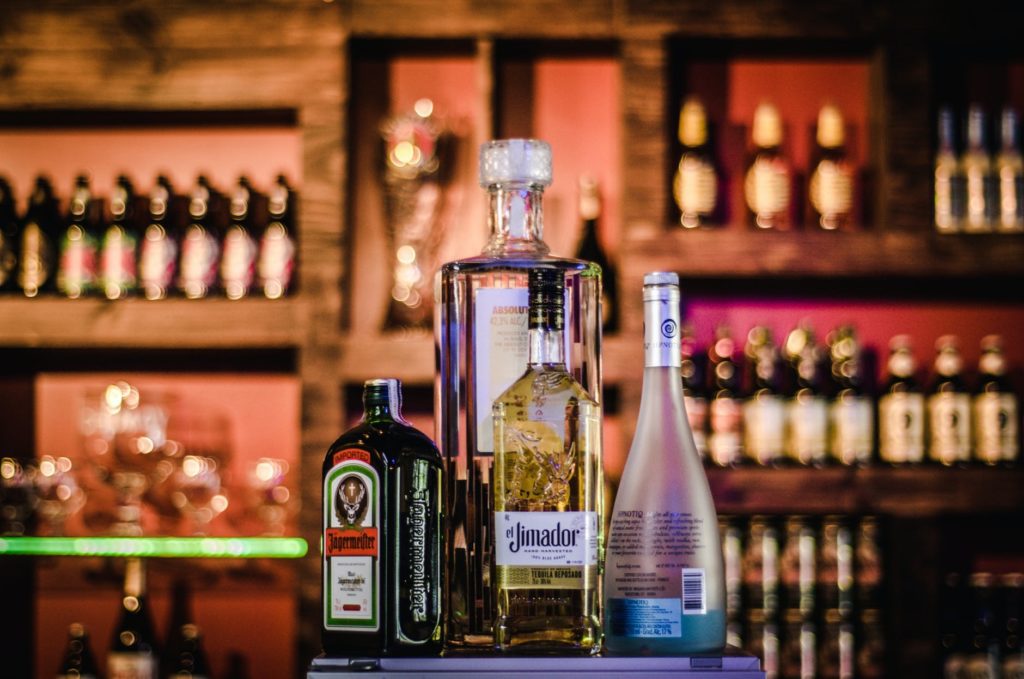 A sip of wine, may not keep the doctor away, but it might leave you chilled during the lockdown. So, don't risk your health by visiting any liquor stores out in the city. Stay safe and order your favourite liquor ad get it delivered to your doorstep.