Authentic Arabic food now is now available in India, Bengaluru, and we cannot stop raving about the Arabic Mandi. We Indians are no strangers to a finely cooked meal consisting of flavoursome Biryani. Which is why Arabic cuisine is huge here as it consists of delicious Biryanis. But this one Biryani originating from Yemen takes the cake. It is one big family affair due to its sheer size, you have to share it to finish it. One big plate full of lip-smacking biryani, and perfectly cooked meat or veggies for vegetarians, this is the Mandi.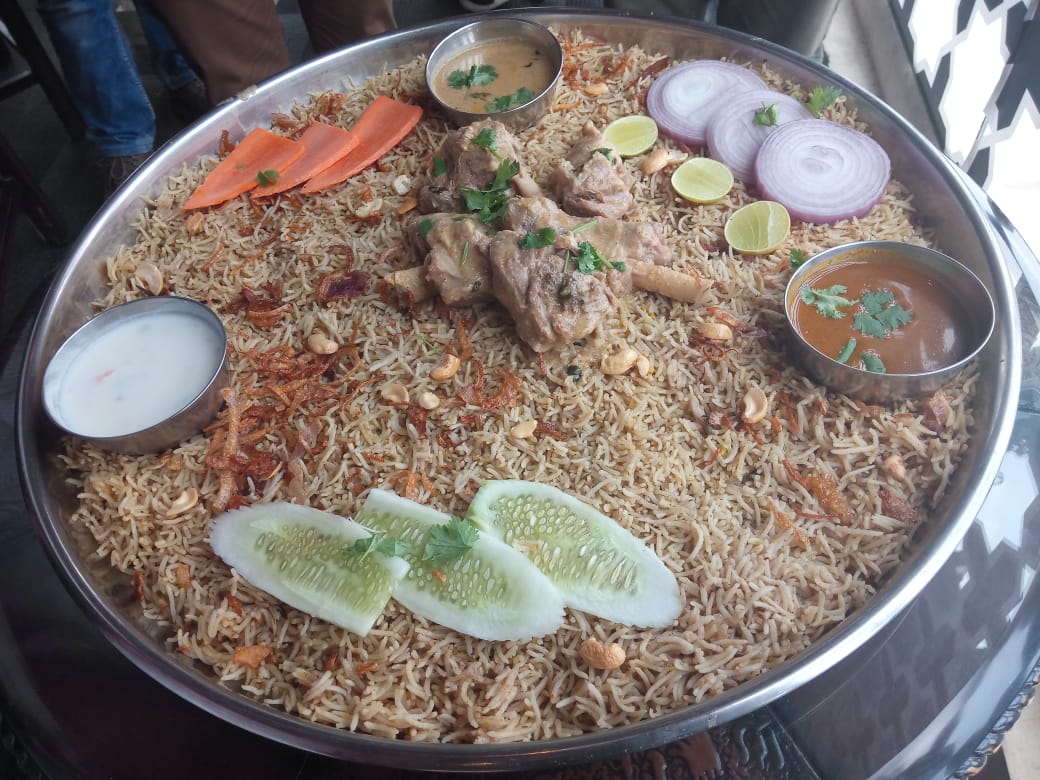 Also Read: Try Bengaluru's Donne Biryani at Shivaji Military Hotel
What Is It?
A dish of Yemen origins, the Arabic Mandi is gaining a lot of popularity through Arabian restaurants all over India due to its large serving and authentic flavours.
Barkaas is one such place which offers a grand Mandi platter. It is big enough to become a meal for 4 adults! It consists of spiced up rice paired with various combinations of meats like chicken and mutton. There are seafood variants as well for those who love their seafood with a twist, its full of juicy prawns.
https://www.instagram.com/p/Bt0TQ4WnBzS/
What's More?
The dish is available in both vegetarian and non-vegetarian options. You can have it to yourself or get the large platter for the entire family to gorge on. But apart from the Mandi, you can also try these amaze Falafels, Hummus and filling Shawarmas.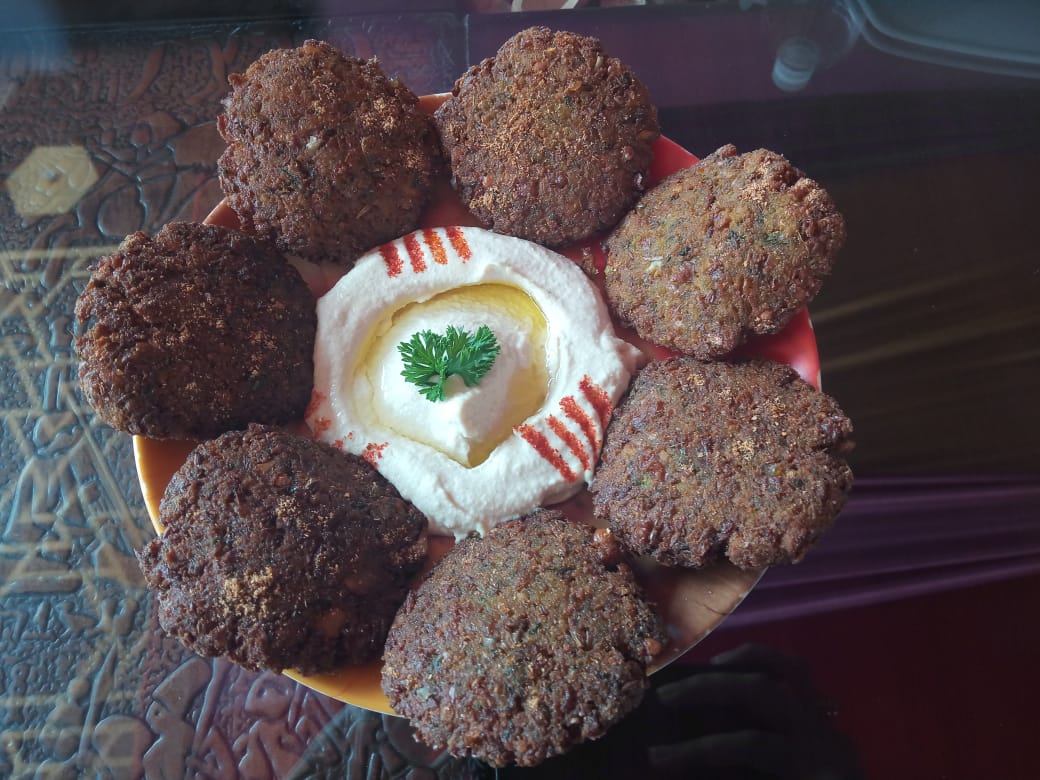 Don't forget to try the delicious kebabs as well and Arabic fare including the Ramadan delight, the special sweet dish, Kunafa. The herbed Pita bread is also a huge delight with their awesome sauce curries.
Also Read: Indulge In Divine Grilled Barbecues At Barbecoa, Bengaluru
Deets:
Address: Barkaas Arabic Restaurant, 90/2, Kishan Icon, First Floor, Beside Innovative Multiplex, Marathahalli, Bangalore
Contact: +91 8884145678, +91 9916877778
Price: Veg Mandi Platter ₹ 700, Non-Veg Mandi Platter Starting ₹ 800