What is your next bucket-list destination? While yours could be the Gold Coast or Iceland, ours is space. Yes, you read that right. You can go on a 90-minute trip to outer space in AntRichard Branson's Virgin Galactic. Yes, the plane to outer space is all set to launch by 2022 and we cannot wait for this out-of-the-world (literally) experience. The company recently released a virtual tour of its passenger cabin for space travel and it looks super thrilling. 
You, Will, Have Direct Access To The Pilots In The Spacecraft
The spacecraft can accommodate six passengers along with a two-member crew. The reclining seats are designed to suit every person's height and weight. When onboard, you will get a well-integrated communication system that will give you direct access to the two space pilots. The large circular porthole windows will allow you to gaze outside and soak in beautiful views as the spacecraft rises 97 km above the planet.
Also read: Space Travel: Japanese Billionaire Is Looking For A 'Life Partner' To Make A Trip Around The Moon!
The Spacecraft Has Fitted Cameras To Click Your Photos Against Earth's Background
However, you will not be allowed to carry smartphones due to the risk of injury in the absence of gravitational force. But don't worry, you can still click pictures of your experience. The spacecraft has 16 cameras fitted around the cabin to clicking your photos with the earth in the background. Two more cameras are fitted to record videos. Float 100,000 Feet To The Edge Of Space In A Balloon With Spaceship Neptune.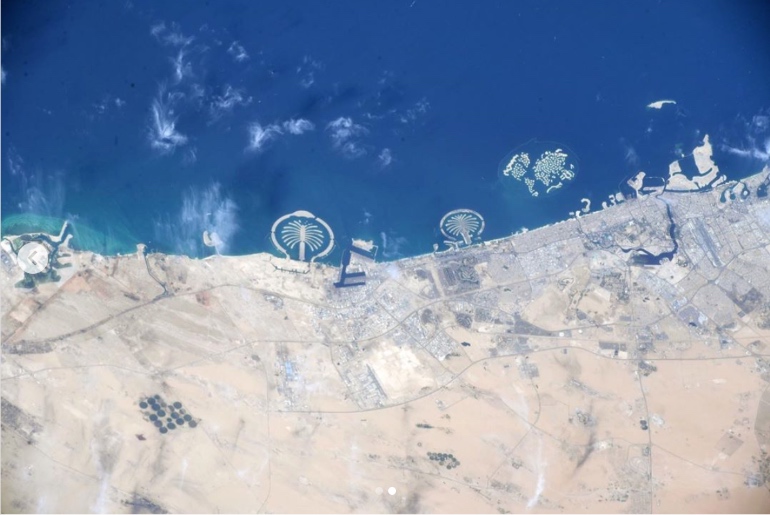 You Can Float In The Cabin When On Board
But the most exciting part of the flight is that you can remove your harness and float in the cabin up to a permissible point. They have fitted soft furnishings to avoid injury and you can hold on to the grips for comfort. Dubai Now Has A New Museum Where You Can Play Astronaut & Go On A Trip To The Moon.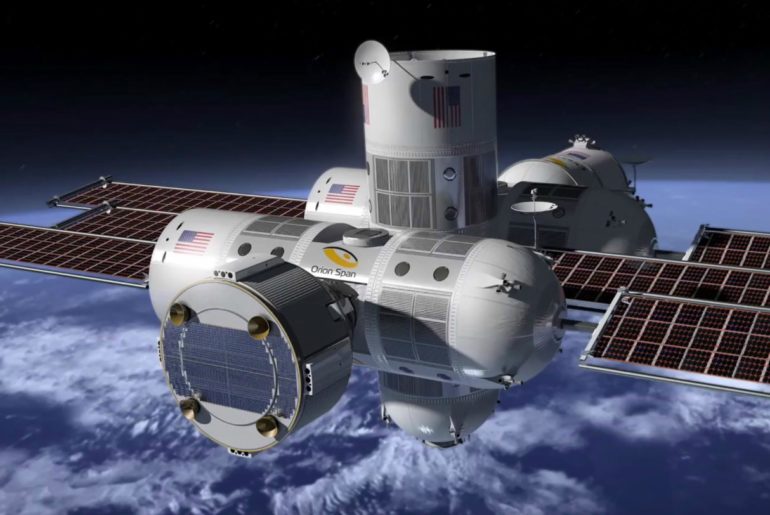 You can sign up for this incredible trip for $250,000 per ticket and board the spacecraft from Virgin Galactic's spaceport in New Mexico. Excited?