According to the Traveller Review Awards 2022 by Booking.com, Kerala has emerged as the 'most welcoming region' in India, followed by Goa and Pondicherry. Kerala has been ranked India's most welcoming region for the second year in a row. The top five welcoming cities in India have been found to be Palolem, Agonda, Mararikulam, Thekkady and Varkala. Gorenjska in Slovenia has been titled the most welcoming region on earth and Italy's Matera has emerged as the most welcoming city.
Goa Is Indian Travellers' Favourite Destination For 2022
According to OYO Travelopedia, Goa has emerged as the top bucket list destination of 2022, followed by Manali, Dubai, Shimla and Kerala. Other foreign countries that have been found to be on the bucket list of Indians are Paris, Switzerland, Bali and the Maldives, among others. The report has revealed that people are keen to travel now but with safety. It has added that 85% of respondents stated that vaccine boosters would surely give them reassurance to travel.
Also read: Solo Travel On The Rise In India; Workations At Resorts The New Travel Trend
Goa, Kerala & Shimla Had Emerged As The Top 3 Bucket List Destinations For Indians In 2021
The survey conducted by ZestMoney, studied 4600 respondents across critical metros and Tier II/III cities in India. With over 75% of people not taking a vacation in the last three months, 57% have already planned their travels in early 2021. Interestingly, people are now opting for domestic travel with Goa (53.1%), Kerala (32.9%), and Shimla (31.4%) ranking highest on the travel bucket list. Other popular destinations included Ladakh, Kashmir, Agra, Jaipur and Mysore. Here are 10 Dreamy Indian Travel Destinations To Visit After The Pandemic.
Travellers Prefer EMI & Pay Later Options
Travellers have reduced their expenses on leisure activities. The pandemic impacted the holiday and travel budgets of many. Apparently, ENI options are becoming popular as a financing option. The 'Pay Later' solution not only offers greater flexibility but is financially efficient too. Indian Travel Agencies Now Offer Vaccine Tourism Packages To UK, US & Russia.
42% Travellers Prefer Road Trips Over Flight Or Train
The study also revealed that 45% of respondents would prefer local travel destinations over international travel in 2021. About 60% of respondents said that they would choose interstate travel. Keeping safety in mind, 42% of respondents said they would prefer road trips over flights or trains.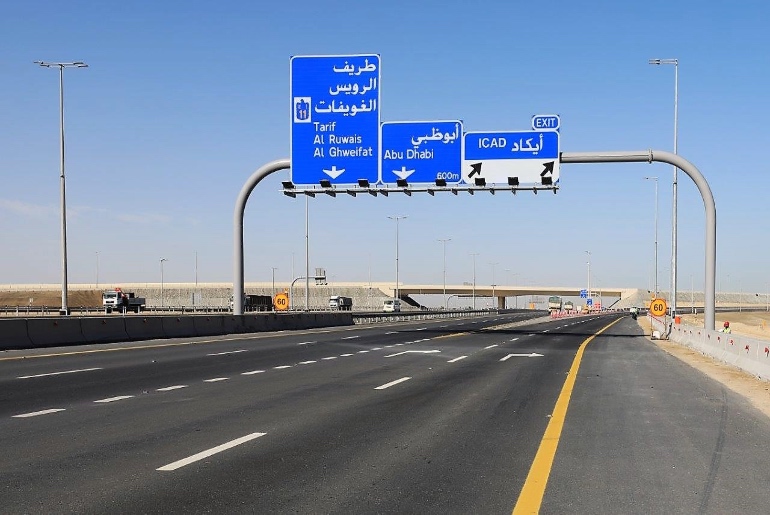 While most people would opt for a hotel over a homestay, safety & hygiene is ranked as a top criterion while selecting a travel destination.