All of us have been dying to hear these words, "This is your captain speaking. Crew, please prepare for takeoff"? Since travelling has been on hold due to the ongoing pandemic, we are already making a list of all the places that we want to visit after the epidemic. While staying home as much as possible right now is best, there is no harm in making a checklist of the post-pandemic travel destinations. We curated a list of top travel destinations in India that you must visit after the pandemic.
1. Spiti Valley, The Middle Land
If there is heaven on earth, it is Spiti. Do not believe us? Just Google a few images of Spiti. A few Bollywood movies like Highway and Kesari have been shot on this scenic valley. This Himalayan landscape is as beautiful in the summers as it is in the winters. Serene monasteries and tiny hamlets are sprinkled across this desert mountain valley, situated at the height of 13,000 feet.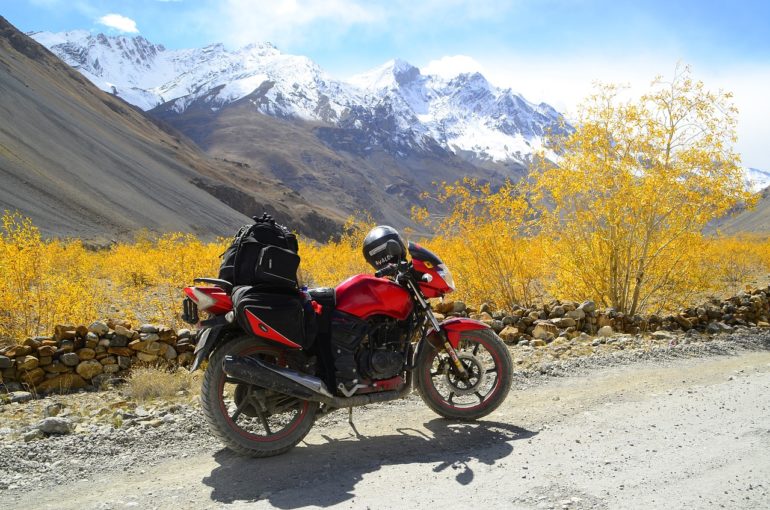 2. Munnar, The Idyllic Beauty Of South
Munnar will remind you of Deepika Padukone dancing with Shah Rukh Khan in the middle of a tea plantation in Chennai Express. When it comes to an ideal tourist spot, Kerala's backwaters have always topped the list. Munnar became one of the most sought-after destinations in South India after Life of Pi. Choose Munnar's Tea Plantations Over Malaysia's BOH Tea Plantations.
3. Goa, The Official Party Hub
Irrespective of how many times you must have dipped your toes in the sands of Goan beaches, it always calls you back. In India, a beach vacation is synonymous to Goa. We have all missed sipping mojitos by the sea and clubbing in Goa offers and that's what we would want to experience post the pandemic. The perfect coastal weather will allow you to bask in the sun no matter what the time of the year. This Hidden Waterfall On Goa-Karnataka Will Transport You To Another World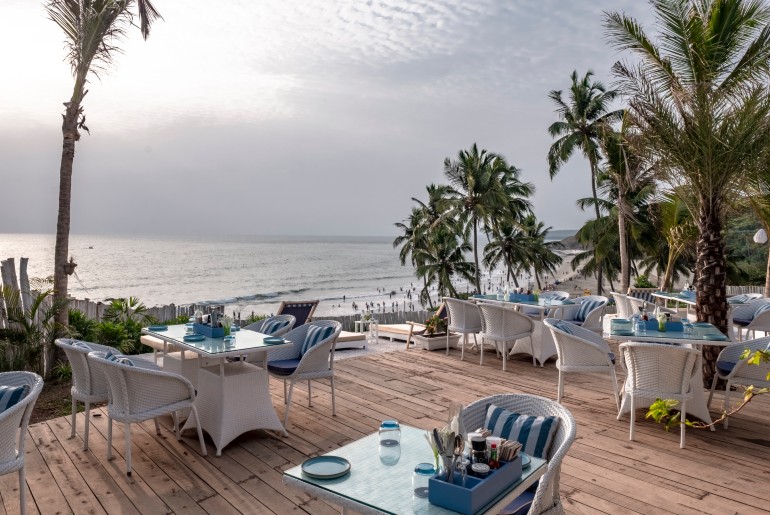 4. Rishikesh, The Yoga Capital
Also famous as the Yoga capital of India, Rishikesh is one of the best places to visit in India. If you are looking for that quiet time out of the hustle and bustle of daily life, Rishikesh is the place for you. You can stay at an ashram, enrol yourself for a yoga and meditation course or go whitewater rafting or trekking or simply relax along the shore of the River Ganga. Rishikesh is also home to many cosy and hip cafes. 
5. Agra, The Land Of Taj
Where do you start your travel list of visiting one of the seven wonders of the world? Agra to get a glimpse of the iconic Taj Mahal. You would at least want to visit this historical monument once in your lifetime. Very interestingly, everything from Taj Mahal is perfectly symmetrical where you can see it similarly from every face. You will be amazed to know that the Taj Mahal shines in different colours at different times of the day, Pink at dawn, white in the noon, and golden at dusk. This epitome of love must be on your bucket list.
6. Shillong, Scotland Of The East
You must check out the wonderful and vibrant Shillong valley once normalcy returns. Apart from its gems, Shillong is surrounded by some very scenic places which are worth visiting on your trip to Meghalaya. From the wet Cherrapunji which is home to some of the most stunning waterfalls and hillocks to the quaint village of Mawlynnong is touted as Asia's cleanest village, you must have at least three day's time to explore these spots. I Lived In Shillong For 20 Years And These Are The Hidden Gems I Discovered!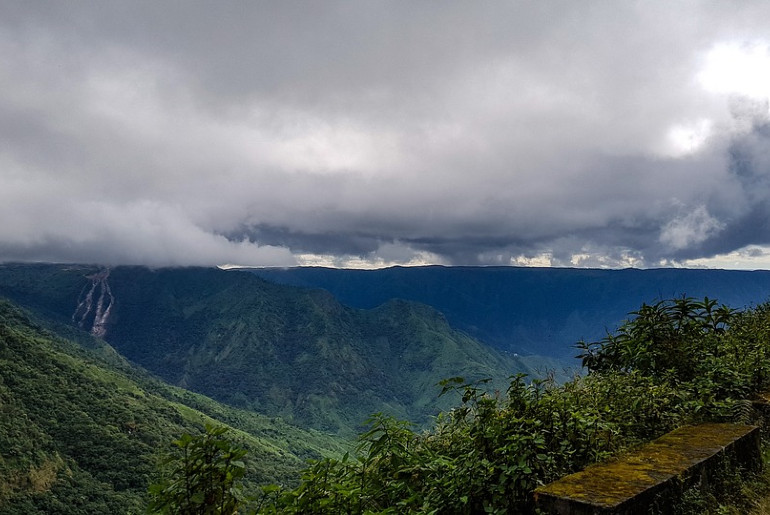 7. Varanasi, The Spiritual Capital Of India
If you want to make that spiritual trip, visit Kashi. Varanasi, Banaras, or Kashi is one of the holiest places in India. As soon as you touch down in Banaras, you will know why it is called the spiritual capital of India. Varanasi is also one of the four-dhams of pilgrims for Hindus and Jains. Hindus believe that visiting Kashi once in your life will bring salvation (Mukti) to their soul.  Varanasi To Get Smart Makeover; Theme Based Wall Paintings To Attract Tourists.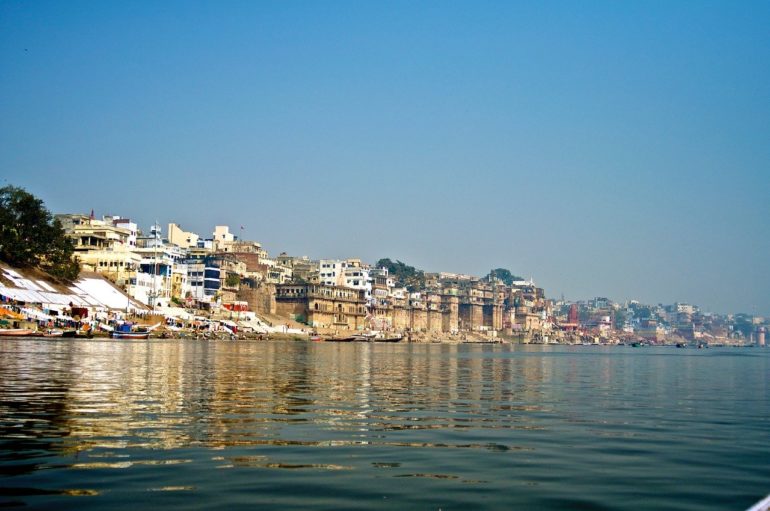 8. Nainital, The City Of Lakes
Nainital is the real treasure trove of Uttarakhand, accentuated by the fragrance of blooming flowers and enveloped in a thick foil of nature. Nainital has been a popular hill station since the British era. With the serene Naini lake and situated at the height of 2,084 meters above sea level, the mystic city Nainital should make it to your list of places to visit post-pandemic. 
9. Palakollu, India's Hidden Treasure
Perched along the Godavari River, Palakollu is one of the hidden treasures of South India. It is wrapped in the Konaseema islands, and is truly a place where time stands still. The site is steeped in the mysticism of the Sri Ksheera Ramalingeswara Temple which makes for a must-visit. 
10. Mount Abu, An Ideal Retreat For Trekkers
With delightful weather throughout the year, Mount Abu is the only hill station in Rajasthan making it to the list of the ultimate favourite spots for getaways and vacations. The virgin forests, the view of the hills and the cold climate make Mount Abu a perfect retreat for trekkers, bird lovers, mountaineers. The historically important Dilwara Jain Temples, built in the 11th century, are worth visiting in this hill station. 
The pandemic must have dampened your travel plans, but it is never too late to hope, especially when you have a gorgeous destination waiting for you.