Walking along mighty sand dunes of Dubai, or majestic ones in Jaisalmer can indeed be the ultimate adventure experience. While you might witness sand dunes during a camel ride or buggy ride in a desert, you can soon experience sand dunes in India's favourite beach destination. Confused? Well, Goa will soon house India's first of a kind sand dune parks, along the beaches of Morjim and Galgibaga. This ₹3-crore project shall give Goa's over 100-year-old sand dune ecosystem a new lease of life. Read on to know more.
India's Forst Sand Dune Parks To Come Up In Goa Beaches
For those of you who don't know about sand dunes, let's give you a short geography lesson. Since sand dunes are usually formed by wind, you'd often find them in deserts. But sand dunes also help block the huge ocean or sea waves and protect humans from tsunamis and storms. Goa houses over 100-year old sand dune ecosystems. Earlier they were neglected. But now the Goa government aims to establish a demarcated area to protect the flora and fauna of the sand dunes. India's first-of-its-kind sand dune park will lace the beaches of Morjim and Galgibaga in Goa.
Also Read: I Visited Goa During The Pandemic & Returned Safe; Here's How I Did It
Tourists Can Walk On Nature-Friendly Bridges To Witness Sand Dunes
According to Times Of India, World Bank has sanctioned ₹3 crores to Goa state biodiversity board for this sand dune park project. And that's not all! Interpretation centres and education programmes shall come up to educate locals about the importance of sand dunes in Goa.
Also Read: Vistara Increases Flights To Goa From Delhi & Mumbai After Seeing A Surge In Goa's Tourism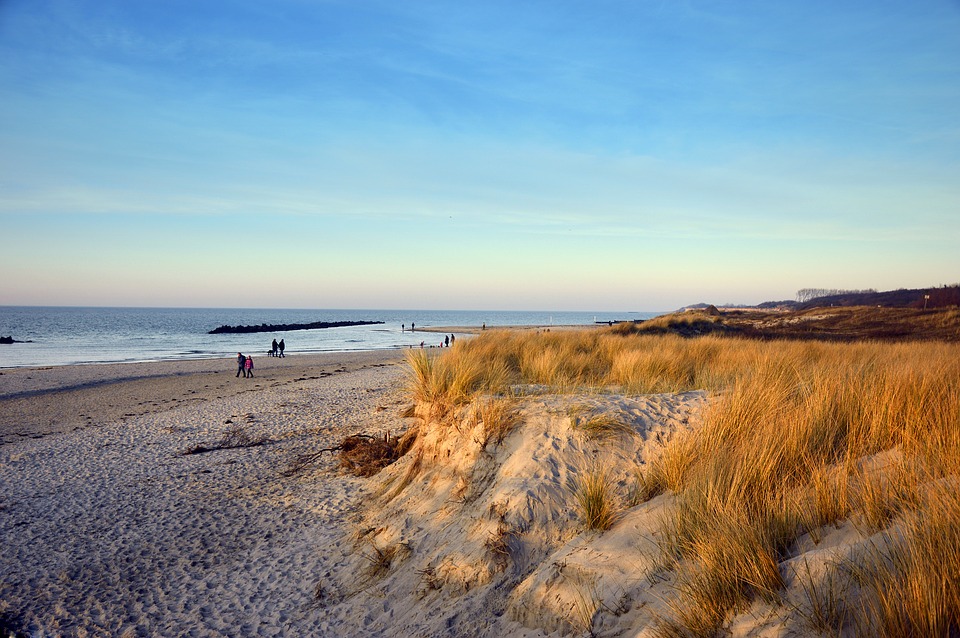 Also Read: Goa & Bandra Open New Community Fridges To Make Sure No One Sleeps Hungry
Tourists can walk on nature-friendly bridges here to witness these majestic sand dunes, from a distance, without trampling on them. Apart from interpretation centres near sand dunes, on beach stretches other exciting things will come up. Sand dune vegetation nurseries shall enable replantation of flora wherever vegetation has become extinct. Well, until Goa gets these sand dune parks, go on a virtual tour of your favourite beach destination through this video below.