Let's get started on Greece Visa For Indians! Greece falls under the Schengen area, hence this visa can also be known as Schengen visa. If you are not aware of Schengen, here is a quick guide.
What Is A Schengen Visa?
Schengen area compromises of 26 European countries which are also known as borderless countries. These countries have no restrictions and have officially abolished passport and all other types of border control at their mutual borders. These countries function under the same jurisdiction for travel purposes, this makes the journey easier. You will not be required to get a new visa every time you cross a border of the Schengen area.
Following are the countries falling under the Schengen Area:
CzechRepublic, Austria, Belgium, Denmark, Estonia, Greece, Hungary, Iceland, Italy, Latvia, Liechtenstein, Lithuania, Luxembourg, Malta, Norway, Poland, Portugal, Slovakia, Slovenia, Sweden, and Switzerland, Finland, France, Germany, Netherlands and Spain.
Here is a quick guide for Greece Visa For Indians. Getting a visa for an international place can be a long wait, but here you can find some tips for an easy Greece Visa For Indians.
Greece Visa For Indian Passport Holder:
If you want to travel to Greece you will require a Schengen visa which should take around 10-15 working days for a temporary or a short term visit. For a longer stay or a permanent stay in Greece, it will require a lengthy process.
Application Form For Indians 
Indians can apply for the Greece Schengen visa here – https://www.schengenvisainfo.com/wp-content/uploads/2016/06/application_form_english.pdf. Remember to fill the form correctly and avoid making errors. The form but be answered thoroughly. The form remains the same for all the countries falling under a Schengen area. You must take more than one print of the form and sign it. You will be required to show it while you appointment at the Schengen embassy or any other relevant application centres.
Also Read: Malaysia To Waiver Visa Fees For Indians Till Dec 2019
Types of Schengen Visas For Indians:  
1. Transit visa – There are two types of transit visas:
Airport Transit Schengen Visa
Airport Transit Visa is for travellers that have to change flights at a Schengen airport. Travellers can wait in the international transit area of a Schengen airport for their flight to their destination country.
Transit Schengen Visa for Seafarers.
A Transit Schengen Visa for Seafarers is a permit for seaman (Mariner, sailor or one who owns a ship)to leave their ship in one of the Schengen seaports. It also allows them to remain there for a limited period until they get their next means of transport to a non-Schengen country.
2. Tourism visa- Tourist visa is applicable for ones who want to visit Greece for tourism purposes. The duration of this visa is 90 days.
3. Visitor Visa- This visa will allow you to meet your family members or friends for a short period of time.
4. Visa For Business- The ones travelling solely for business purposes can apply for this type in the Schengen area. They will also be required to provide a letter from the employer, invitation letter by the company in the Schengen zone, bank statements and other financial documents as proof.
5. Culture and Sports Visa – People who want to visit for Cultural, Sports, Religious Event and Film Crews will have to apply for a short-stay Schengen visa.
6.Visa for Official Visits- For the following visit one can take the official visits visa. Meetings, Consultations Negotiations, Exchange programs and for other events held in the Schengen Zone by an intergovernmental organization
7. Student Visa- Under the purpose of studying, students can acquire this visa for a short stay in the Schengen area.
8.Medical Visa – For any medical treatment in the Schengen area one must opt for this visa.
Also Read: Renew Your Emirates ID, Visa From Home
Documents Required For Indians to Acquire Schengen Visa:
The number of documents will vary depending on the type of visa you are taking. But here is a list of compulsory documents needed to provide at the Visa Application Centre.
1. The visa application form (Print out of the form along with your signature. (Carry more at least two copies0
2. Valid passport – At least 3 months validity
3. Two recently taken photos
4. Travel insurance policy – Schengen Visa Policy (Minimum coverage of at least 30,000 EUR which is ₹23,33,490.00 to be exact)
5. Itinerary along with dates and flight numbers specifying entry and exit from the Schengen area.
6. Proof of accommodation, financial means, and civil status.
Depending on your occupational status in India, here are some additional documents that will be required at the embassy.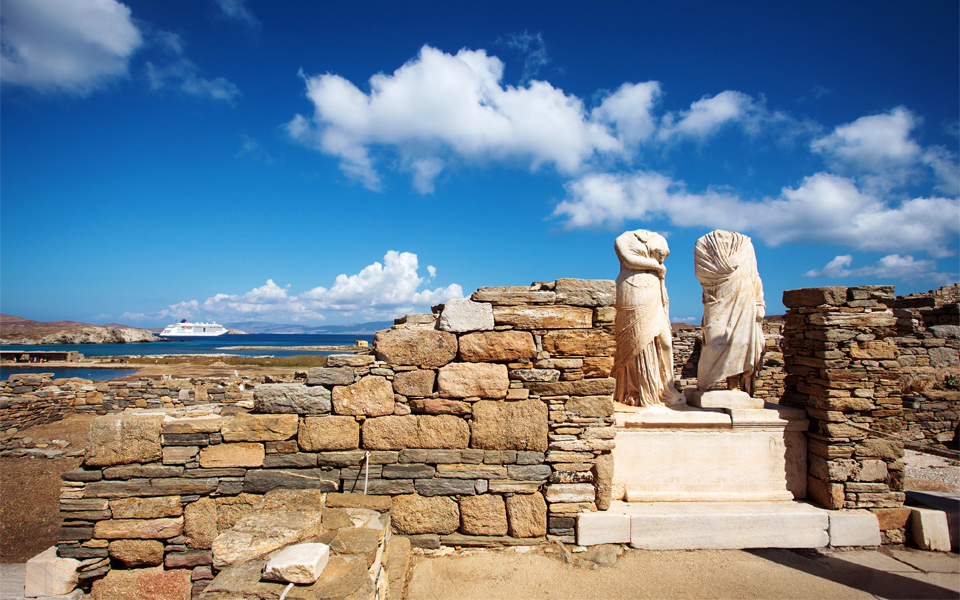 Also Read: UAE Announces New Visa Policies For Expats
Employed Individuals: Employment contract, current bank statement, leave permission from your employer and Income Tax Return (ITR) form or Certificate of Income Tax deducted at the source of salary.
Self-employed: Business license in India, company bank statement of the latest 6 months and Income Tax Return.
Student: Proof of enrollment and NOC from your Indian school or university
Retired: Pension statement of the latest 6 months
Visa Application Center For Indians: 
For visa application, you can either visit the Schengen embassy or one of their consulates in India. A visa centre to which the embassy of your destination country has outsourced visa submission
Mumbai Address: 2nd Floor, Aurum House, 1st Ln, Dadi Sheth Wadi, Malabar Hill, Mumbai, Maharashtra 400007
Delhi: No 15 – 26, Block E, 2nd Floor, International Trade Tower, Nehru Place, Hanuman Road Area, Connaught Place, New Delhi, Delhi 110019 (There are multiple centres in Delhi)

Also Read: Thailand Extends Free Visa On Arrival To Oct 31st
Visa Fees For Indian Passport Holders 
Schengen Visa (Adult) – ₹ 4400
Schengen Visa (Child between 06-12 years of age) – ₹ 2600
Schengen Visa Fees Waived for following Indians: Indian children under 6 years of age, Indian pupils, graduate, and postgraduate students as well as accompanying children, who undertake the journey for educational training and study purposes, Up to 25-year-old representatives of non-profit organizations travelling as participants in seminars, sports, cultural or educational events by other-non profit organizations, and conferences, Indian researchers traveling to carry out scientific research.
Travelling to borderless countries will be worth all the tedious process, take my word for it.