Street food eateries and their hubs do not carry a good reputation in India. And, there are very few places which truly maintain cleanliness in serving street food. Until today, despite the up-gradation of cleaning facilities around the country, many still fear eating street food. Firstly, due to the cleanliness factor, secondly, one might be taking home a lot of diseases. But, it's good news for the people of Gujarat's Vadodara!
Cleanest Street Food Hub In India – Vadodara
Vadodara's public can feed themselves well as the Food Safety, and Standards Authority of India (FSSAI) declares the city to have the cleanest street food hub. It was set up by the Vadodara Municipal Corporation (VMC) opposite Kamatibaug and has been selected among the top three clean street food hubs in the entire country.
Also Read – Former Captain Of India's Deaf Cricket Team Has A Healthy Chaat Stall In Vadodara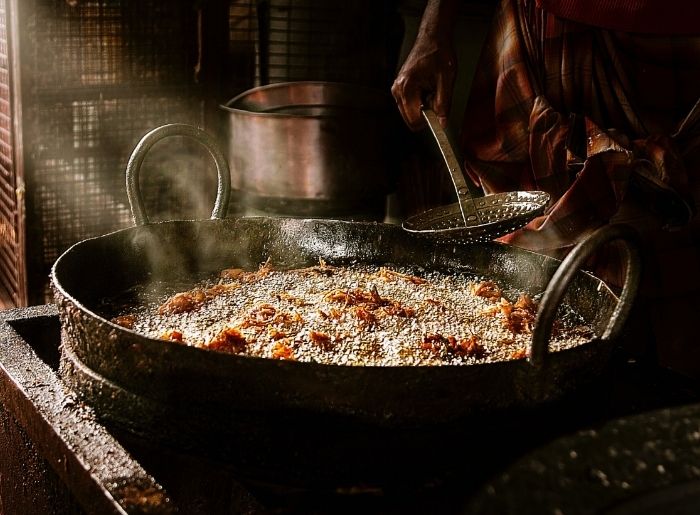 World Food Safety Day
These tags were given to states and street food hubs by the FSSAI on the occasion of World Food Safety Day. Vadodara won the third nationally while standing first in the state. As many as 188 municipal corporations from around the country participated in this food cleanliness challenge.
Also Read – Stay In A Houseboat Near The Statue Of Unity Amid The Wilderness Of Gujarat
The Food Safety department of the VMC gave hygiene ratings, certified food hubs and nine temples were also given certificates. Apart from these, various other activities too took place under the VMC.
One of the authorities of The VMC expressed that Vadodara won the award due to work done during the various activities.
Indore And Varanasi Join Vadodara
Apart from Kamatibaug, the other two clean street hubs were Chhapan Dukan in Indore and Varanasi's Assighat.
Also Read – Roomali Roti Samosa In Vadodara Is Leaving Us In Fascination