Under 140 Characters
After taking over one 'gully' at a time, Gully Boy gives an inspiration to Mumbai University to start a 3 month hip-hop course beginning in June 2019. 
What Is It?
Gully Boys.. finally tumhara time aa gaya! Mumbai University will be introducing a hip-hop course for 3 months. Beginning in June 2019, all music enthusiasts can sign up for this course under the leadership of Dr Sanjay Ranade (head of the department of communication and journalism at MU).
Mumbai University is all set to go BOHOT HARD with the brand new hip-hop course for 3 months in the aim of attracting more students. The course has also received an approval from the education committee and it will be taught by Yatindra Ingle (a rapper and an assistant professor at MU).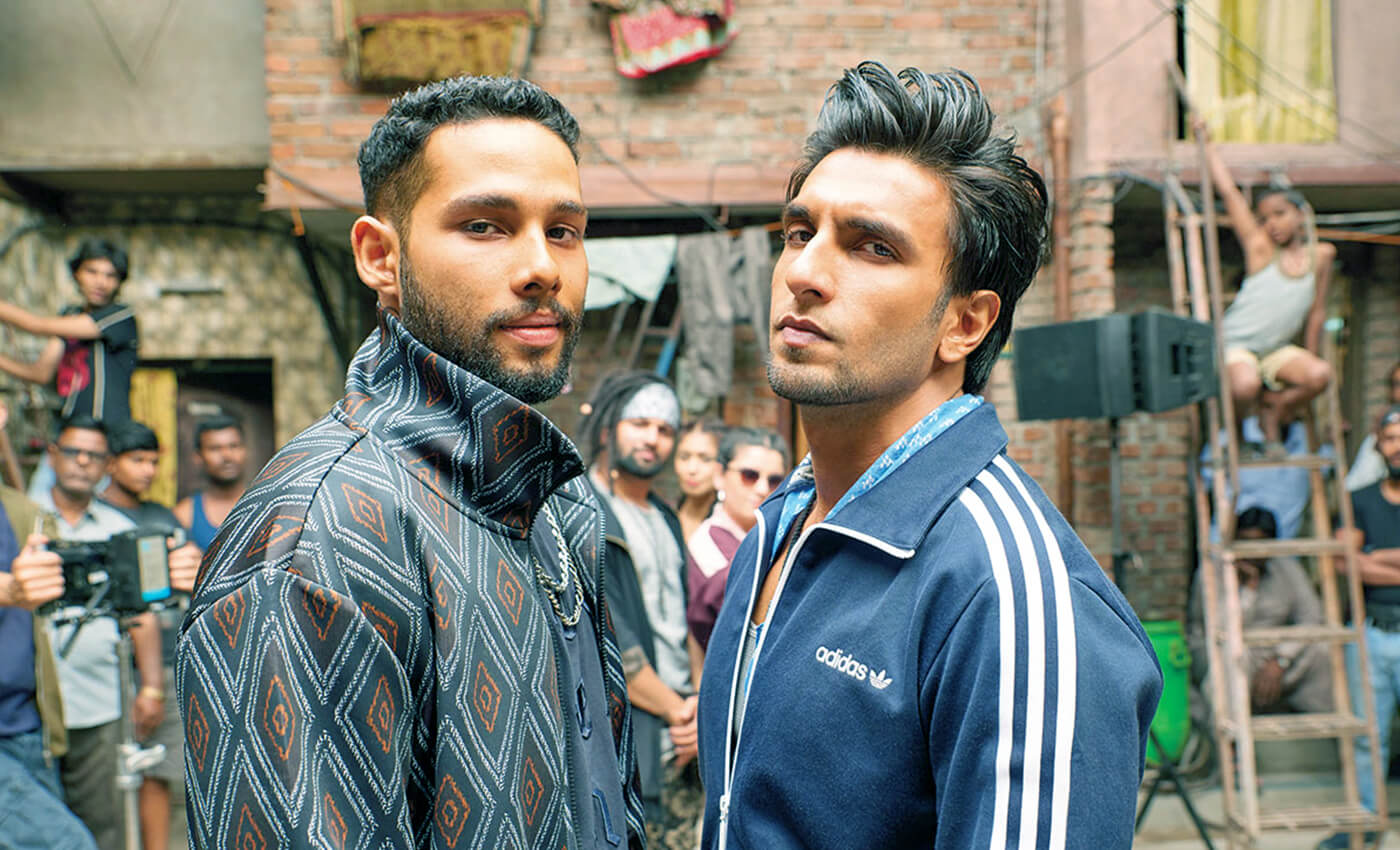 About The Course
The course will start explaining the history of hip-hop when it was introduced in the US. All aspects of hip-hop including music, art, dance and style will be included within the course syllabus. One of the aspects of the course will be women in hip-hop and how it has crossed racial and gender barriers to become what it is today. Mumbai University will be calling in real-time artists to inspire the students and help out with their projects and thesis.