With tourists thronging from all over the country, Kashmir has become the new Maldives. With the international borders sealed, tourists are returning to the militancy-hit Kashmir. The famed ski resort of Gulmarg is completely sold out, and most hotels are booked till the end of April.
Over 900 Hotels In Gulmarg Booked Till April End
The Gulmarg ski resort at an altitude of 8,000 feet has been a major attraction and witnessed 100% occupancy last winter. The turnover of travellers comes as a huge boost to the tourism sector. Over 900 hotel rooms including J&K Tourism Department are booked in Gulmarg till April end. The valley is seeing a surge in both high-spending tourists and budget travellers. Gulmarg Winter Festival Hosts Bollywood Stars Like Vidya Balan & Arbaaz Khan.
Gulmarg Has World-Class Infrastructure For Skiing
While Gulmarg was always popular during the autumn, it saw lesser tourists during spring. It was only after the Khelo India Winter Games in Gulmarg that the national skiers got first-hand information about the place and its beauty. The event helped in building a positive image of the valley and spread the message that that valley had infrastructures that were not available in other parts of the world. Gulmarg To Promote Adventure Tourism By Introducing Skiing Courses.
Gulmarg Emerges As A Popular Winter Destination
Since people can't head to the popular winter destinations abroad right now, they are exploring the beauty of Kashmir. The Khelo India National Winter Games held in Gulmarg sends a message that Kashmir is a safe tourist destination. While the footfall to the ski resort would drop considerably after snowfall, Gulmarg is emerging as a popular winter destination.  Snowboarding In Gulmarg Is The Next Best Thing You Should Be Doing.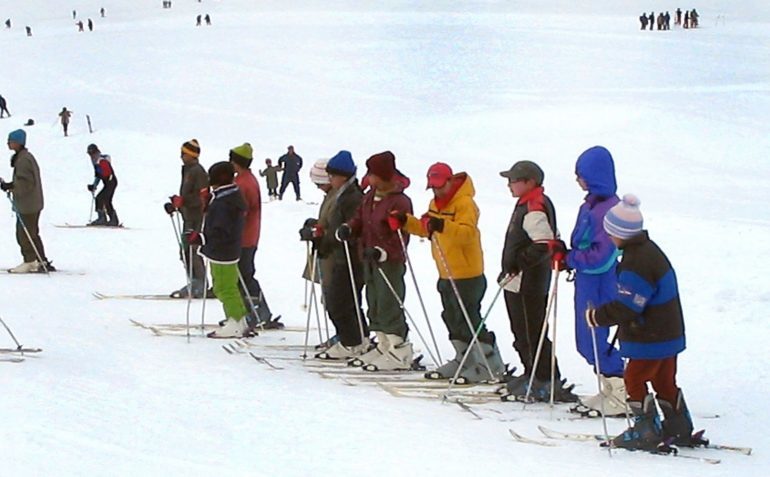 Did you visit the valley yet? Let us know in the comments below.