Under 140 Characters
LetsBunk in Hauz Khas is just a posh version of a hostel combining hotel-like comforts & community-feeling. We love it!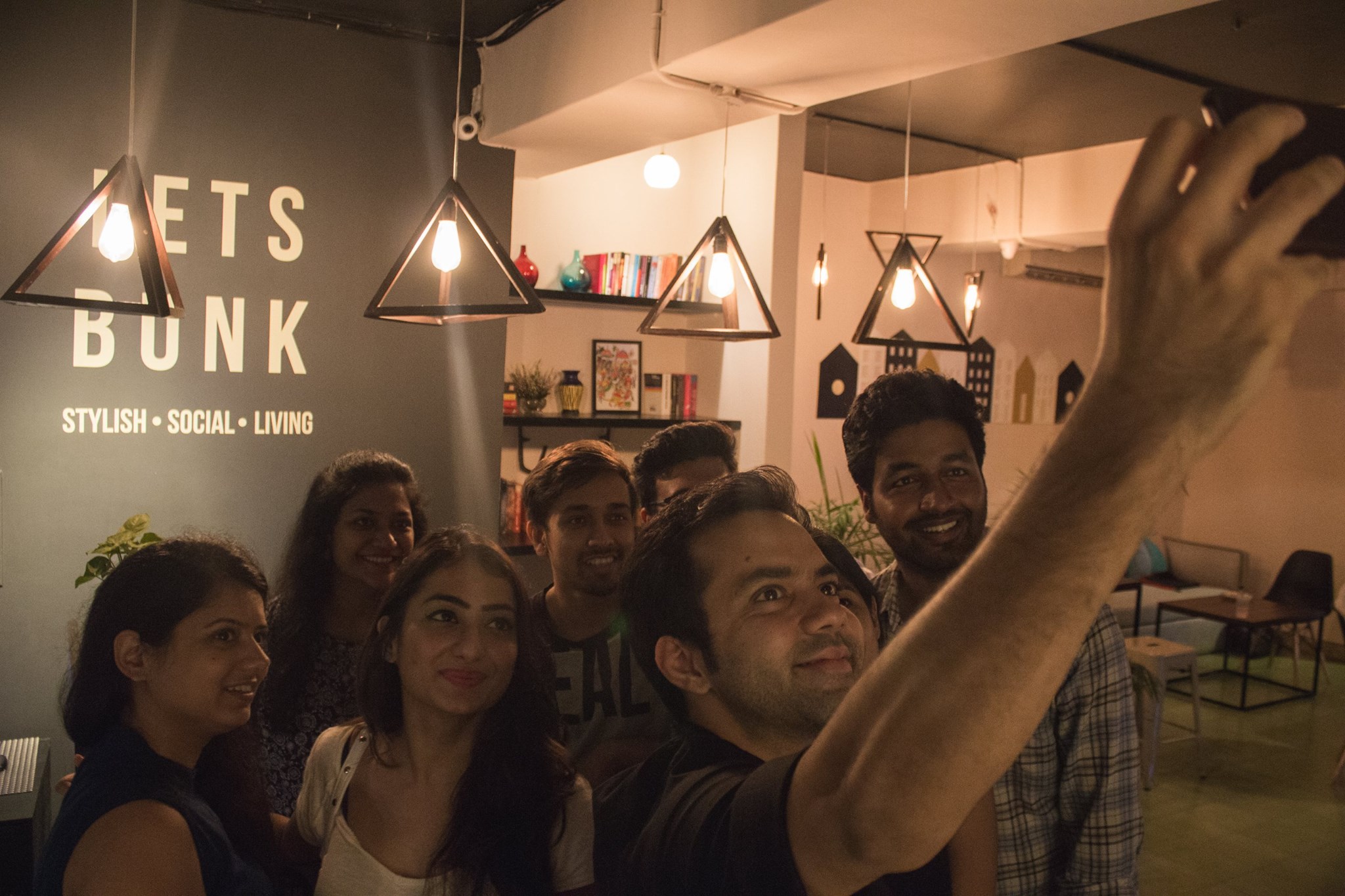 What Is It?
Celebrating it's launch weekend, LetsBunk is a 'poshtel' with a cafe serving delicious food, a deck thats overlooks the forest and a co-working space where you can meet and connect with people from everywhere.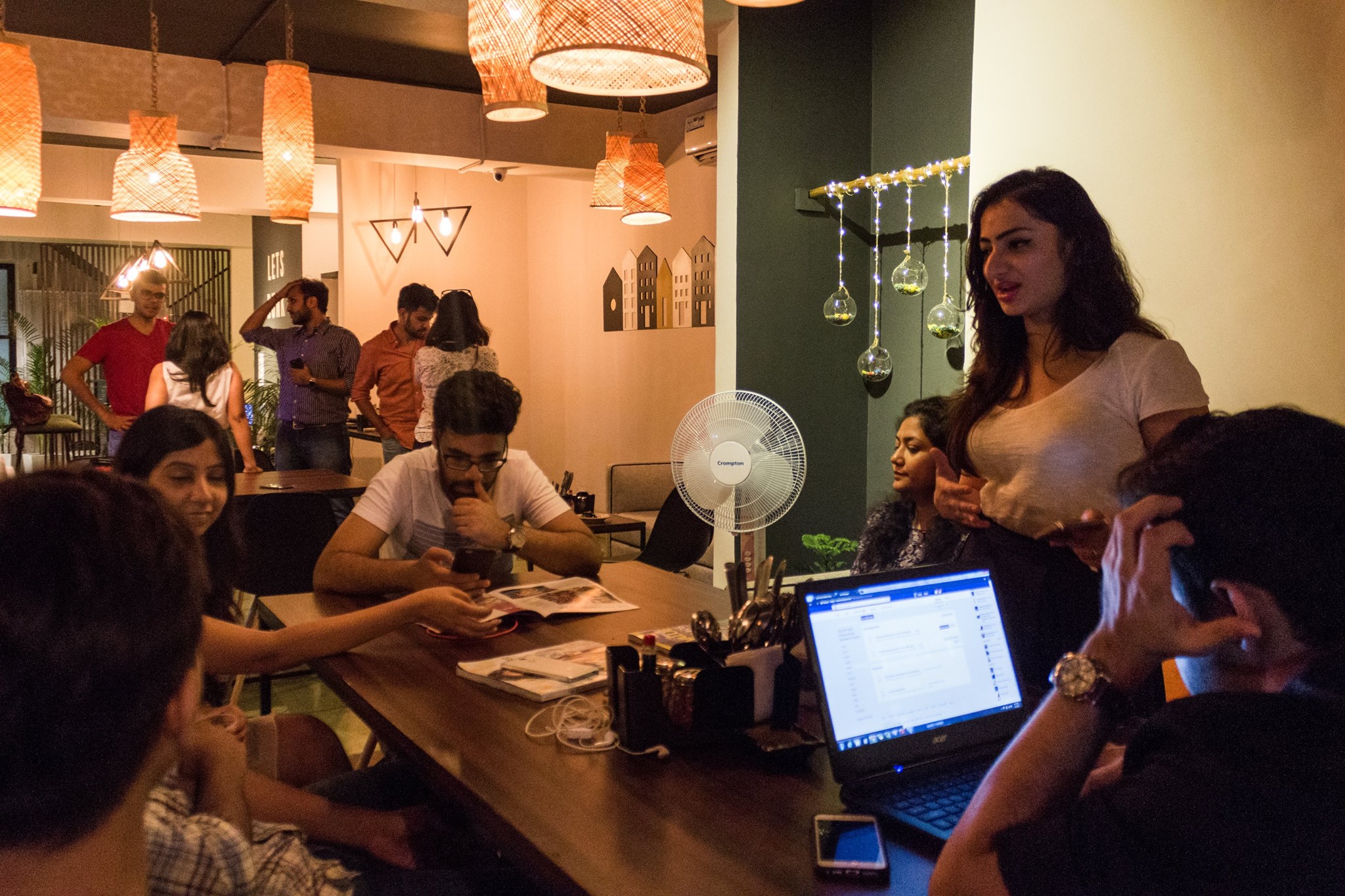 What's In It?
When I say hostel, you must be picturing dirty common bathrooms and bunk beds with bed-bugs. Or maybe Aamir khan from 3 idiots taking a shower in the garden. Well, its not happening.
LetsBunk is there to change this perspective of yours by introducing their 'poshtel'. For that posh bag-packer, the Poshtel is hygienic, modern and classy.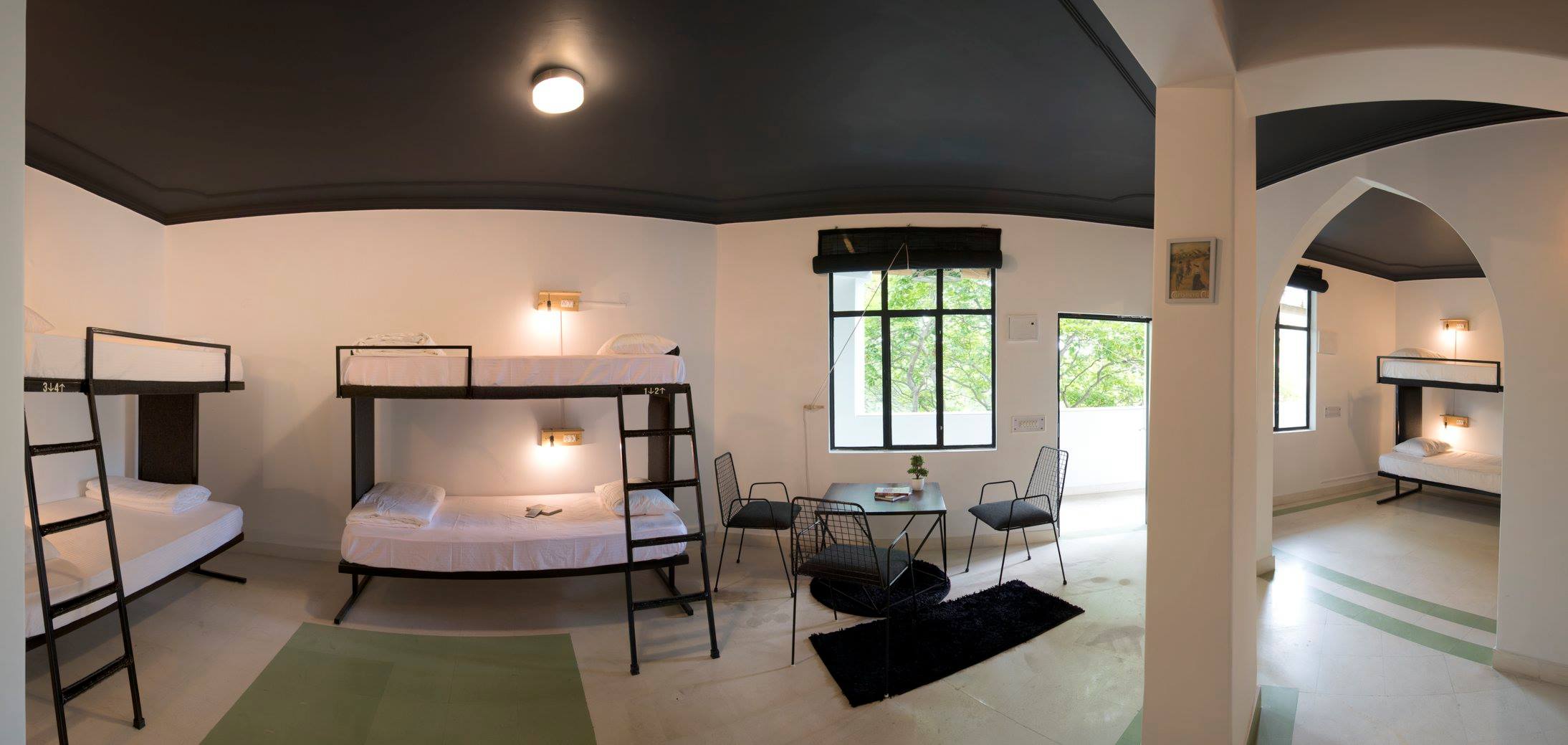 Also read: Hans Brinker Proclaims Itself Worst Hotel In The World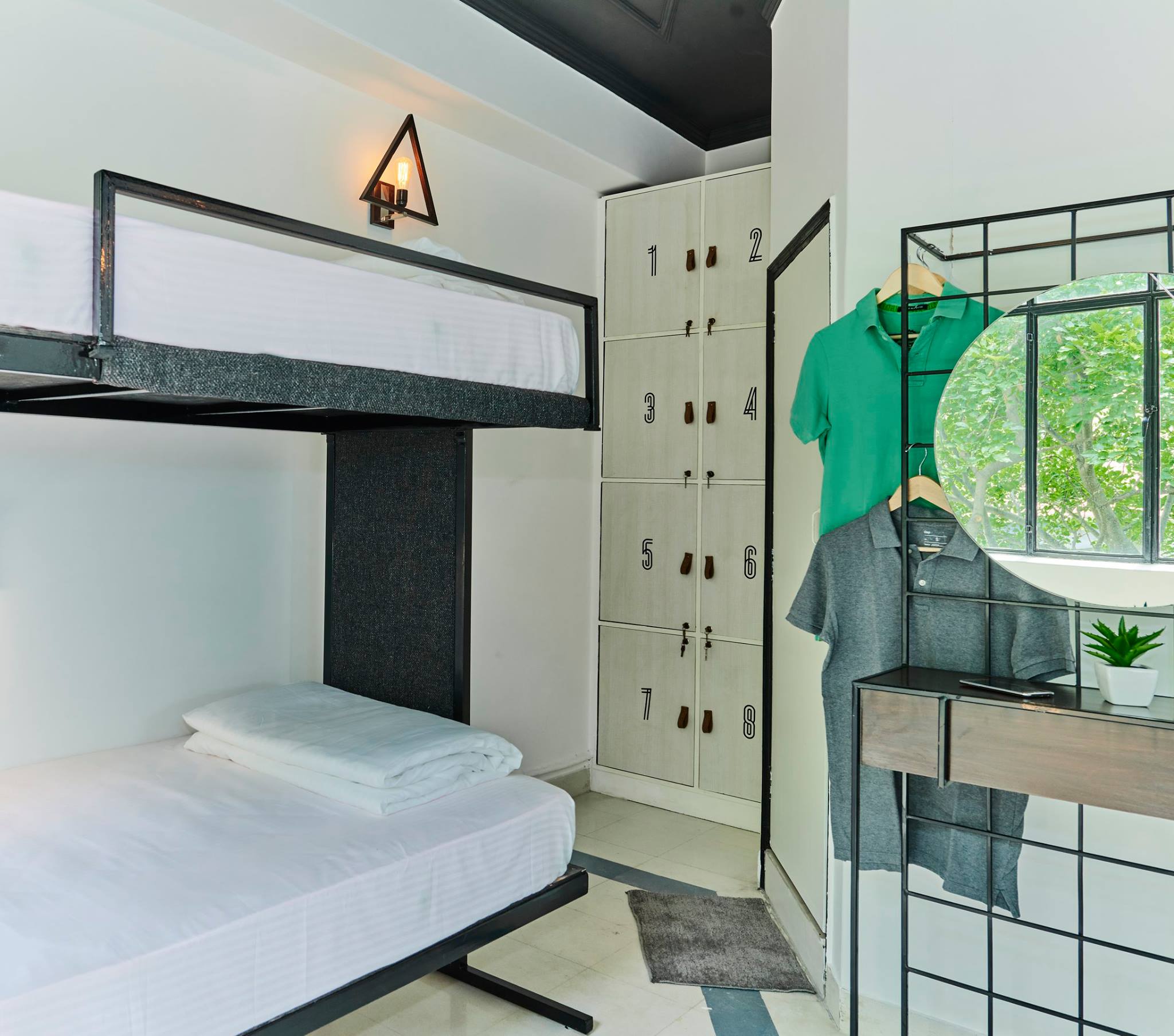 Founder of LetsBunk, Gautam Munjal belongs to the new age and says that "We're trying to change things around and call out to the posh-packer. So we don't have any of the typical backpacker hostel stuff like Shiva motifs or kitschy cafes. Everything at LetsBunk is clean and modern,"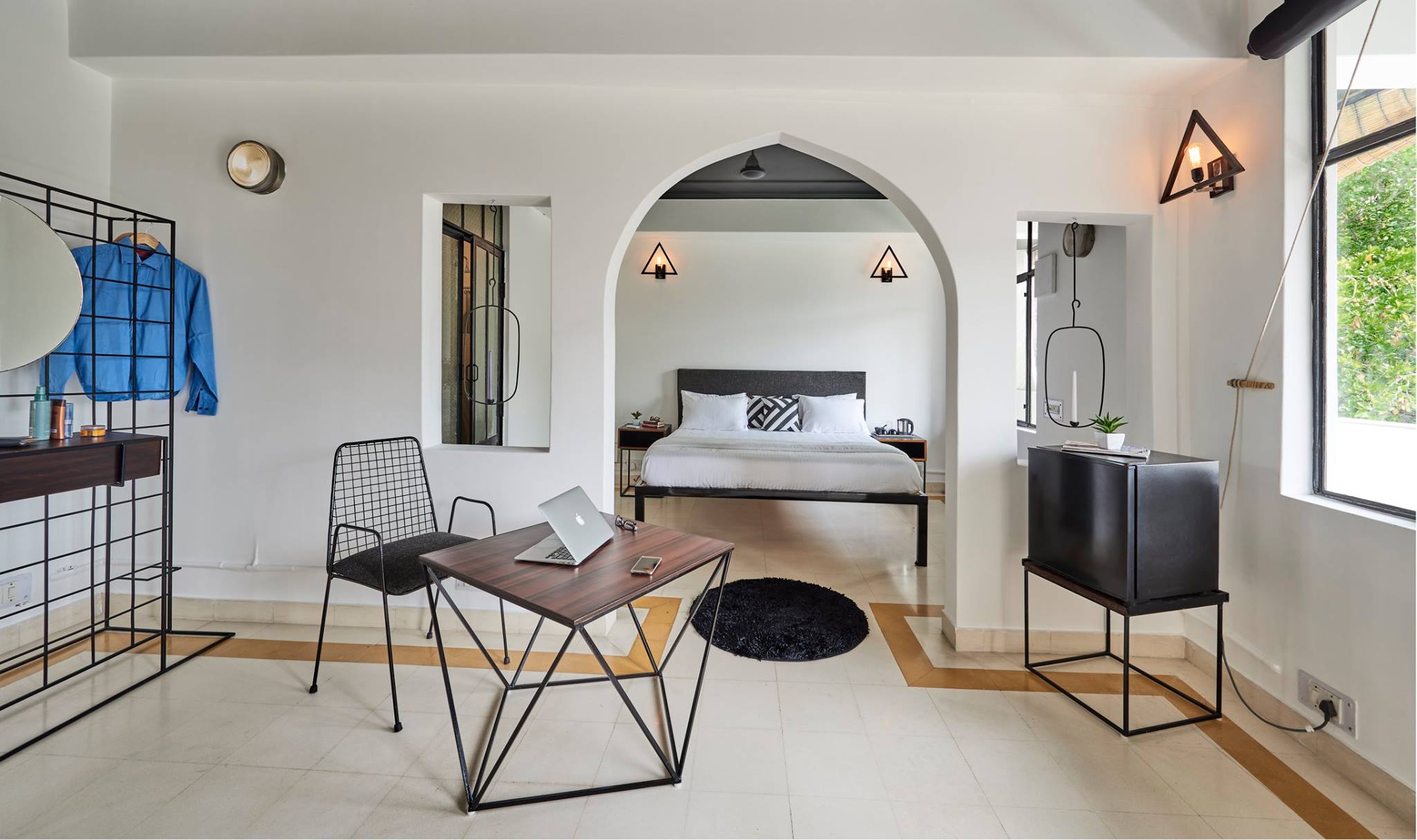 What Else?
LetsBunk Poshtel is perfect for the pocket. This feel good place comes with super-fast internet and breakfast for all you workaholics there. They'd soon be organising yoga classes, local tours and Netflix nights. Did you ever think a hostel could be so much fun? OOPS! Poshtel.
Also read: 5 Delhi Hotels for a Perfect Staycation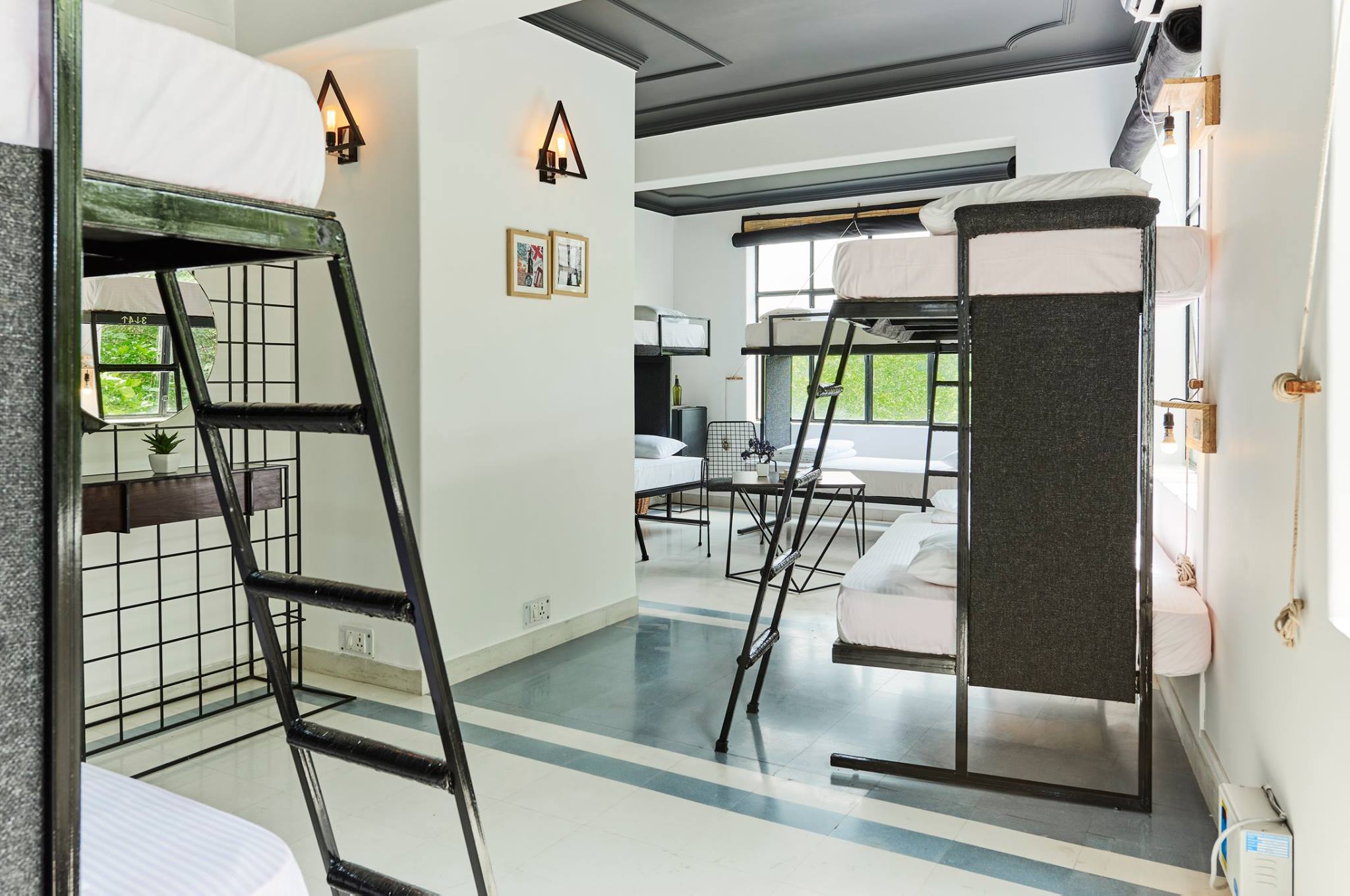 They have an all girls social room, private lofts and social rooms for your squad. Coz you know a squad that stays together, well! They just stay together. What else?
Their in-house bakery and beautiful terrace is sure a plus point. I already see myself standing there with a cup of coffee contemplating life.
Read More: 5 Iconic Coffee Shops in Delhi
Deets
Where: T-40 Hauz Khaz Village, New Delhi, Delhi 110016
Phone: 011 6515 7755
How Much: Starts at Rs.1000 a night
Poshtels will be changing the definition or hostels and I am excited! Are you as well?
LIKE Curly Tales on Facebook | Instagram | Twitter
You can also subscribe to our newsletters