A long-haul flight layover in the UAE could be an excellent opportunity to see more of the nation. You may reach any of these cities by applying for a transit visa before your arrival. Only UAE-based airlines are authorised to provide transit permits, which must be reviewed and approved before entering the country. Here's all you need to know about how to apply for one. 
Do You Need A Visa For Transit To UAE? 
To begin, be sure you don't need a transit visa in the first place. According to the UAE's official government web u.ae, citizens of GCC nations and over 50 additional countries are eligible for a visa on arrival to the country. You can acquire a visa on arrival for a maximum stay of 14 days, provided that the visa or green card is valid for at least six months from the date of arrival in the UAE and meets the requirements.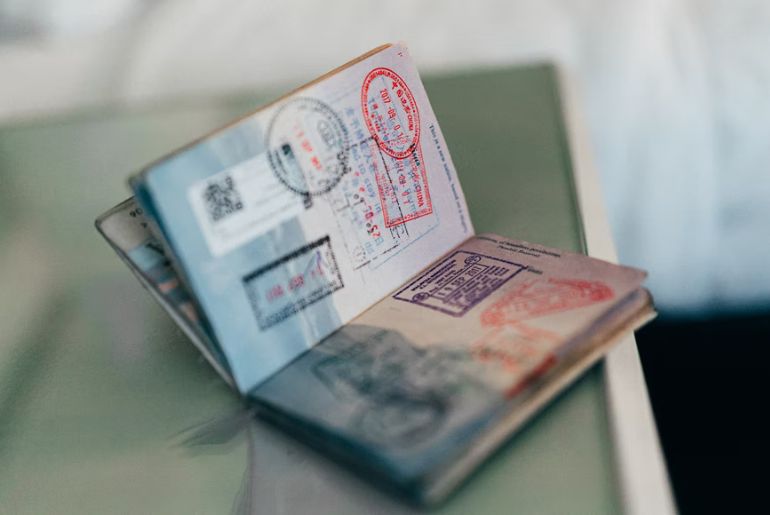 Also Read: UAE Will Take Over US To Attract The Highest Numbers Of Millionaires In The World
How To Apply For A Transit Visa ?
You need to follow the following steps to apply for the transit visa: 
1. Make sure all of your ticket reservations are complete.
2. Navigate to the airline website and pick the booking option for your ticket.
3. It will show the option to "Apply for a transit visa" you. Because itineraries involving flights on other airlines will not be approved, you need to make sure that you apply for a transit visa with the same airline you are travelling with. In addition, the itinerary into and out of the airport in the United Arab Emirates (UAE) must be on the same ticket (PNR), and the time spent in the UAE must be within the parameters of the visa.
4. The airlines will only provide your transit visa when you have paid for it and received confirmation of that payment.
If you plan your trip via a travel agency, the agency can also assist you in obtaining the visa; nevertheless, the airline is the entity that is responsible for processing visa applications.
Passengers departing the UAE must pay a Dh30 departure charge, according to u.ae. 
Also Read: This Mini Kerala Village With Sunflowers And Organic Farm Is UAE's Best Kept Secret