It's shopaholic season in Dubai with unlimited offers at Dubai Mall. But if you are into gadgets, there is something very exciting in store for you. Any guesses what? The shiny Yamaha flagship audio showroom at the Dubai Mall is offering thrilling giveaways. Read on to find out more!
Yamaha Is Making Waves With Its Audio Products
With years of experience and innovation, Yamaha has been making waves with their sound and music. Their audio products only get more versatile with the Yamaha NS-5000 Speaker, Yamaha TW-E3B Earbuds and Yamaha YAS-209 Soundbar. Each of these products are worth grabbing and here's why!
NS-5000 Speaker: This 3-way bookshelf speaker system is setting a new bar with its performance and quality. It comes with a glossy black piano finish that will change your audio experience with improved signal-to-noise performance.
YAS-209: Voice control isn't the sole feature of wireless smart speakers, you know! But give this a moment's thought, music lovers! Verbal control over your hi-fi might be just what you need to enhance your TV, movies and games experience. The YAS 209 comes with Alexa voice control, virtual 3D surround sound and Bluetooth streaming all in a sleek setup that you will simply love! However, do note that the Alexa voice control mechanism will depend on the location.
TW-E3B: The Yamaha TW-E3B earbuds make vibing to your favourite music even more fun! They  truly adapt to you and your environment and we are not kidding! With superior fit and comfort, these earbuds  provide excellent noise isolation so that you can immerse yourself to the beats without upping the volume!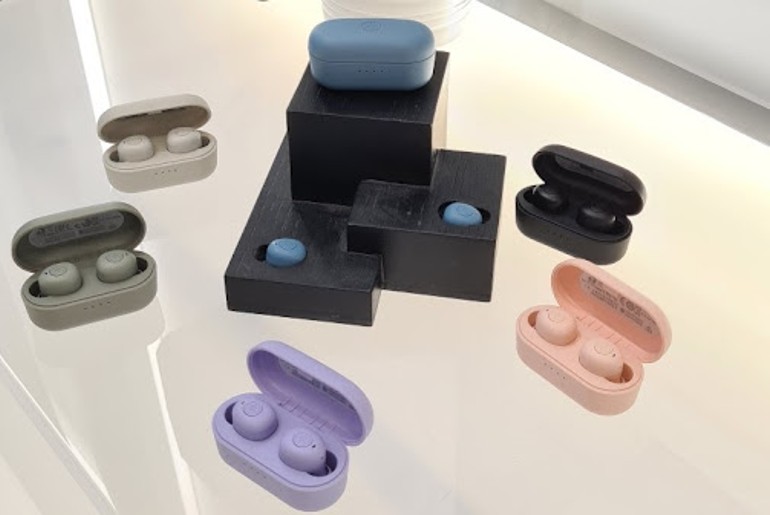 Head To The YAMAHA Store & Win Exciting Giveaways
Yamaha showroom at Dubai Mall is a must-visit. It features a HiFi Experience Zone that will give you all the feels of a movie theatre. Sounds exciting, right? But, that is just not all. They have this contest happening that promises you exciting gifts. Here's how to participate: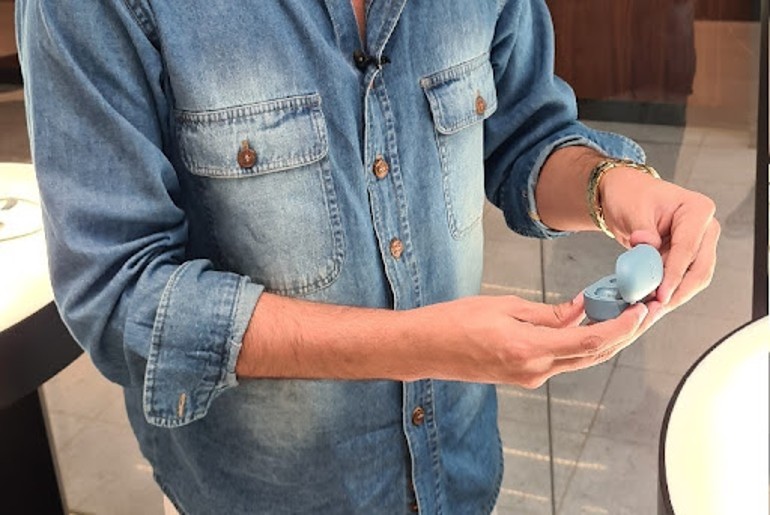 All you have to do is, visit  the Yamaha store at Dubai Mall and pick out earbuds from a range of colourful earbuds that match your look. Next, click a selfie with the earbuds and post it on Instagram with the hashtag #YamahaDubaiMall. Do make sure that your account is public so that your upload is visible. Five lucky winners get to keep the earbuds and you could be one!
So what are you waiting for? Hurry! Don't miss out on this too good to be true offer!