London's Heathrow Airport has been facing persistent issues regarding security checks, piled-up luggage, and excessive wait times. Heathrow recently revealed that flights aren't arriving on time because of airspace congestion across Europe. As such, the airport is seen imposing a cap on daily passenger numbers. The airport has asked airlines to stop selling summer tickets and come up with a new limit of 100,000 daily passengers. This new limit on daily passengers will be in place until 11 September.
Why Is Heathrow Airport Limiting Passenger Traffic?
According to the latest travel forecasts, Heathrow Airport had very high passenger numbers. Imagine an airport handling about 104,000 passengers a day over the summer! It's bound to lead to poor and unacceptable service. "We have seen 40 years of passenger growth in just four months. However, over the past few weeks, as departing passenger numbers have regularly exceeded 100,000 a day, we have started to see periods when service drops to a level that is not acceptable." Heathrow CEO John Holland-Kaye says in a statement released on 12 July. Understandable why the airport is setting a new limit on daily passengers. The airline and airline ground handlers cannot handle such high volumes. The new limit will ensure less hassle at the airport.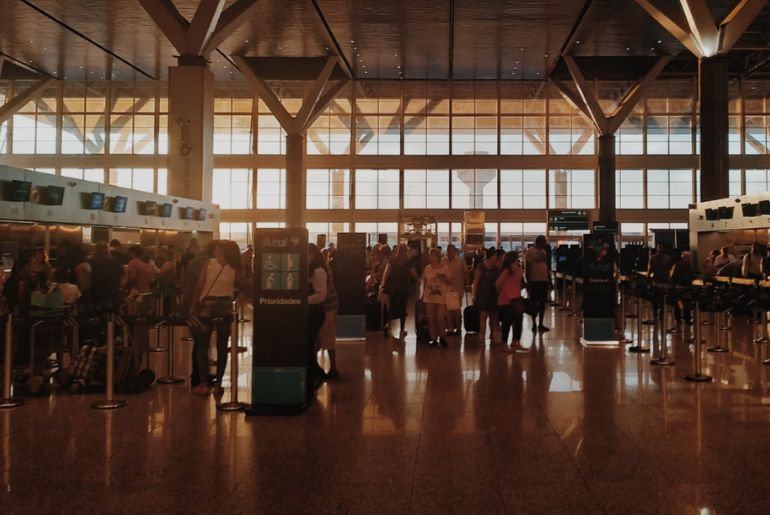 Is There A Need To Cancel Or Reschedule Your Flights?
A Reuters report reveals Heathrow Airport having an average of 1,04,000 bookings per day this summer. So unless the airport contacts you, there's no need of cancelling or rescheduling your flights.
Your flight will go ahead as planned unless there's information from the airport about a change in date or cancellation. You can keep a track of your emails for messages from the airlines. Also, do not forget to check your flight status before you head to the airport! However, it might be difficult to buy a ticket for a flight out of Heathrow now. So it's best to not keep your hopes high.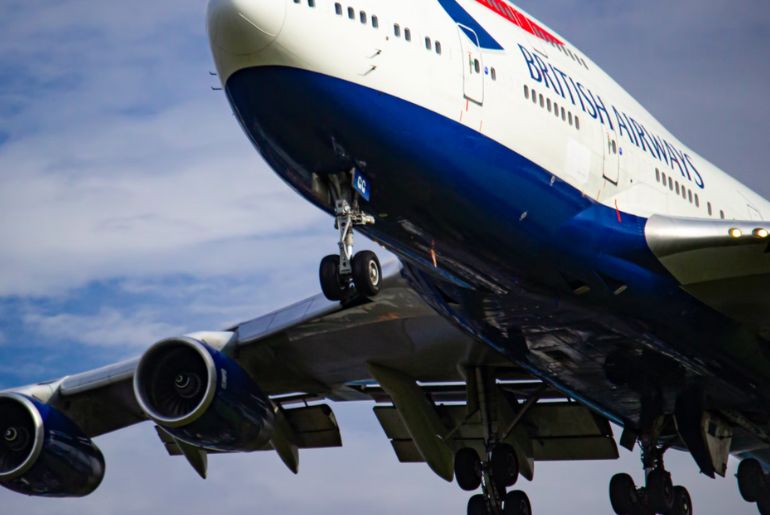 Your To-Do List To Make Flying Easier Through Heathrow
The operators at Heathrow Airport have ensured that most existing bookings won't be affected. So don't panic, that's the first thing to do right now if you have a booking. Listening to what the airport operators are saying is very important. Passengers are asked to arrive three hours before the flights to reduce crowds. So adhere to that for easier flying. Another important part that ensures easy travelling is getting done with the Covid requirements online. The CEO of the airport has revealed that security checks and luggage collection might take time. So remember, Patience is the key!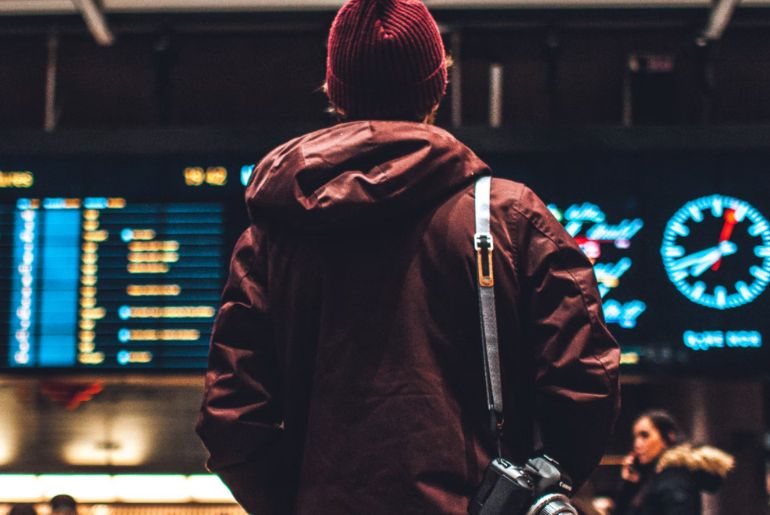 Also read: Here's What You Should Do If You Lose Your Luggage At Dubai Airport
View this post on Instagram