India is a land of festivals & each city has its own way of celebration of each festival. The festive season of Diwali is here with lots of cleaning, setting up, cooking, eating and lights. And like every other year we're waiting for 'Diwali ki chhuttiya'.
With holidays coming in up ahead, the traveller in us wakes up each time and gives us a list of places to be at in those holidays. Let's share that list with you.
These are 10 cities in the country where you must head to for a spectacular Diwali celebration.
1. Varanasi
On the bank the majestic river, Ganga; Varanasi is one of the best places to witness Diwali. Start your day with Ganga Snan and explore the hustle and bustle of streets during the festival. Varanasi is known for its "Dev Deepavali" which is 'the Diwali of Gods, which is also celebrated as a part of the Ganga Mahotsav festival. Fire crackers are set off in every nook and corner of the city and the energy just gets to you.
PS: Also take a boat ride at sunset and look at the lamps by the shore as they win over darkness. The sight will leave you speechless.
Also Read: Detoxify Your Soul at Varanasi's New Heritage Hotel
2. Jaipur & Udaipur
The beauty of the festival Diwali is the lights and happiness that flow around. 'Pink city' of Jaipur, in Rajasthan will give you one of the best versions of Diwali where every nook and corner is lit up to welcome the gods. Celebrations for Diwali in Jaipur is a 5-day affair. Popular sights being that of Nahargarh Fort.
The photographer in you will be elated in the city of Udaipur is equally beautiful with its majestic lakes glowing with the reflection of lights, fireworks and palace.
Oh! And your Diwali in Jaipur is not complete unless you've had Mawa Kachori, Gond ke laddoo and Besan Barfi.
Also Read: Go On A Balloon Safari In Pink City & Float Over The Amer Fort
3. Goa
Diwali in Goa is one of its kind with 2 main things: One is Narakasura ritual (he was killed by Lord Krishna in the stories) in which huge and scary effigy of the demon is burned at dawn on Narakasura Chaturdashi, which is a day before the main day of Diwali. Another one is 'Gambling'. You can also try your luck at the casinos in Goa this Diwali.
4. Amritsar
Witness one of the most spectacular Diwali in the city of Amritsar. The streets are filled with joy, lights, love and faces smiling and also wishing you a 'Happy Diwali'
The main feature here is the great view of 'the Golden Temple' which is adorned with a hundred of diyas on Diwali evening. The reflection of the diyas on the water is an unmatched beauty.
Also Read: Armchair Travel: Amritsar's New Look In a Minute
5. Kolkata
In West Bengal & specific Kolkata, along with Lord Ram and Sita even Goddess Kali is worshipped on the Diwali day. With offerings of flowers, sweets, rice and lentils, the festival is a symbol of brotherhood and joy. A lot of rituals mark the festival with a number of exhibitions and bazaars, that are set up specifically for Diwali.
Also Read: Indian Coffee House In Kolkata Is The Country's Most Iconic Coffee Shop
6. Mumbai
Celebrate 'Festival of lights' very untraditionally in the 'City of dreams', Mumbai. You can head to the iconic Queen's Necklace to watch the most spectacular fireworks or you can also go to Juhu Beach if you fancy perusing delicious food stalls while watching the display in the skies.
The reflections on the sea of the lighted up sky are just so undeniably beautiful!
7. Purushwadi
Purushwadi is a small village located on a hill along the Mumbai Nashik highway. We've seen a lot of city Diwali, let's see some village Diwali now! With a bonfire at night, the locals singing their folk songs around it and local food; All this is just a part of the most serene Diwali you can celebrate.
Be a part of their festivities and see for yourself how joyful it is!
Also Read: Experience The Live Music Festival In Rajasthan This November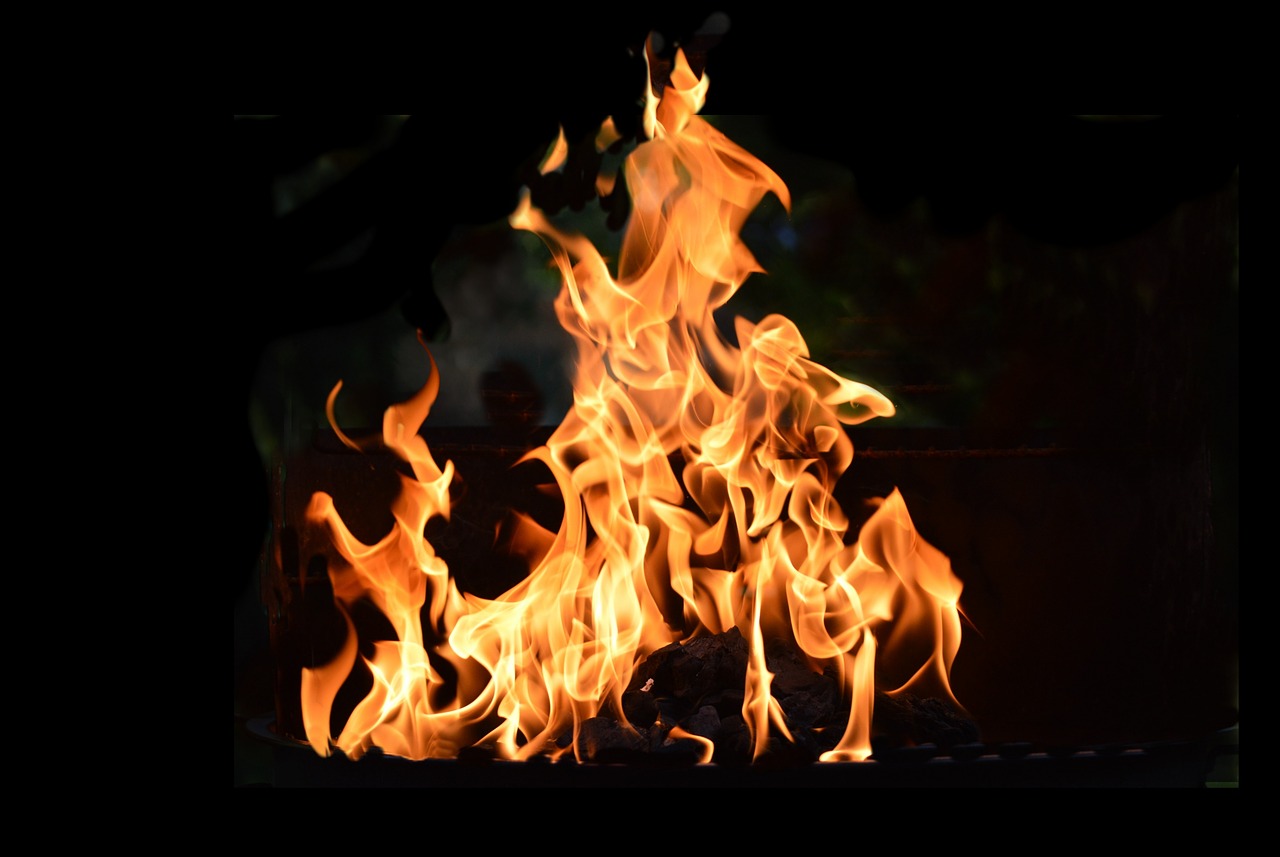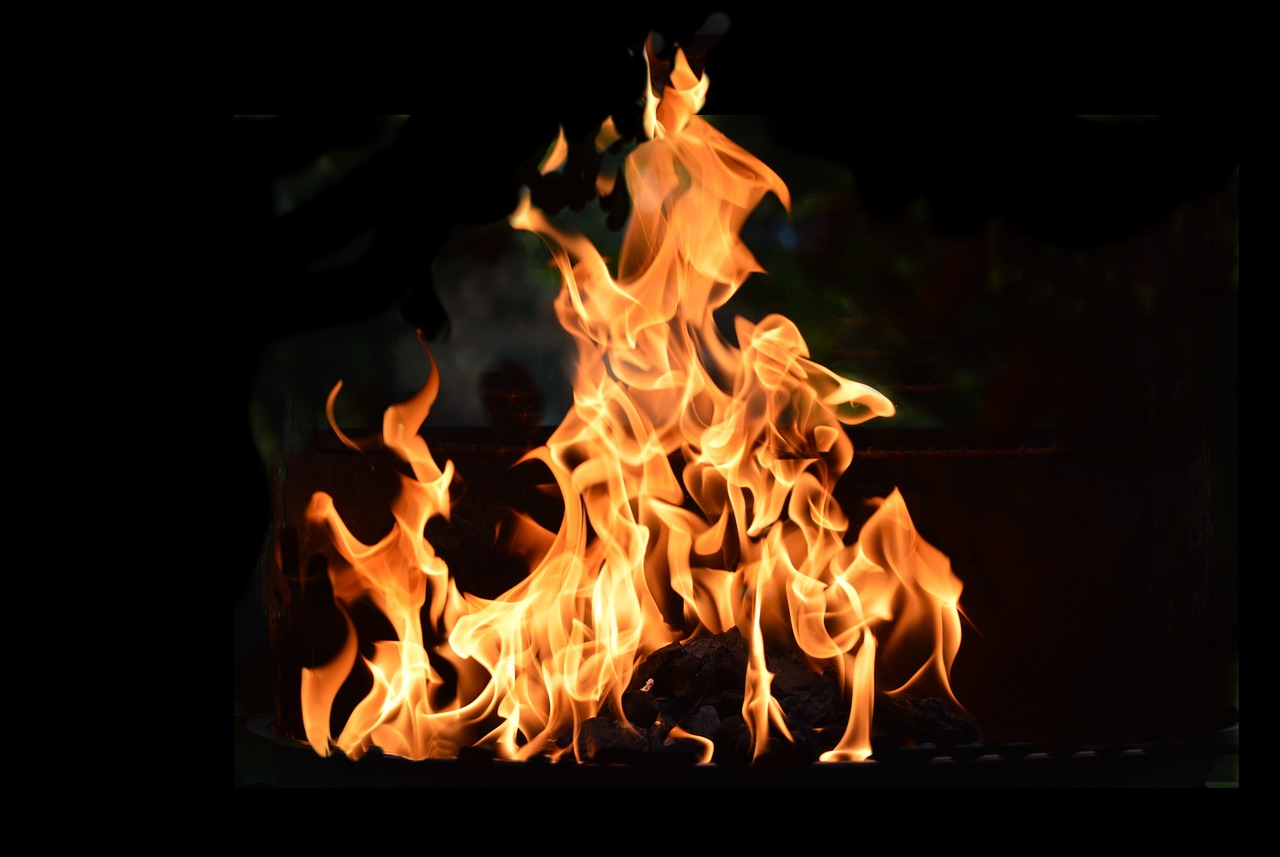 8. NathDwara
Nathdwara in Rajasthan is another city where Diwali is celebrated with all fervour and joy. Goddess Lakshmi is worshipped on this festival. People from all across the country come to this city to witness the grandeur of Diwali here.
Krishna temple also referred to as 'Shreenathji' is the main highlight as a lot of rituals take place here. The temple has more than 500 cows and nearly all of them are in display during the Diwali and Khekra celebrations.
Indian dishes like jalebi, poha, pav bhaji and suran are served on the streets of Nathdwara and people love to buy Indian jewellery, saris, shreenathji idols and beautiful paintings from this little town.
9. Delhi
Diwali shopping is best done in the capital of the country. The markets are set up and restaurants are filled up with food lovers like you and me. Also each street corner has its own version of Ramlila happening and you will sure be reminded of Delhi 6 – the movie.
The firecrackers and melas will surely light up your eyes just like the entire city is lighted up.
Also Read: Let's Jazz It Up This Weekend In Delhi!
10.  Agra
Agra, is another destination where you should be headed to witness a beautiful Diwali. The sight of Agra Fort lit up against a backdrop of the wonder of the world, Taj Mahal and fire crackers is breathtakingly beautiful. You can head to Mahadeva Temple to witness the rituals of the festival in this city.
You can devour on some delicious street food (specifically Agre ka Petha) & also lots of street shopping too!
LIKE Curly Tales on Facebook | Instagram| Twitter
You can also subscribe to our newsletters