Kolkata is a city to explore your taste buds and expand your cultural horizon. From theme cafes to restaurants that give you a fine dining experience, we have compiled a list of 5 newly opened restaurants and cafes to keep you occupied over the weekend.
1. Sonar Tori
If you're looking to experience the British Bengal era then head to Sonar Tori that is reminiscent of all things from that era. The ambiance here speaks volumes about the Bengali culture in the olden times and the menu boasts a fantastically curated Bengali cuisine. The ceilings are decked with chandeliers, bell metal tableware and canopied ceiling. The food will remind you of the happy times, it combines Bengali delicacies with influences from the zamindars to the krishis. Try the non-veg Tahli which includes items like Moshur Dal Bhaate, Oal Bhaate, Dharosh Bhaate, Chine Badam Diye Jhuri Aloo Bhaja, Kancha Halud Diye Begun Bhaja, Postar Bora, Mochar Pulao, Radha Tilak Rice and more. Also try, Mochar Narkol Paturi in which banana flower with coconut is wrapped in pumpkin leaves and steamed.
Also read: Hog on Lobsters & Crabs At Just INR 100 At Hogsworth In Kolkata
Address: Sonar Tori, 4th Floor, B Block, City Centre 1, Sector 1, Salt Lake
Phone: 033 30990508
Cost for two: ₹1,000
2. Salt House
The Salt House comes with a brimming open courtyard and a chiller rooftop to gorge on delish food in Kolkata. The Salt House is an amalgamation of elegance along with a refinement of Europe's best kitchens with a dash of Kolkata's heart and soul. This chic resto-bar does amazing European food under a soothing ambiance that boasts an open courtyard space, a rooftop and a lounge with a DJ booth to get your grooving. The earthen pots and the green plants in one corner will automatically refresh your soul and make for your Instagram-worthy pictures. Coming to the food part, their menu boasts an All Day Breakfast including Eggs Benedict, Pancakes and Salad. Other Mains include Chicken ravioli, Lasagne, Bacon Burger and French Toast for dessert is the perfect option.
Also read: Head To Kolkata's All New Salt House Restaurant For A Sunday Brunch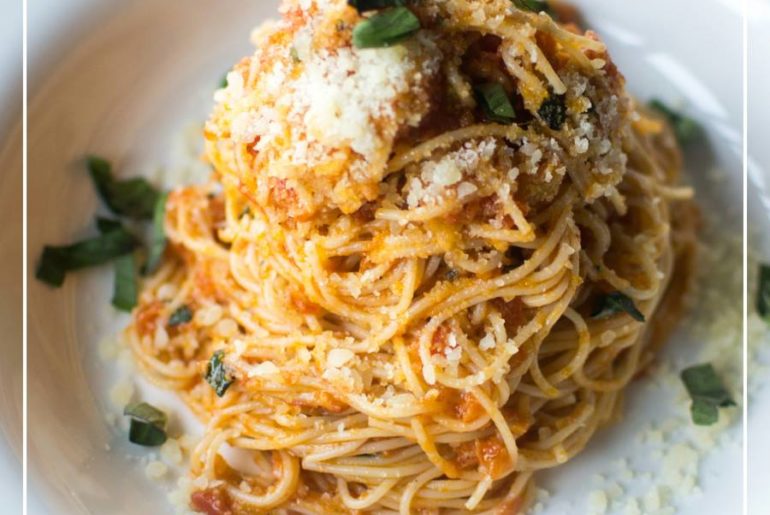 Address: The Salt House, 40, 6th Floor, Shakespeare Sarani, Shakespeare Point, Theatre Road, Kolkata
Phone: +91 9836732154
Cost for two: ₹1,800
3. The Wood-House Pet Cafe
The city of Kolkata welcomes its first all new pet-friendly cafe – The Wood House Cafe that lets you munch on quick bites and play with furry pals. Located near Topsia, Bengaluru gets a new pet cafe for every pet lover out there. The cafe has a super cuteand classy ambiance with pine wood furnishing, best to enjoy your weekends at. The ground floor is the section dedicated to all the pets and the first floor is where you can host birthday parties or even kitty parties while munching on delicious food. Indulge in Pizzas, Spring Rolls, Fish fingers, Chicken Skewers and sip on chocolate syrup milkshakes while your pet enjoys a great time with his four-legged friends at the cafe.
Also read: Head To Kolkata's All New Pet-Friendly Cafe – The Wood House Pet Cafe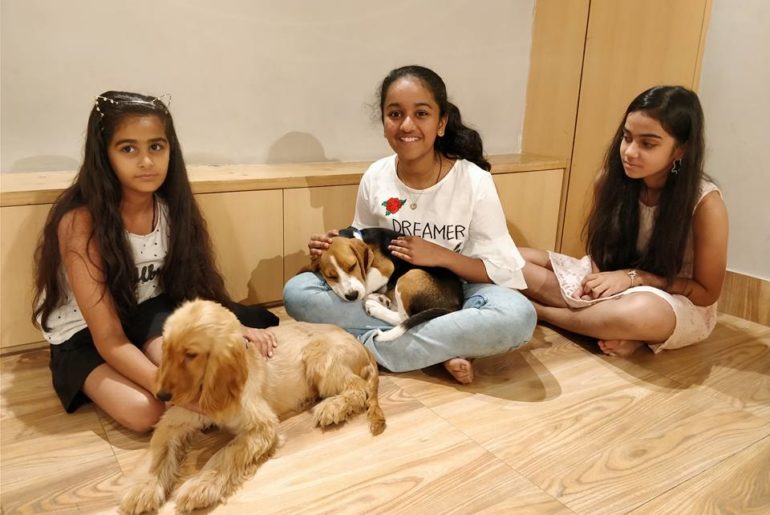 Address: Wood House – The Pet Cafe, 86A, Under Ojas Banquets, Commercial Complex, G6 Haute Street, Topsia, Kolkata
Phone: +91 9007221900
Cost for two: ₹800
4. Travelista Cafe
A travel theme cafe is all that the people in Kolkata need, located in Golf Green it boasts a large collectionof travel books. Gorge on delicious food and interact with like-minded people at this super cool cafe. The cafe is also a popular spot for all meetups for travellers who come here and share their adventurous stories and enlighten each other with the mere knowledge of travelling around the world. Try the Spiced Mushroom from their menu and Pork platter is good too at a decent price.
Also read: Travelista Cafe Is The Latest Addition In Kolkata For All Travel Bugs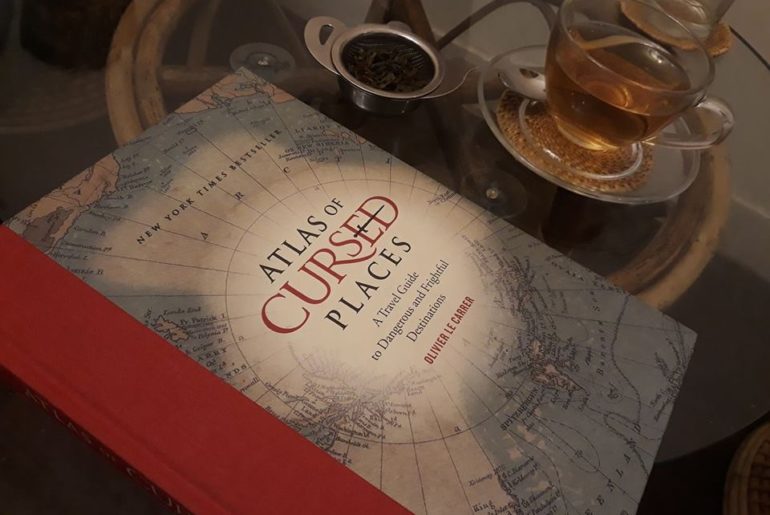 Address: Travelista, SD9 Phase 1, Shyamoli Housing, Golf Green, Kolkata
Phone: +91 8334043678
Cost for two: ₹400
5. Zaairah
A paradise for all vegetarian foodies, Zaairah comes with a fine dining experience to party and dine under a classy ambiance. Newly opened in Salt Lake in Kolkata, this restaurant is a hidden gem for all vegetarian foodies, choosing to dine under a classy ambiance and with an extensive menu of world cuisine options to choose from. Zaairah focuses on vegetarian dishes with a wide range of options to choose from. Must try their Kubhani Kofta curry, Thai Green curry vegetables, Chilli Garlic Hakka Noodles and more. For dessert, choose to opt for Magical chocolate Bomb, Thai Kati Suit, Gulabjamun with Rasmalai.
Also read: Feast On The Best Iftaar Treats At New Market In Kolkata
Address: Zaairah, EC-18, Sector 1, Salt Lake
Phone: 033 30859081
Cost for two: ₹1,000
LIKE Curly Tales on Facebook | Instagram| Twitter
You can subscribe to our newsletters