Under 140 Characters
Meet this French couple who are taking on the road in a vehicle choosing to lead a simple life and travelling countries.
What Is It?
A French couple, Emilie and Damien are travelling across the globe, turning their dream into an adventure, discovering every culture, learning about new ways of life and exploring beautiful landscapes of the world. Taking their home along, they have chosen to traverse the landscapes of the world by motorized means of transport, a Land Rover Defender TD5 110, aka Pépère.
Also read: Travel From Mumbai To Delhi Within 12 Hours Via The Newest Super Expressway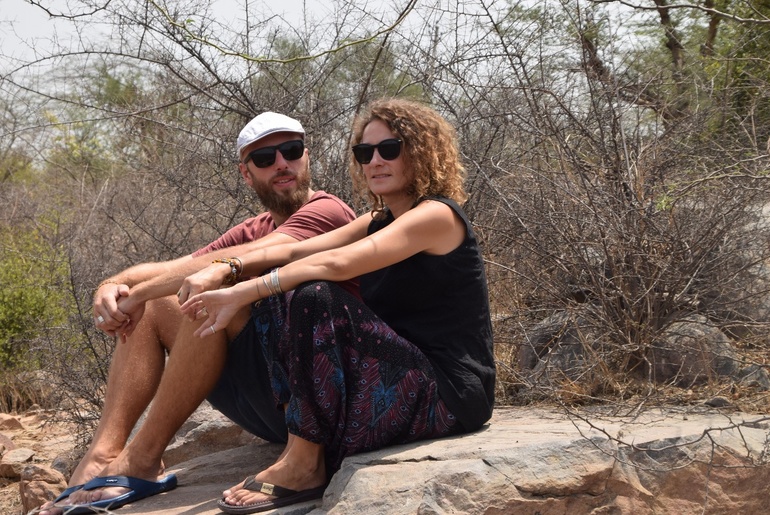 What's In It?
The decision to take on the road and opt for their own vehicle was to be autonomous in their journeys, choosing the simple life. The couple started their journey 3 years ago and are currently in India. The last country they last visited was Nepal and plan on visiting Pakistan next after they're done exploring the Northern part of India, Haryana, Himachal Pradesh, Uttarakhand and Rajasthan.
Also read: 5 Reasons Why Women Should Travel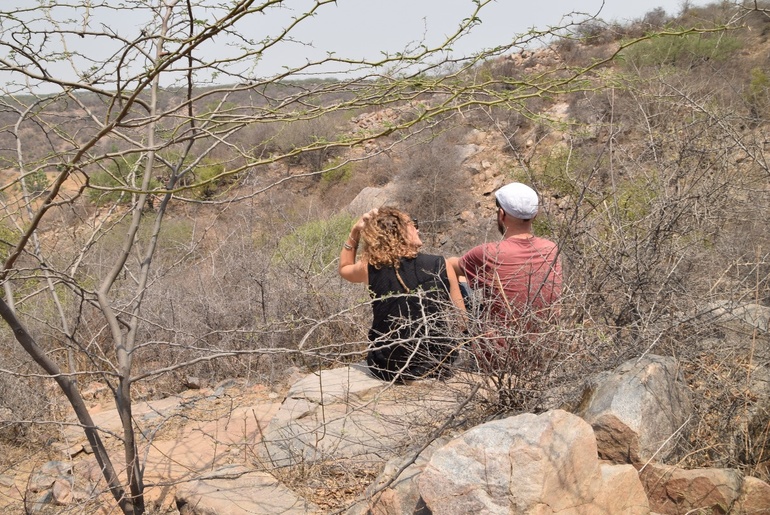 The idea to travel the world came up in the year 2010 and they took about one year to plan it all out. After been saving up money for a few years, they finally decided to take on the road. They've added a mini refrigerator, a gas stove, mattresses to sleep and utensils to cook. They look for a secluded spot to park their vehicle and start camping, from sleeping to cooking they do it all by themselves. Which is why Emilie and Damien prefer living in the countryside and not in hotels, they want to explore the wild terrains, the lesser known places that most popular tourist spots don't offer.
Also read: Travelling Solo: What They Don't Tell You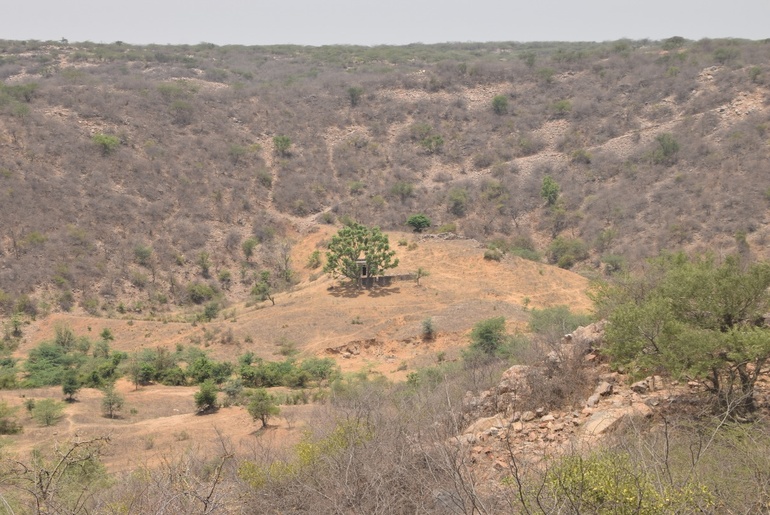 The routes are decided on prior, turning their life into a big roadmap, country by country, they have travelled 80,000 km so far, visited 23 countries and still counting. Emilie and Damien are taking on a journey to leave the cocoon of a comfortable life and live a simple one, turning their dream into one big adventure and inspiring others on the way.
Deets
To know more about them and their travel itineraries visit their blog here
LIKE Curly Tales on Facebook | Instagram| Twitter
You can subscribe to our newsletters