"I have come to understand that the world will have its way with us despite what we might wish, or what we once believed." I'm Kamiya Jani, the Editor-in-Chief and Chief Travelling Officer at Curly Tales and now, more than ever, this quote by Ron Rash rings true in my ears. Humanity is at the mercy of a virus, that has turned our lives upside down. The world is gripped by a pandemic and it is now cowering in fear and panic. COVID-19 has ambushed planet Earth and people have been asked to stay indoors, to lead lives of isolation, death bells are ringing and there is a hush over the vibrance of humanity.
And still each day, despite all of this, so many of you come to Curly Tales to check out the best places to eat & travel to. You come to us for recommendations on what to do, where to go and what to eat. You are sitting quarantined in your homes like responsible citizens and despite all that looking for something that brings you happiness. And that's when it struck me – in times of despair, we all cling to one thing. Hope. Hope for the return of happier times. Hope that things will return to normalcy and most importantly – THE HOPE FOR HAPPINESS.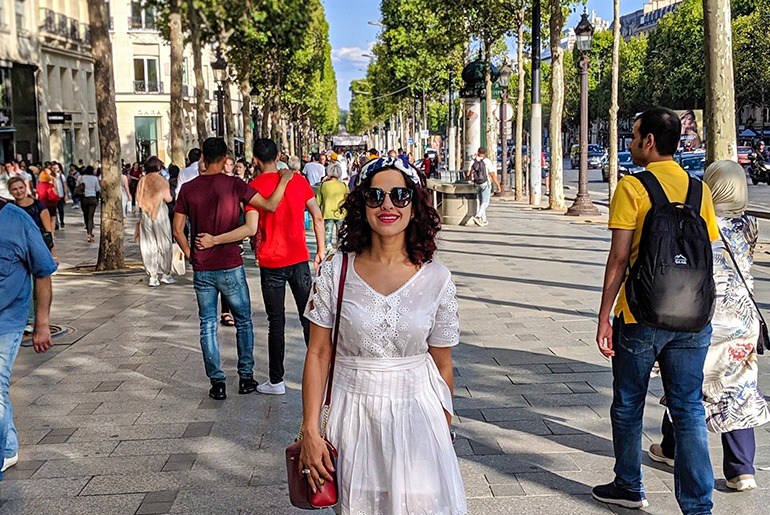 And that is why we at Curly Tales promise to deliver that to you. We promise to give you something to look forward to each day, in these trying times and promise to add to your daily dose of happiness. We will continue to inspire you to travel and add things to your bucket list. We will continue to show you the awesomeness of mother nature and believe that WE ARE BIGGER THAN A VIRUS. Curly Tales will stick to its motto – especially in these trying times and continue to inspire and ask you to #SpreadPositivity. We intend to take you around the world but from the comfort of your homes.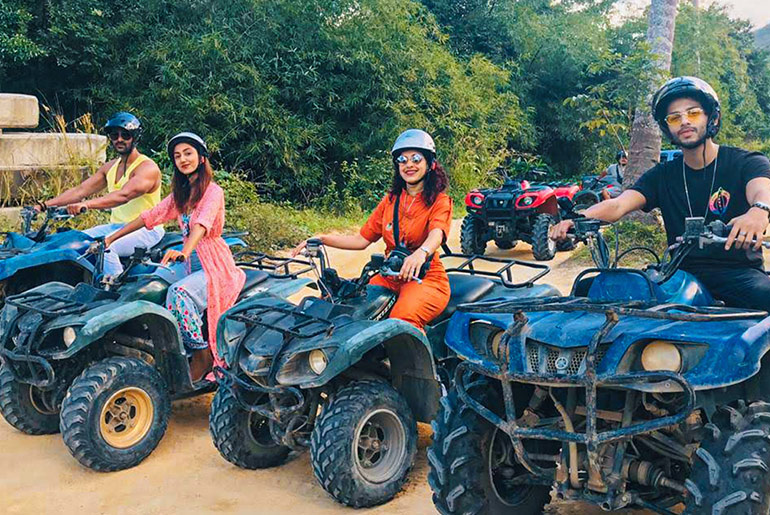 What Is #ArmchairTravel 
You may not be able to get out of your homes, but that does not mean that you can't explore the world. We will take you around the globe from the comfort of your home through a brand new series called #ArmchairTravel. Armchair travel, quite literally translates to you sitting in the safety of your house, as you explore new places virtually with us and when things get better, maybe actually get inspired to make that trip. We will take you to exotic Thailand and tell you of the beauty that lies there and then we'll hop on to another country for you to virtually visit. We'll tell you of a giant burning hole in the middle of the Earth and take you on a creepy road to a lake full of skeletons in India. We want you to know that social isolation and self quarantine is the need of the hour, but so is positivity.  Every day, amidst hundreds of Coronavirus stories, we'll give you something happier to look forward to and to add that note of much needed positivity to your day.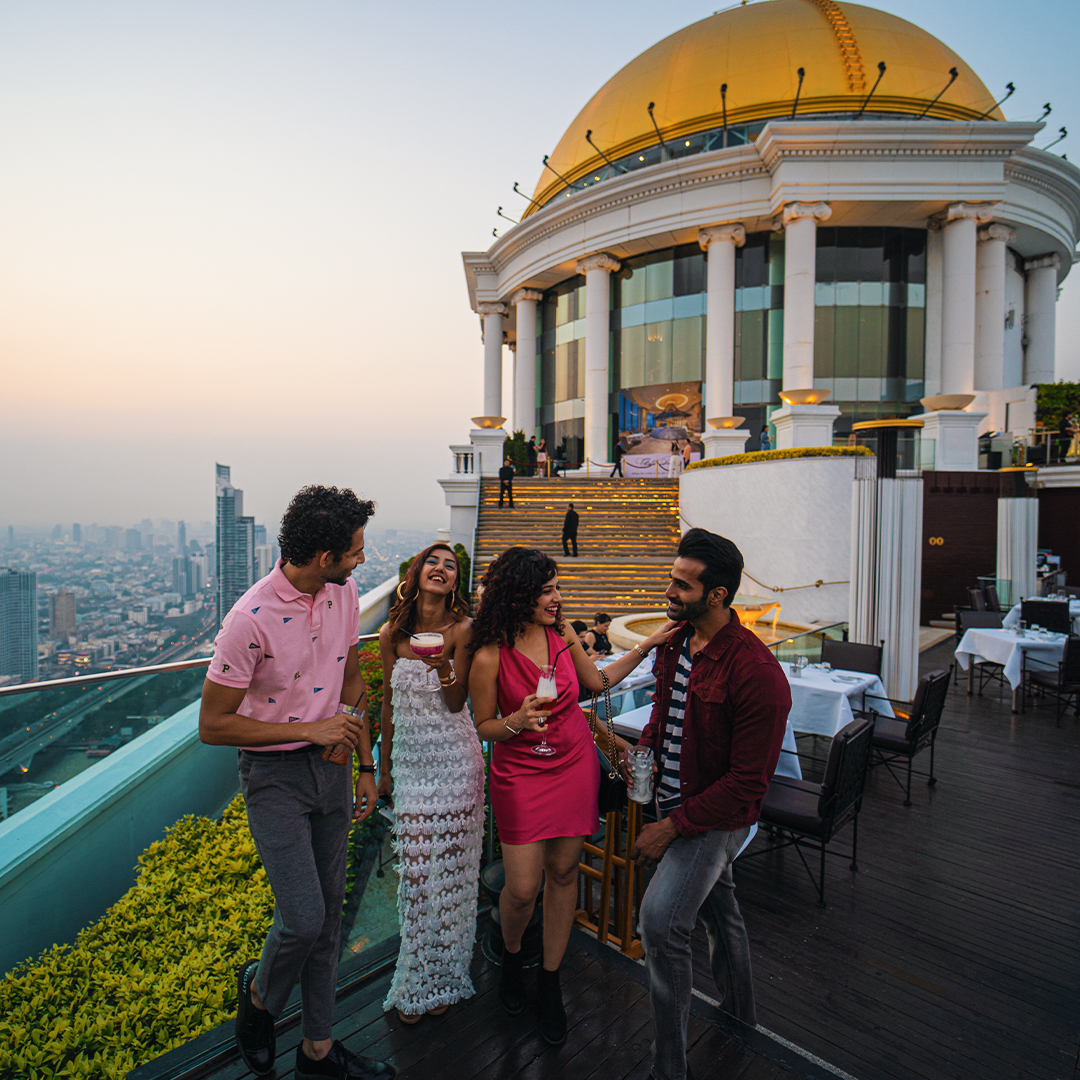 #SpreadPositivity
In the times of Coronavirus, a lot of bad has happened, but along with it a lot of good has happened too. Like doctors working around the clock to save us or schools of dolphins returning to the canals of Venice and an increase in the number of dolphins near Marine Drive. The human race has finally forgotten about the invisible borders dividing countries and everyone has come together as one to show astounding acts of kindness and togetherness. We promise to bring you all these real stories of hope and happiness, things that will help you to #SpreadPositivity even in the worst situation.
Finally, sitting at home is not an advice any traveller would give but this is the need of the hour. Curly Tales and I recommend you to stay indoors and watch our new show, Yaariyaan, in the comfort of your homes.