Not too long ago, Prime Minister Narendra Modi inaugurated Atal Tunnel in Rohtang, the highest altitude tunnel in the world. The historic decision to construct the strategic tunnel below the Rohtang Pass was taken on June 2000 when Atal Bihari Vajpayee was the Prime Minister. Soon after the inauguration of the tunnel, the number of tourists visiting Lahaul and Spiti witnessed a considerable rise. Seeing the demand, Himachal Pradesh Government has decided to ply eco-friendly electric buses between Kullu-Manali and Keylong.  And now, according to the Ministry of Defence, Atal Tunnel is conferred as the 'World's Longest Highway Tunnel above 10,000 Feet' in the World Book of Records.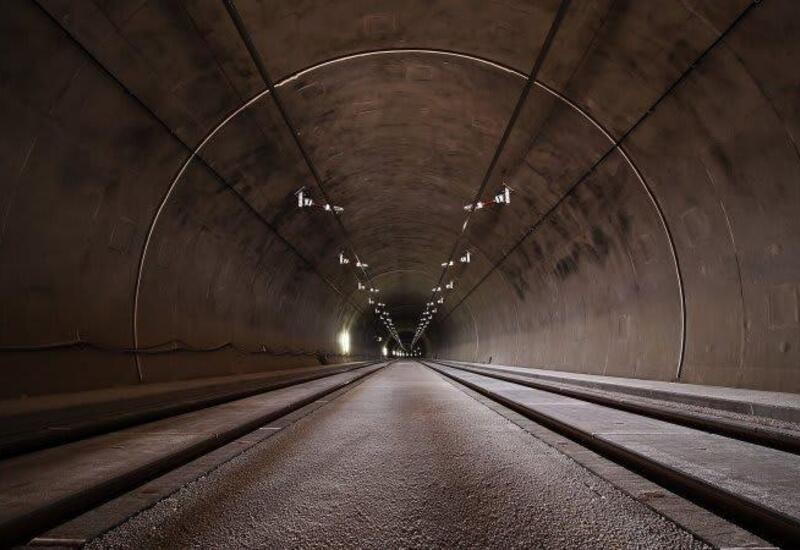 Eco-friendly Busses Between Kullu-Manali & Keylong
The Himachal Road Transport Corporation plied a bus on a trial basis on the route. The 9.02-km tunnel is the longest above 10,000 feet in the world. It has quickly become a major tourist attraction, facilitating all-year access to picturesque districts of Lahaul and Spiti. Himachal Pradesh To Run Glass Top Buses Inside Rohtang Tunnel For Tourists.
The Tunnel Is Equipped With Electromechanical System
The tunnel reduces the road distance between Manali and Leh by 46 km and the time by about 4 to 5 hours. They designed the Atal Tunnel for traffic density of 3000 cars and 1,500 trucks per day with a maximum speed of 80 km/hr. To take thing things up a notch, the tunnel has the state of the art electromechanical system including semi transverse ventilation system.
The Tunnel Has Emergency Telephone Connections, Fire Hydrants & More
The strategically-designed tunnel also has excellent safety features built into it. There are emergency telephone connections at every 150 metres, fire hydrant mechanisms at every 60 metres and auto incident detection system with CCTV cameras at every 250 metres. The tunnel is also equipped with air quality monitoring at every one kilometre, evacuation lighting and broadcasting system throughout the tunnel. Indian Railways To Be World's First 100% Electric Railways With Zero Carbon Emissions By 2030.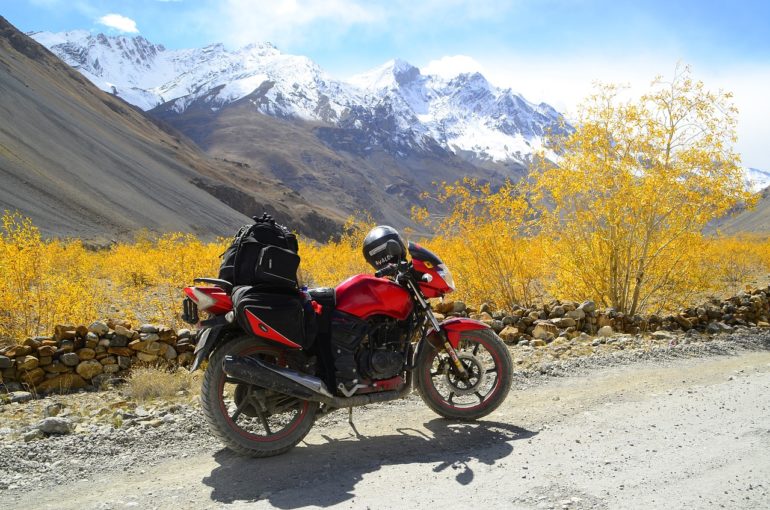 The Atal Tunnel is indeed an architectural marvel that we cannot wait to visit. Have you seen Atal Tunnel yet?