Under 140 Characters
Pippa Middleton & James Matthews are off on their honeymoon or I'd rather say double-moon to the Pacific island of Tetiaroa followed by a trip to Scotland.
What Is It?
Saturday was the big day, Pippa Middleton, younger sister of the Duchess of Cambridge, Kate Middleton got hitched to James Matthews in a lavish ceremony filled with flowers from wall-to-wall at the Middleton family home.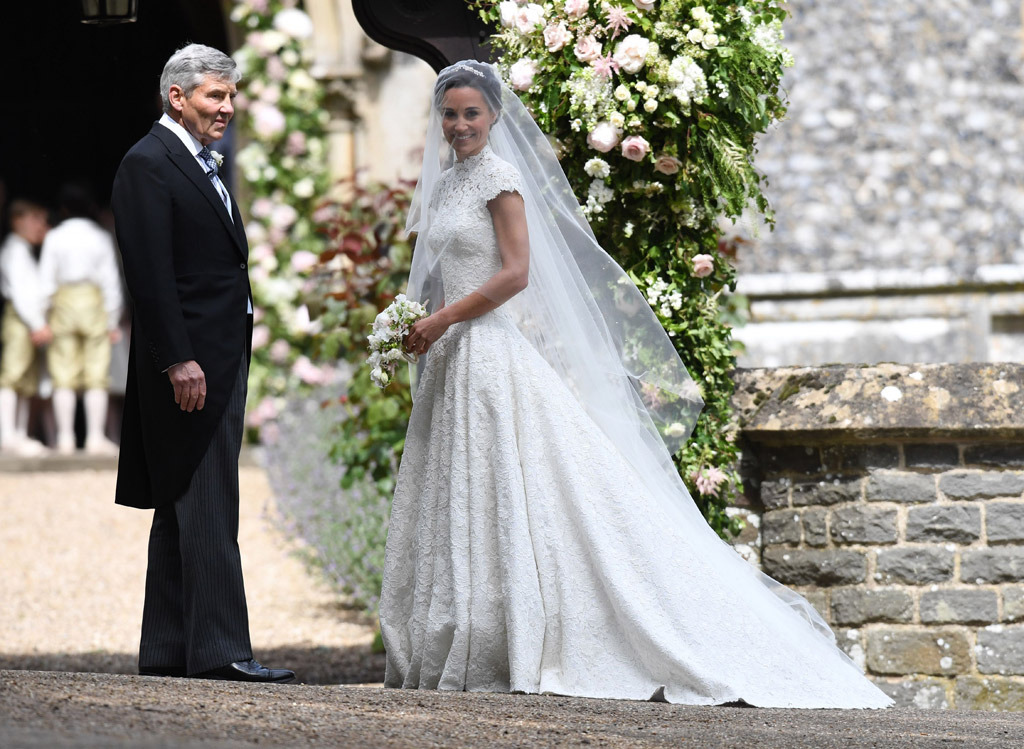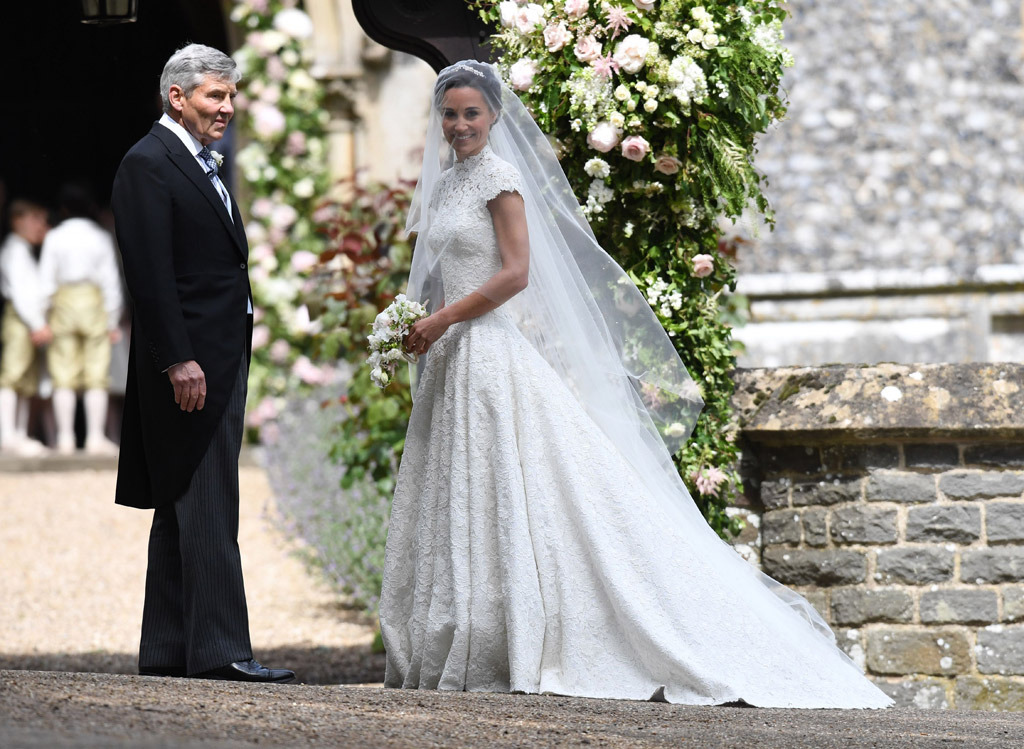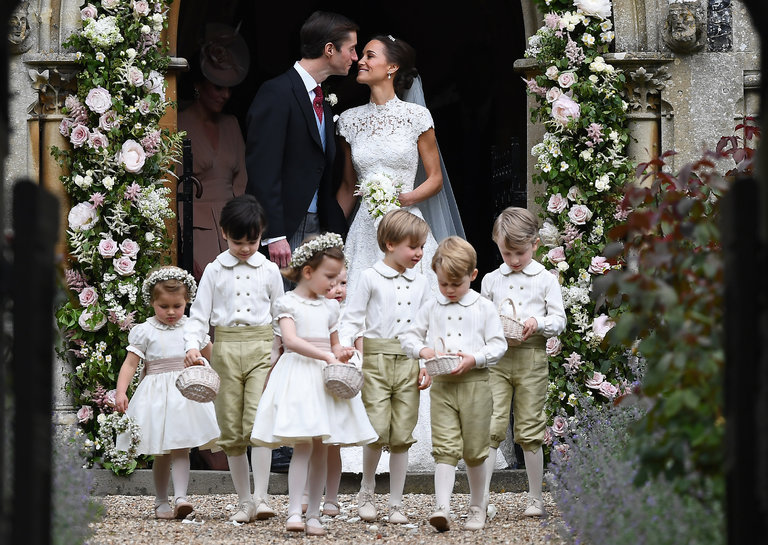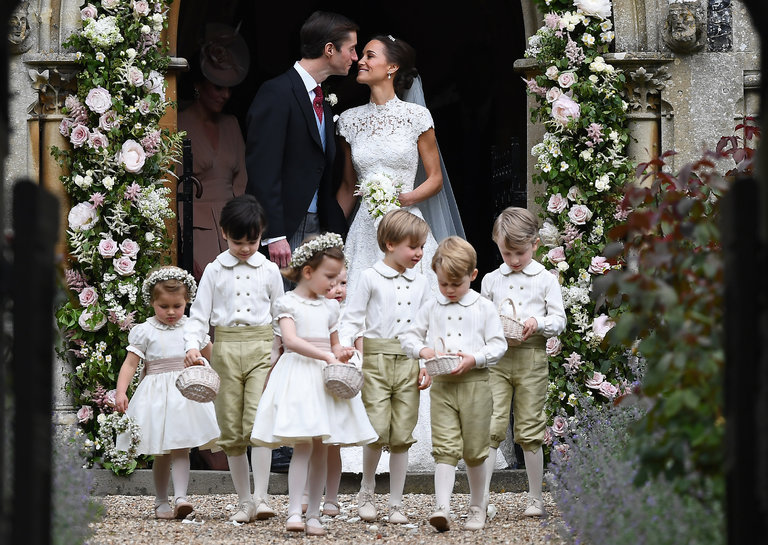 But would you believe, less than 24 hours after the last dance, the newly married have already hopped on to a plane to begin their luxurious honeymoon. And, it is not just a honeymoon but a double moon.
Their first destination being The Brando (Pacific Islands) and second being Scotland (which holds a very important place in their hearts) & we are going to help you plan your double-moon like them. So, keep scrollin'.
When Is The Best Time To Go?
The Brando; Pacific island of Tetiaroa (May – October)
The months between May and October are French Polynesia's dry season. Travelers get an ideal beach weather with average temperature range from the upper 60s to the mid-80s. Also, the humidity is at its lowest. The only downside is that, it's peak tourist season and hotel prices seem to be a bit high due to the same.
Scotland (Throughout the year)
Land of legend and mystery, Scotland can be explored comfortably throughout the year. Depending on what you want to see in Scotland, you can plan your travel. You can enjoy the festivals of summer or the solitude of winter. Some seasons might be cooler, but others are full of tourists seeking the same travel pleasures that you are.
How To Get To Brando & Scotland?
French Polynesia:
Tahiti is the only International airport in the French Polynesia and you can fly down from Mumbai to Tahiti. It is a 41 hour long flight but trust me it is totally worth it.
Mumbai to Tahiti : Starts at INR 1,70,000


Scotland:
To travel to Scotland, you can fly to the capital city, Edinburgh and it is a 16 hour long flight.
Mumbai to Scotland : Starts at INR 56,000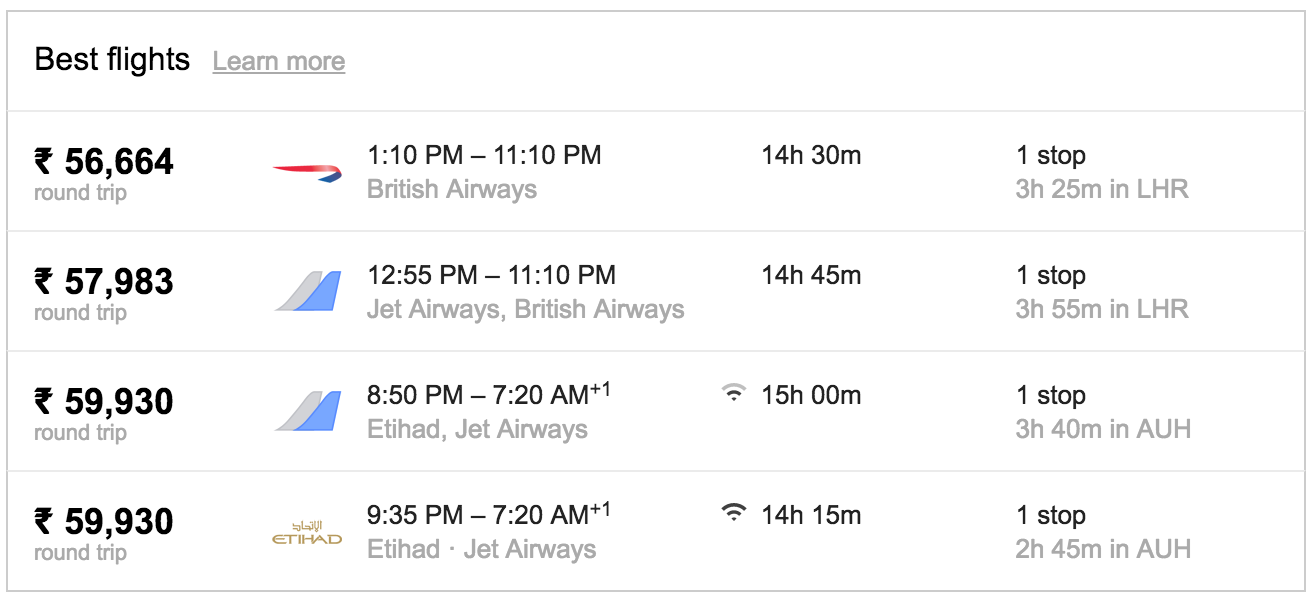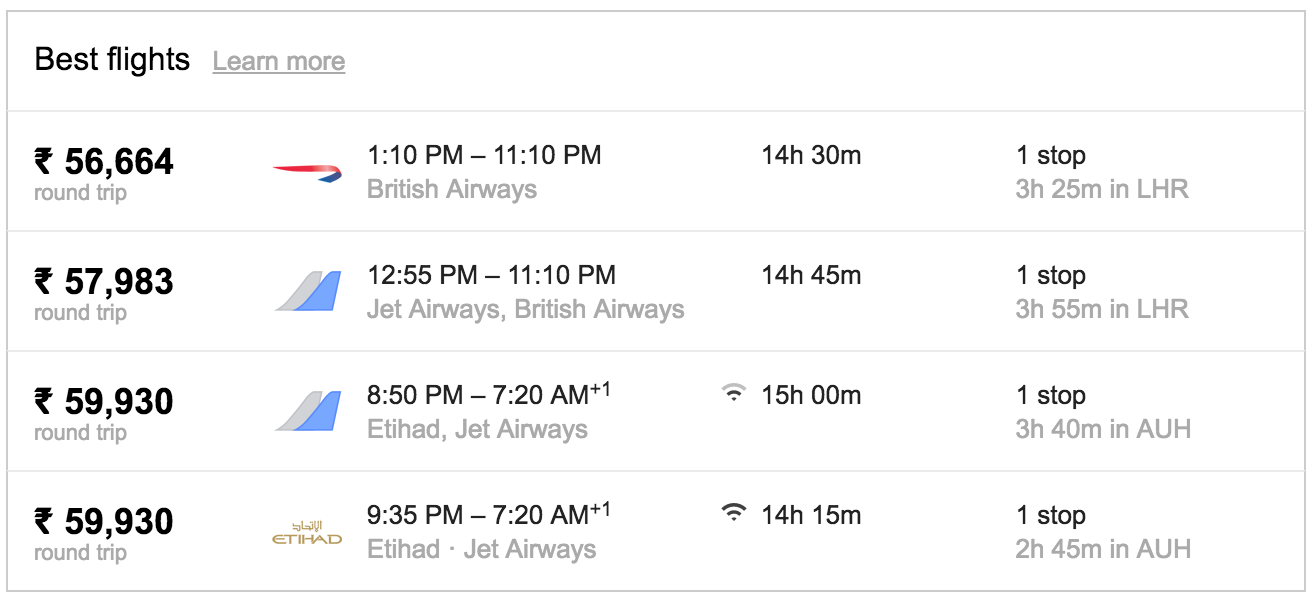 Things To Do
French Polynesia, The Brando:
Pippa and James are in Marlon Brando's Island Hideaway. 'The Brando' which is a unique luxury eco resort on French Polynesia's breathtakingly beautiful private island of Tetiaroa – composed of a dozen small islands surrounding a sparkling lagoon 30 miles northeast of Tahiti
It's a dreamy oasis surrounded by turquoise water, white sand beaches and tropical wildlife. There is a multitude of options in the French Polynesia for you to enjoy.
From snorkeling to paddle-boarding in the insanely gorgeous lagoon. Also, The Brando offers aqua-fitness classes if someone is in a mood for targeted exercise but you don't want to miss out on underwater time. You can also spend some time in the spa and opt for a full-body marine scrub that uses black Tahitian sand to detoxify your skin.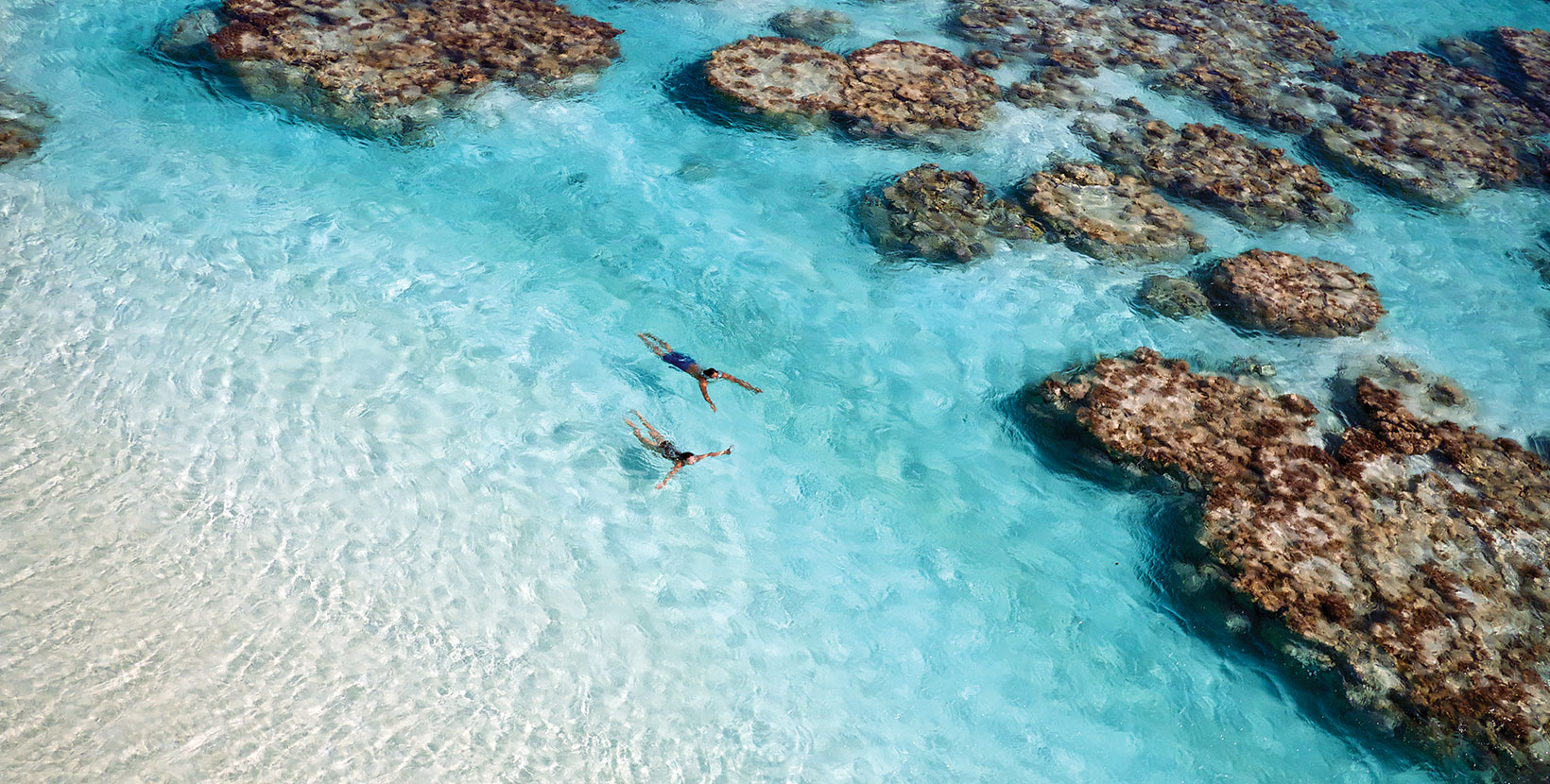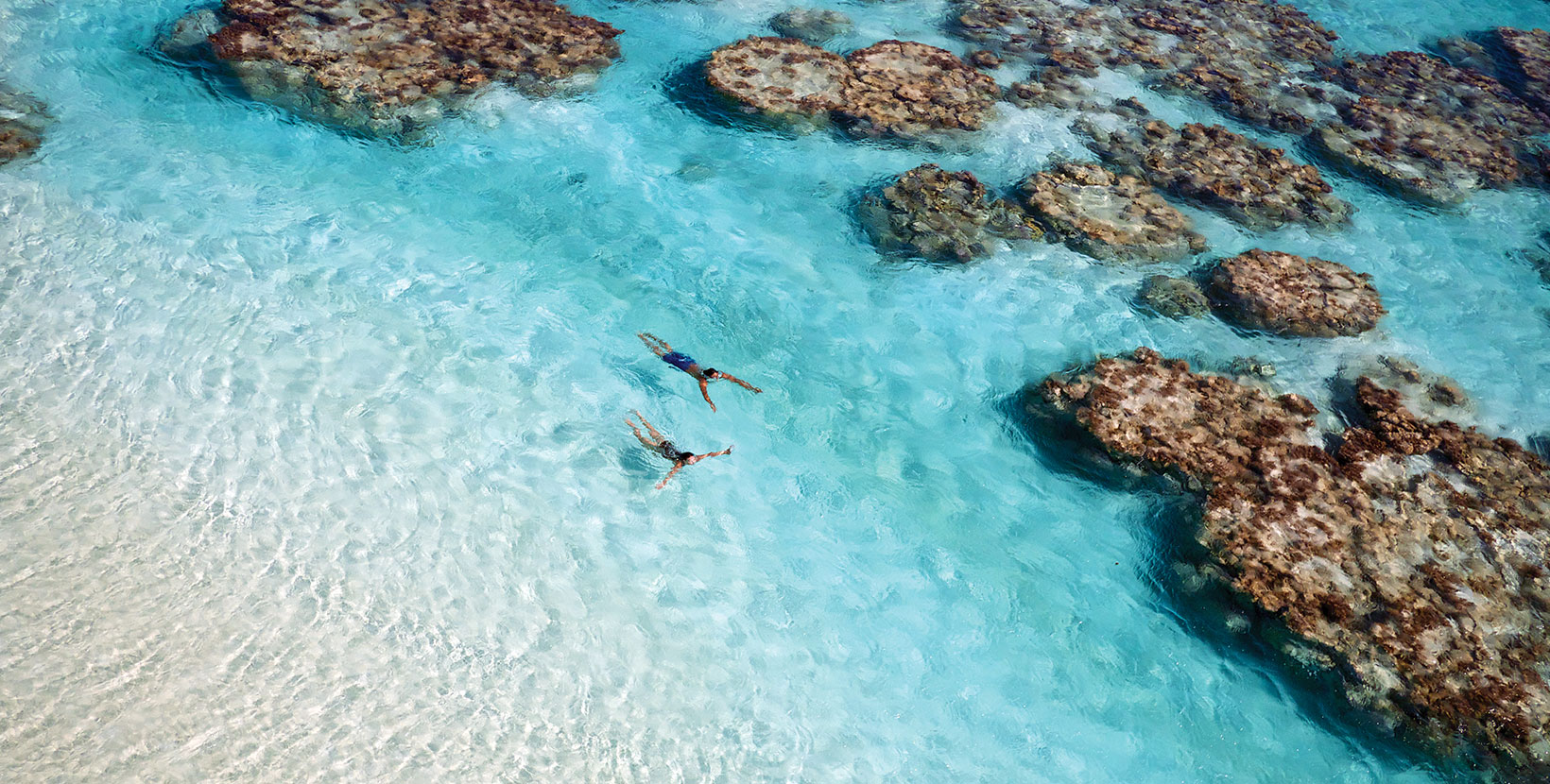 Scotland:
Scotland is paradise on Earth and you can do a number of things here.
You'll pay nothing to visit many of Scotland's top attractions as they are free to enter. There's an array of free events and experiences to enjoy too. Explore castles, museums, art galleries and more, all for free, on a day out that won't leave you out of pocket. A number of UNESCO World Heritage Sites you must see here are:
Skara Brae & The Heart Of Neolithic Orkney
St. Kilda
Antonine Wall
Edinburgh's Old & New Towns
New Lanark
Forth Bridge
National War Museum, Museum of Edinburgh, National Museum of Scotland, Riverside Museum and The People's Palace are few of the most amazing museums around the world and you have to see them.
Talk about the wild and Scotland certainly has the most beautiful national parks: Cairngorms National Park, Loch Lomond & The Trossachs National Park. A number of Botanic Gardens in different places like: Logan in Dumfries & Galloway, Dawyck in the Scottish Borders, Benmore in Argyll & the most beautiful one of them, The Royal Botanic Garden in Edinburgh will sure take your heart away.
This must surely help you plan your honeymoon, double moon or just a well-deserved holiday. Now off you go! Go pack!
LIKE Curly Tales on Facebook | Instagram | Twitter
You can subscribe to our newsletters