After all the stay-at-home and travel restrictions across the world, travellers have once again begun planning and going on trips. And, Indians have not taken the backseat in visiting the most gorgeous destinations in the world. Be it the Bollywood celebrities, or anyone, planning a trip is something everyone is going to rest and have a good time. Well, for many Indians, there are some South Asian destinations that they prefer visiting, but the Middle East also has some great places which can greet you with electrifying landscapes and views. In this post, we will list for you a budgeted trip to Turkey where you can have the best of times after a hard and exhausting time.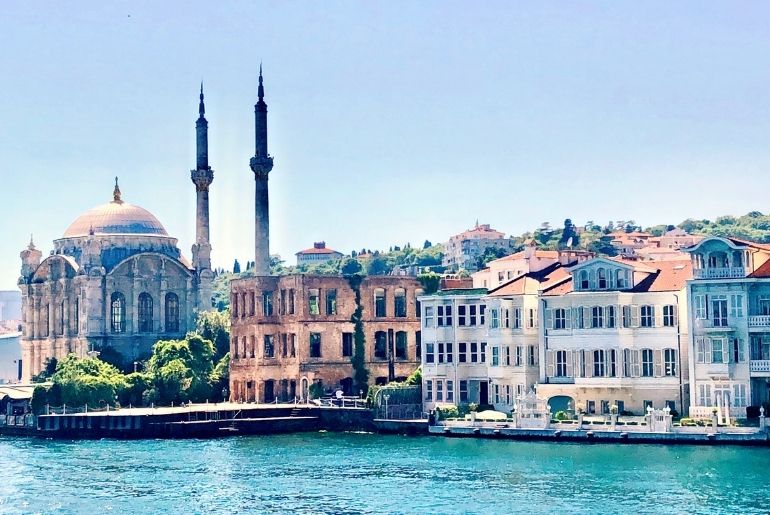 Turkey – A City Of History & Beautiful Landscapes
The best time to take a trip to Turkey is during the end of summer, and somewhere between autumn. October is also a good time to visit Turkey when the temperature is moderate and warm. You can also enjoy a great adventure, and visit the different places in Turkey, different monuments and luxurious places. There are some tourist places which are free, but there are also a few where you will have to pay a limited amount only. The current they use is Lira.
Accomodation & Tickets
The tickets may vary from time to time, but it is best you plan an international trip to Turkey from India beforehand and do the tickets well in advance too. You can choose the Skyscanner app and even keep notifications for certain discounts before doing the tickets. Also choose the right dates to book your arrival and departure, so that you are able to save up a little on the plane tickets. As for the accommodation, there are low to medium to even high price stays that you can choose from to have a comfortable stay in Turkey.
To apply for your Turkish visa, you can click here.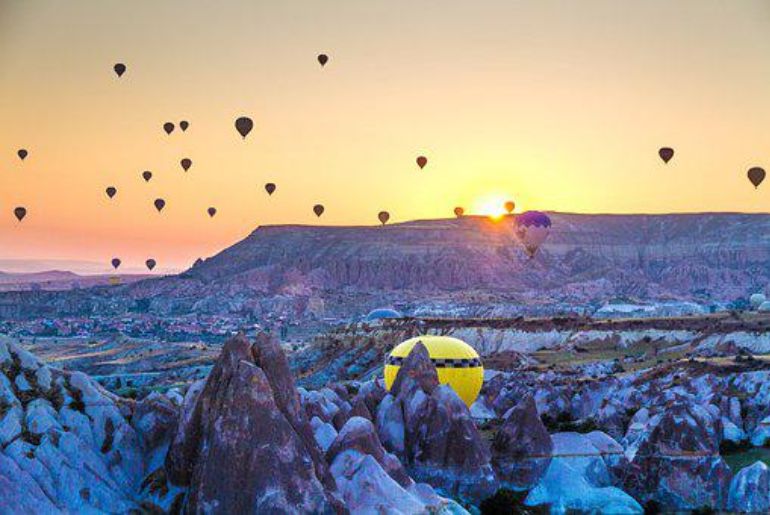 Also Read – Malaika Arora Explores Rare Gems In Turkey And You MUST Bookmark The List!
Use The Local Commute & Control Expenses On Your Trip To Turkey
For planning the right budgeted trip, it is important you use the local commute which will help you save up. They are super cheap & you can use them for your local travel in Turkey. And try to control your expenses by limiting shopping and trying the food. While in Turkey, it is best you witness the rich culture and tradition of the city.
If you plan a smart trip to Turkey, then it is possible for you to visit the city for a short amount of time and have a good time too. Well, it all depends on the length of your trip.
Also Read – This Kerala Woman Travels The World With The Modest Income Of Her Grocery Shop