Under 140 Characters
We have a few tips that will help you in determining whether the hotel room you are staying at is clean or not.
What Is It?
Hotel rooms are these mysterious places where even before stepping in the room you get your hands contaminated (the door knob), imagine what would happen if you stay in there for a few hours. But don't worry we have got you covered, the Monica in you can forever go to hotel rooms if you keep the following things in mind.
We have got it from the experts that items such as drinking glasses, throw pillows and even the remote controls are rarely cleaned. Starting from the bed, it can seem to be clean when the bed is properly made and when the sheets are tucked in; however fell free to check for stains on the bed sheets, pillow cases and on the bedroom carpets. Also flip the pillow over and see what the underneath looks like.
Also Read: A Concept Of Hyperloop Hotel Will Let Guests Travel In Luxury Rooms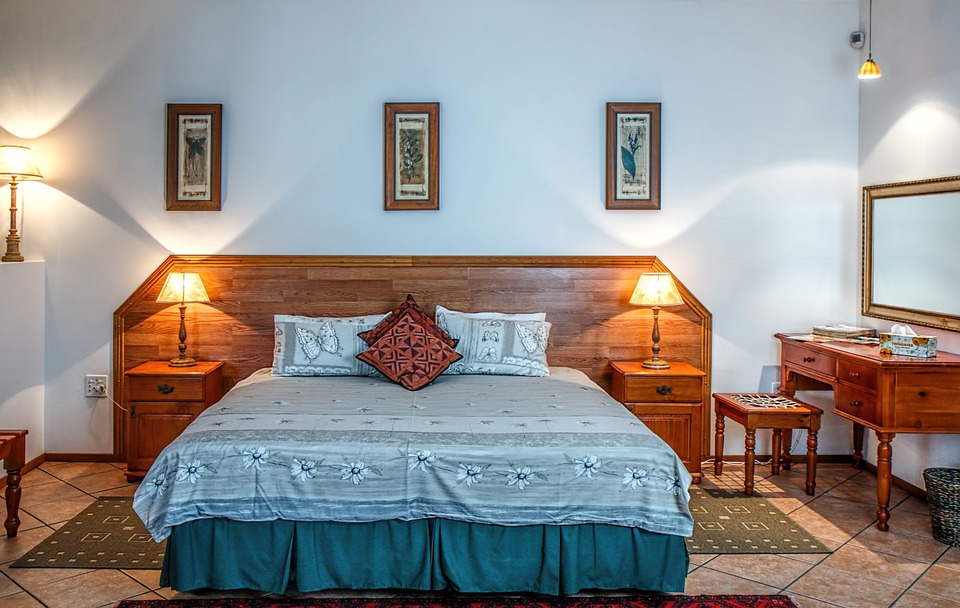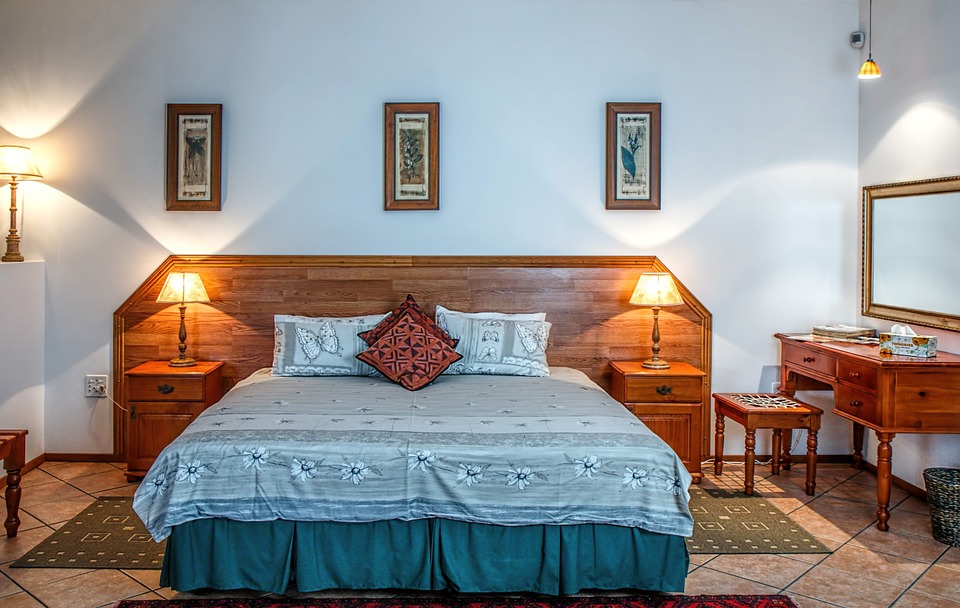 Another way of actually figuring out if your room has been cleaned or not is by checking for fingerprints on the mirrors in the room and if the dustbin has been cleaned out or not.
Now coming to the washrooms, check for the corners, since the corners are the places where mould can grow easily.
Also Read: Now You'll Be Able To Stay At Hotels That Float In Space
LIKE Curly Tales on Facebook | Instagram | Twitter
You can subscribe to our newsletters