I am Poonam Chandra Dewangan a resident from Bangalore and an ardent travel enthusiast. I have always wanted to travel abroad, explore new cultures, try out exotic cuisines and make loads of memories with my loved ones. After pondering over going an international trip for long, my friends and I finally decided to put our thoughts into action. We went on a 7-day trip to Europe, covering the Prague (Czech Republic), Vienna (Austria), Budapest (Hungary) and Bratislava ( Slovakia) in around ₹70,000 per person including flight tickets. This was my first international trip to Europe with my friends. And amongst all the excitement we did face some interesting challenges and had our own adventures. So read on to find out about this.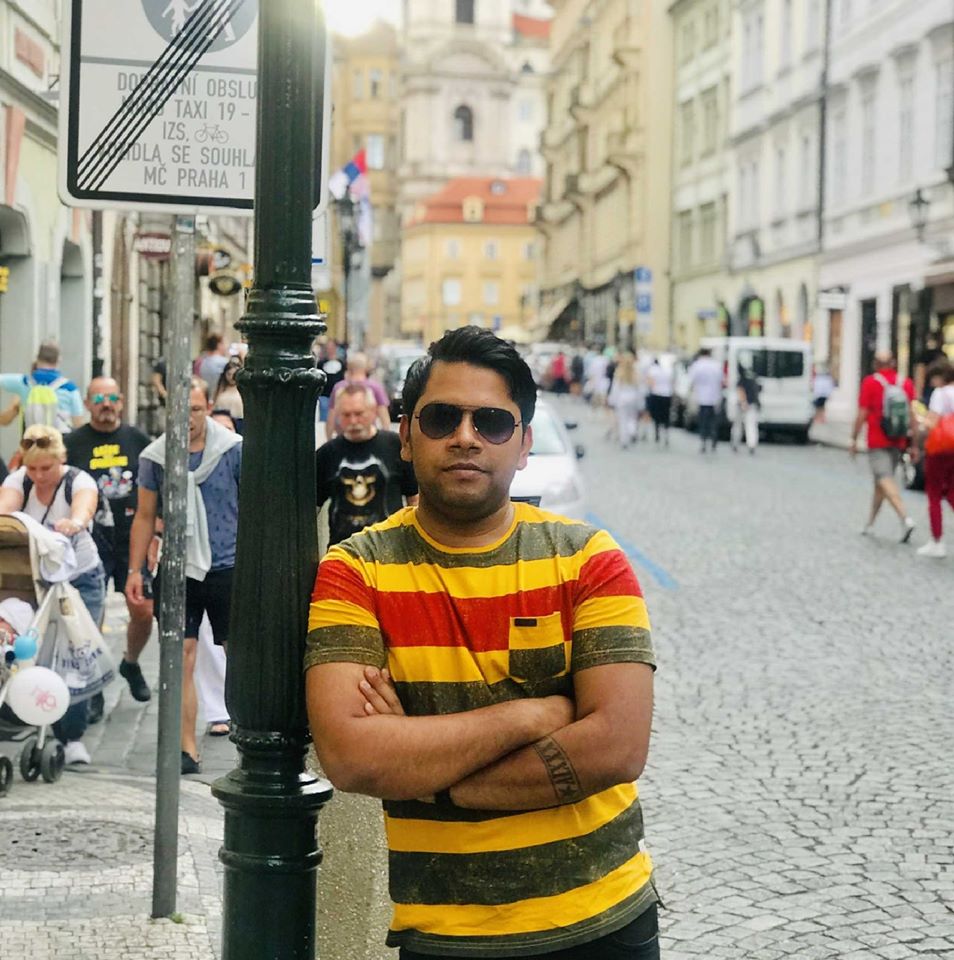 Planning My Europe Trip
My three of friends and I started planning for our trip around April. We started with some options like Singapore and Malaysia or Singapore and Bali or Maldives or Mauritius. Two of them had already been to Thailand, so that was off the charts. We almost finalized on Singapore but suddenly one friend came up with the idea of Europe.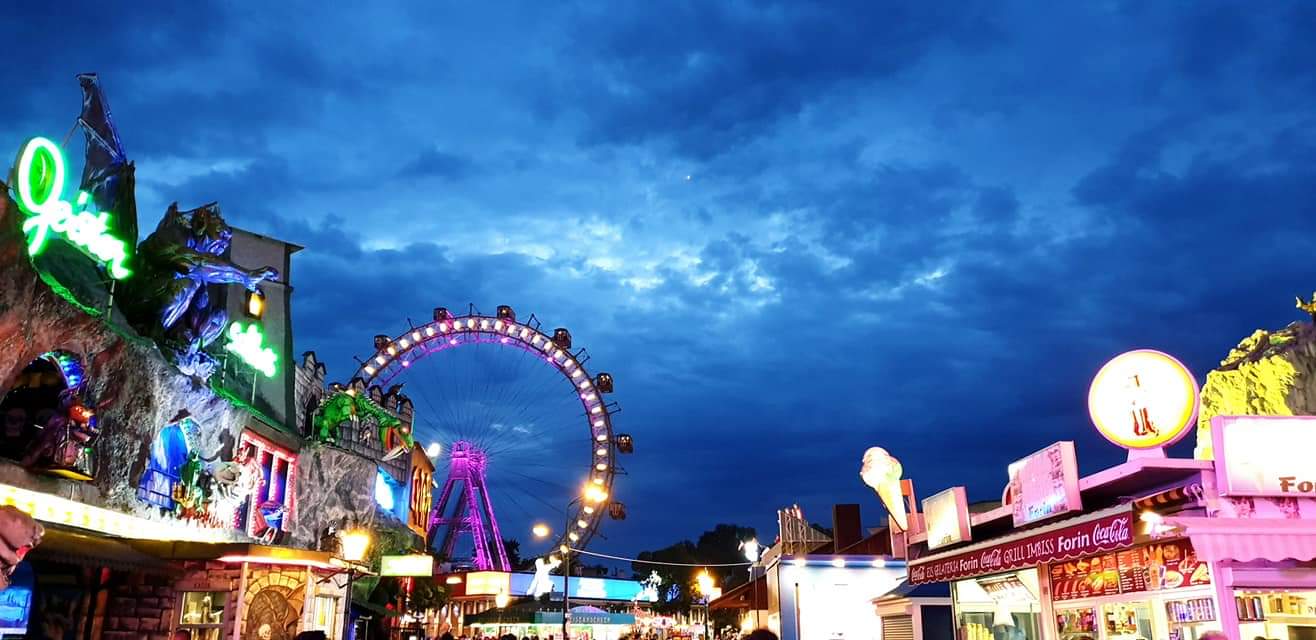 Now the hard part was to choose the places or countries. So we did some research, asked few colleagues and seniors and ended up with three places, i.e. Prague (Czech Republic), Vienna (Austria) and Budapest (Hungary).
Now, since the places were finalized, we had to think of the dates we would be travelling on (believe me, this is also not an easy one). We had to cancel a few of our other plans and agreed on the 4th of July (Thursday) as the starting day and end our trip on the 11th of July.
Preparations For My Europe Trip
Now since we finalized when and where to go, we started with flight, hotel booking and the visa process.
We booked our flight tickets from Delhi to Prague for the 4th of July. And from Prague back to Delhi on the 11th of July, via Moscow. We chose 'Aeroflot Russian Airlines'. Now when I think back, I would recommend you to not opt for this airlines. In fact, never travel in this airline.  There will always be some delay in the flight timing, they will always delay your baggage and most importantly, they don't serve alcohol.
We also booked our hotels and inter-country train and bus tickets as well. Now the most important part was to get the Visa (Schengen Visa in our case). We did some research on the visa application. We got all the necessary documents. We applied for a visa. And for no reason at all, we panicked a lot. But our visa approved in 2 weeks, as tourist visa will get approved most of the times. My friends and I also went shopping and took care of all other travel preparations.
My Europe Trip Sprinkled With Adventure
Two of my friends are from Hyderabad, one from Delhi and I'm from Bangalore. We all had to meet at Delhi airport, as it was our starting point. We all reached the Delhi airport by 12:30 am to 1 am, as our flight was at 5 am. Unfortunately, it got delayed by 2 hrs 45 min. Yes! On my very first international trip to Europe. I don't know if there is a single trip that would have gone smoothly without any trouble. This time it's the worst. First, our flight got delayed and since it was a connecting flight to Moscow, the airline had to arrange some other optional flight from Moscow to Prague. We got into the plane, reached Prague, but all of our baggage got delayed. Luckily, we had all the important stuff for a day in our hand baggage.
We went to our hostel in Prague 'Hostel Strahov'. We did explore a few places that day. Next morning we went to collect our baggage. Two of us got our baggage and the other two of us didn't. They were not able to figure out the current status. We went back to our hostel disappointed, and on the way, we had to shop for the day.
My friends and I took a one day tour for Prague. We pretty much covered all the important places like Prague Castle, Charles Bridge, Old Town square, Strahov Monastery and a few other places. The Charles Bridge is a historic monument and it crosses the Vltava river in Prague. It was a breathtaking place and I ended up clicking lots of pictures there.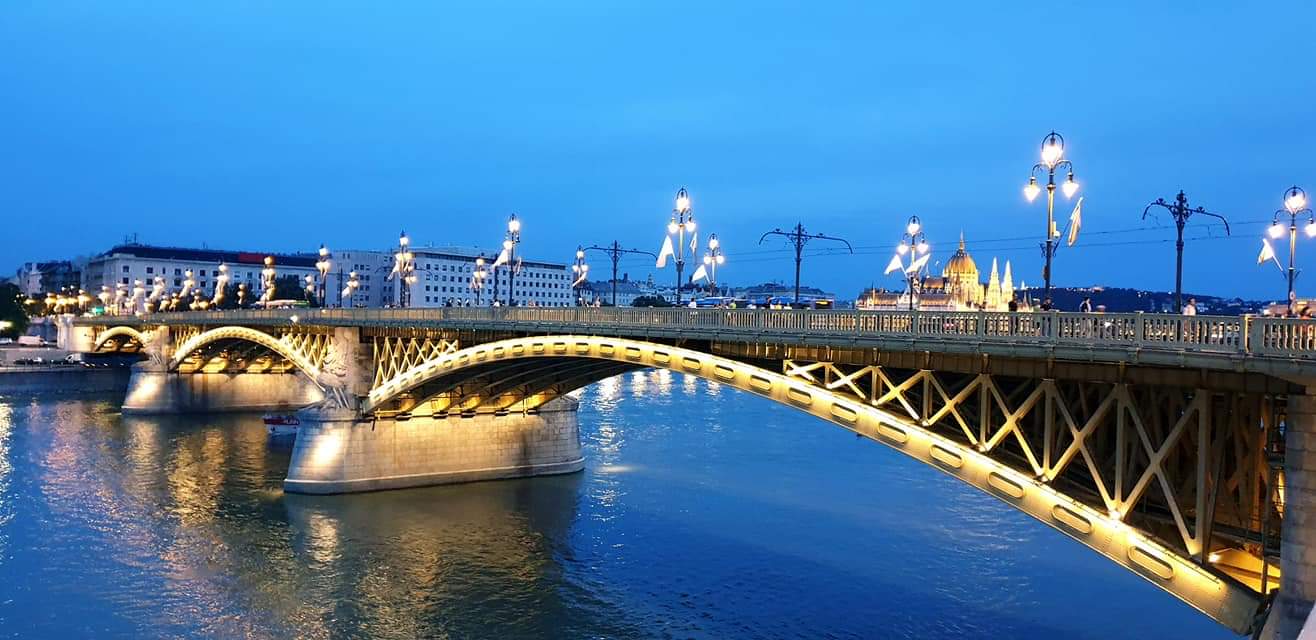 Strahov Monastery is situated in Strahov in Prague. It was established in 1143 by Vladislaus II, Duke of Bohemia and Jindřich Zdík, Bishop John of Prague. What enthralled us there was the gorgeous library which is divided into two major halls Baroque Theological Hall and the grand Philosophical Hall. The former contains a massive number of 18,000 religious texts and the latter contains whopping number of 43,000 philosophical texts. There was so much history, philosophy, spirituality all enveloped in one breathtaking space.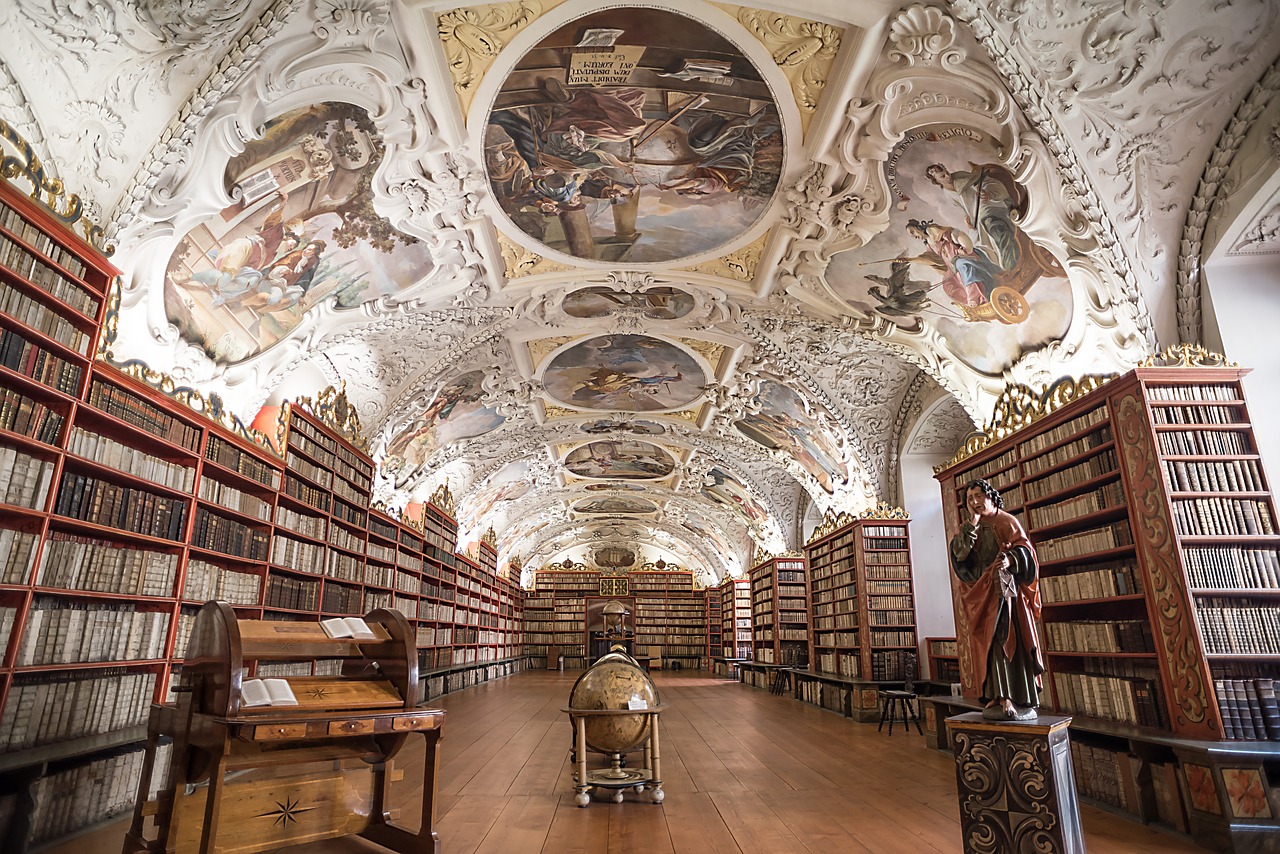 After we explored these beautiful places in Prague we went back to our hostel. And maybe it was a sign of luck or blessings from the divine above when we stepped back into our hostels, we found the rest of our luggage.
Goibibo gave some other options, two of my friends got a flight on the 10th of July from Prague, as scheduled according to the plan. And two of us rescheduled our flight on the 12th of July, because of which we had to plan to visit some other place for two more days. We two decided to go to Bratislava in Slovakia later.
We then travelled to Vienna. Another awesome place. We visited the Big Ferris wheel park also known as Viennese Giant Ferris Wheel. The highlight of this park is the 64.75-metre tall Ferris wheel located at the entrance of the amusement park.  It's one of the most popular tourists attracts in the city. And we enjoyed our time here.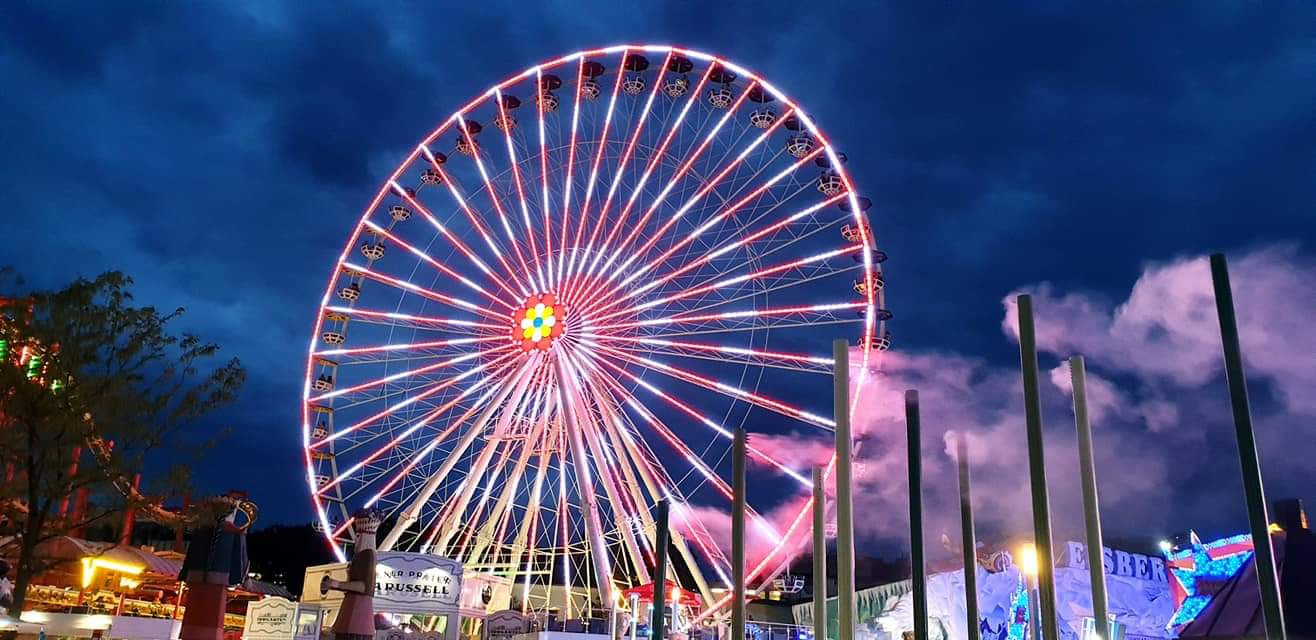 My friends and I then moved on to Budapest. We explored the Buda Castle, Margaret Island and a few other places. For those of you who don't know the Buda castle is a massive palace complex and a historical castle which belonged to the Hungarian kings in Budapest. The architecture of this age-old castle is spectacular. Here are
10 Reasons Why Budapest Should Be Your Next European Getaway!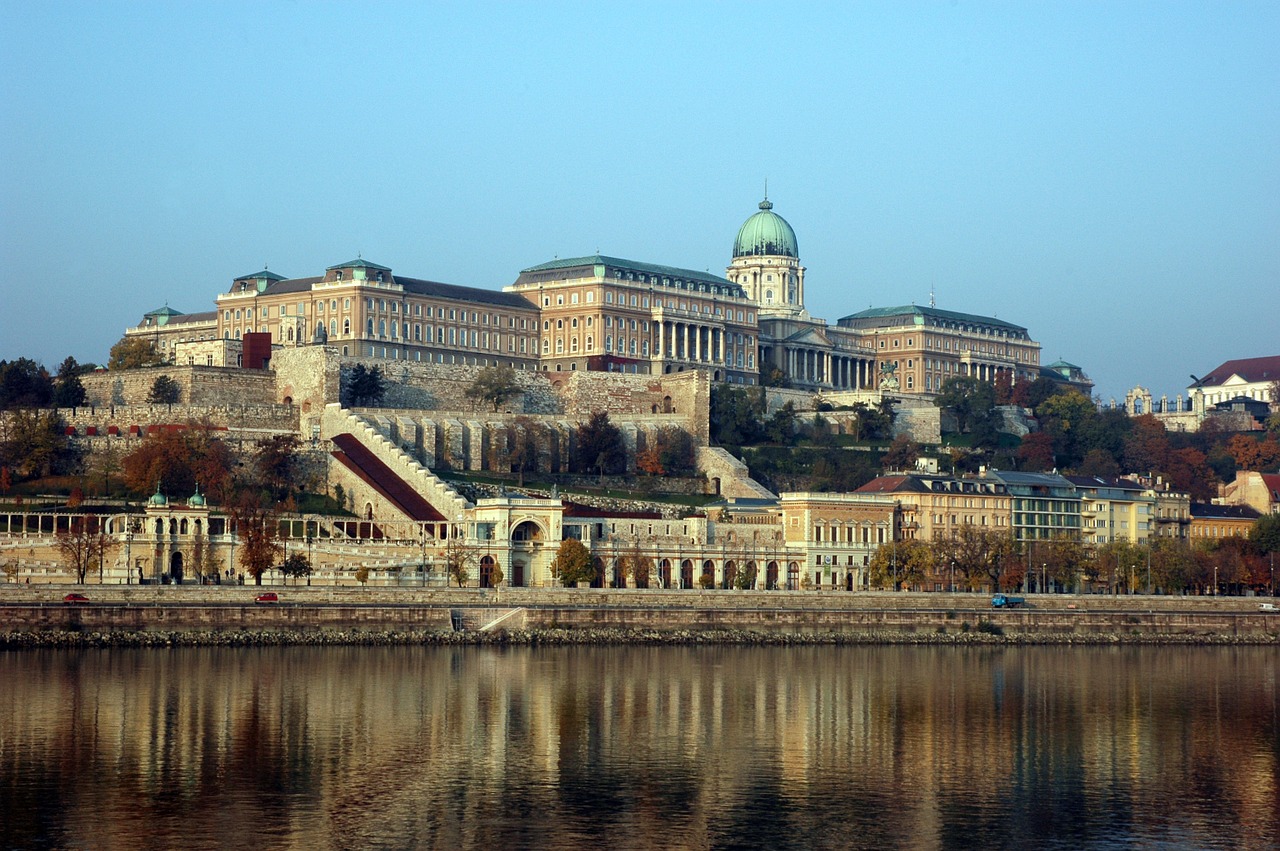 We also chilled at Margaret Island which is a quaint getaway within the city of Budapest. The island has many attractions like the musical fountain, thermal spas, ruins of a Dominican convent and even pop up bars to name a few.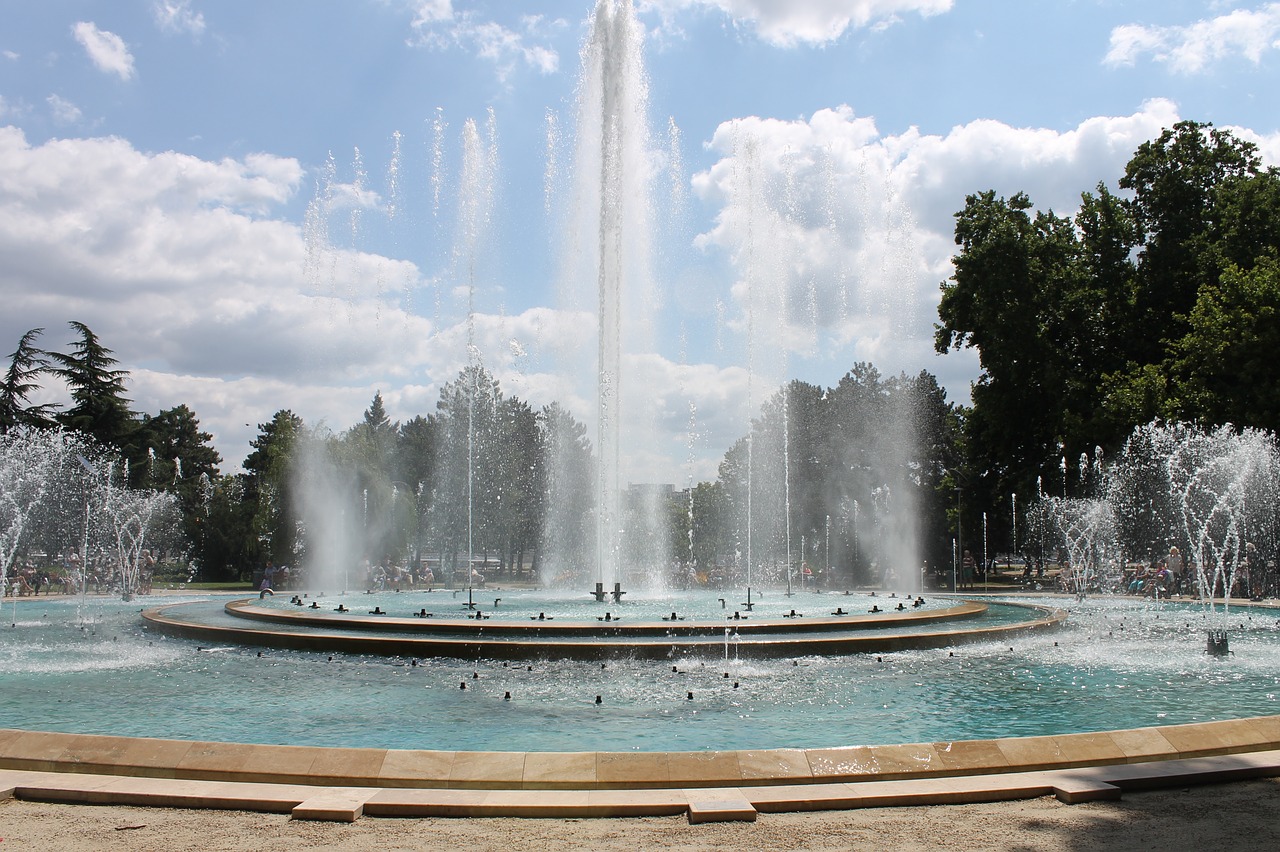 After we had a gala time here, two of my friends left for Prague. They had flights to catch on the 9th of July as they had to head back to Delhi. Two of us headed to Bratislava In Slovakia. It's situated along the Danube River sharing borders with Austria and Hungary. When we were there, we came to know of a concept called 'Pub Crawl'. We could pay 13 Euros(  ₹1026 approx ) and enjoy unlimited beer for the first hour and welcome shots in three of the best pubs in the city. The beer served was so refreshing and quite different from what we get in India. During the pub crawl experience, I met and interacted with people from different places like London and Switzerland. After this explored a few castles in the city and took a leisure stroll around.
Few Hurdles But Many Beautiful Memories
Next day we went to Prague to catch our flight back to Delhi. We stayed there overnight and the next morning we left for the airport. Here we almost got into big trouble. On our visa, it was mentioned that for these many numbers of days we are going to visit Schengen countries (7 days in our case). But we stayed for 2 more days, even though our visa was valid till 25th of July. The airport security took our passports and took us to the police. We were really scared. One of them then came and told that we will have to pay 100 Czech Koruna (₹313 approx) each. We paid it and got our boarding process done, finally, after so much trouble. The Police there were very helpful throughout. They did everything they can, to help us. We reached back to our homes after hours of a long, tiring yet memorable journey.
In between all these troubles, we enjoyed a lot, experienced so many things that we had saw only seen in movies. We met new people, made new friends, and explored so many wonderful places. This is overall one of the most amazing trips I have had till date. During my trip, I observed that Europe hardly has any kind of pollution, the cities too are not overpopulated. Check out
Europe's First Underwater Restaurant Now Open In Norway!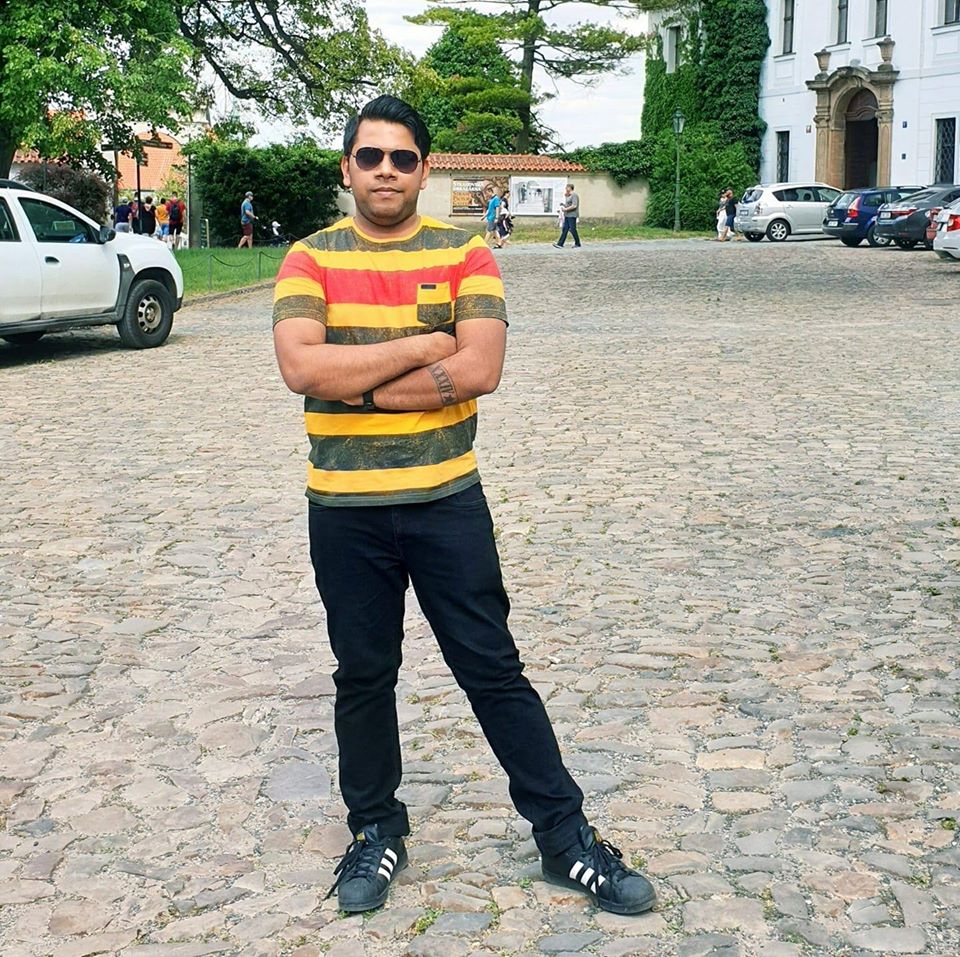 I could also understand that crime rates are low as people roamed around freely at 2 am without any fear or hesitation. The developed public transportation, the low priced beer and the helpful nature of people really impressed me. I also liked the fact that I at least did not face or hear about corruption, racism and even reservation systems in universities. It's a gorgeous well-rounded place to visit.  I would definitely recommend all travel enthusiasts to definitely explore these European cities, even better if you go with your friends. It would be a journey of a lifetime.
This article was contributed to Curly Tales by Poonam Chandra Dewangan. If you have an article or similar experience to share, do write to us on hey@curlytales.com