We all love dining out in splendidly decked up restaurants with our friends and families. But with the pandemic still on us, eating out has become a hectic affair altogether. Before selecting an eatery, we need to consider oodles of factors now, like their safety measures, the protocols of social distancing, food standards and whatnot. Recently, I went to a restaurant in Chinar Park, Kolkata, named Shinryu, with my mother, on the occasion of Nabami, Durga Puja. And I was surprised to see that they were using curtained booths for social distancing. In other words, they had separated the tables with the help of curtains. On top of that, they denied giving physical menu cards to the customers and were taking orders only through a QR-coded menu.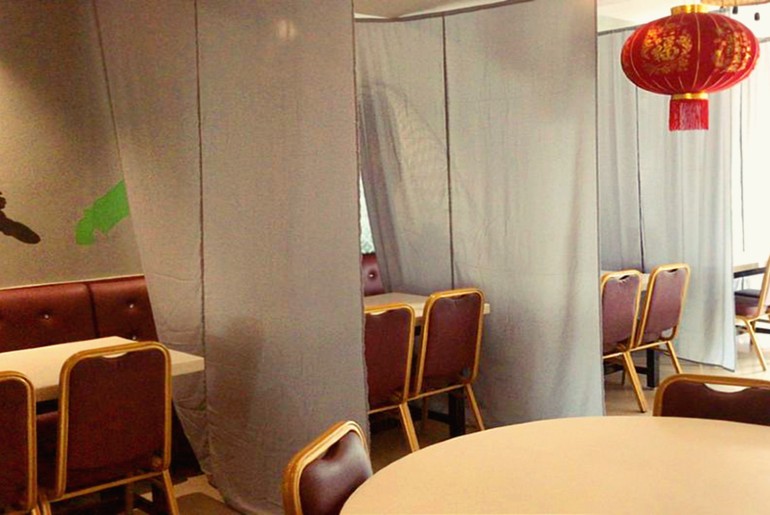 We Relished Delectable Thai Cuisine In A Safe And Contactless Space
Shinryu Restaurant and Bar in Chinar Park, Kolkata serves highly delectable Chinese and Thai cuisines. I have visited the place multiple times in the last four years, to nosh on their delicious meifoon along with some doses of beer. From momos, wontons and soups to salads, satay and sizzlers, Shinryu serves a wide variety of dishes. I am a fan of their mocktails too, especially Shirly's Temple. And the dishes are quite easy on the pockets.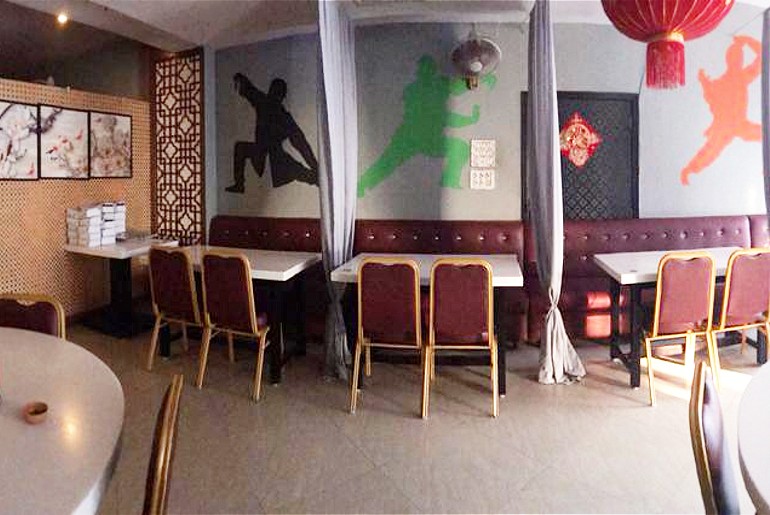 Shinryu has a very decent ambience, perfect for a family luncheon or dinner. Considering the low prices, I was anticipating that the place would be crowded on Durga Puja, like most other restaurants in Kolkata. So, I had previously booked my cab to a 3-star restaurant nearby. But after getting off the cab, I thought of checking out Shinryu once. And the way they were regulating the crowd got me bowled over.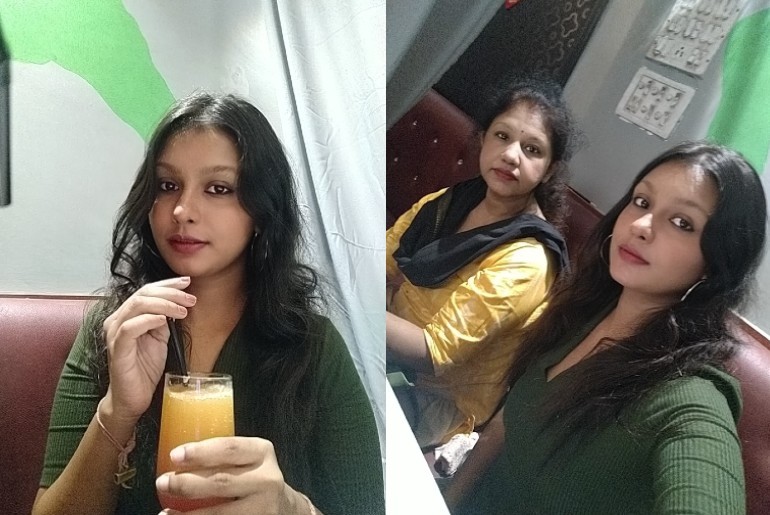 Firstly, they were not allowing entry without masks. On stepping inside, I found that the old set up of the eatery was completely revamped with curtain separated tables. Also, the restaurant was taking orders only through contactless QR-coded menu to enforce social distancing. Or if you don't have a scanner on your phone, they will send the menu directly on your WhatsApp. We were allowed entry to the restaurant only after temperature checks and hand sanitisation. Meanwhile, here are some tips to handle food safely at the airport.
Also Read: Dine At These 6 Dreamy Open Air Restaurants In Mumbai Perfect For Social Distancing
Chicken Meifoon, Shirley's Temple, Caramel Custard And More
Coming to food, we ordered one plate of Chicken Meifoon ( how would I not order it being at Shinryu? ), one plate of Steamed Chicken Momos, two Shirley's Temple Cocktails and two Caramel Custards. And guys, the fluffy caramel custard simply melted in the mouth. It was soothingly sweet on my taste buds and I cherished every bit of it. And guess what, after ordering so much, the bill was only ₹906, including taxes.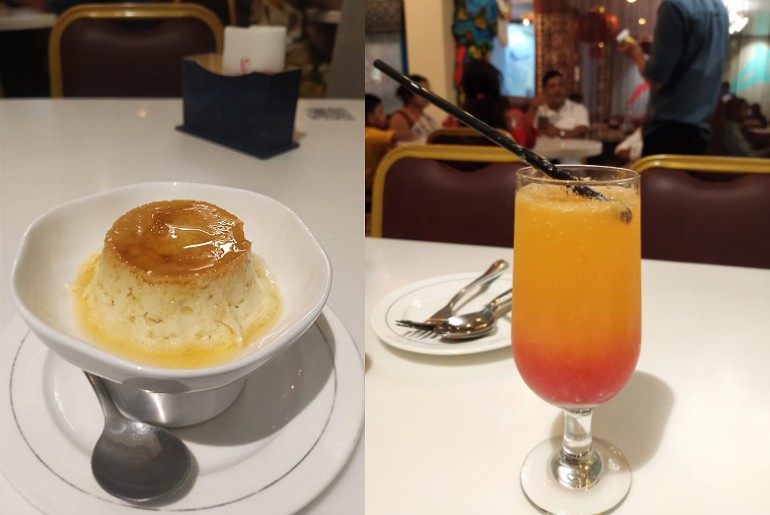 The 'contactless booth' concept was the idea of the restaurant proprietress, Meiwan Clare Chen. Regarding the safety measures, Curly Tales talked to Chen, who said, "Well basically I'm very scared of the ongoing pandemic (as everyone else is) and it's a majorly family run business, so of course, theirs and everyone else's safety is very important to me. With the lockdown and the increase in the price of raw materials our business was hit really hard. We thought that Puja is the best time to make up for some of the losses. But I wanted to do it in a safe way. That's why I thought that if we would put the curtains, the issue of social distancing would be resolved as well as we wouldn't have to reduce seating capacity."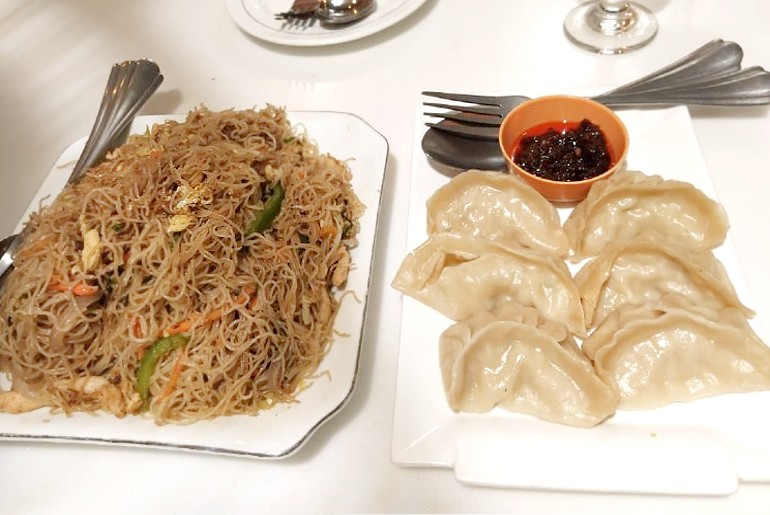 Also Read: I Have Been Eating At Restaurants In Dubai During The Pandemic & Here's What I Experienced
So, Kolkatans, if you're searching for the perfect place for a socially distanced dining, you can simply head over to Shinryu and thank us later! Meanwhile, here are other creative ways in which various restaurants worldwide are adapting to social distancing norms: