Under 140 Characters
Although global wealth has suffered a decline, India still emerges as one of the top 10 richest countries in the world.
What Is It?
India ranks at number 6 in the list of the top ten richest countries of the world. The report was conducted and published by The New World Wealth.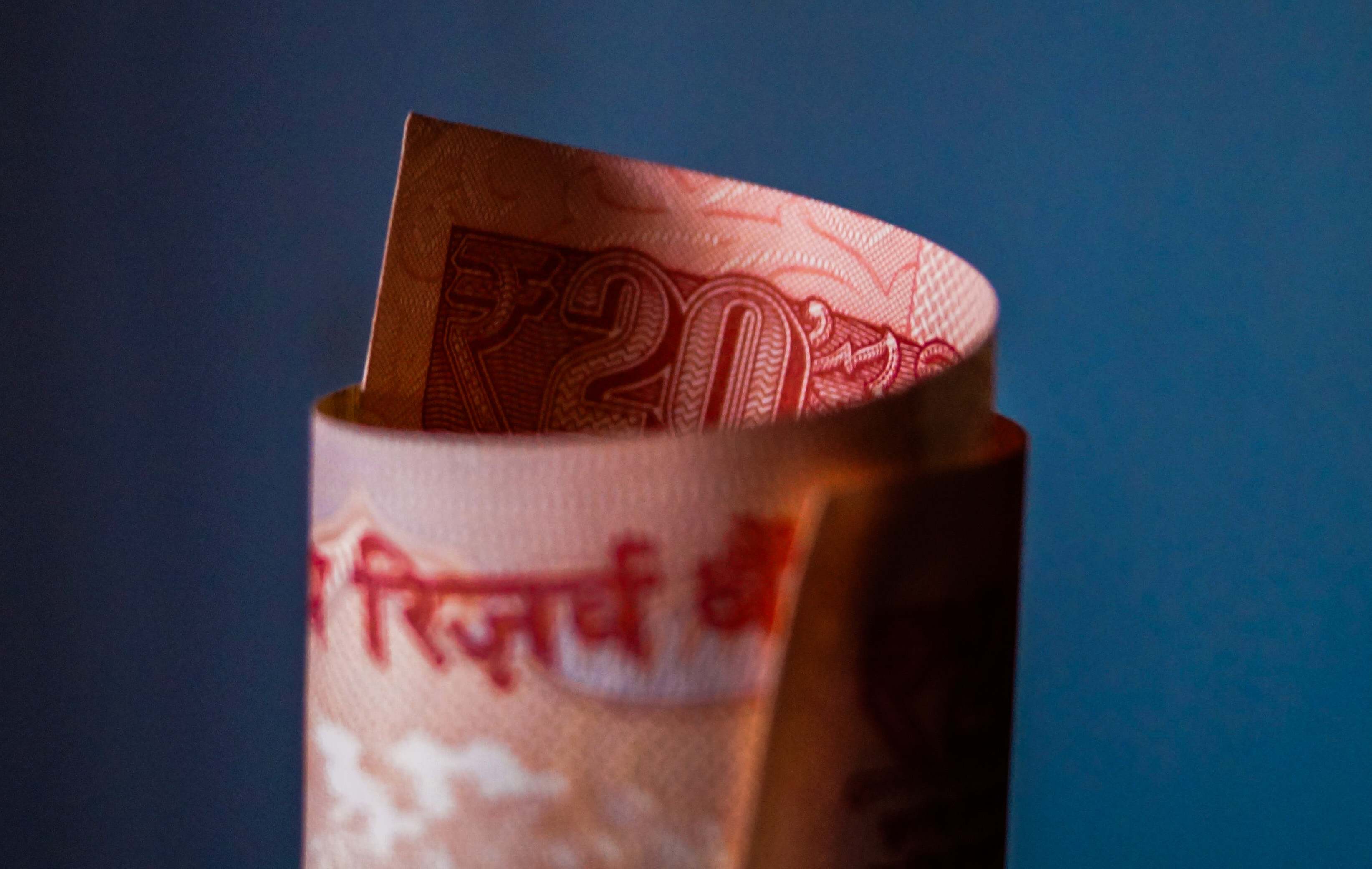 Japan and China stood along with India as one of the richest countries on the list. A consolidated $8,148 billion is held by these Asian countries.
What's More?
The USA remains the most affluent country in the world. It held a whopping $60,707 billion last year and is only less of 3 per cent this year.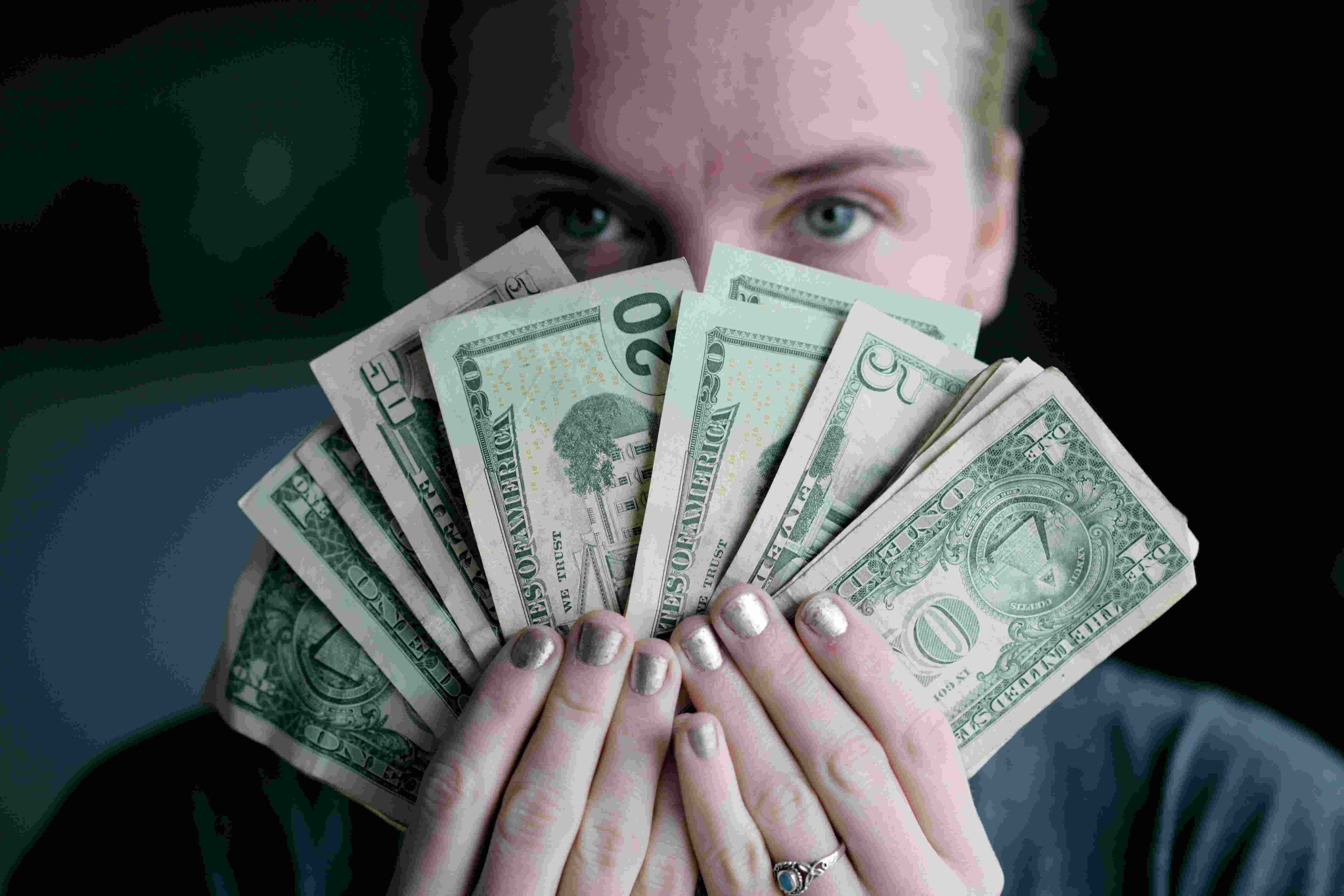 Other countries featuring on the list are the UK and Germany with $9,125 billion and $8,790 billion respectively.