Under 140 Characters
According to a recent poll, India has been ranked as the most dangerous country in the world for women due increase in sexual violence and slavery against women. 
What Is It?
After a recent poll conducted by global population experts of Thomson Reuters Foundation, according to 548 experts on women's issues, India has been ranked as the most dangerous country in the world for women. This was followed by Afghanistan and Syria, that are struggling with war. The only developed country that made it to the top 10 list is the US, as women out there are more prone to sexual crimes, domestic violence and harassment.
The same survey was conducted in 2011, and India wasn't even in the top 10. Considering recent rape cases in the capital city, crimes against women and sexual violence, the country seems to have topped the list.
Also read: Bengaluru Ranked As The Highest Paying City Followed By Pune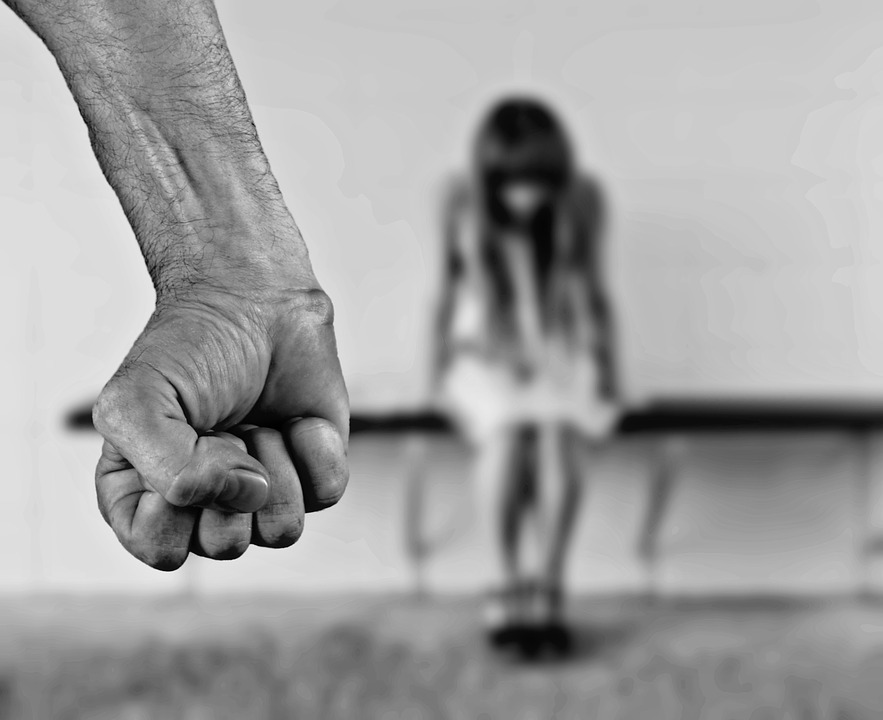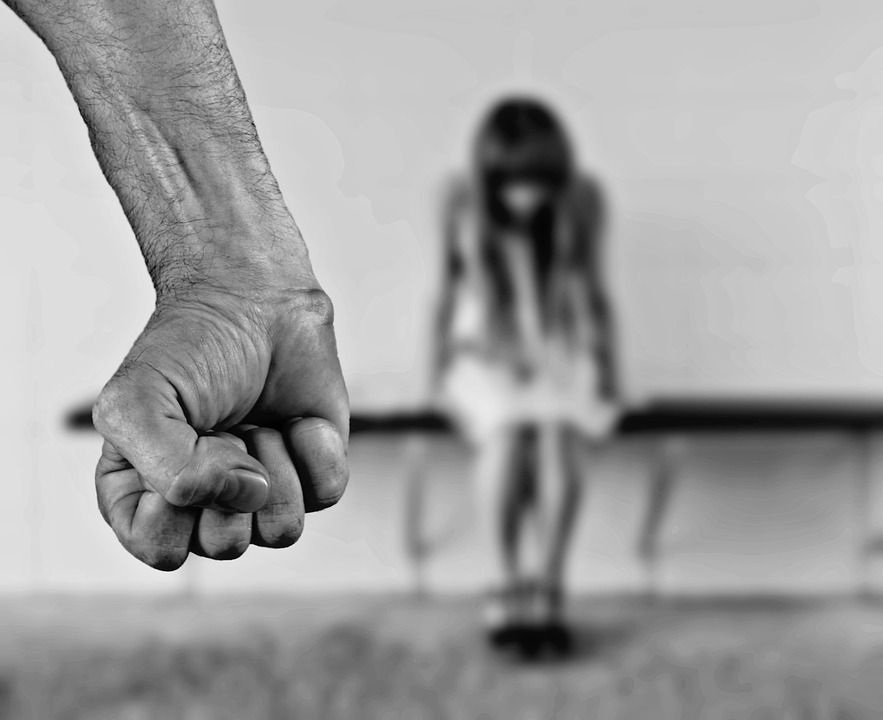 What Else? 
Apart from that, the other reasons for India to have bagged the first position on this poll is due to it's constant disregard and disrespect for women. The country is flooding with breaking news of assaults, domestic violence cases, marital rapes, female child killings, harassment, eve-teasing and cyber bullying on a daily basis.
Along with that, there isn't enough action taken by leaders and politicians of the country to uplift the plight of women; instead they indulge in victim-shaming and resort to tactics like blackmailing.
Overall, the crime against women has been reported at an 83% rise in the country over the last 10 years with at least 4 cases of rape reported every hour. 
Also read: Aamchi Mumbai! The Cleanest Capital In India
LIKE Curly Tales on Facebook | Instagram | Twitter
You can subscribe to our newsletters