We're getting some Catch Me If You Can feels.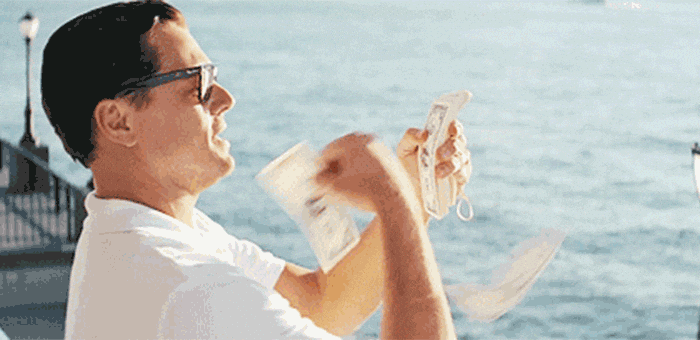 Who And What?
Parmar of Madhya Pradesh and his two relatives have been conning travel companies, booking 1500 flight tickets without paying a single rupee! They've made over ₹ 2 Crores before finally getting caught.
How Did He Do It?    
Parmar found 4 portals that had loopholes in their payment gateway systems. Since then, he has been approaching many travel companies, selling tickets at 80% less than the market prices! By serving as a middle man, he booked flight tickets for people. But this payment he directed it to himself! No money was actually being credited to the travel companies. 2 years of these skewed payments thanks to loopholes in payment gateways.
How Was He Caught?
Parmar's fraud was finally caught when a Mumbai based passenger noticed several discrepancies upon booking his ticket from one of these portals. The amount he paid varied vastly from the amount on the ticket which made him investigate further and file a complaint with the police leading to his arrest in no time.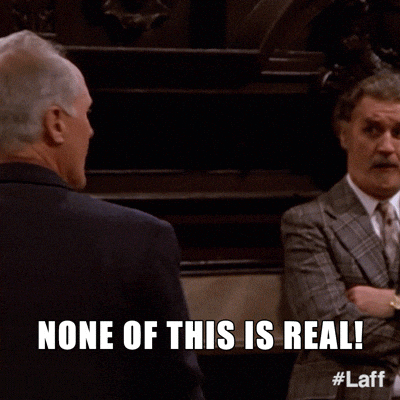 Aftermath
The case is under investigation and the fraudulent, behind bars. Let this be a lesson to us in being more aware, especially online as well as a warning to others planning on duping people. Just don't.
Also Read: There's A Tree House Hideaway In Bandhavgarh, Madhya Pradesh