Sri Lanka is a pristine country rich in culture, food and it's white sandy beaches. India's tiny neighbour has just announced that it's going to be offering FREE Visa On Arrival to Indians and we're already packing our bags.
Also Read: Why Sri Lanka Should Be Your Next Holiday Destination
Why Free Visa?
The country saw a sharp decline in tourism due to the Easter bombings that claimed over 300 lives. Such a brutal act of terrorism only instilled fear in the minds of people and thus the country was being avoided by international tourists. This move is supposed to help Sri Lanka gain back it's tourism rates in another 3-4 months. We sure hope the country gets back on his feet soon! And as for us, we always wanted to visit the beautiful and scenic country and now that's even more easier. What's say?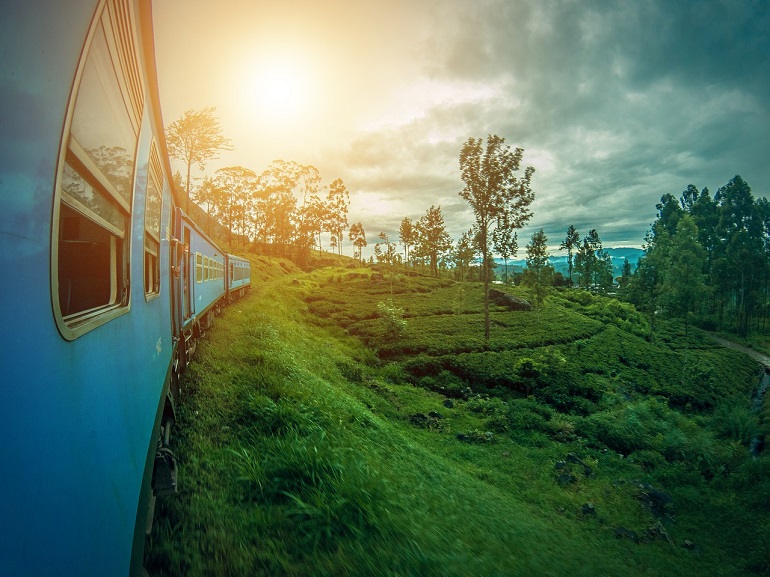 Who Gets Free Visa?
Sri Lanka has about 39 countries to whom free visa on arrival was not going to be issued. But after the recent events of the bombings, Sri Lanka saw a dip in the number of its tourists. And so, the list is being reworked to accommodate more countries. Previously India and China were not a part of Sri Lanka's free visa scheme. But from August 1, 2019, onwards, India and China too will be counted under the countries with free visa on arrival to Sri Lanka. Isn't that great?!
Who Already Had Free Visa?
Countries like the USA, UK, Japan, Thailand, Australia, the European Union, Switzerland etc are some of the countries who already possess a free visa on arrival to Sri Lanka. And now, us Indians can benefit from it too!
Also Read: 7-Day Itinerary In Sri Lanka With Your Girl Gang