Under 140 Characters
After a little bit of rains, the Mumbai local trains come to a standstill. So the IR have built a waterproof engine that will work even in 12 inches of water!
What Is It?
As the monsoon season hits Mumbai, there are tons of problems we face along with clogging of the gutters, traffic and most of all, delay in public transport. With the local trains, the water gets over the tracks and enters the engine of the trains. Even with 4 inches of water, the trains have to be shut down because the engine malfunctions. 
But there's good news! The railways have come up with waterproof engines that work even in 12 inches of water. After last year, 155 coaches had to put be declared malfunctioning after the engine was shot, so hopefully this year is going to be better.
Also read: Indian Railways To Monitor Cleanliness With The Help Of WhatsApp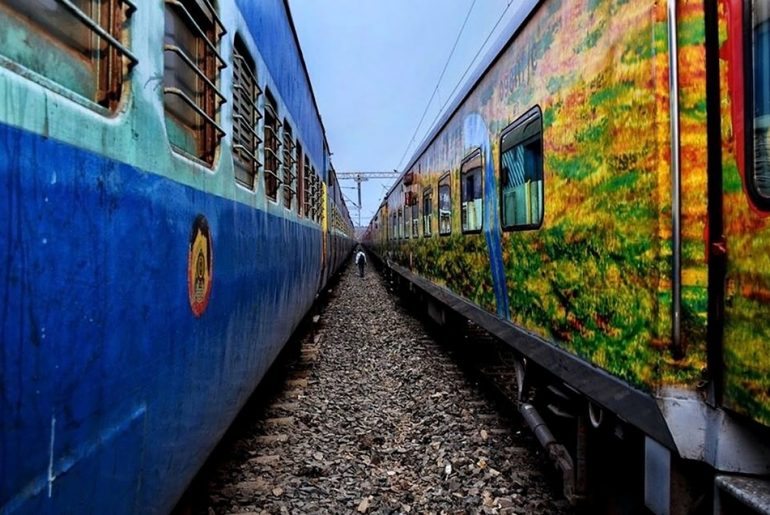 What Do We Know?
These waterproof engines are basically modified and sealed to prevent any entry of water during the rains. It promotes a longer life span of these engines and decreases engine failure.
Also read: 19 Railway Stations In Mumbai To Get A Makeover
LIKE Curly Tales on Facebook | Instagram | Twitter
You can subscribe to our newsletters