India's festive season has already begun, with festivals lined up one after the other. We are sure many of you might be longing to get back to your hometown to celebrate these festivals with your family and friends. But booking tickets on Indian railways during this festive season is not as easy as wishing. Well, do not worry, we have some amazing life-saving, or rather seat-saving, tips and hacks for you to easily book tatkal tickets. 
Indian Railways: Want 100% Confirm Tatkal Ticket? 
Festive seasons are something no one wishes to miss in India. While many of you might be wishing to enjoy the celebrations in your village, some of you might wish to come to the city and witness the celebrations here. 
The bookings for trains on Indian Railways for the festive season begin months in advance. But not everyone gets to plan their holidays in advance. So these people resort to last-minute bookings, which never guarantee 100% confirmed tickets. 
These people then go to book their ticket in Tatkal, but that too many times depends on your luck. Hence, we have curated some tips and hacks that will surely get you 100% confirm Tatkal tickets. 
 Also Read: West Bengal's Digha Will Soon Have Creek Cruises For Tourists; Routes, Frequency And More Inside!
Hacks You Must Try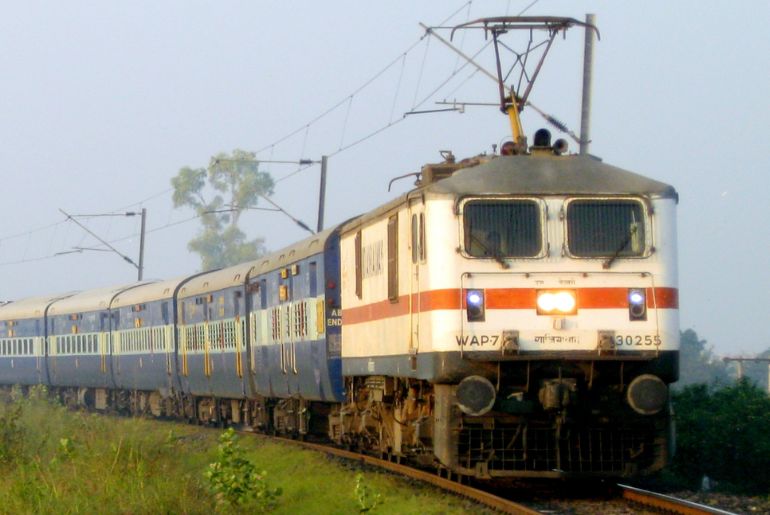 Firstly, make sure you remember that the Tatkal ticket window online opens at 10am sharp. 

If you are looking to book your tickets in sleeper class, the window opens at 11am sharp. 

 

Make sure you are ready to open the window and book the tickets right at this time. This is because you might miss your chance to get confirmed tatkal tickets if you are late by even a second at times. 

While using net banking for payments, make sure you opt for the UPI option. This option is very safe, reliable, and, most importantly, quick, which can help you book your tickets faster. Again, using UPI increases your chances of getting confirm tickets. 

Make sure that you open the IRCTC website minutes before the given time. Select the master chart feature and fill in all your required details in advance so that you don't have to fill in all of them after the window is opened. 

As soon as the window opens, confirm your details and proceed with the payment option via UPI. 
Also Read: Delhi Faces Dengue Outbreak. 3000 Cases Recorded To Date; Here's How You Can Prevent This Fever
Do try these hacks and let us know!
Cover Image Courtesy: Canva