Gujarat is soon going to be the home of the highest space observatory in India. It will surely be a fascinating addition to today's mordernised India. After the 'Statue of Unity', Gujarat will soon welcome this prime world-class attraction. Prime Miniter Narendra Modi's first suggested this innovation. And then the Gujarat government has begun curating the plan for this massive project. According to the plan, the space observatory will be constructed in Dharoi Dam. Dharoi dam is just a few kilometres away from Narendra Modi's hometown, Vadnagar.
All You Need To Know Aout India's Highest Space Observatory
According to reports, the massive project will require an estimated cost of ₹1,041 crores. The initial estimation has already been received by the Prime Minister's office for approval and the next steps. The entire project will require a humongous area of 1,500 acres of land. In fact, the estimated time to construct it is 3 years.
Also read: 5 Beach Destinations In Gujarat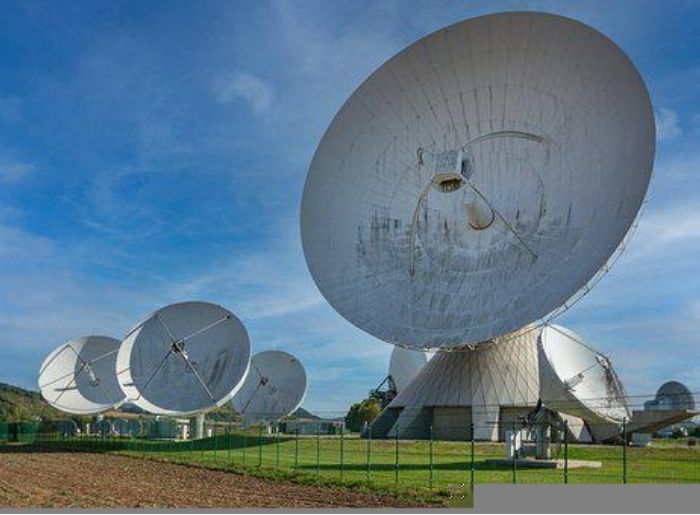 This 140-metre space observatory is surely going to boost tourism in Gujarat and also help in the development of the surrounding. It is quite assuring that the number of tourists will multiply with the completion of this project. This observatory Along with the Ambaji temple and Vadnagar heritage and cultural tourism, Gujarat will emerge as an extraordinary touristy destination.
Also read: PM Modi Inaugurates 108 Feet Statue Of Lord Hanuman In Gujarat's Morbi 
Things To Expect From This Extraordinary Project
This outstanding observatory will boast a telescope gallery, astronomical observatory, seating areas, viewing points, open-to-sky viewing deck, scenic points, and a semi-covered interpretation zone. Inside the space observatory, it is going to feature a cafe, hotel, public plaza, an amphitheater with a 2500 seating capacity, and a souvenir store. For more entertainment and recreation, it will also constitute a polo club, water sports area, jetty at Dharoi Dam, wellness retreat, and much more will be a part of this project.